[ENG/PT-BR] We don't need bots!
Você pode conferir a postagem em PT-BR!
---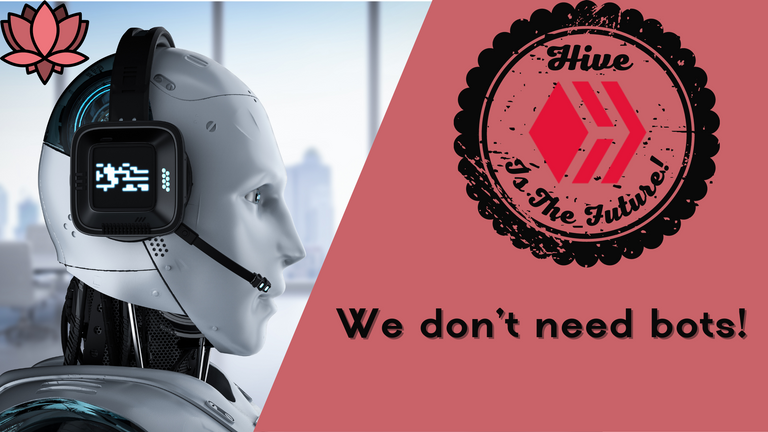 Recently on Twitter, something caught a lot of attention, as there was a kind of battle between networks. It was cool to see hive make it to the final round, but unfortunately it didn't take first place. Still, something strange happened in this vote promoted by Luke Willis.
With a surprising victory, Proton XPR took the vote with 75.5% of the votes and what draws a lot of attention is not even that number, but what we can see in the comments of this Tweet: countless faces commenting on Hive and simply, few comments over this Proton network.
Instantly, many comments in favor of hive, raised the hypothesis about the use of bots to carry out these votes, an opinion that I also support, although I have no way to prove it, as it seems that no analysis data or these votes were released for an authentication, let's say. .
I went to the end of these comments and it's countless like that for every comment written "Proton", there were like 5 or 6 written "Hive", so if the Proton network is huge and amazing like that, its users are pretty shy aren't they? Remembering that this post is never an excuse for a loser.
Ultimately, whatever happened, real or not, there's only one thing I believe in: we don't need bots! We are flesh and blood, with open minds and souls and daily we are here not only using the Hive but living the Hive! We are bigger than anyone!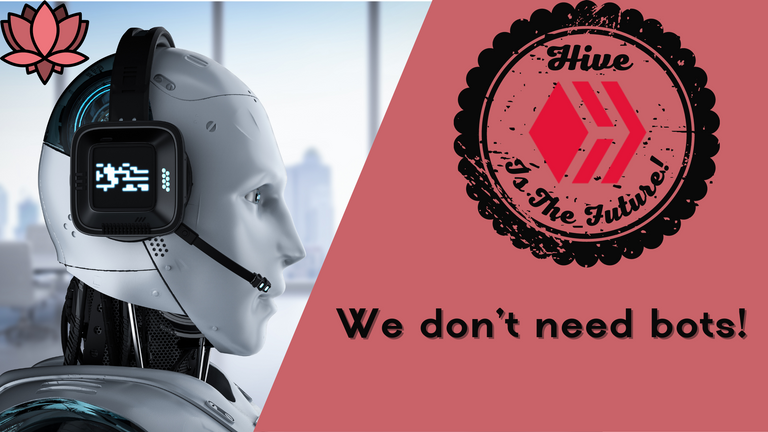 Recentemente no Twitter, algo chamou bastante atenção, pois estava havendo uma espécie de batalha entre redes. Foi legal ver a hive chegando na rodada final, mas infelizmente não levou o primeiro lugar. Mesmo assim, algo de estranho aconteceu nessa votação promovida por Luke Willis.
Com uma vitória surpreendente, Proton XPR levou a votação com 75,5% dos votos e o que chama muito atenção não é nem esse número e sim o que podemos ver nos comentários deste Tweet: inúmeros rostos comentando sobre a Hive e simplesmente, poucos comentários sobre essa rede Proton.
Instantaneamente, muitos comentários a favor da hive, levantaram a hipótese sobre a utilização de bots para realizar esses votos, opinião que também apoio, apesar de não ter como provar, pois parece que nenhum dado de análise ou desses votos foram liberados para uma autenticação digamos.
Fui até o fim destes comentários e é incontável como que para cada comentário escrito "Proton", havia uns 5 ou 6 escrito "Hive", então se a rede Proton é gigante e incrível assim, seus usuários são bem tímidos não? Lembrando que essa postagem não é em nenhum momento desculpa de perdedor.
Por fim, seja lá o que aconteceu, real ou não, só existe algo em que acredito: nós não precisamos de bots! Somos de carne e osso, de mente e almas abertas e diariamente estamos aqui não apenas usando a Hive e sim, vivendo a Hive! Somos maiores que qualquer um!

Image Credit: banners created by me in Canva and the icons can be found at icons8.
---
🎮 Referral Links 🎮
---

Projeto de Curadoria HiveBR | HiveBR Curation Project
---
Follow Me On Social Media
---
---