Boost Creativity On Young Minds 🤓👼

​Hello! A lovely day to all ! Curious, playful indeed this are the factors that develop and boost creativity among children.
My son loves building characters and robots on his Legos, base on his imagination and I sometimes would just amazed with the outcome of his work.
Every child is unique on his own temperament and learning style,
Very true. We just have to encourage and support our children to keep learning new things and skills.
In today's modernization and technology, We ( Parents/ guardian ) should be mindful and limit thier time watching mindless TV or non educational video games. Instead, we could read and play with them, get them toys that would use thier brain and creativity . Buy new books or educational apps, And when your kids learn something new or make something great, praise on them. That positive feedback is huge. Be sure to praise effort more than results.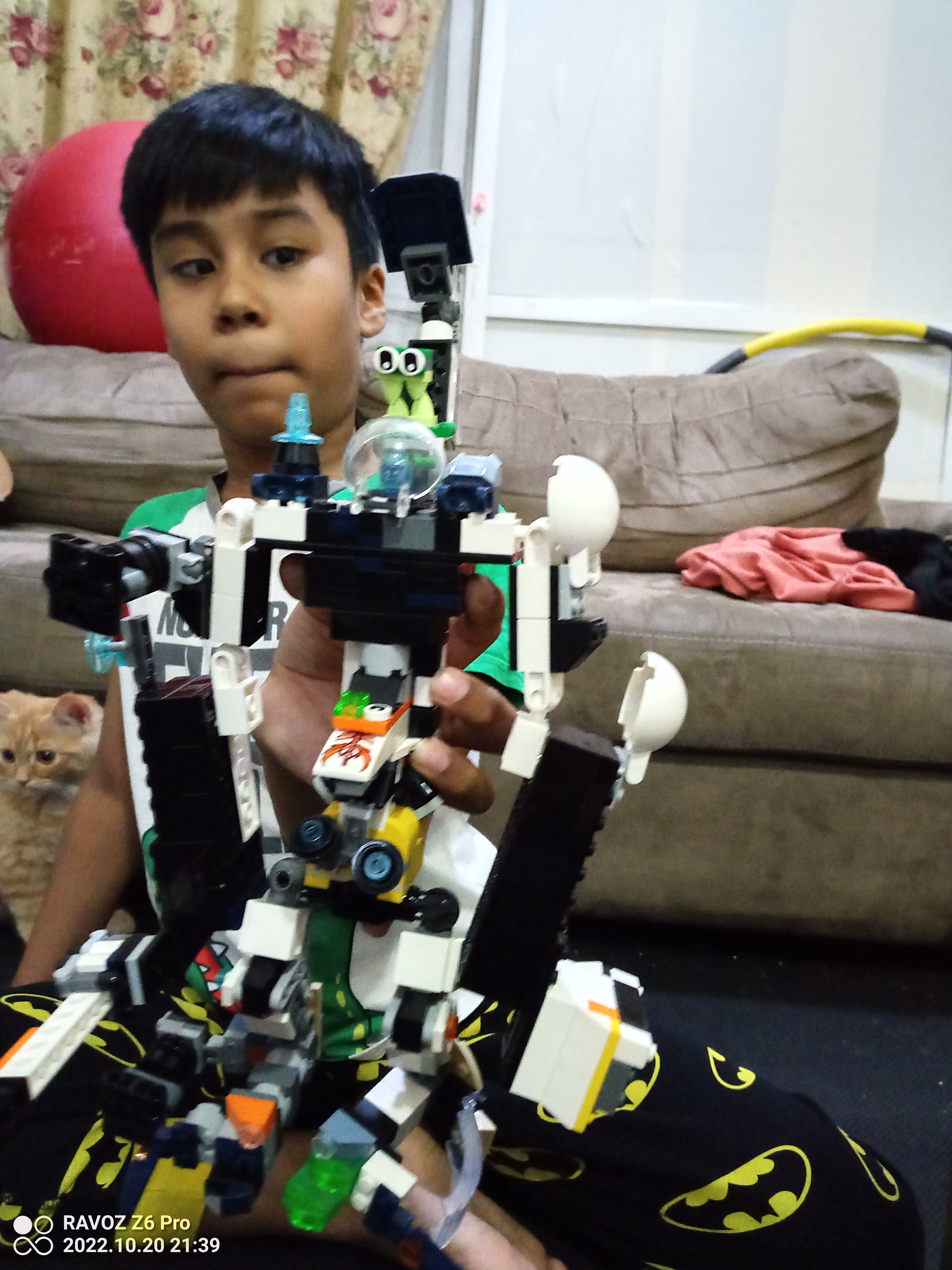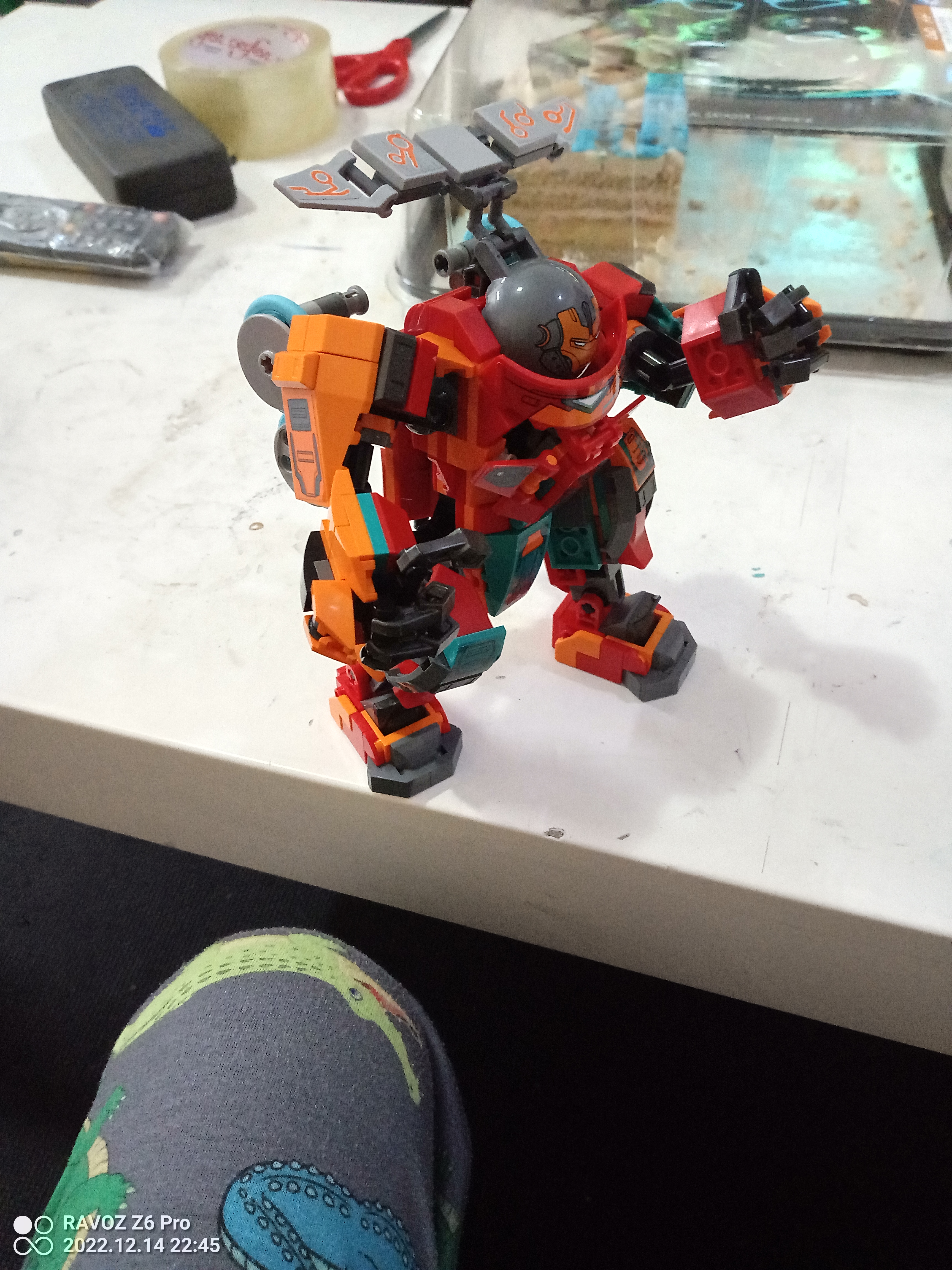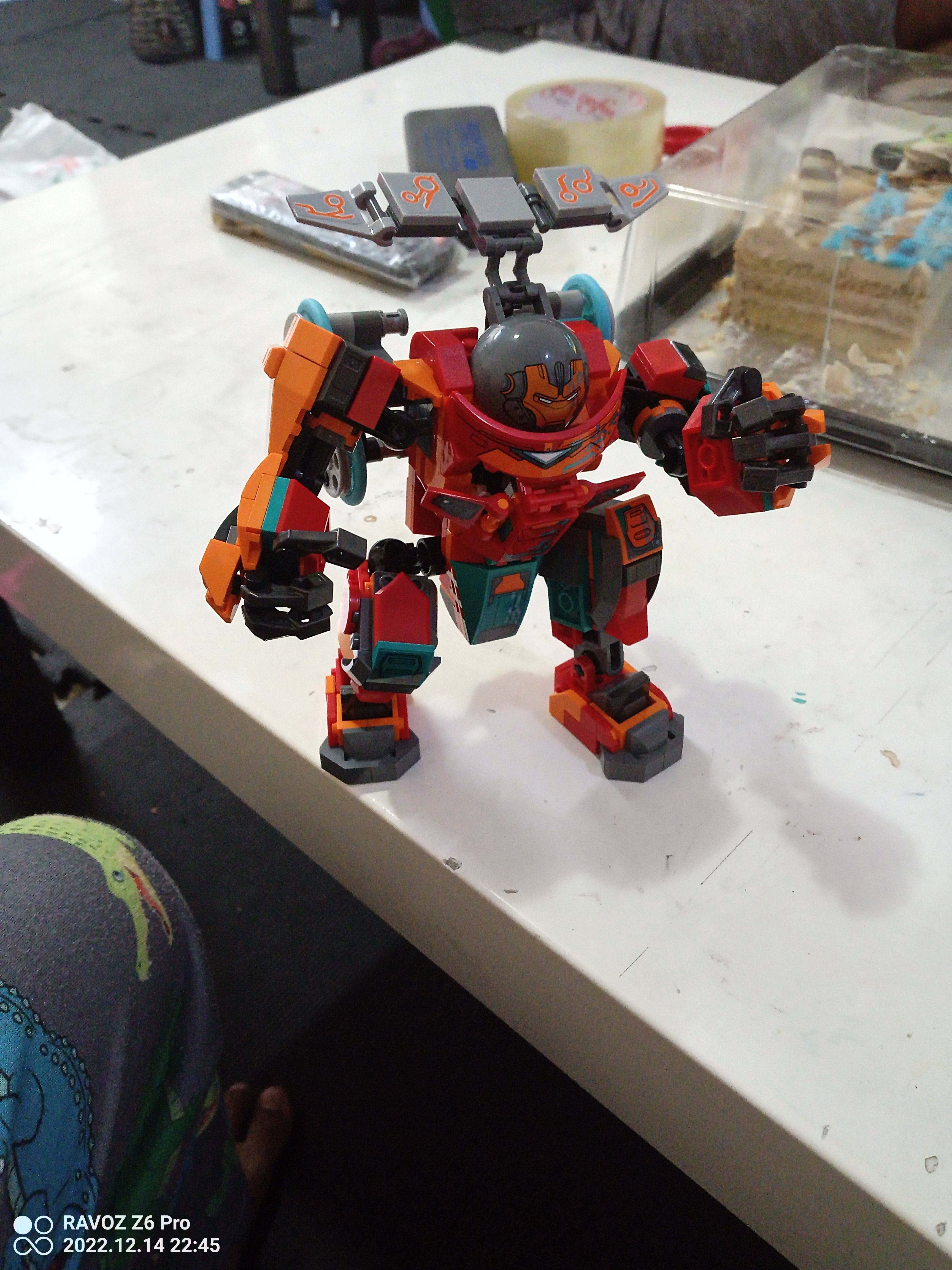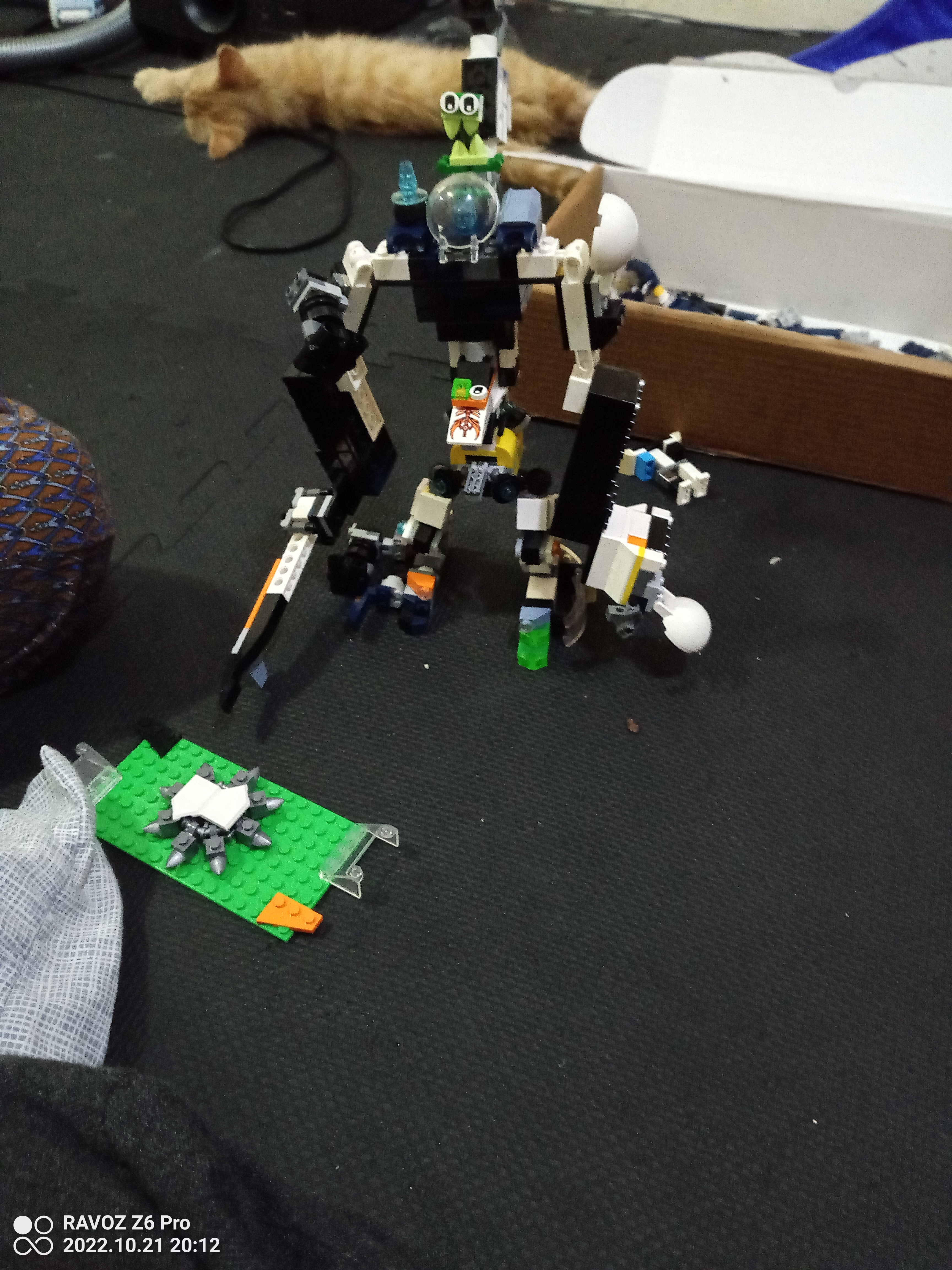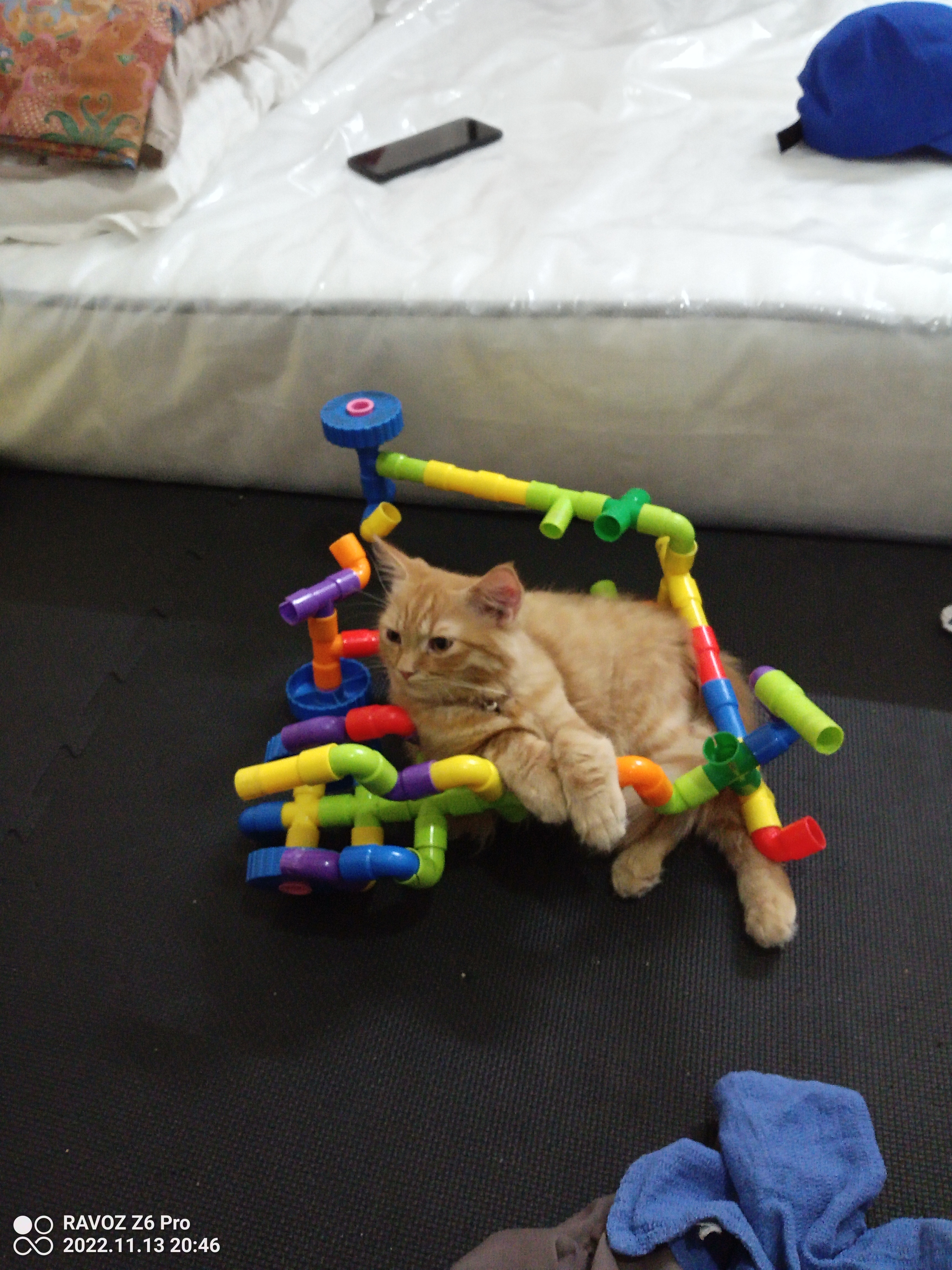 I would like to share with you some characters that are made up of Lego pieces made by my son and I am happy and proud of it.
Thank you very much for dropping by!
---
---