A Fear That Will Never End | A Fear That Will Always Stay With Me
Hi,
This is Shiekh Nouman from Pakistan and through this post, I am gonna share "My Fear That will Never Gonna End".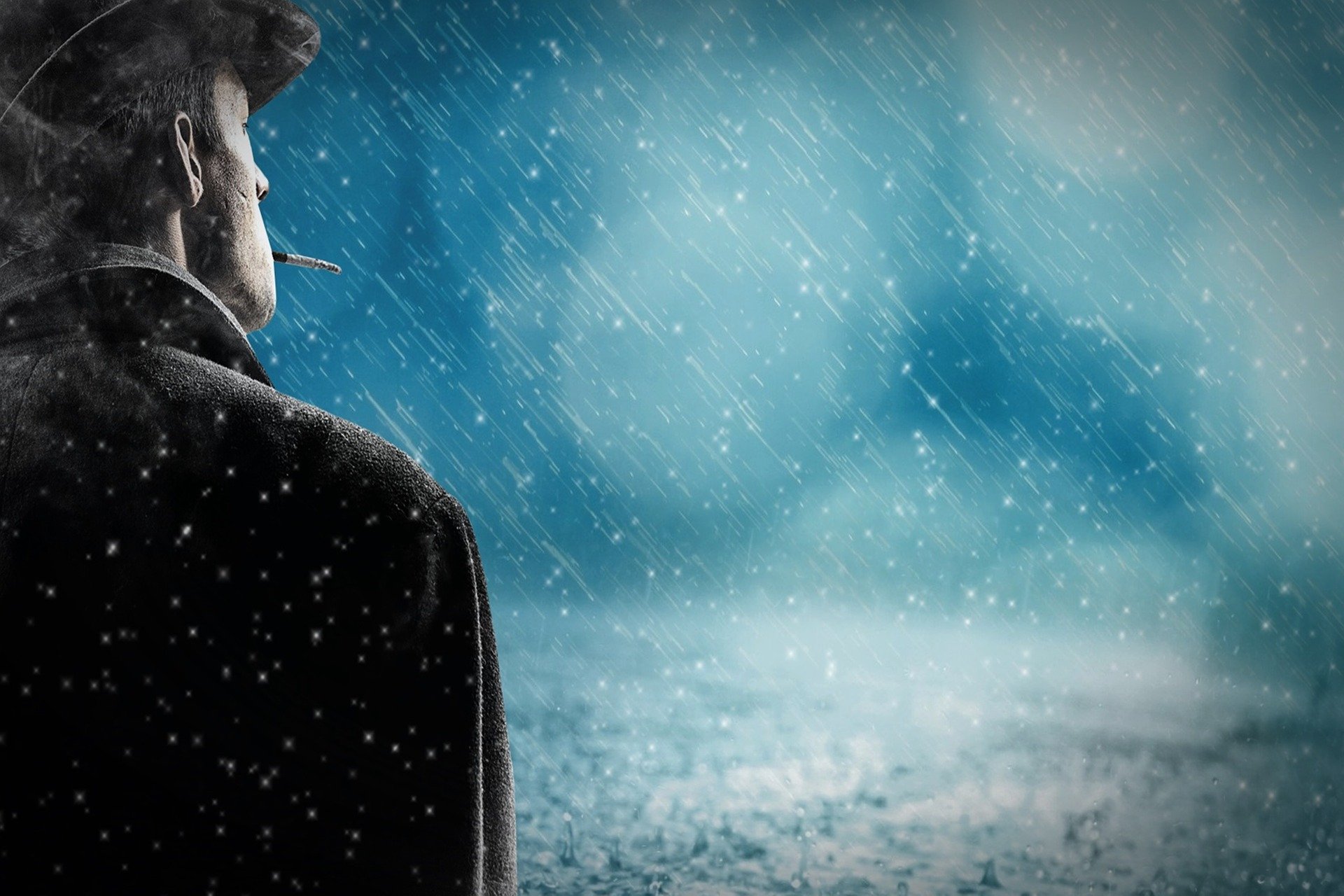 Source
Everyone has fear from childhood and they fight till they grow up but sometimes fear never goes away. Losing a loved one is a fear that lasts as long as you live. I also have had the same fear/feeling since my childhood and I get scared of it whenever I think about it.
Losing one of my family or friends is one of the biggest things that I feel will never go away, I know it's my love for them but on the other hand, obviously, everyone has to die one day. And we can't run away from this truth, but this fact shakes me inside.
One question that always remains unanswered in my mind is "what would I do without them". My parents loved and supported me even though I wasn't born, and my siblings always loved and cared for me even though we fought and didn't talk to each other. My friends with whom we build a relationship on our own, This is not an easy task to live without them.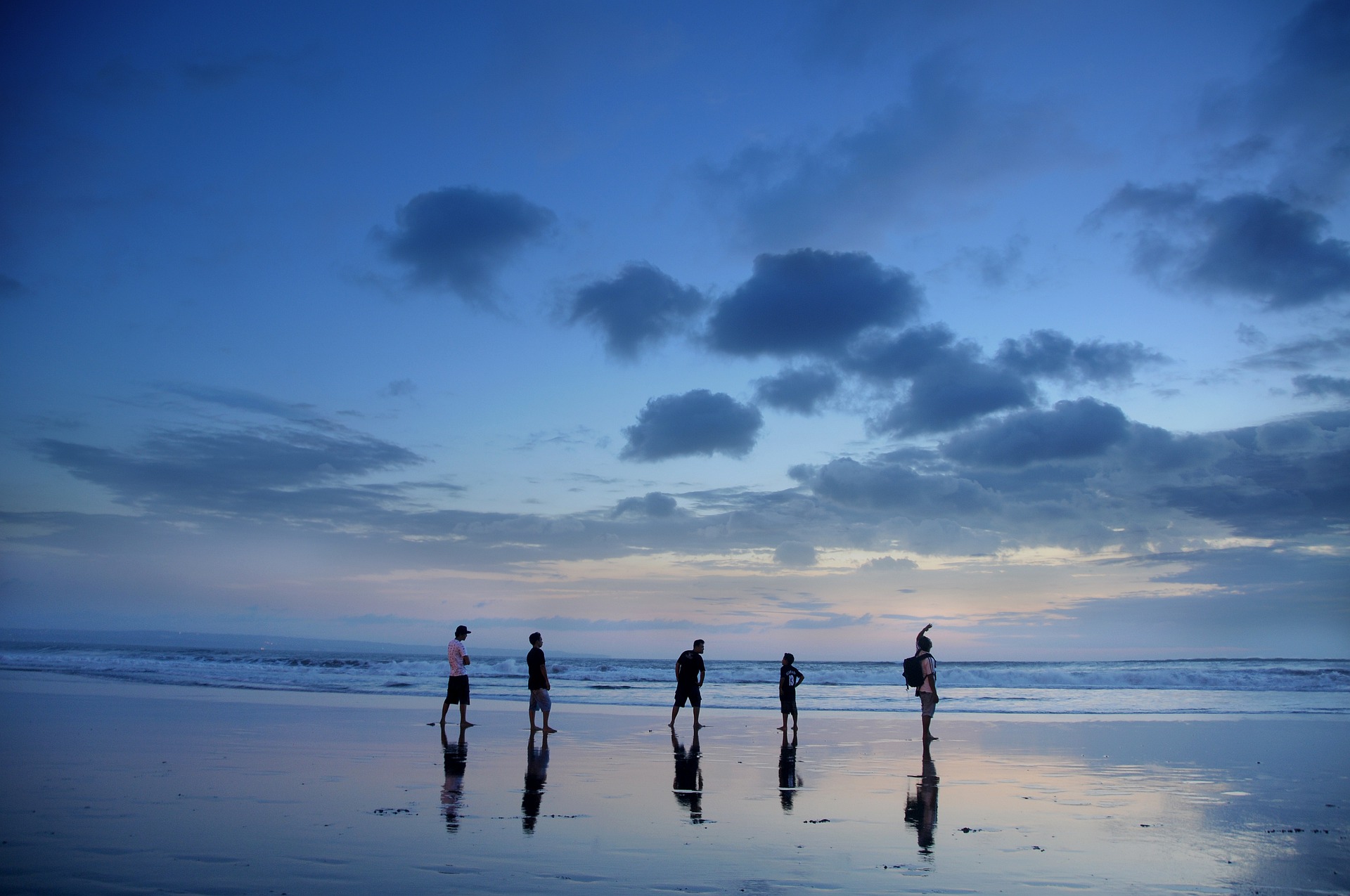 Source
I am living a healthy and happy life because of all these, I meet my friends every weekend and spend a good time with them. Every day when I get home, meet my parents and siblings, and we share happiness with each other. My mother cooks food for all of us and we eat it happily. Sometimes when I get busy and don't make it in time for dinner, my mom doesn't go to bed until I get there and eat my meat.
My father whom I am able to face the reality of the real world, supported me to reach my goals. Because of my father, I am a successful businessman today. I owned my own business just because of him. Who helped and supported me in every difficult time of my life. Who sacrificed their youth for our good future and never took advantage of that favor. What will happen when someone from them will leave us. How I spend my life without them, How I face my difficulties without them.
I know one day it's going to be real, someone will leave me and I'll have to face this time like everyone else. I know it's not just me who will face this every one of us have to face it and some others are already facing it. I still remember the day my best friend's father died and I spent three days with him only to realize he wasn't alone. I didn't tell him that I couldn't sleep well for a week thinking about him and myself.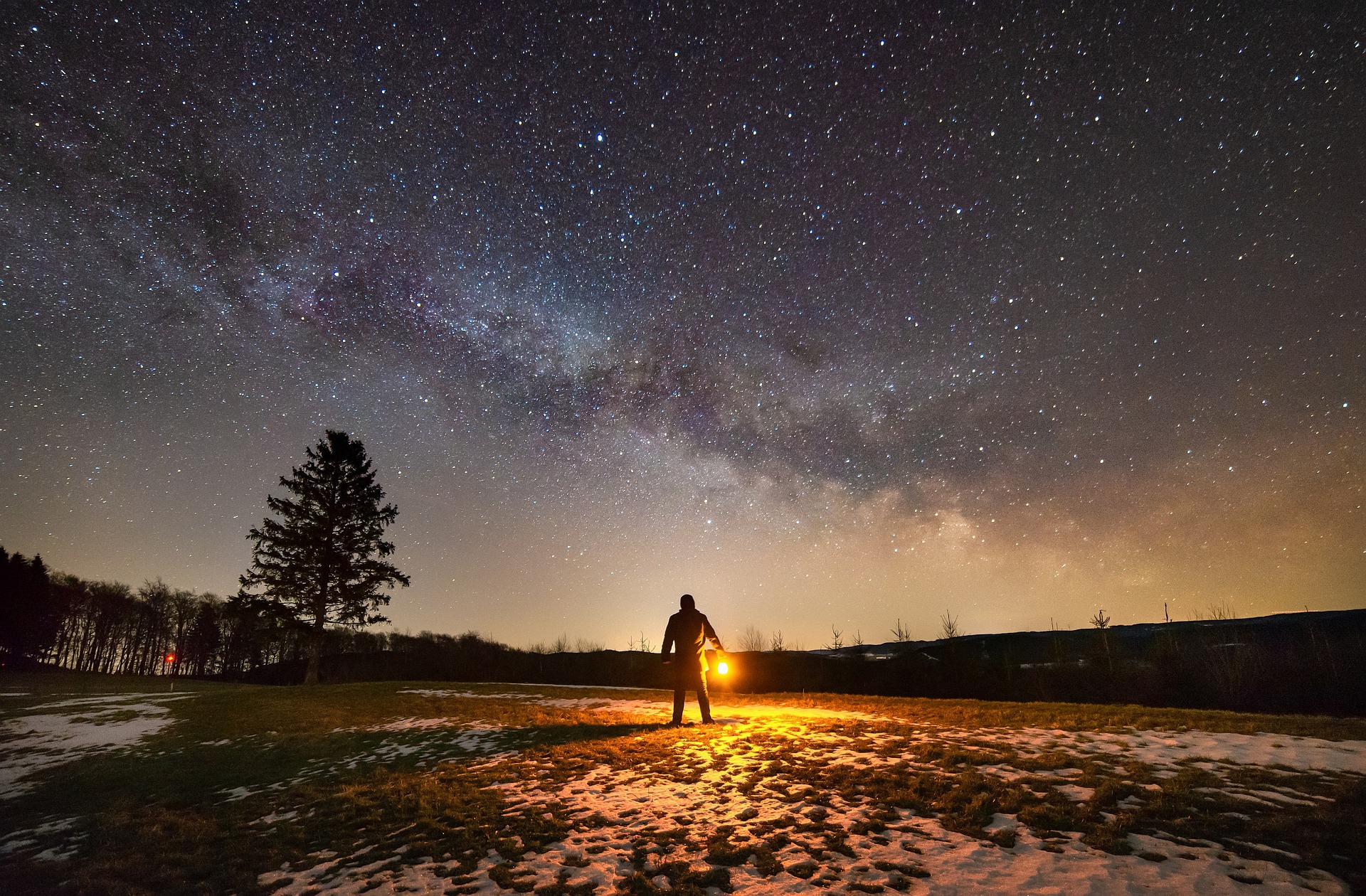 Source
Not only if I die in front of them and they have to face the same problems, the pain when your loved one leaves you. I know we can't stop it because it's not in our hands. I know no one dies without someone but I fear the pain we have to endure for them. I cannot see anyone sad, in any difficulty or pain. As humans, I know this is normal for us but it also scares me inside.
I wish that everything is fine, I pray that Allah keeps me and everyone's parents safe, I wish that Allah keeps us all happy and we all have a good life
---
---