Time, Mood 🍁 Autumn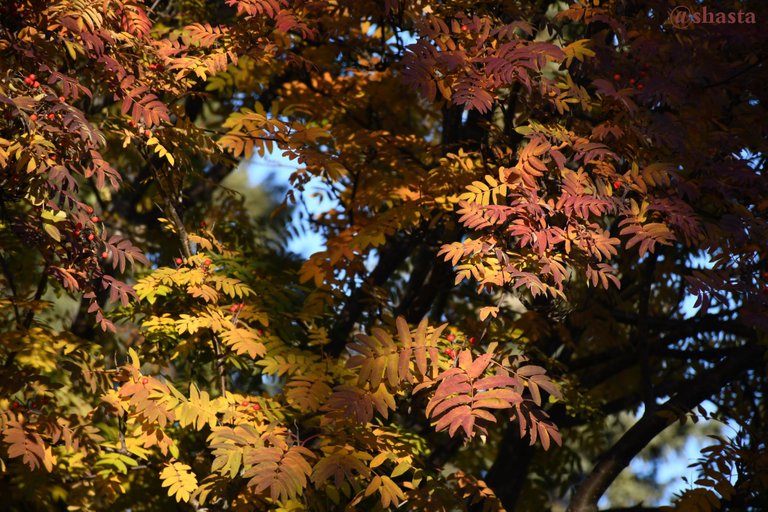 Its that time of year again, autumn in Alaska.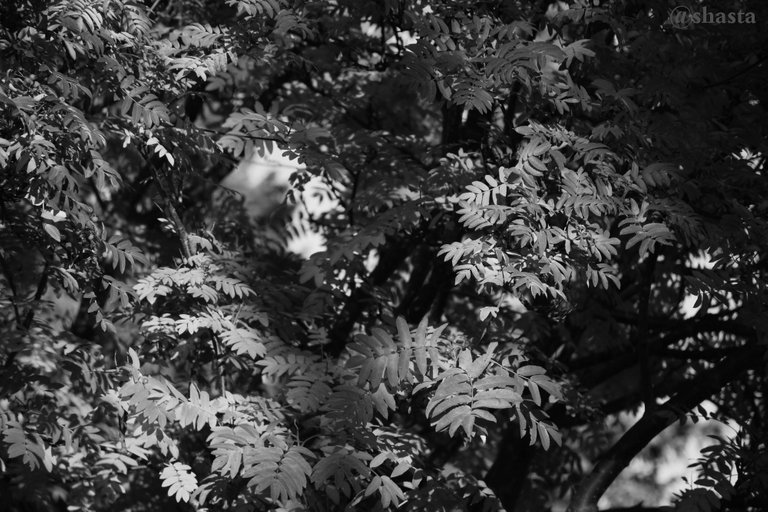 Our bubble of the multiverse is running amok!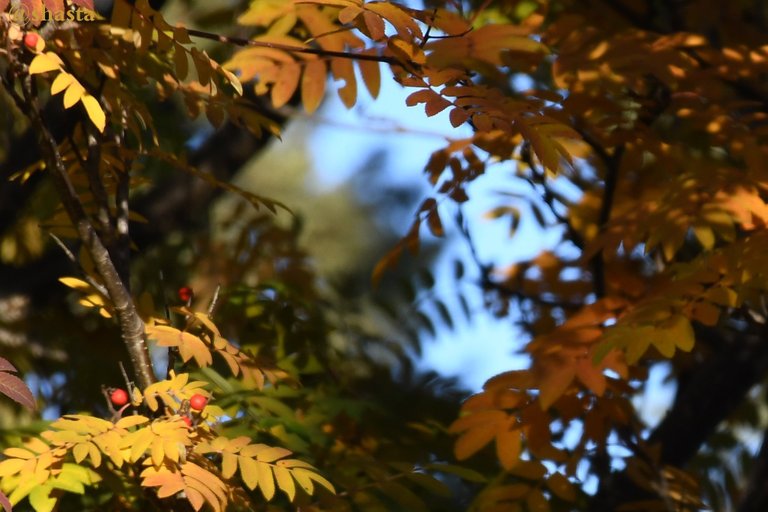 Colors came on bold and fast, strong winds and leaves blowing off.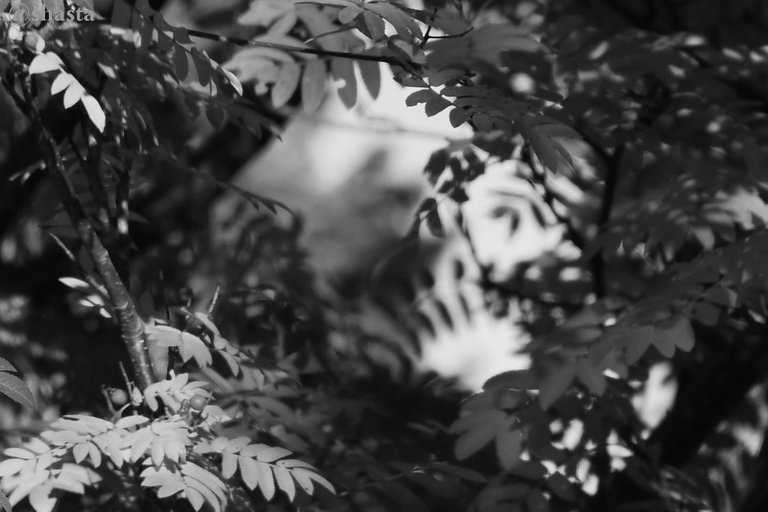 Mostly rain and more rain, blue is rare.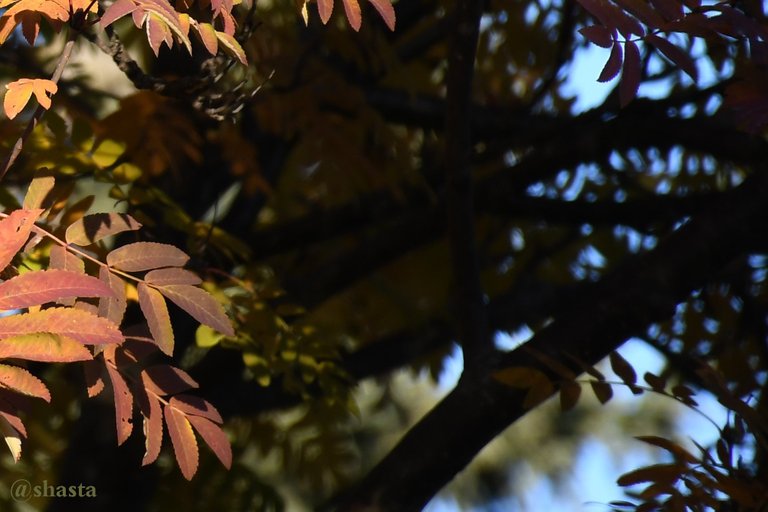 Seasons change and so do we, I think that's a line to a song.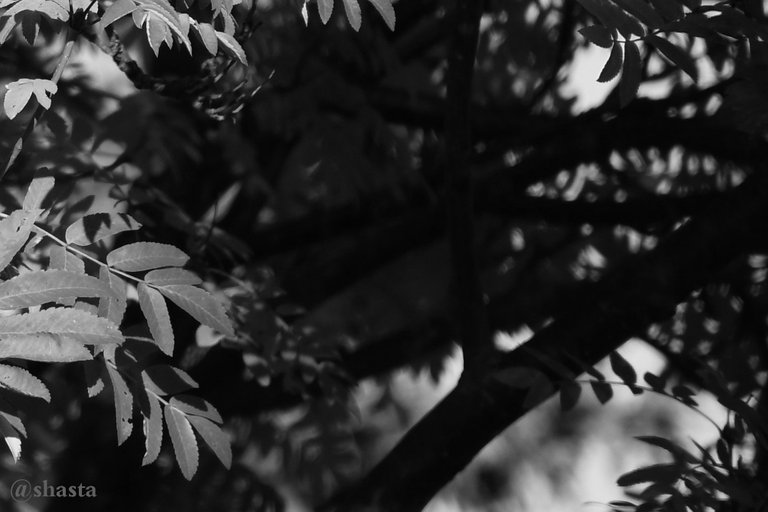 Seasons change and so did I Song
No time by The Guess Who.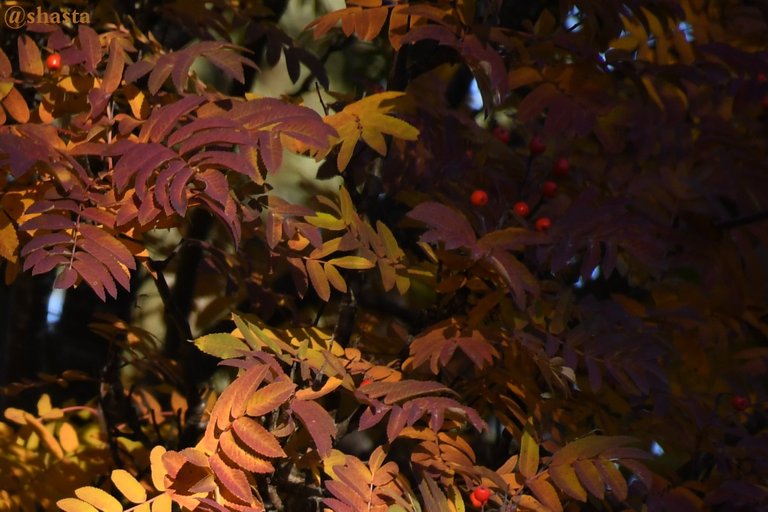 Shadows get long and tall this time of year, almost autumnal equinox.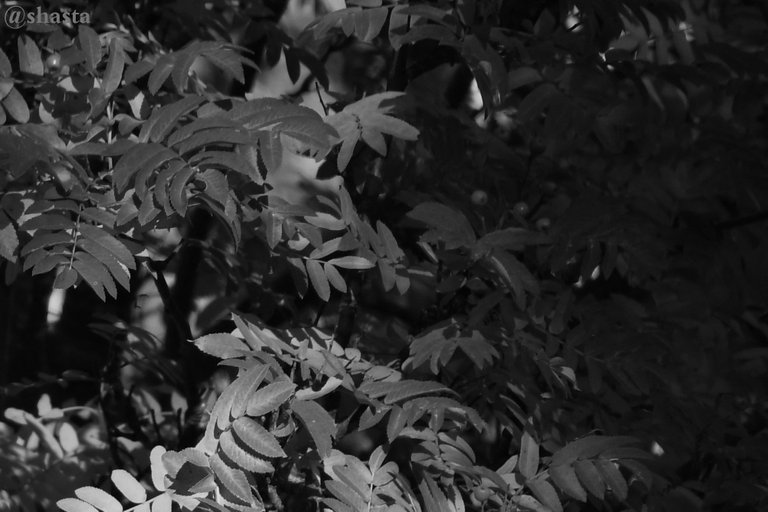 There is a nip in the air, to be followed by bigger bites of cold.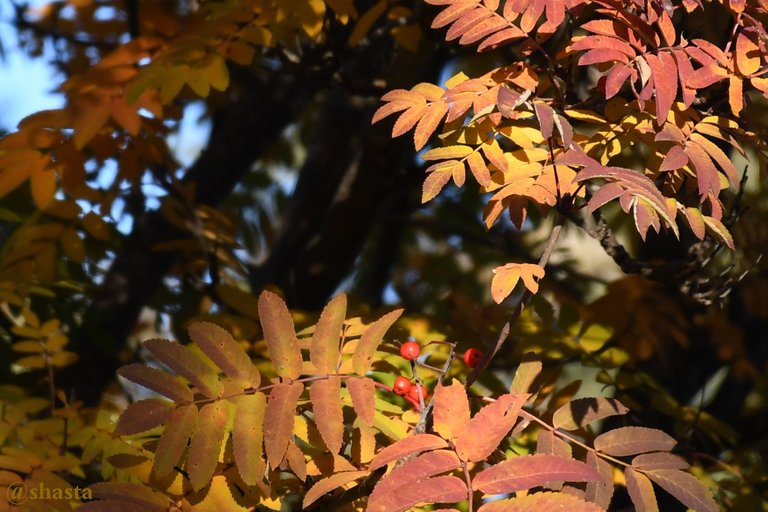 This is a mountain ash tree with little red berries.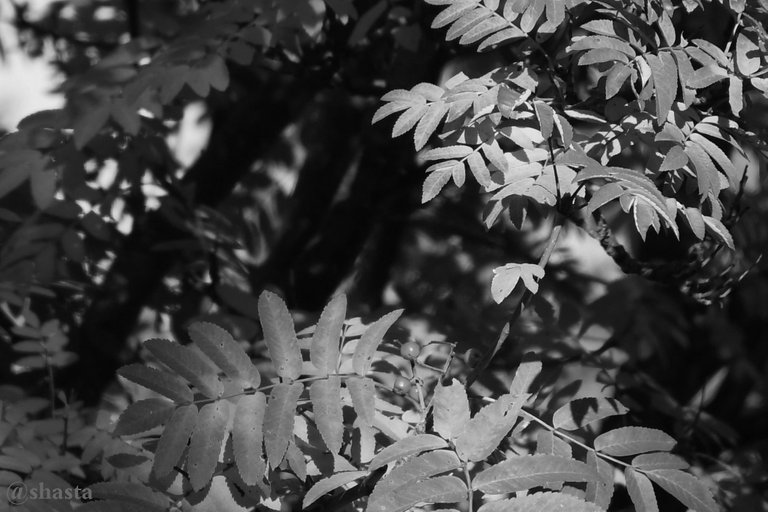 Nights In White Satin Song
by The Moody Blues.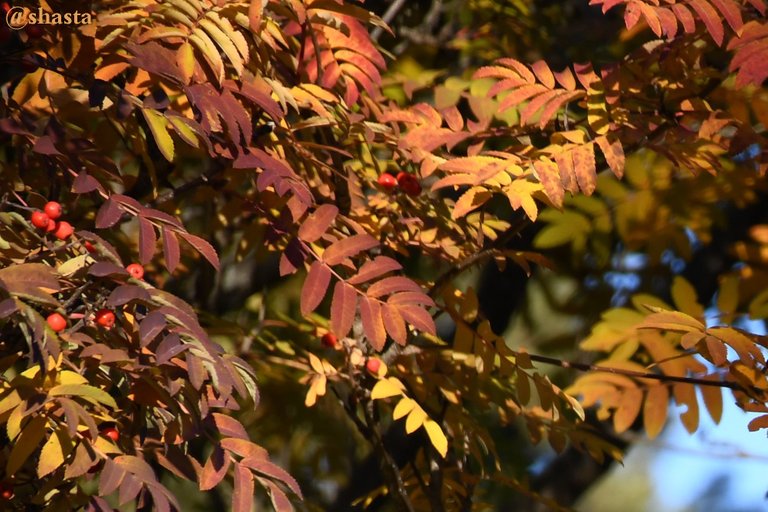 Looking out across the yard, seeing it change day by day.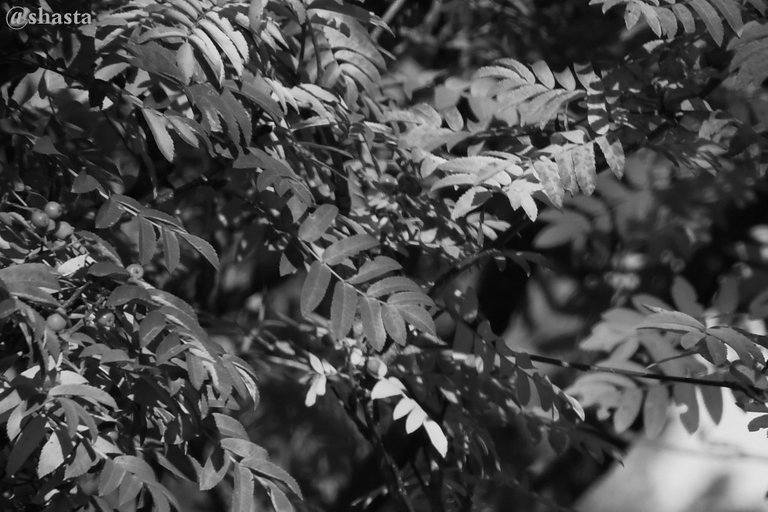 Watching the moose grow and play.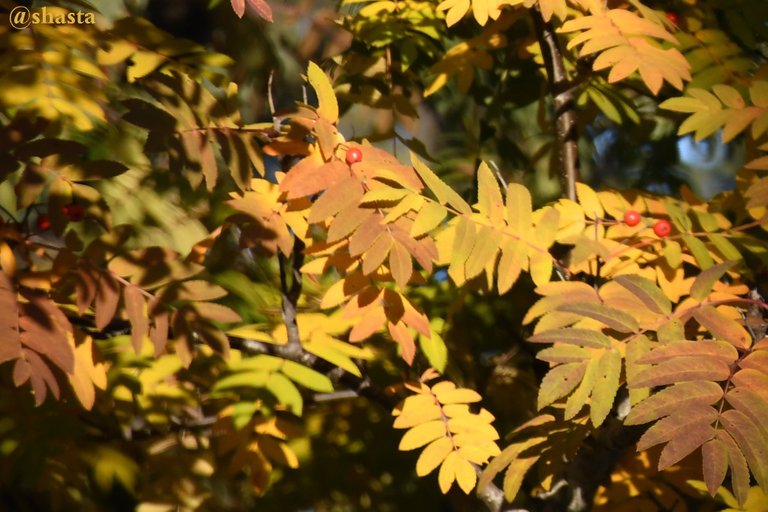 After some rest new leaves will come again.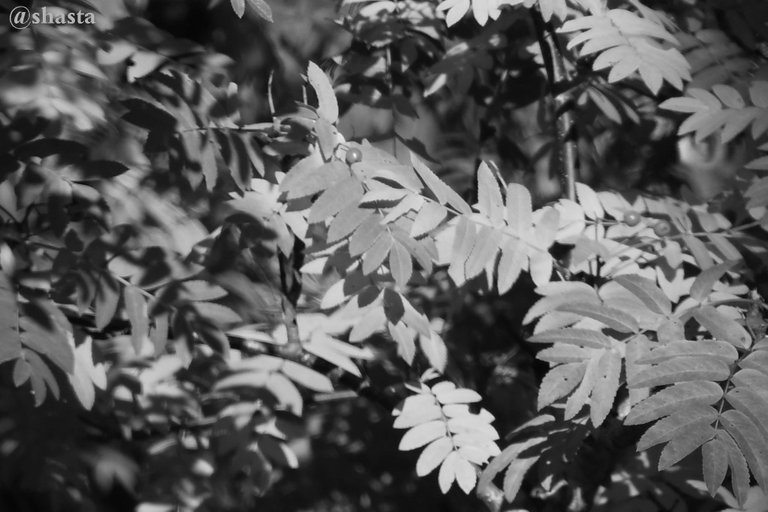 Reflection effect made
with Lunapic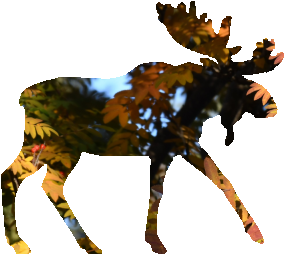 © Photos and words by @shasta
Sept 20th 2022 6:46 PM O'rock Alaska

---
---