Seawood ☀ Shadow Hunters Contest Entry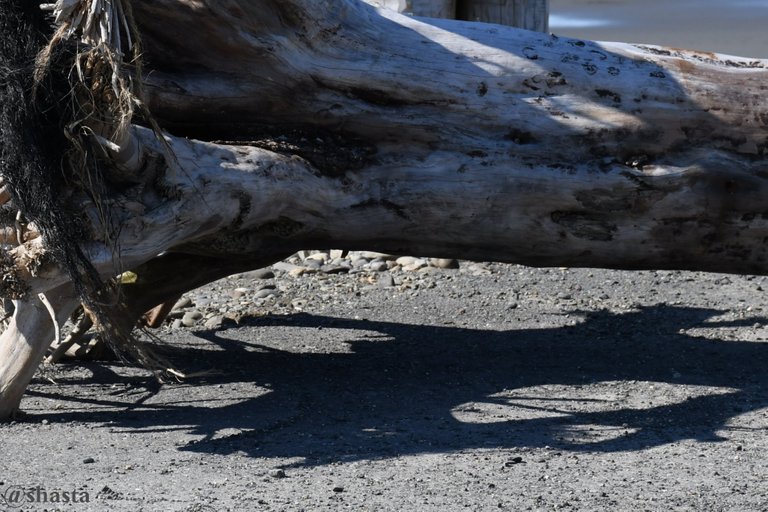 Seawood by the seashore.
Drifting on the waters of the salty
sea changes the wood and
creates a nice sheen.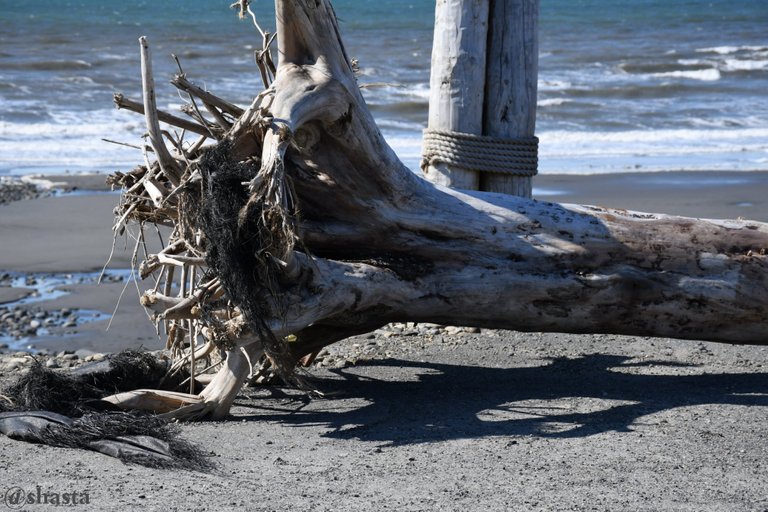 Some say words count, if you got them.
Some of us don't, what words could
express this time of the test.
Time stands still until it moves at warp speed.
Plant the seed and feed the soul.
One last word of wisdom,
LOVE.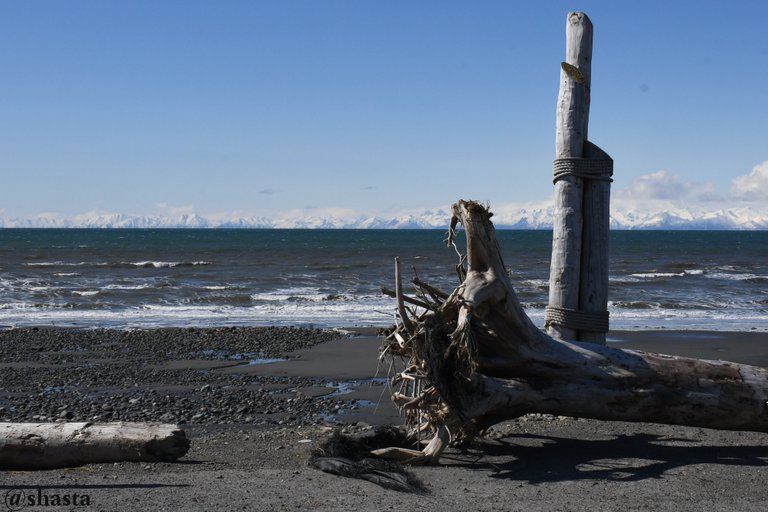 A truth however revealed enhances natural instinctive spirituality.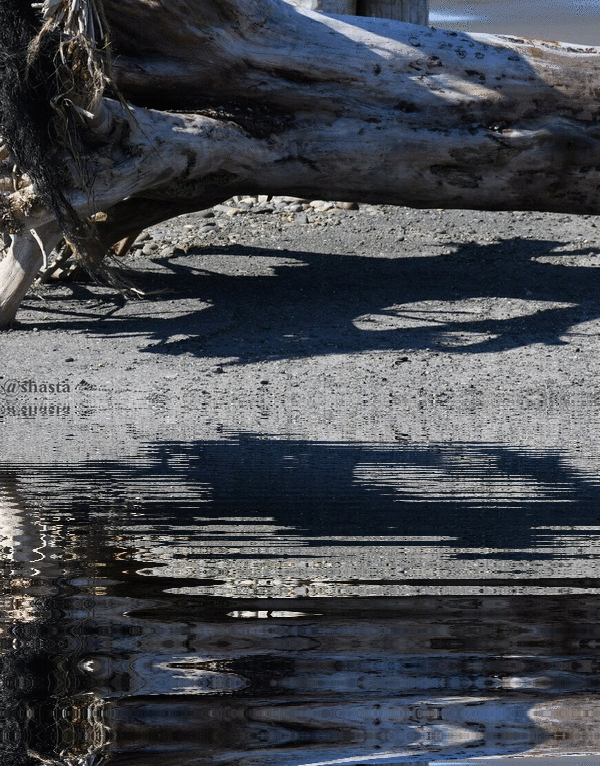 Kaleidoscope and ripple effect
made with Lunapic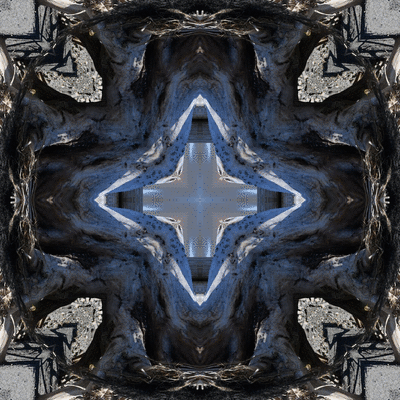 The Awesome Shadow
Hunters Community hive-179017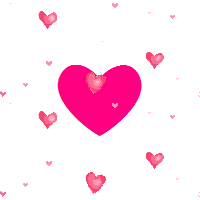 Thank you @otage for the cool street name!
https://peakd.com/monomad/@otage/blacktop-alphabet-s-monomad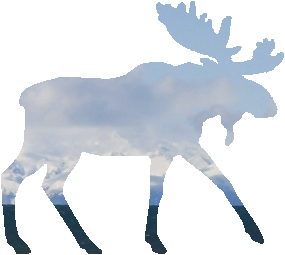 © Photos & words by >@shasta Sept 1st 2021 1:33 PM O'rock Alaska
---
---