Food Destruction Map 🌏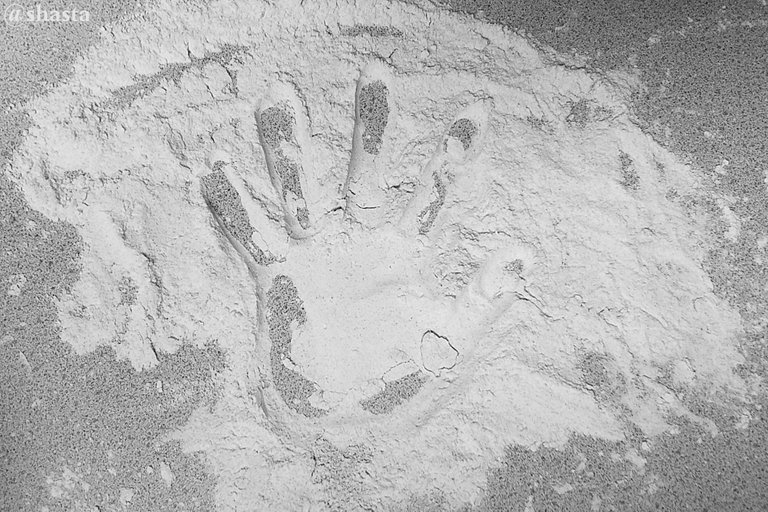 My hand in some flour called, Wheat Montana farms and bakery Natural white flour, unbleached, non gmo. It makes for some really tasty bread and rolls.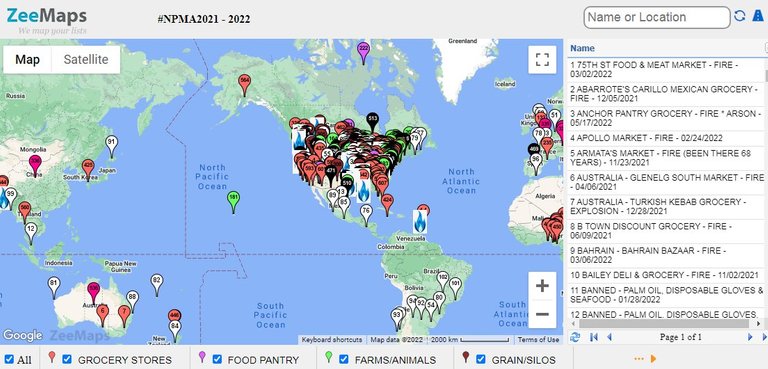 I like maps old and new, I found this one the other day about the destruction of food. Zooming in and looking at each pin shows info on what has happened in the last few of years to different food related things.
Link to food map shown above.
🌏
Reflection effect made
with Lunapic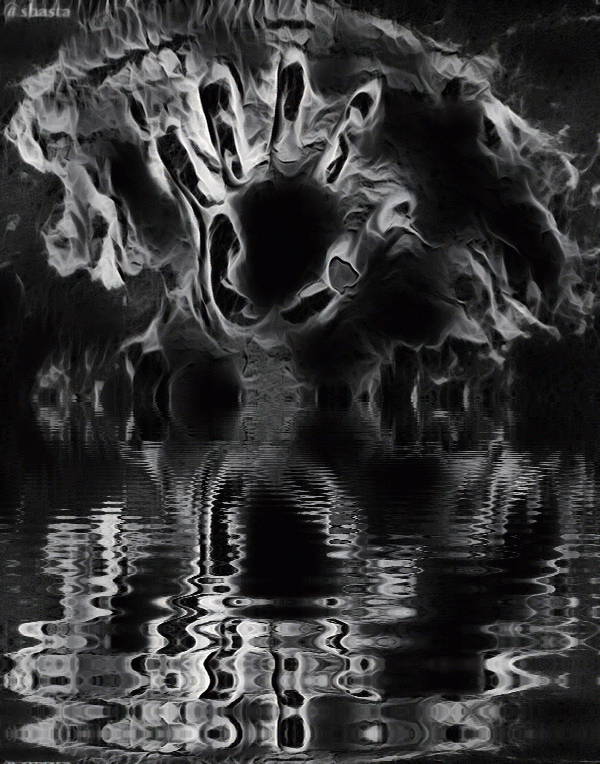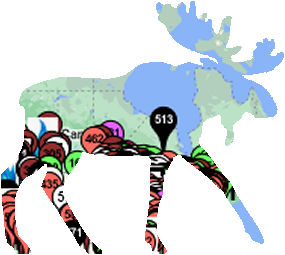 © Photos and words by @shasta
Aug 2nd 2022 8:22 PM O'rock Alaska
---
---