Fly Like A Gull 🌊 Sea Photography Contest Week 151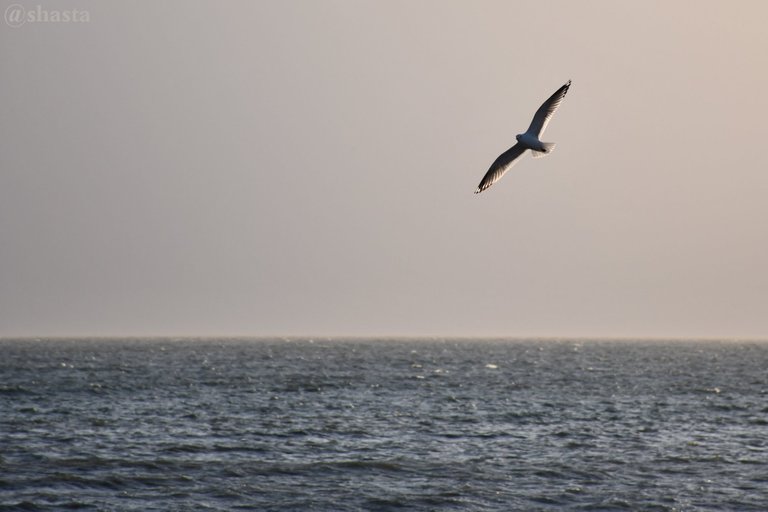 If you see a bird along the
Alaskan seashore it will most likely
be a seagull, except in winter time.
Seagulls are free to come and go
and they don't like hanging
out in the winters snows.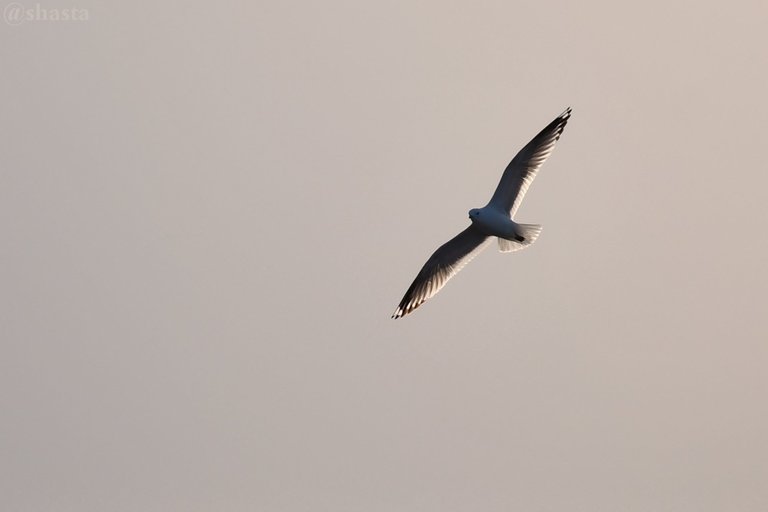 Flying high up in the sky
over the waves in the evening haze.
The summer days are but a dream as
the season turns and autumn screams in.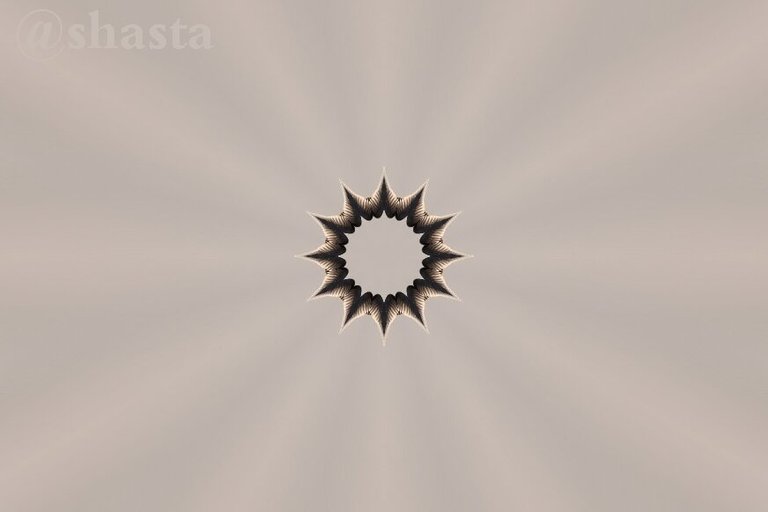 Kaleidoscope and ripple effect
made with Lunapic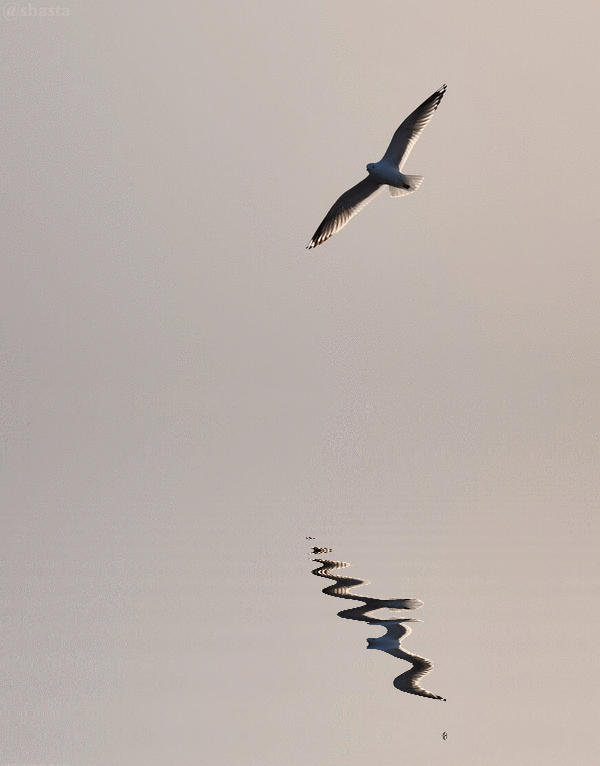 Thank you @otage for the cool street name!
https://peakd.com/monomad/@otage/blacktop-alphabet-s-monomad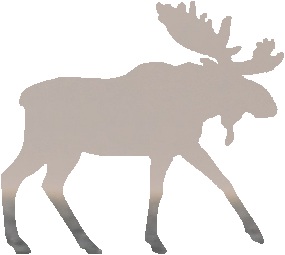 © Photos & words by >@shasta Sept 3rd 2021 8:30 PM O'rock Alaska
---
---