I picked a good time of year to spend in an "up north" cabin
The times, and the leaves, they are a-changin'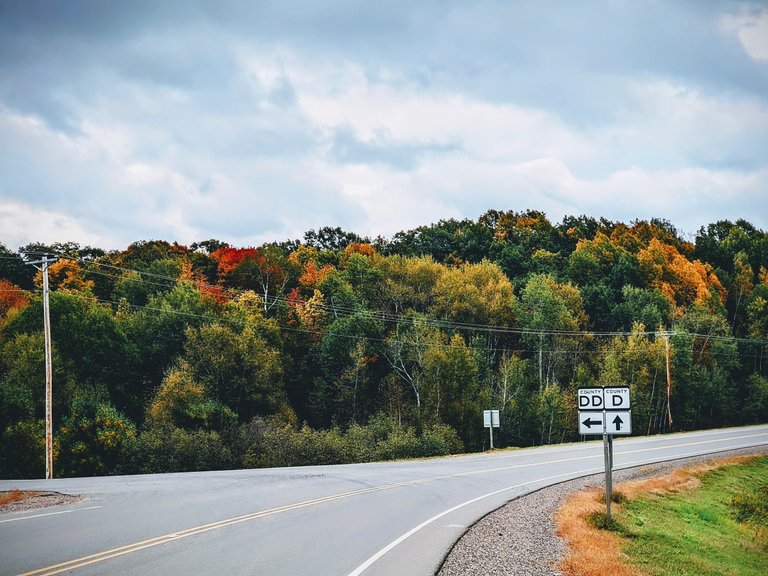 This was actually taken after I pulled over on my way back from a trip into town. I got here nearly a week ago and I'm ashamed to say I've only been on one hike so far.
On this particular hike, though, I ended up taking a wrong turn and over-extending myself pretty badly. I have a Garmin GPS watch that also tracks your activities, heart rate, and all of that. I was doing what it considers to be vigorous activity for nearly 4 hours. I ended up to do a somewhat leisurely hike of only 4 miles. Whoops!
Wait a minute, didn't I just say that I have a fancy GPS watch? How, then, did I get lost? Well, it's simple. I didn't plan it out with GPS. I used a tactic I use even when I'm close to home. I picked a place with a parking lot in a State Park that also has loop trails which start at end near the parking lot.
The mistake I made was early on. Instead of continuing on the loop, I set out on the Ice Age Trail, which is a hiking trail that covers pretty much the entire state of Wisconsin.
I should be making more posts
Sorry. I'm still adjusting and settling in. I stopped posting every day when I got tired of broadcasting how my days were pretty uneventful and similar. Well, circumstances have changed, and now I'm traveling / away from home on my own and having my own adventure. It was difficult to navigate in the beginning. Although I wasn't hiding, I was also not broadcasting what's going on in my personal life to everyone. Somehow, I worried about posting photos of me on hikes or in a cabin far away from home without any sort of context.
Perhaps this is the start of that.
Now I understand the point of moonroofs and even convertibles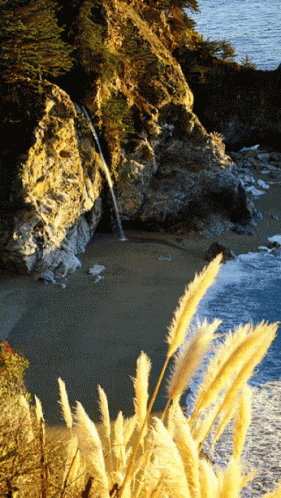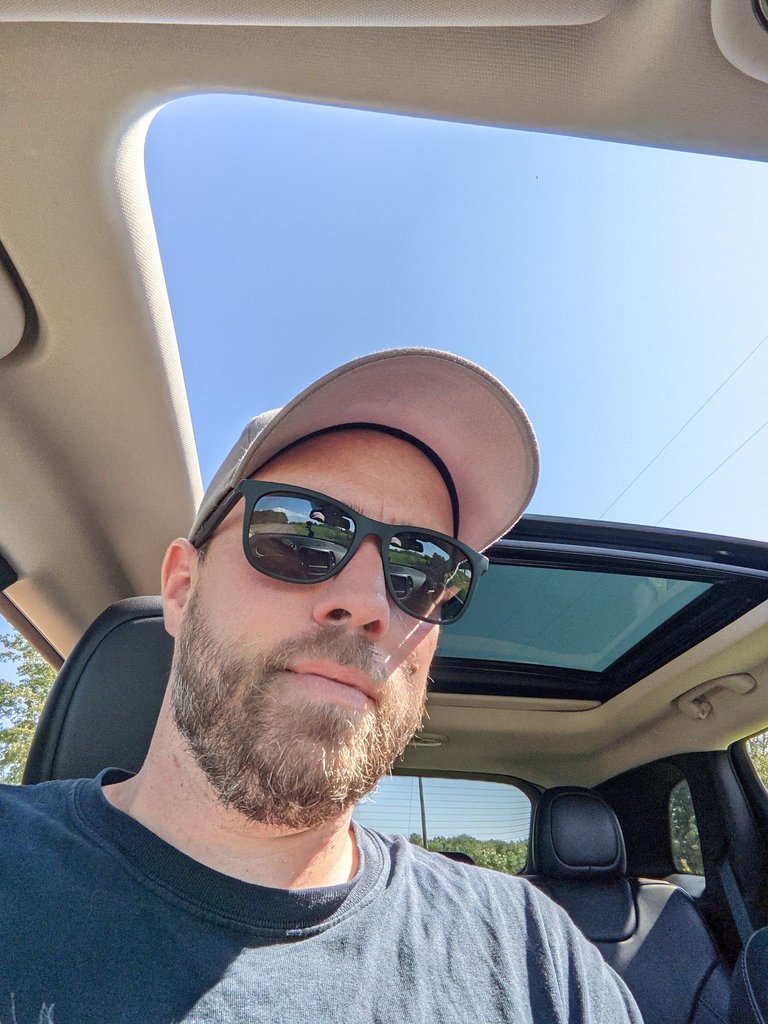 If you would want to be outside, it's really nice while you're driving. What do I mean by that? Well, if it's so perfect outside that you'd love to just be in it, you can kinda be in it while you drive. Somehow the open air and sunshine on my head made me feel like I was outside. I've been driving around with the moon roof wide open and I never do that near the city. I like to keep all of that dirt and bad juju out of the car.
Random takeaways
Although I love "roughing it" and I have really simplified my life, I'm still a sissy city boy in many ways. I hate the well water here. I don't even like to bathe in it. I'm also apparently picky about pots and pans and stuff. All they usually have in rentals like this are some non-stick / Teflon type pans that are scratched.
So, there are some compromises I've had to make. I'm trying to be more minimalist and not buy things I don't need, but I also went out and got a fancy big water filter, a pour-over coffee carafe, and a few other things. The reason I won't buy a skillet is that I have many cast iron ones at home. Some people say cast iron is too big of a hassle, but I say those people are wrong. To me, if you do it right away, they're easy to clean, and pretty much impossible to ruin. Even if you do "ruin it" some how, you can start all over. You can't do that with a "nonstick" pan.
What I need to remember is that I'm only here for a couple of weeks and that if I have to improvise a little bit in order to avoid buying a bunch of things, I'll do that.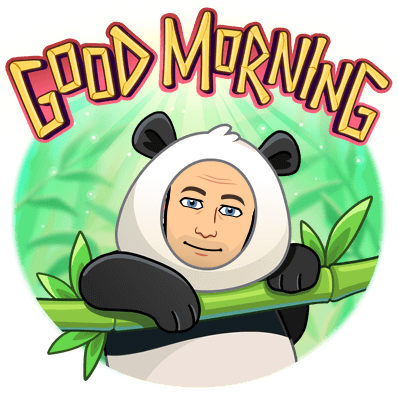 ---
---