HPUD | 1 January 2023 | 75,000 HP | Saturday Savers Club | Boost Your Income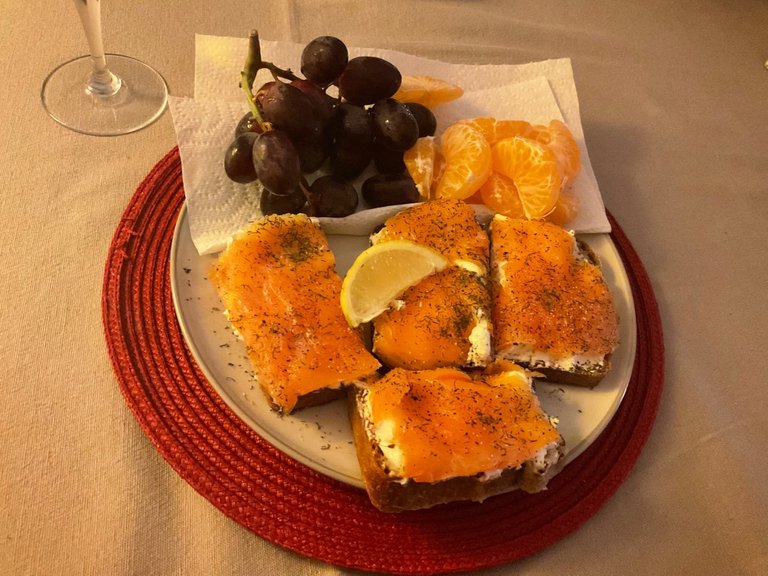 One of many delicious suppers over the holiday season - hope you are enjoying yours.
Hive Power Up Day
The first hive power up day for 2023! I'm delighted to reach 75,000 HP much earlier than I expected. It's partly the low price of HIVE, partly the impetus of the Saturday Savers Club and partly the wonderful developments on Hive. The goal for this year was 65,000 HP, so very happy with the outcome.
It has been a bit messy, I notice I started the year with a few vague goals which then became more focused as time went on. My overall plan was to reach 100,000 HP by April 2025, based on what was happening at the time. Well, I've revised that and aim to reach that by 31 December 2023.
So many exciting things are happening on Hive. The Saturday Savers Club has been going for two years now (more about that below) and I notice that there's a much greater focus across Hive about saving, which is great to see. Of course, a bear market is the ideal place to start saving.
There's lots of DApp activity: Liketu and Veews have caught my eye. Leofinance has put in place some exciting developments to help people grow their accounts and we have the amazing Leo Threads to help build your account and encourage engagement.

Saturday Savers Club
This has really matured over its second year and we are starting to see marvellous wins. Here's two wonderful examples of the power of saving: @phoenixwren gets a new electric piano keyboard (yes, achieved in one year); and @lauramica has saved enough over the year to pay for an expensive travel adventure! Others are using their savings to help with expenses offline.
Lots of savers have commented that the Savings Club has helped them find a focus on Hive and build their account and, in some cases, keep on keeping on with Hive. We keep it light - make your own goals, post weekly if you want to, comment on the Club post for a chance to win EDS Hive income tokens. We have small, easy to do challenges each week for other tokens.
The Club has just announced its Savers of the Year, voted for by members. The Club will launching the 2023 Savings Challenge on Saturday 7 January on the @eddie-earner account, if you would like to join us.

Boost Your Income
I will be looking for content creators to write for the @spinvest (investment fund) and @eddie-earner (income fund) accounts. Content creators are paid 5 SPI for each post. This includes writing the post, responding to comments and creating a Leo thread. Creators can write weekly, monthly, for a limited series (eg six weeks), or a one-off guest post.
SPI is a growth token. It was originally funded with $13,000 raised through selling 100,000 SPI tokens. All the income raised was invested and then surpluses gained through investing were used to purchase other assets like BTC and ETH. The fund is in its fourth year and at 11 December 2022 was worth $131,802 (yes, 10x in a bear market). SPI pays a regular liquid HIVE income every Sunday, currently about 8%, and has a guaranteed 95% buy back.
I will be writing a FAQs post later this week on the @eddie-earner account for anyone interested.

Here's to 2023. It looks like the world will continue to be a bumpy place. Let's see what Hive can do to help with that. Best wishes, everyone.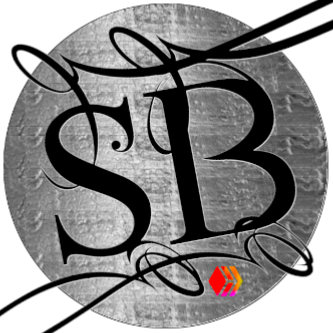 Three things newbies should do in their first week and, for most things, forever afterwards!

---
---