Mononad contest. Support of loved ones
This is my entry at monomad contest. I haven't posted photos here in a long time. Probably, this is due to the fact that black and white is enough for the soul now. black especially because of emotions and separation, because of fear and despair, because of war! In such moments, the most precious thing in the world is you and your family. This is the unity of your family. This is support and faith in oneself and in love for those closest to you. Today, after a conversation with a loved one, the mood is black and white. He is tired, we are tired. Ukraine is tired of the evil that poured down on it.
We are tired, but we do not give up. We have no right to give up. Because the most valuable thing in our hands is the hand of our neighbor.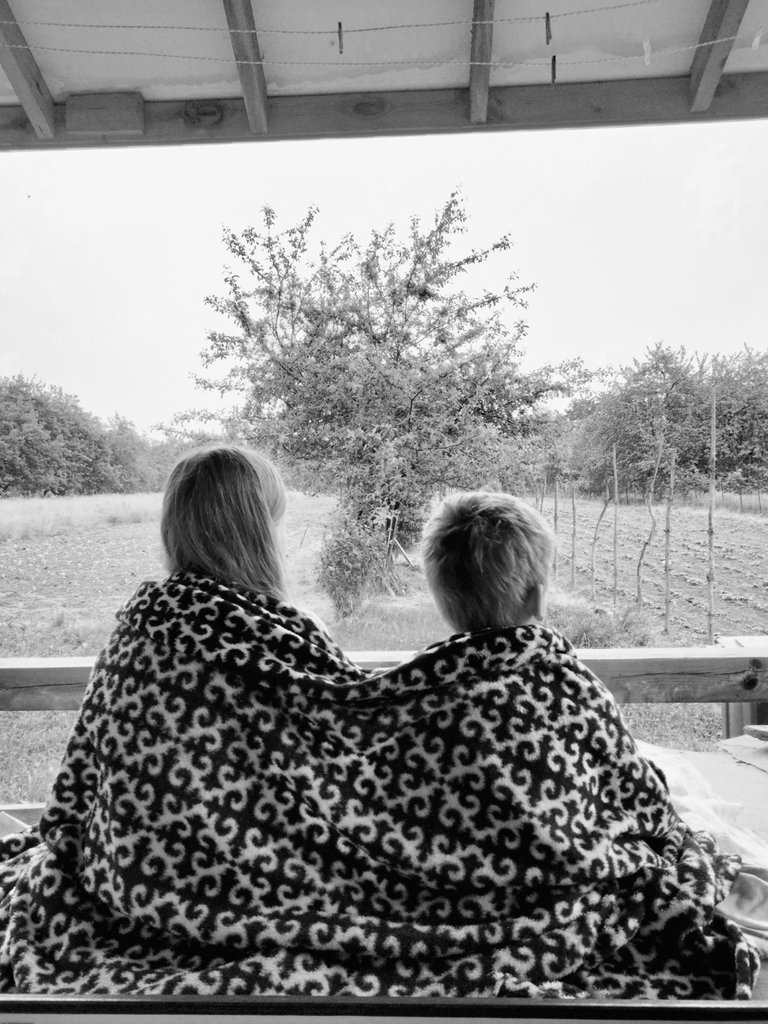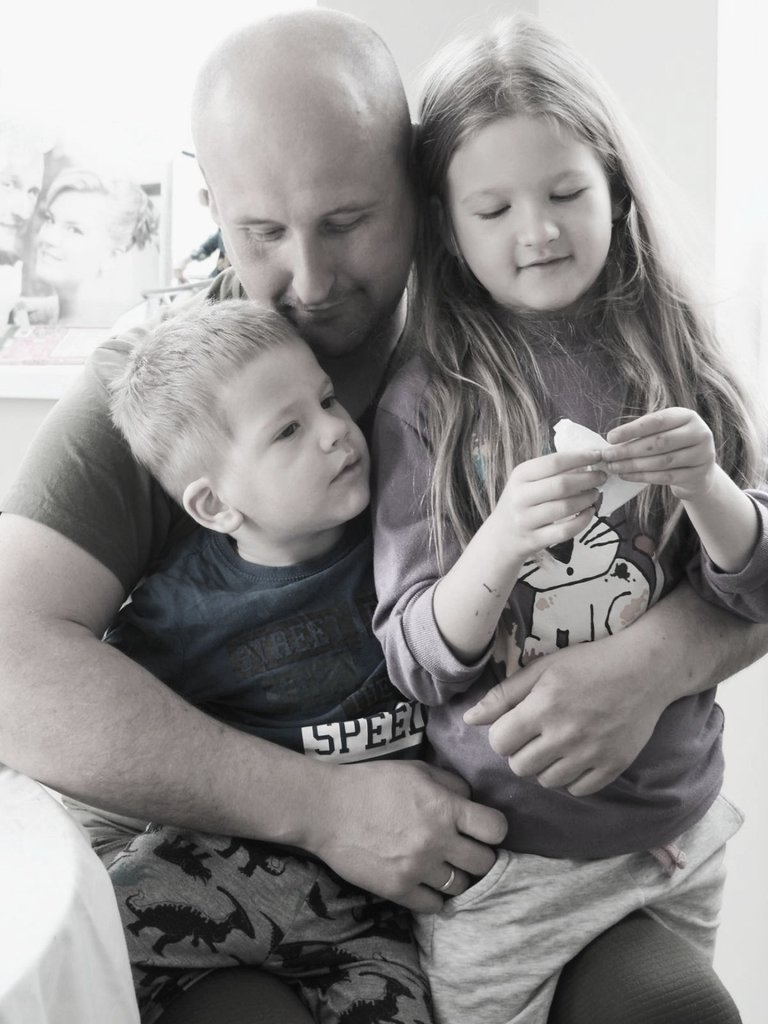 Я давно не публікувала тут світлини. Мабуть, це пов'язано з тим, що чорно і білого зараз достатньо на душі. Чорного особливо - через емоції і розлуку, через страх і відчай, через війну! В такі моменти найдорожче, що лише може бути у світі, це - ти і твоя сім'я. Це єдність твоєї сім'ї. Це підтримка і віра в себе і в любов до найближчих. Сьогодні після розмови з коханим настрій чорно-білий. Він втомився , ми втомились. Україна втомилась від зла, що хлинуло на неї. Ми втомлені, але ми не здаємось. Ми не маємо права. Бо найцінніше в наших руках - це рука ближнього.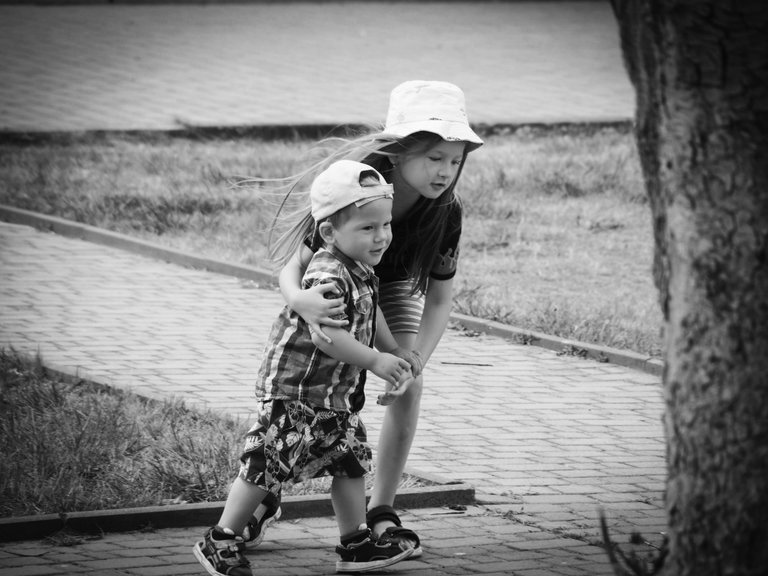 ---
---