Pictorial Reference Exercise/Ejercicio de Referente Pictórico [ENG/ESP]
Hello Hive community and everyone in the Photography Corner, this time I come to present you an exercise in Pictorial Reference, from painting to Photography made for Film. Made for the Cinematography class, at the University of the Arts.
-Author's File:
-Guillermo Lorca
-Work: The Servant
Hola comunidad de Hive y todos en el Rincón de la Fotografía, en esta oportunidad vengo a presentarles un ejercicio de Referente Pictórico, de la pintura a la Fotografía hecha para Cine. Hecho para la clase de Cinematográfia, en la Universidad de las Artes.
Ficha del Autor:
Guillermo Lorca
Obra: El Sirviente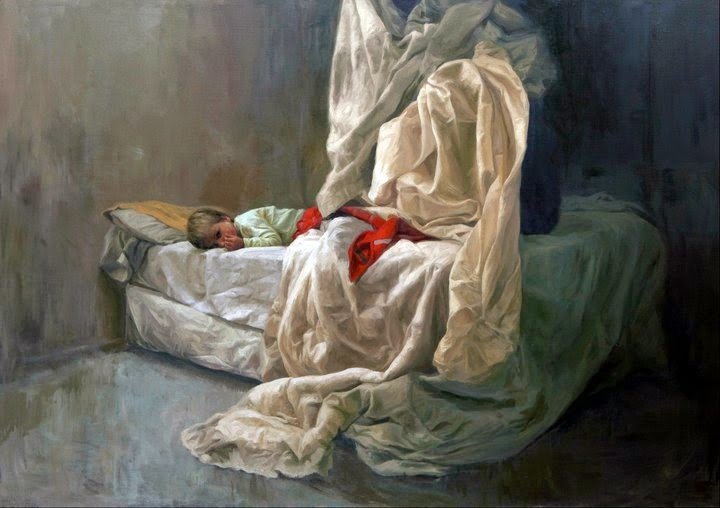 The painter's work is marked by a baroque influence with dreamlike motivations that places us in the tradition of painting. Lorca captures in fantastic stories and epic stories where passion and barbarism are the plot. He manages to connect with the primary or childish sensation that makes you shudder with the stories and when a person connects with the surreal action, he manages to give it that harmony. This work is represented in several shades: there is the innocence of the atrocious, the destruction of what gives shelter and security, passing through fear, violence and suffering.
La obra del pintor está marcada por una influencia barroca con motivaciones de orden onírico que nos sitúa en la tradición de la pintura. Lorca plasma en relatos fantásticos e historias épicas dónde la pasión y la barbarie son el argumento. Logra conectar con la sensación primaria o infantil que te estremece con los cuentos y cuando una persona se conecta con la acción surrealista, logra darle esa armonía. Esta obra está representada en varios matices: está la inocencia de lo atroz, la destrucción de lo que da cobijó y seguridad, pasando por el miedo, la violencia y el sufrimiento.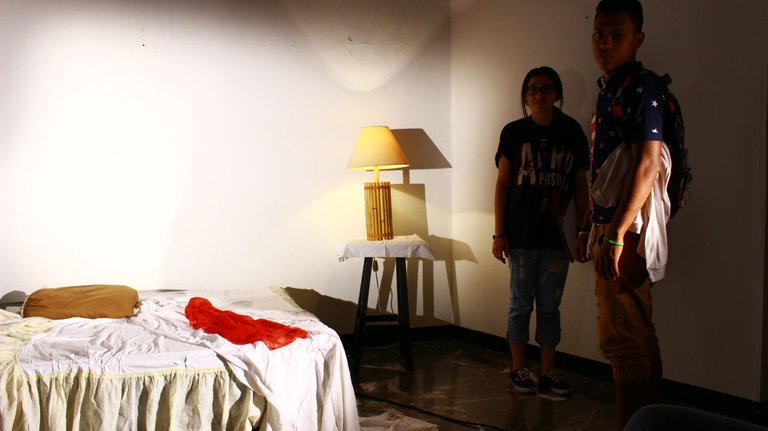 In carrying out the exercises, I was accompanied by 6 classmates and Mrs. María Teresa, Iván's mother, a child who participated in the reference. Already in execution of the production, positioning each element that went into the photographic set to make the staging was the first step; the second is to have communication with the child so that he keeps his attention on the camera and his stillness in himself; Finally, have everyone as a team defined how the photos of the exercise will be taken. The objective beyond the Cinematographic view that we will give you and to represent the reference of Guillermo Lorca, we also want to see the different temperatures and luminosity of the color. Here I present the results, specific to your type of color temperature.
En la realización del ejercicios estuve acompañado de 6 compañeros de clase y de la señora María Teresa, madre de Iván, niño que participó en el referente. Ya en ejecución de la producción, posicionar cada elemento que iba dentro del set fotográfico para hacer la puesta en escena fue el primer paso; el segundo es tener comunicación con el niño para que mantenga la atención en la cámara y la quietud en si mismo; para finalizar, tener acotado todos como equipo como se harán las fotos del ejercicio. El objetivo más allá de la vista Cinematográfia que le daremos y de representar el referente de Guillermo Lorca, también queremos ver las diferentes temperaturas y luminosidad del color. Aquí les presento los resultados, específicos con su tipo de temperatura de color.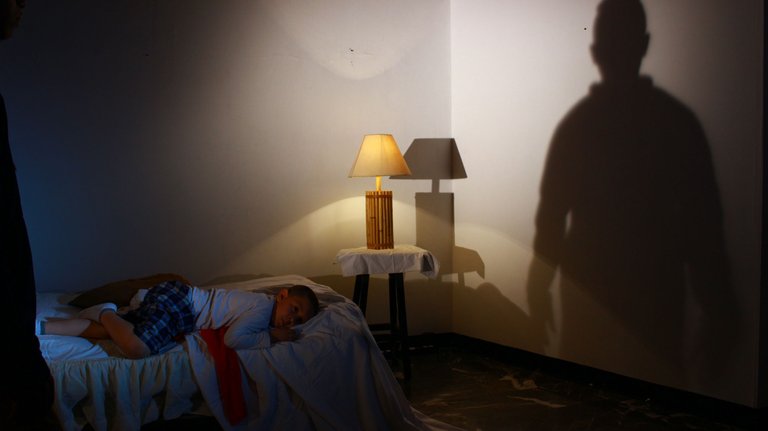 Final Result / Resultado Final
---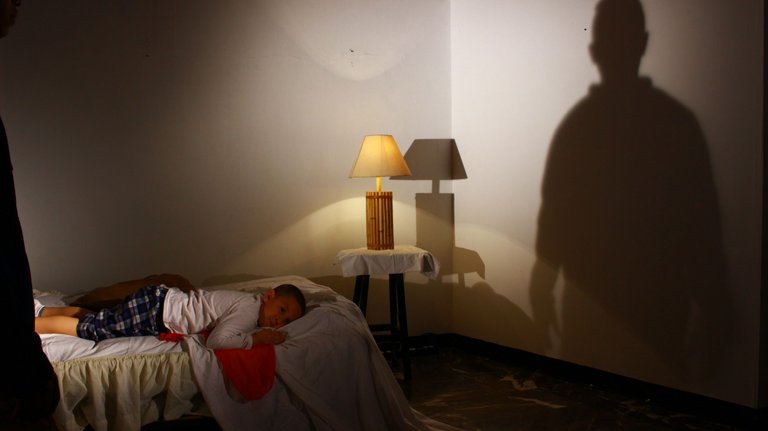 The emulation of a Pictorial Reference can be approached from the research and context of the work, later including an analysis and proposal to represent said reference. Seeing it from all points of view. He intended to see the difference in color temperature by putting blue (CTB), orange (CTO) and neutral density (ND) filters.
La emulación de un Referente Pictórico se puede encarar desde la investigación y contexto de la obra, incluyendo posteriormente un análisis y propuesta para representar dicho referente. Viendolo desde todos los puntos de vista. Tenía la intención de ver la diferencia en la temperatura de color, poniendo unos filtros azúl(CTB), naranja(CTO) y de densidad neutra(ND).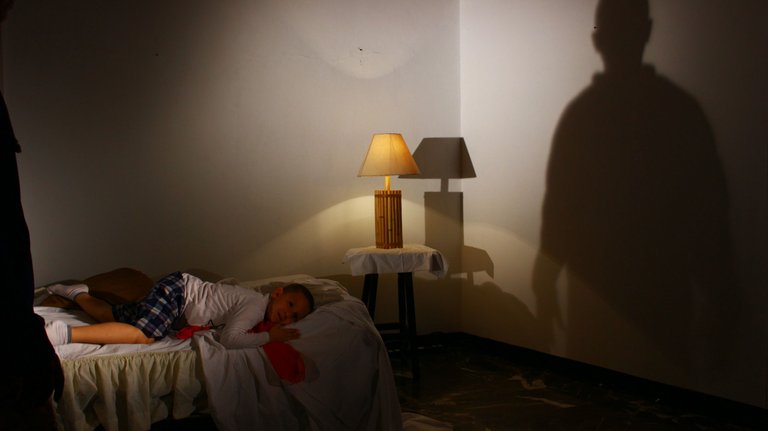 ---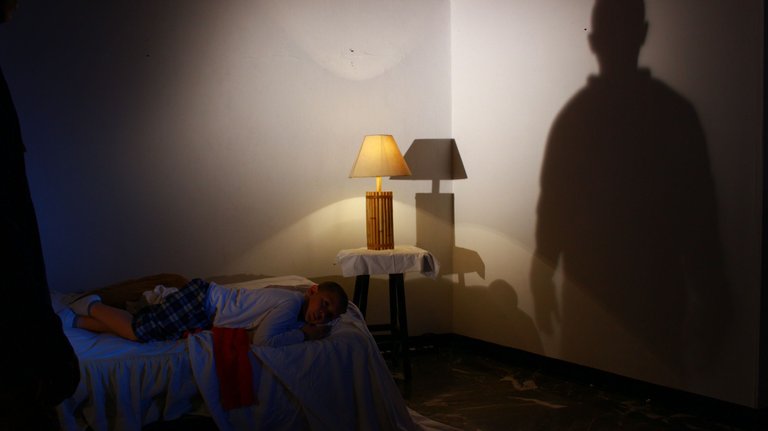 ---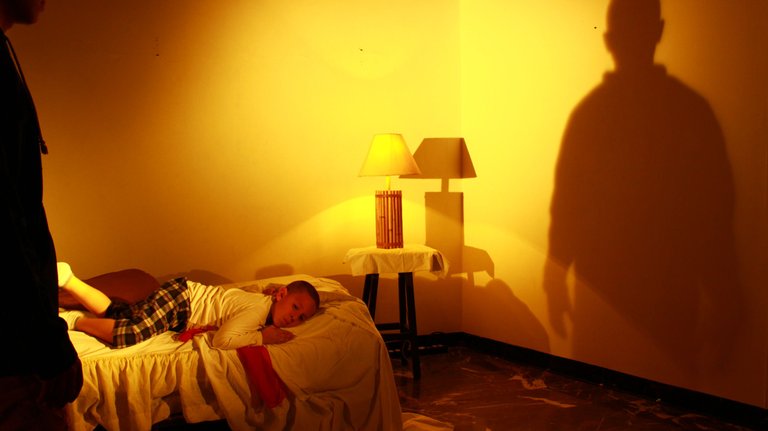 ---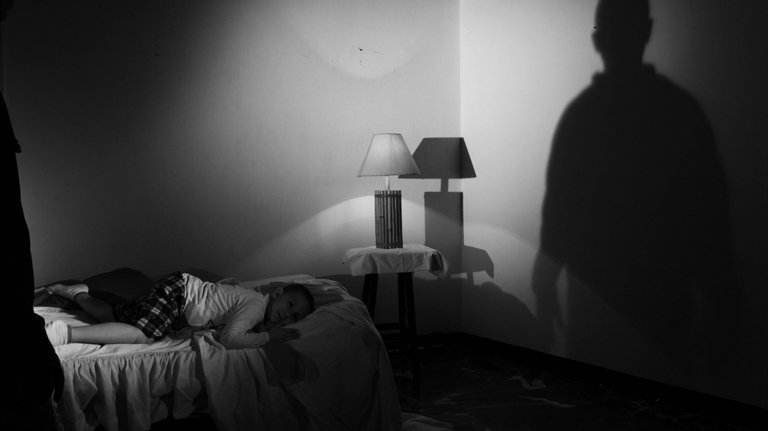 Black and White / Blanco y Negro

Goal accomplished.I hope you liked the exercise.I will continue sharing experiences of photographic exercises. Thank you very much for reaching this post.
Objetivo cumplido. Espero les haya gustado el ejercicio. Seguiré compartiendo experiencias de ejercicios fotográficos. Muchas gracias por llegar hasta este post.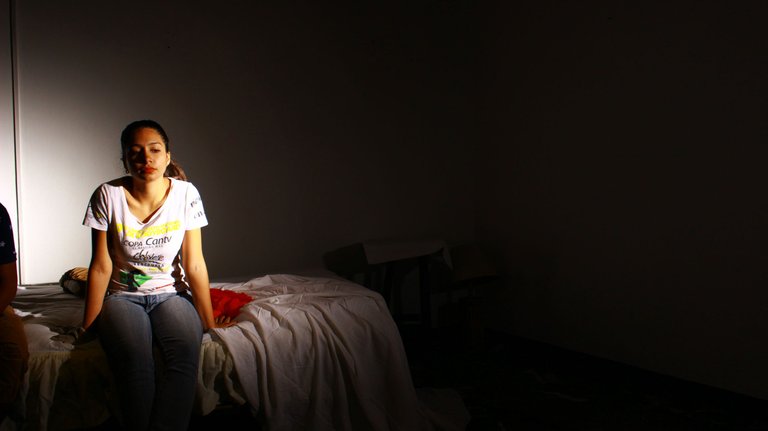 Equipment used for the exercise:
Canon SL1 camera
2 Fresnel lights of 350wts
Light Filters; CTO, CTB, ND
Equipo que se usó para el ejercicio:
Camara Canon SL1
2 Luces Fresnel de 350wts
Filtros de Luz; CTO, CTB, ND
---
---
---

---
---
---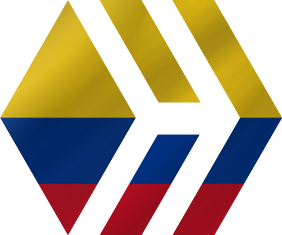 ---
---
---
---