FOTOCELF: CONCURSO DE FOTOGRAFÍA - With the "hand on the head" / Con la "Mano en la cabeza" [ENG/ESP]
---
---
---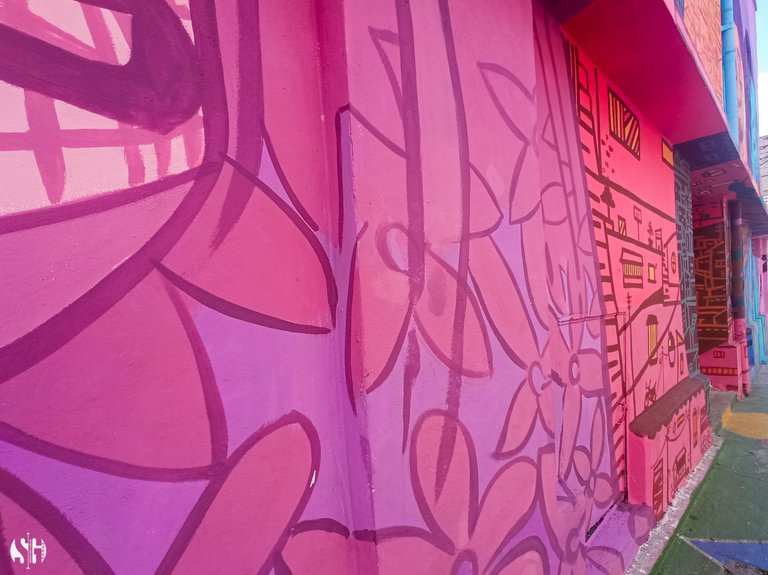 ---
---
---
Greetings to everyone in the @celf.magazine community, I hope you are well. This is my participation in the FOTOCELF Photo contest # 6, organized by @celf.magazine and sponsored by @aliento and @theycallmedan, which has pink as its theme this time.
Saludos a todos en la comunidad @celf.magazine, espero se encuentren bien. Esta es mi participación en el concurso FOTOCELF Concurso de fotografía #6, organizado por @celf.magazine y patrocinado por @aliento y @theycallmedan, el cual tiene como temática el color rosa en esta oportunidad.
---
---
---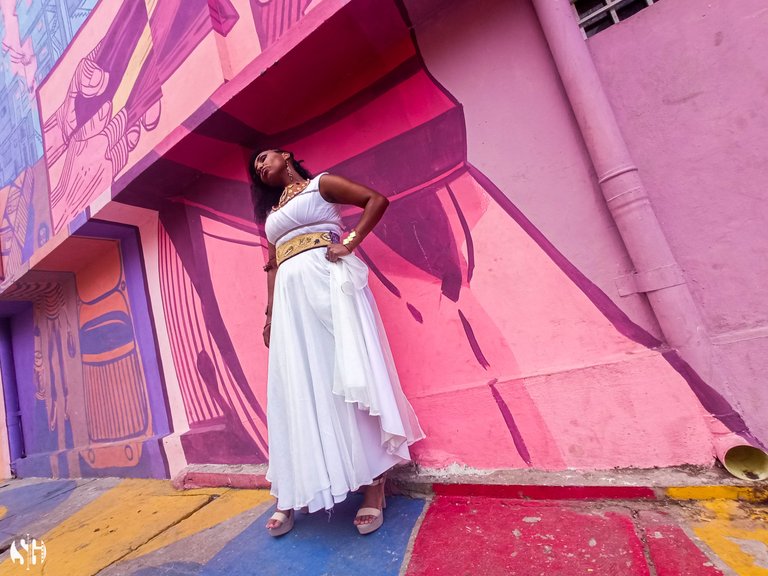 ---
---
---
The recording schedule for the video clip "Mano en la Cabeza" was made in San Agustín, central Caracas. In the surroundings of the Alameda Theater, place of presentation of great artists, cultists, festivals and cultural events of the area. Victor Morles, music producer, musician and producer of the video clip, assembled a technical team to capture the audiovisual idea of ​​the video's title. This time my role was Still Photo and part of Trascamara.
La pauta de grabación del videoclip "Mano en la Cabeza" se realizó en San Agustín, zona central de Caracas. En los alrededores del Teatro Alameda, lugar de presentación de grandes artistas, cultores, festivales y eventos culturales de la zona. Victor Morles, productor músical, músico y productor del videoclip, reunió a un equipo técnico que plasmara la idea audiovisual del título del vídeo. En esta oportunidad mi función fue la de Foto Fija y parte del Trascamara.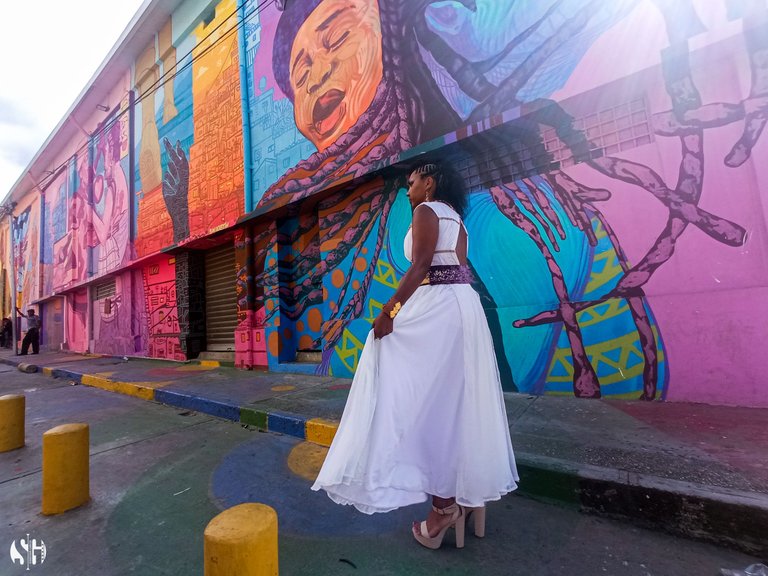 ---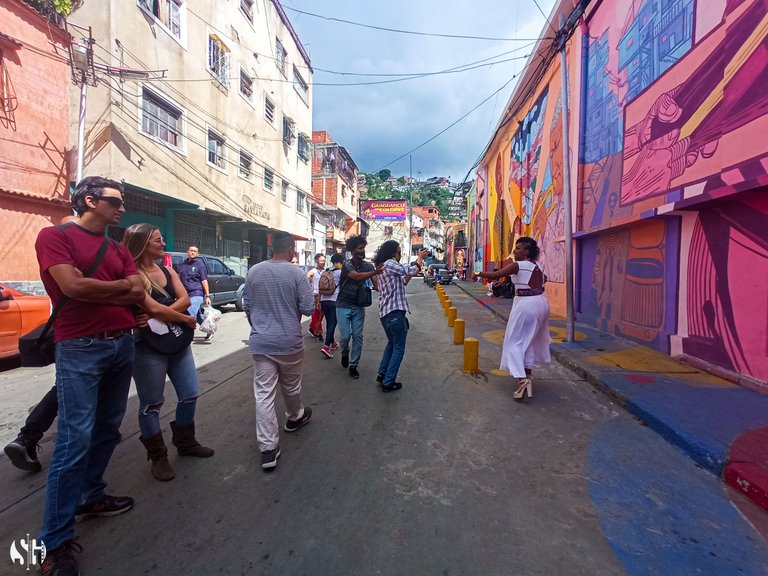 Quickly looking at the spaces selected for the filming, in the genesis of the video clip we had a large wall of a bulk of high-end colors, including pink. Abundant color and full of beauty, it has many meanings and its symbolism is associated with tenderness, femininity, affection, optimism, among others, so that in this video clip it was involved as a great conceptual and thematic eye-catcher, making the singer and protagonist of the song will stand out in space.
Viendo rápidamente los espacios seleccionados para la filmación, en el génesis del videoclip tuvimos una gran pared de un granel de colores de alta gama, entre ellos el rosa. Color abundante y lleno de belleza, tiene muchos significados y su simbología está asociada a la ternura, feminidad, cariño, optimismo, entre otras, para que en este videoclip estuviera involucrado como gran llamativo conceptual y temático, haciendo que la cantante y protagonista del tema resaltará en el espacio.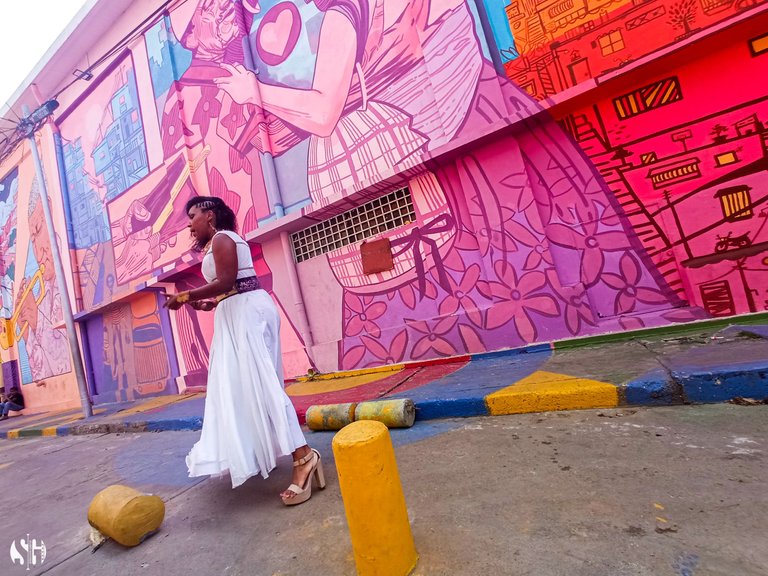 ---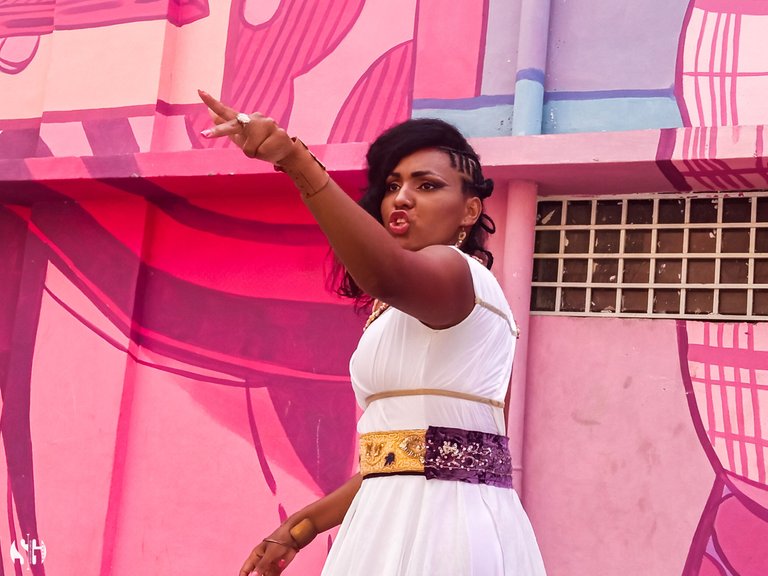 ---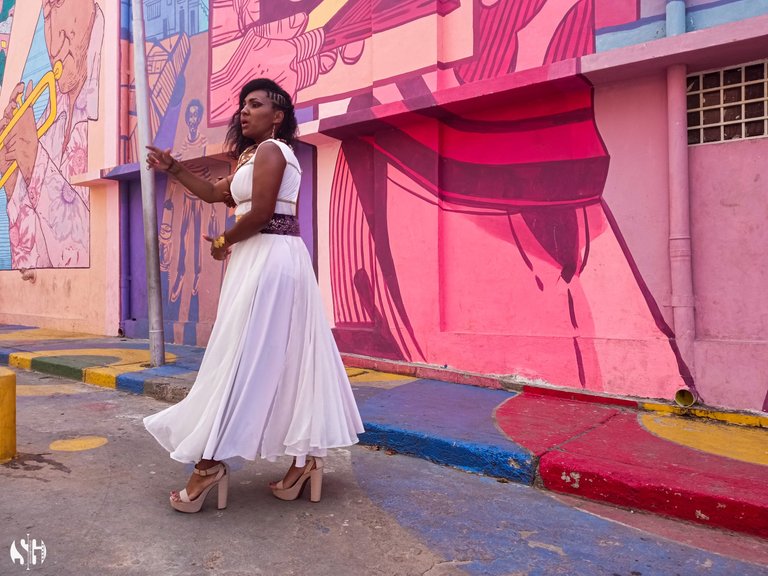 The mix in the color palette on the wall allows you to see the range of blues and their derivatives, making their tone stronger and more concentrated, such as lilac, purple, blue, violet and fuchsia. The singer printed the best of her to express bodily the song whose slogan is "the resistance of Latin American and African culture." I really liked the experience for all the art of its colorful streets and being able to do the photography of the video clip with great professionals behind the camera.
La mezcla que hay en la paleta de colores de la pared permite ver la gama de los azules y sus derivados hacía su tono más fuerte y concentrado como es el lila, morado, azul, violeta y fucsia. La cantante imprimió lo mejor de ella para expresar corporalmente la canción que tiene como consigna "la resistencia de la cultura latinoamericana y africana". Me gustó mucho la experiencia por todo el todo el arte de sus calles coloridas y poder hacer la fotografía del videoclip con grandes profesionales detrás de cámara.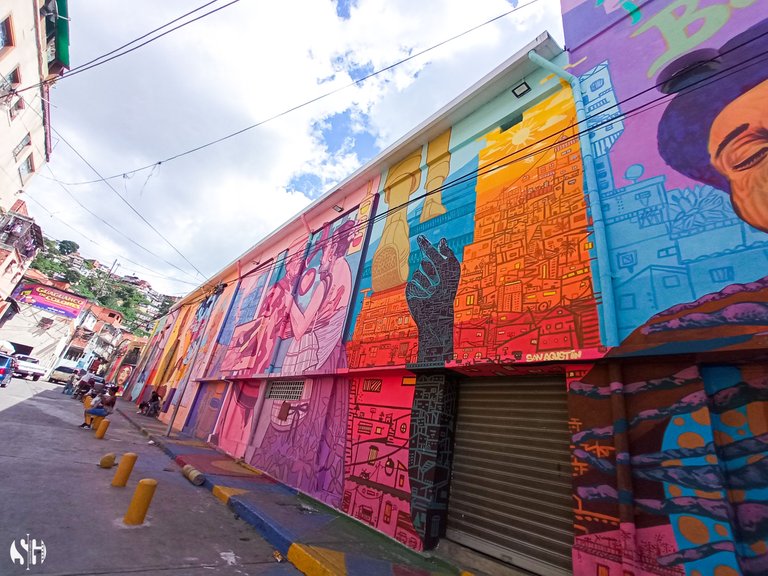 ---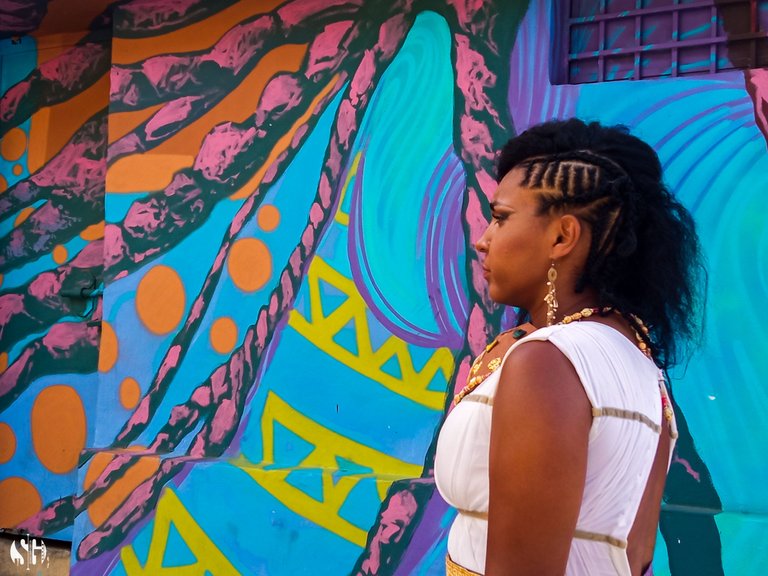 I hope you have enjoyed this publication and inviting you to participate in the contest. Thank you very much for going through this post.
Espero hayan disfrutado de esta publicación y haciéndoles la invitación a que participen en el concurso. Muchas gracias por pasar por este post.
---
---
---
---
---
---
---