Intentions I hope to make a Reality before year 2022 Runs Out
Hi Ladies of Hive community! I would like to login this write up as an entry for my participation in quiz Contest number 99 for the week. It will be suited towards answering question 2 "Do you have a specific goal you want to achieve before the end of the year?" I was invited by @eshacheema786 to participate. That been done with, I would like to go ahead and make known some of the things I aspire to achieve before the year runs out.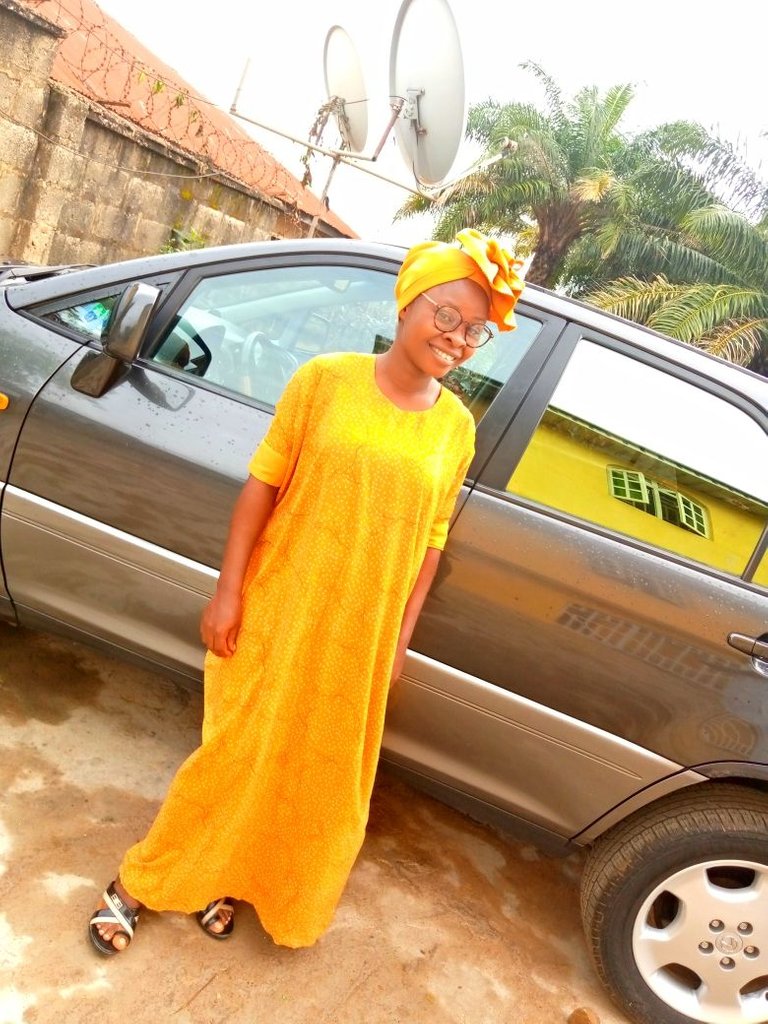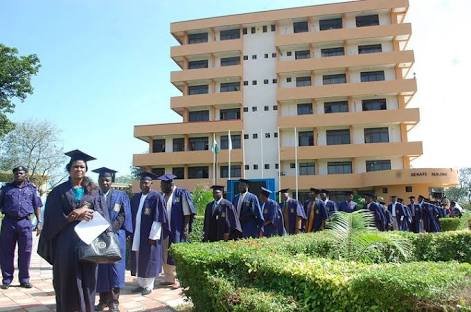 image source


image source
First and foremost I would like to round up mine Degree program in the University of Ilorin, it's been a long while that the institution has been on strike, I was supposed to finish up last year but due to constant strike by ASSU the governing body of Nigeria Universities, mine convocation time is now been elongated. I hope and pray that it falls in line.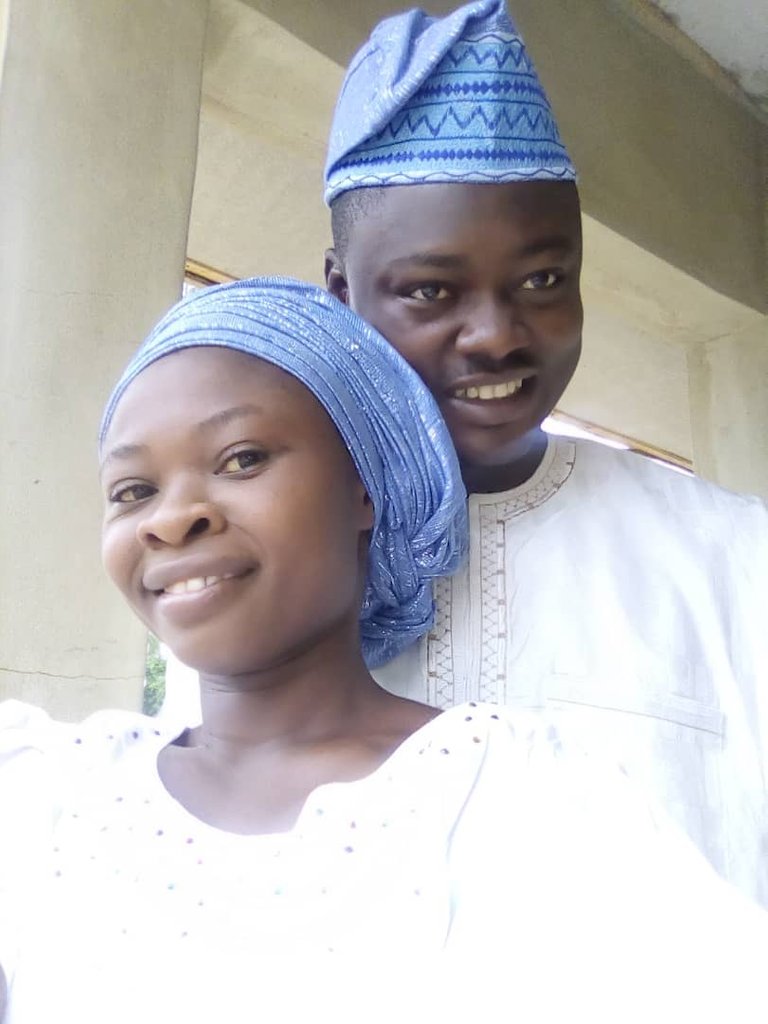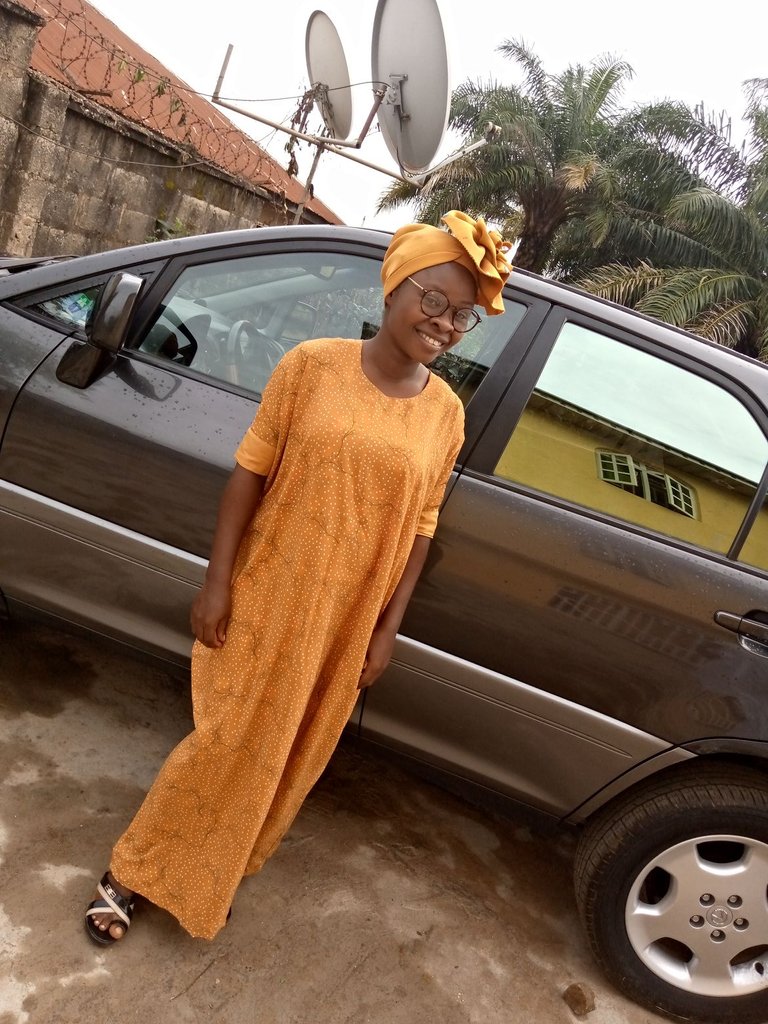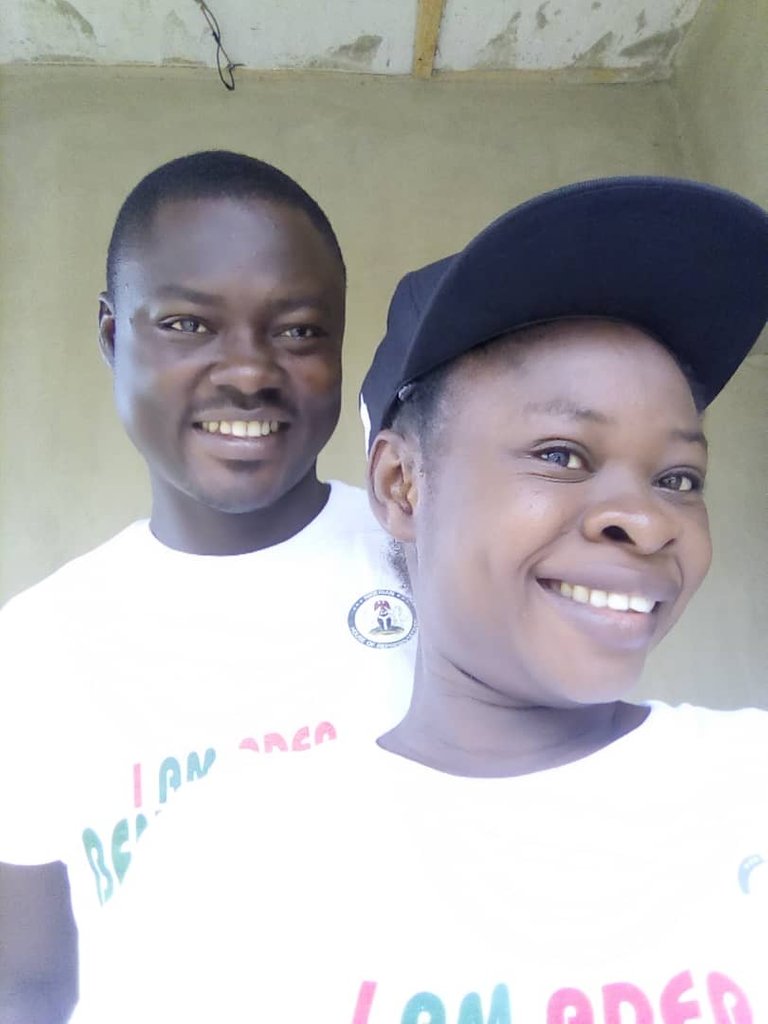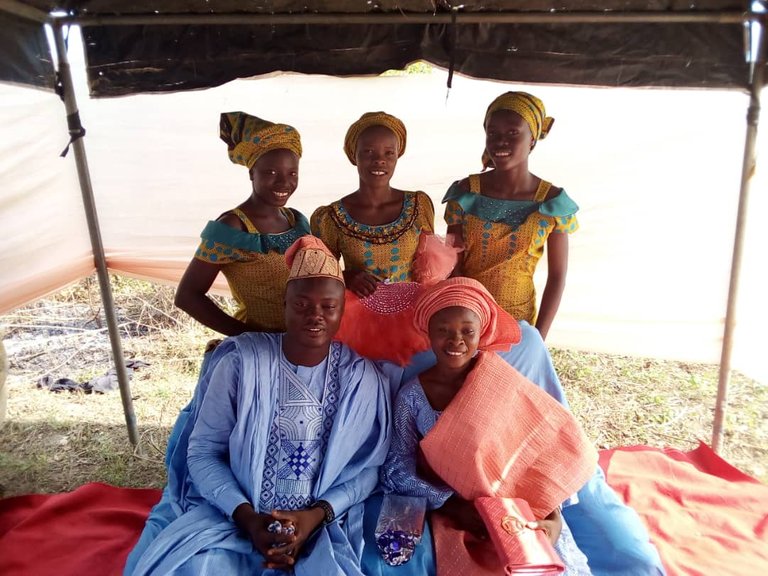 Also another goal I hope to achieve is travelling out of the country for the first time, it's been mine dream to have mine honey-moon after mine marriage in 2019, but I was unable to due to finances and COVID-19 issue the following year. So its a goal for me and it will be a dream come through if I could raise the required amount to finance a family trip, thou I would love to go to either Paris or Dubai, but if I would not make it I will make do with any of the eastern part of Nigeria, I have always love to have a fun time in River State and visit places like Port Harcourt Pleasure Park, Finima Beach, Finima Nature Park among other places of interest. I have had a lot of tales as touching the beautiful Natural Endowment that the state is blessed with.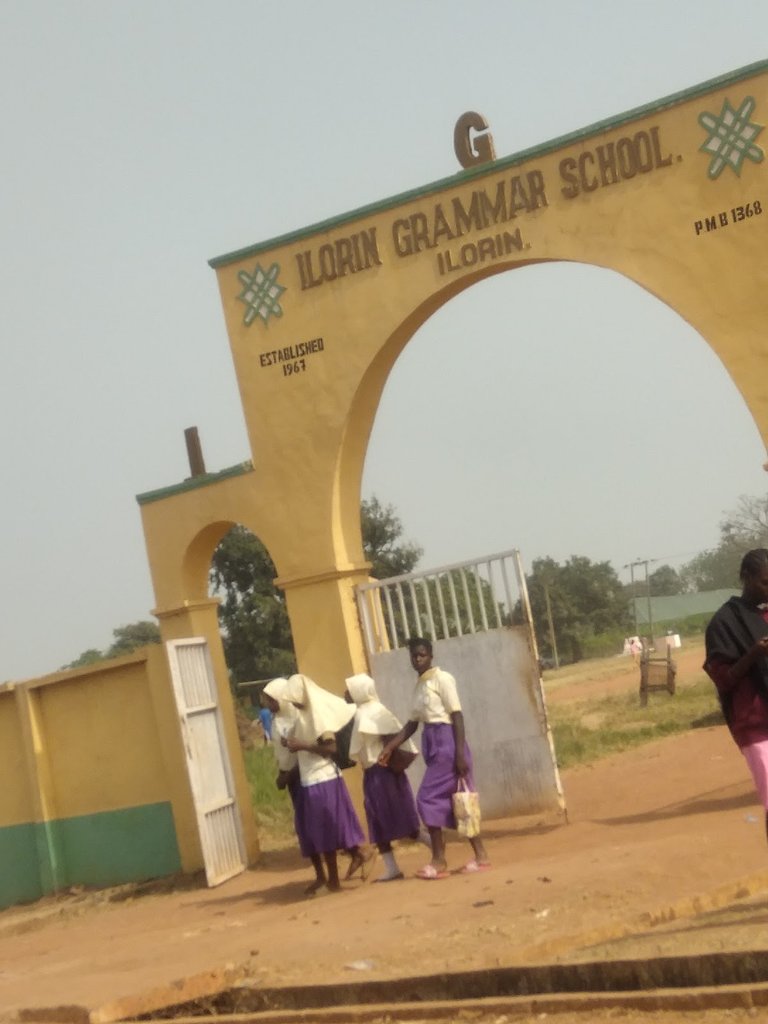 Finally, I would like to have a get together with mine Secondary School Class-mates,Science Class of 2007, since I graduated from Ilorin Grammar School, Ilorin. Kwara State in the year 2007 we have only been able to meet once and that was at our class Teacher's wedding in 2012. I had tried to get us been the Class Monitor back then but we wouldn't make it visible all this while. So I hope to give it a trier this time around before the year runs out and hope it is a reality.
Conclusively I would like to invite @stellageorge @hivedeb to take up this challenge also.
Thanks
---
---