Budgeting Curbs Needless Expenses
Putting in place a Budget to control the spending pattern of my family expences consumes a lot of time, needs absolute concentration and careful planning. It is viable if the necessary procedure is followed to the letter and is followed suit in order to achieve the purpose for which the budget was put up in the place.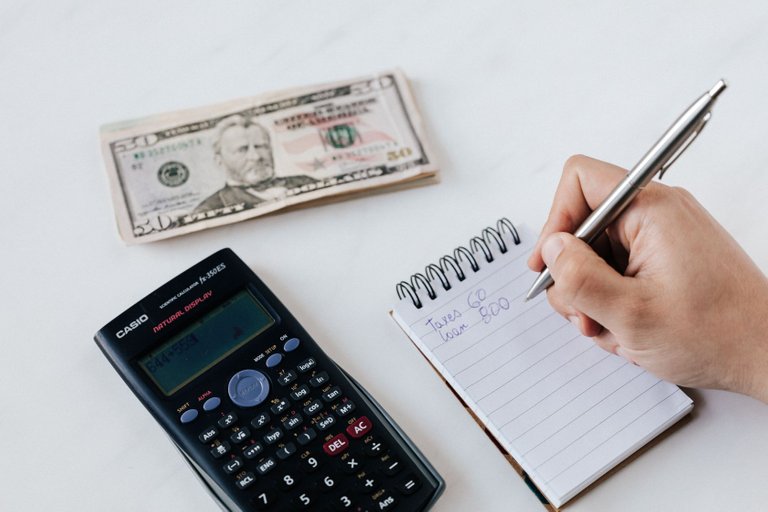 image source
The First Step is to Work Out My Family Earnings
This implies that I workout the income source of my partner and I beacuse this will give us a background to work on in drafting our budget. Also I will put into consideration other sources of income through side hustles that brings in money for us, since the amount of this isn't stable, we will come to average figure so that we can be exact in figures.
Keep a Record of Our Outlays
We identified the various mean through which mine family makes our earnings (income) next inline is to outline the diverse ways throug which we spend it. Some of which are House Rent, Vehicular Maintainance, Food and Provisions, Electrical Bills, Internet and Cable Tv Subscriptions, Child Care, Family Supports, Health Care and Medical Check-up, Micellenous among other things.
The above helps in indentifying the pattern of our expenses and help us in to cut-back on some meaningless spendings, with this my family is able to draft out a Budget that cut- across all areas that involves money to cater for them.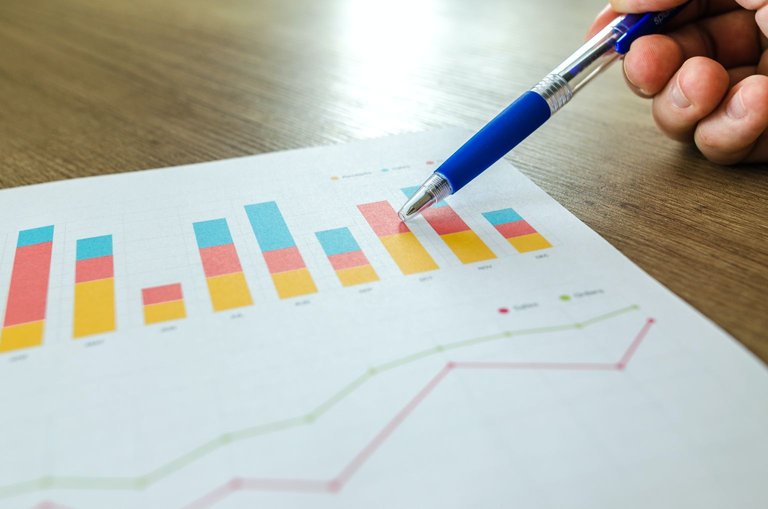 image source
How I Allocate Funds in Our Family Budget
My wife and I make use of the 40/30/20/10 Budgeting Ratio as a guide to split our income. A sample of it's breakdown is given below.
40% for food, rents, utilities ,(water, electricity,cable tv and nternet subscriptiond), children care, transport fares, e.t.c
30% targeted towards Savings and loan repayment
20% targeted towards Health Care, Insurance, Travels, Birthdays. Gift. Parties e.t.c
10% for Parents, siblings, relatives and church.
Monitoring Our Spending
The is what will say if the budget is a success or not, we monitor our spending and make sure it is in line with the budget we have made, trying not to spend outside what we have outlined, else we end up spending for the unnecessary and end up not having funds for the necessary.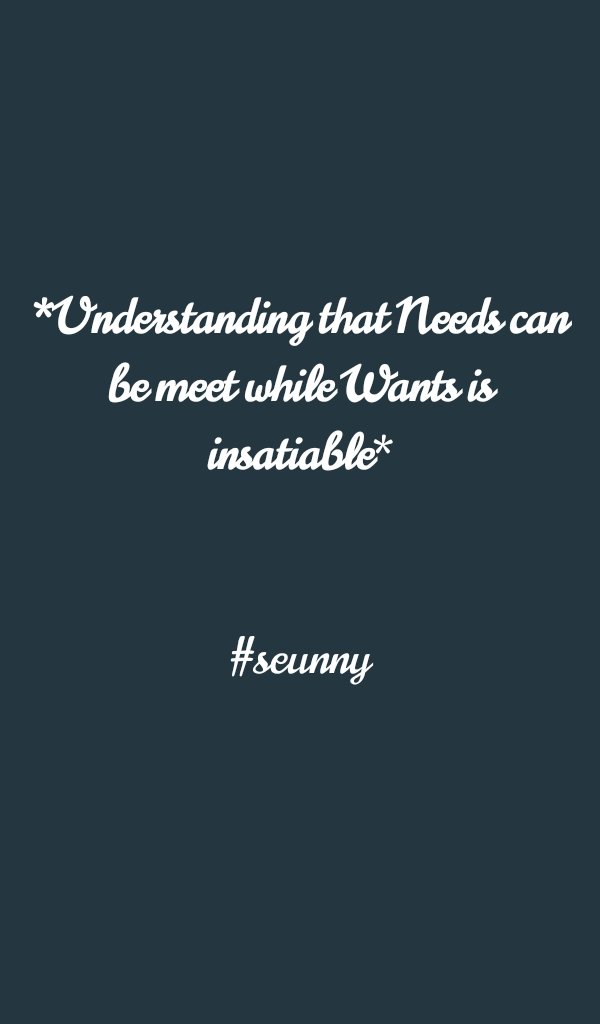 Understanding that Needs can be meet while Wants is insatiable
Thanks
---
---