Today's Office views
Working with this view is better
Everyone should be able to work with a view like this. Today I have decided to leave the home to get some work done and end up stopping at this place where I am getting some work done.
Clearly you can tell that I have stopped here for the amazing view I get from the Thames, the Millenium Bridge and St. Paul's Cathedral.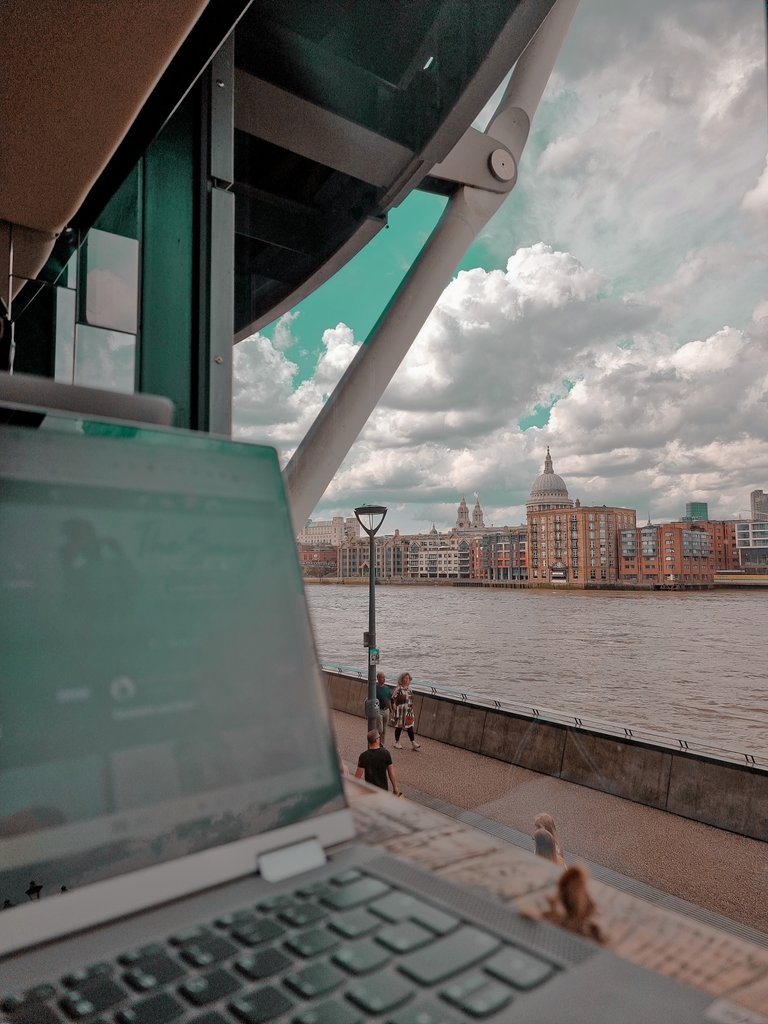 Cocktails and work
Grabbing a bite and having a cocktail is an awesome added extra when you are doing some work.
I have been working very hard in getting the NFT collectors to my photography. That would allow me to have more days working like this. Before I've sat here and started to get some behind the scenes work. I was walking around and trying to captrue some more cool photos to share with everyone one.
And I got some!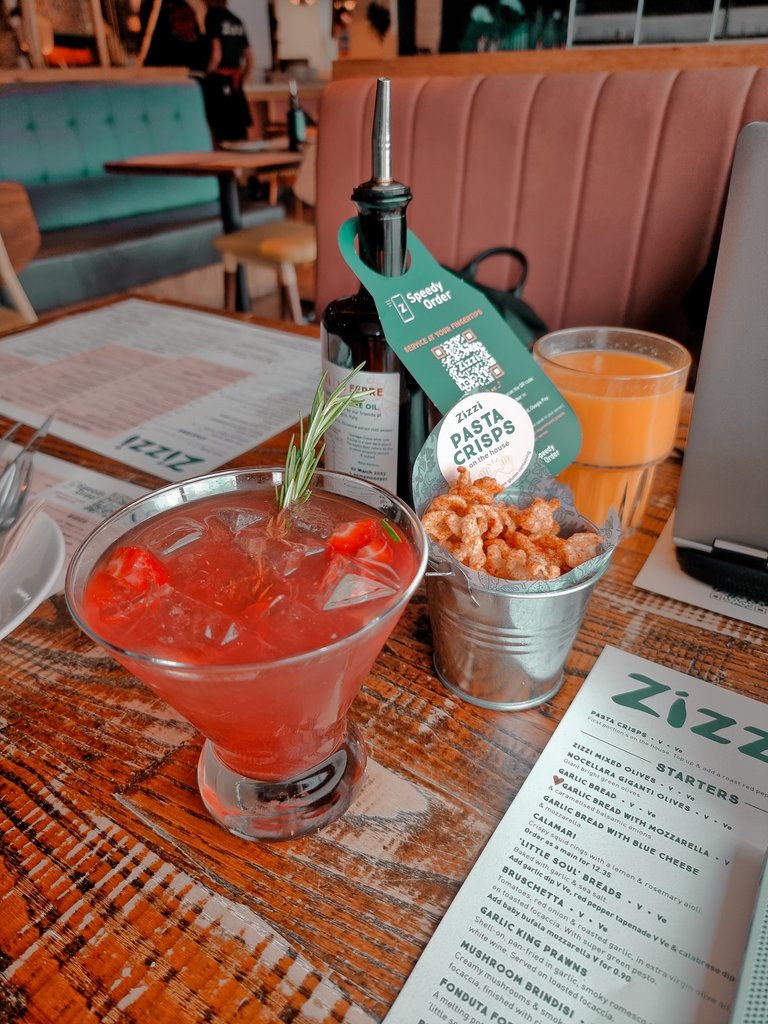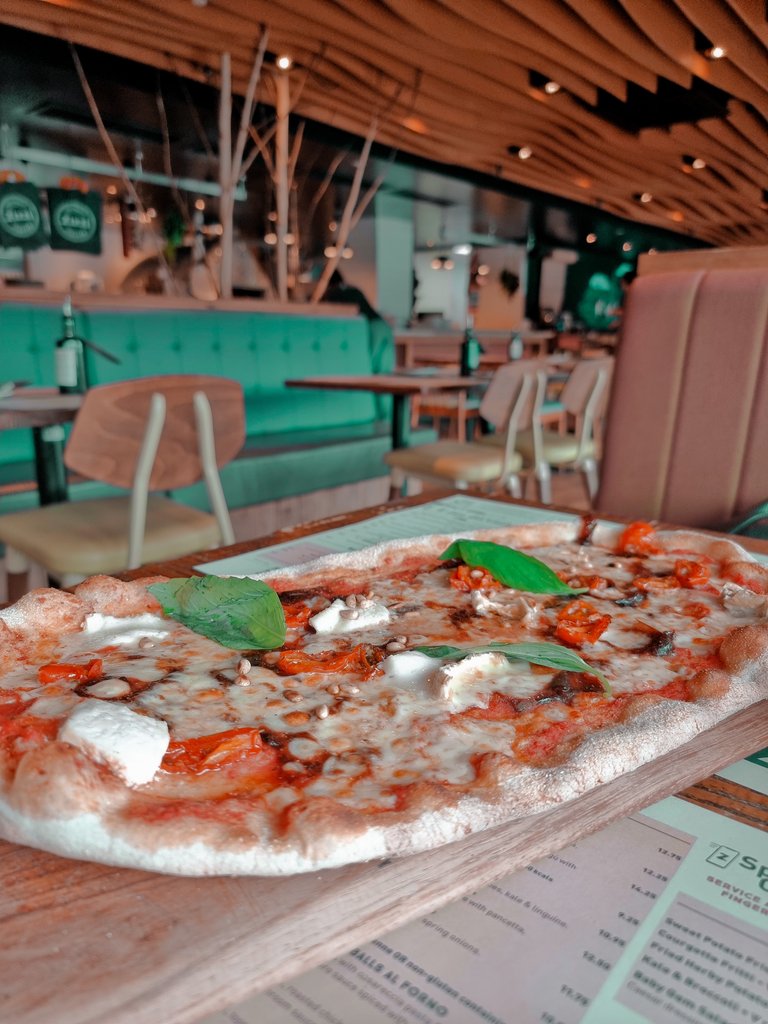 Should Burberrry Pay me for this?
When we got to Tower Bridge it was open and me and Yassine waited to see what boat would be too big to need the Bridge to open. For our surprise it was not a boat but a bag, a giant bag.
Burberry have decided to create this huge bag to advertise their brand and this was the final result. Just like me there were a lot of People around capturing images and for sure sharing it all over social media, because this is not something you see everyday.
But I guess this is what you call Marketing and Advertising.
This is just a quick photo and edit I have created but I will be uploading more photos. Also be ready for the Vlog of the day and even maybe some extra video content short format.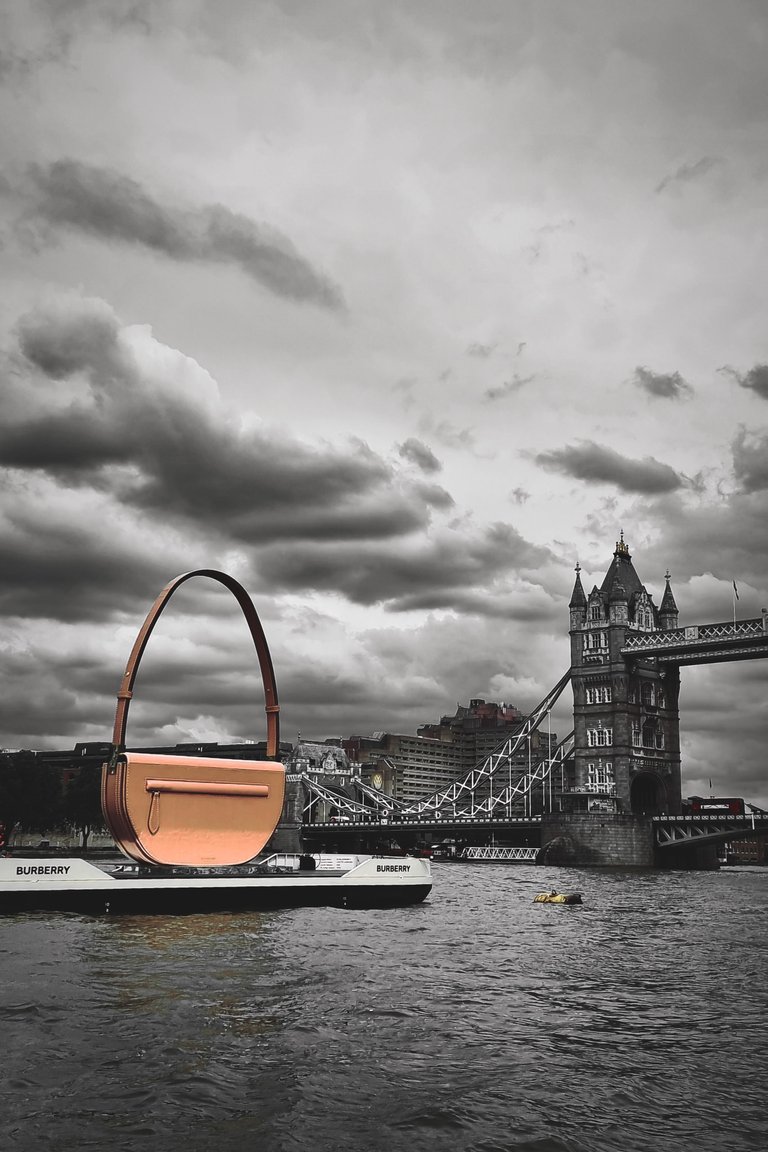 Earn Money by completing simple tasks online
Twitter: http://www.twitter.com/thesassysergio
Instagram: http://www.instagram.com/sergiomendeslife
Snapchat: sergiomendess
TikTok: thesergiomendes
www.semendes.wixsite.com/internetspace
Delegate to @sergiomendes
50 HP - 100 HP - 250 HP - 500 HP - 1000 HP
---
---