Photoshoot in a quiet Car Park
The photos from the last Vlog
If you have watched my previous Vlog you know that me and Yassine went out to take some photos around London. I have found this Carpark not that far from where we live and that was the place where we head to capture this images.
Today I will be sharing some of those with you but there are more to come. If you follow me for a while you already know that I struggle a lot to pick my favourite photos and I always end up with way to many edited photos. So here are some of my favourite ones. From this scene, there will be more coming out on the next upcoming days.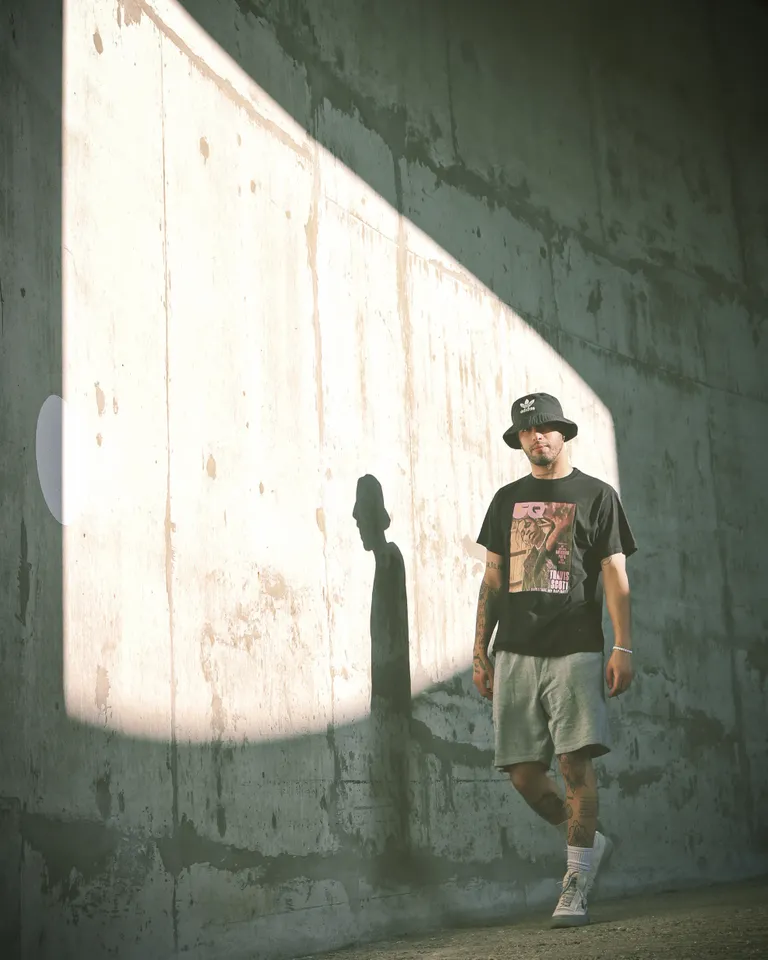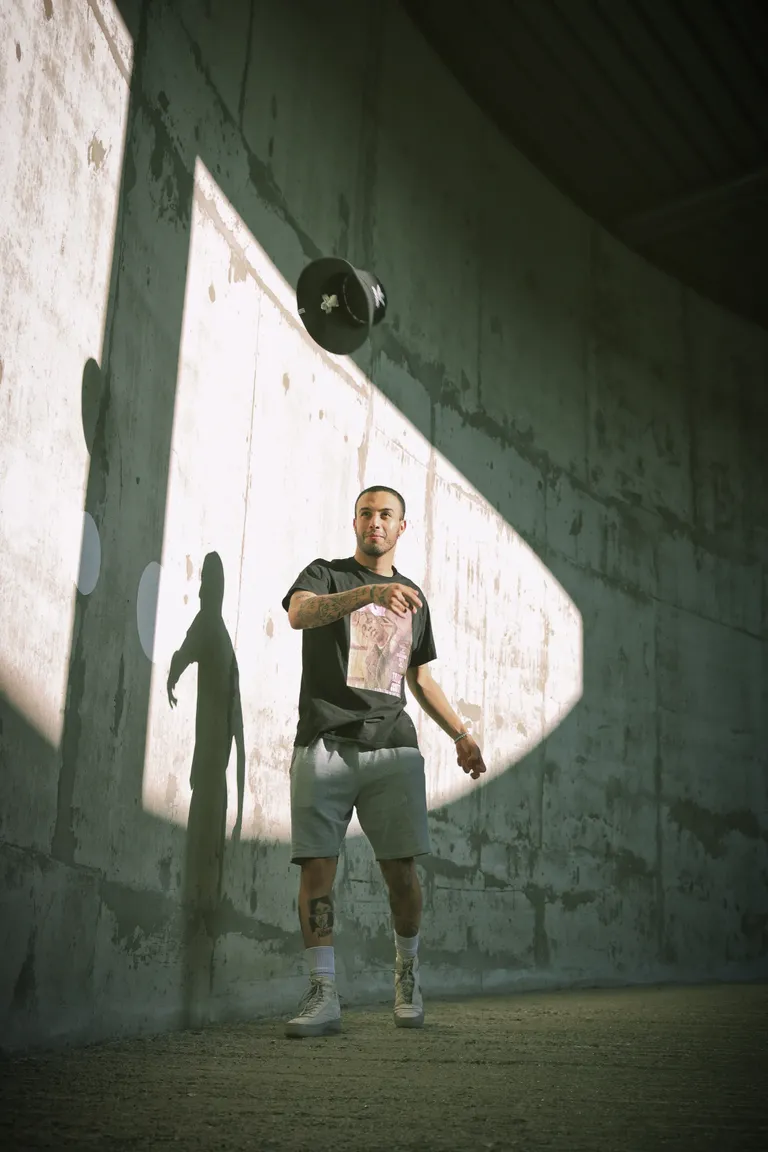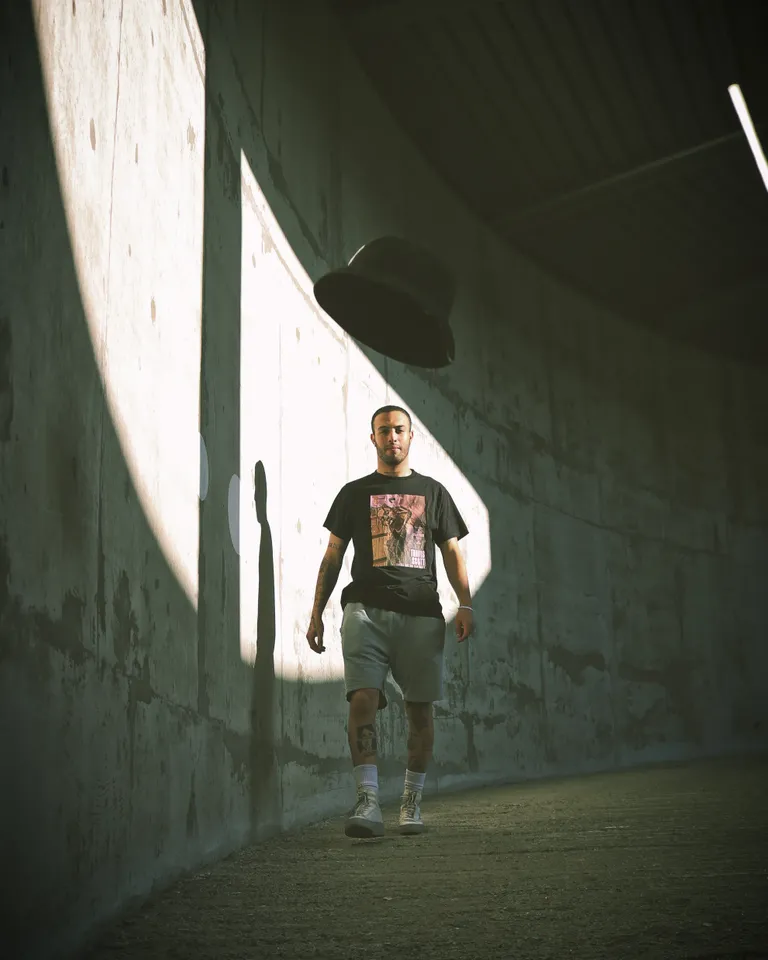 Which one is your favourite
Obviously I want you to tell me which one is your favourite from this selection.
It have been a while since I had a photoshoot like this and I really had a lot of fun with it. I think you can tell by the final results.
But now it is your turn to tell me what do you think of this. Would you like me to get back at it and start doing more of this photoshoots?
This was also the first time I have worked with Yassine and it was not only very easy but very fun. So maybe you will be seeing more of him in my socials, if he accept more dares to get photographed.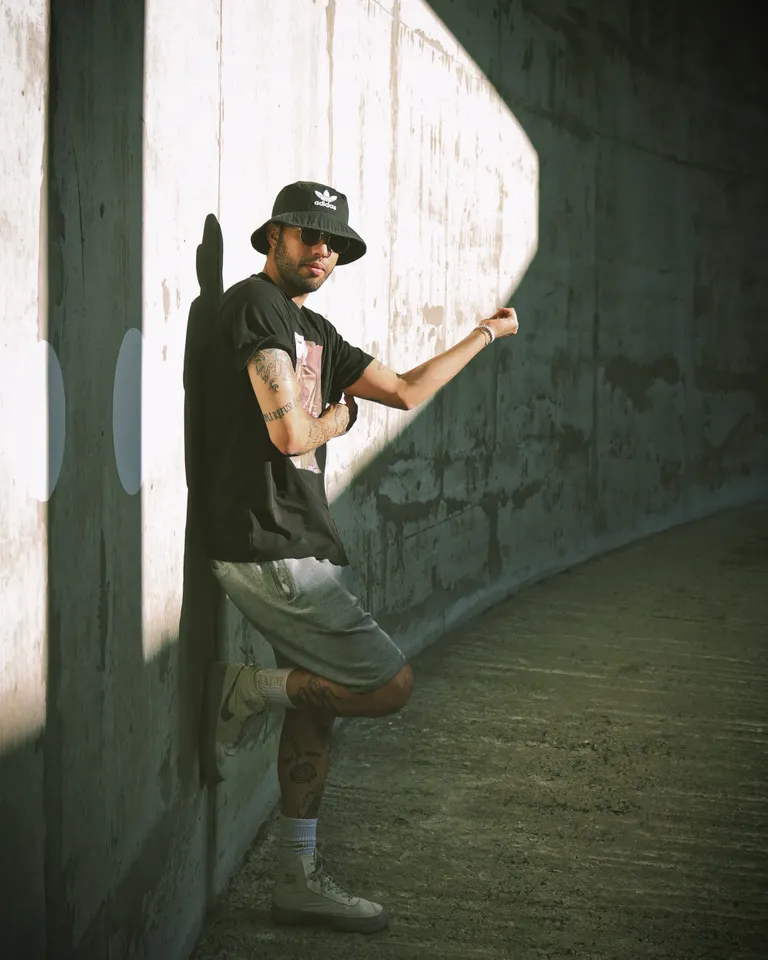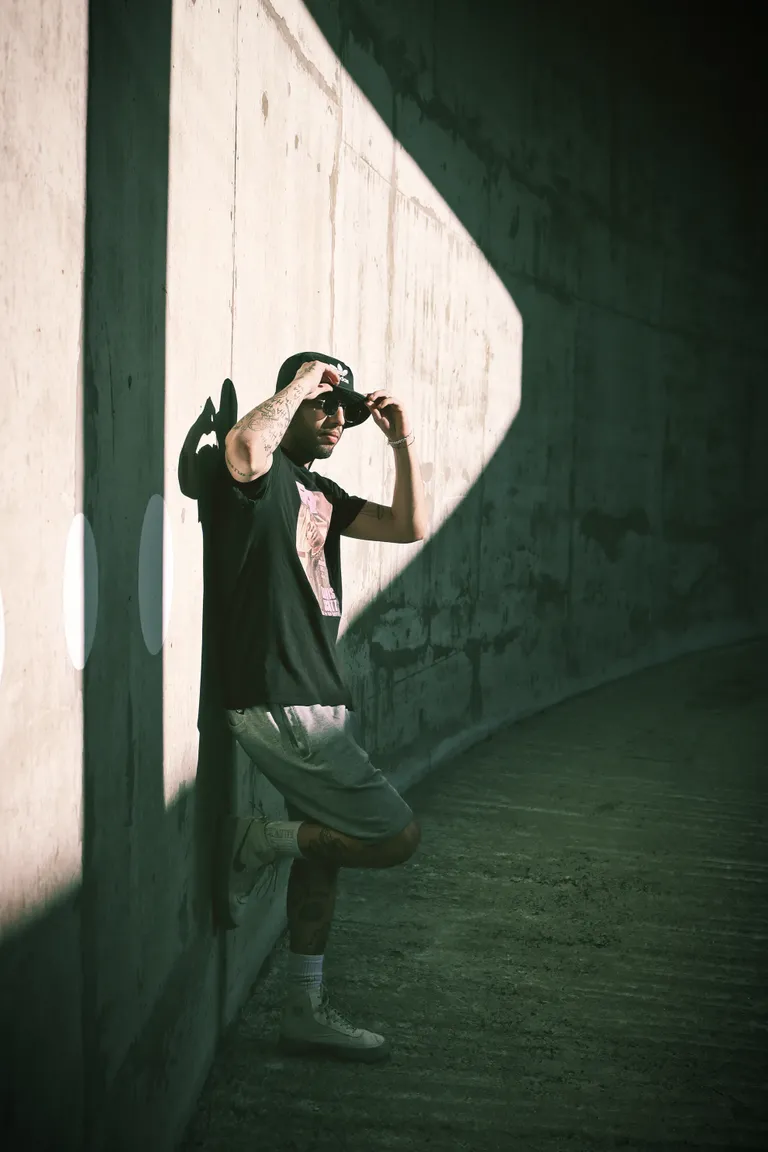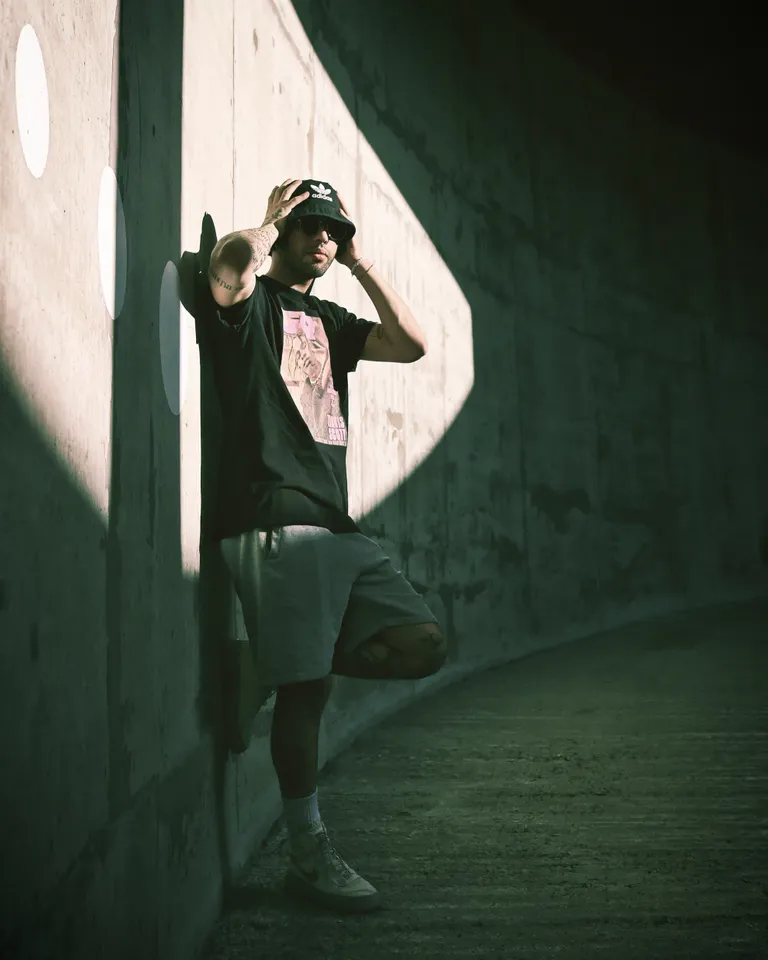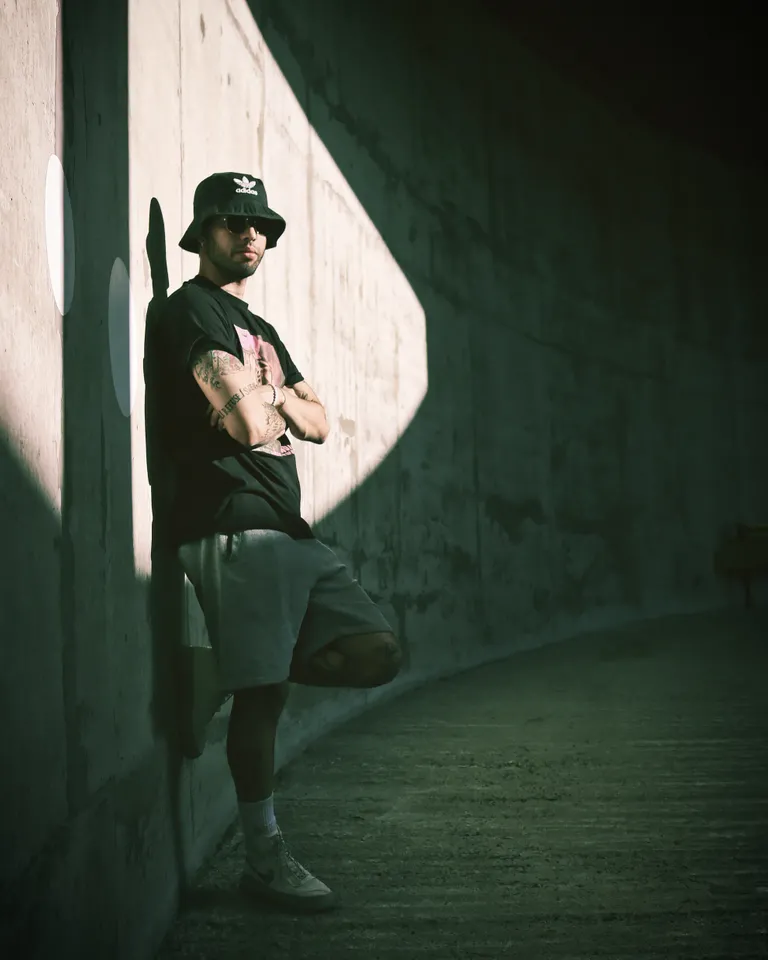 Random Places
Sometimes the most random places, the places that you never think end up being the most fantastic places to capture great photos. And this was the case with this carpark. Who would think I would be able to create this images in such a place.
Earn Money by completing simple tasks online
Twitter: http://www.twitter.com/thesassysergio
Instagram: http://www.instagram.com/sergiomendeslife
Snapchat: sergiomendess
TikTok: thesergiomendes
www.semendes.wixsite.com/internetspace
Delegate to @sergiomendes
50 HP - 100 HP - 250 HP - 500 HP - 1000 HP
photography 
photofeed 
photocircle 
ocd 
appreciator 
upmewhale 
waivio 
teamuk 
palnet 
bilpcoin 
---
---