Modelling is fun and difficult
Modelling is not easy
You have seen many photos taken by me and also in the past you have seen many photos of me.
The majority of them are self portraits. This ones were taken by someone else. I am not shy and I can stand in front of the camera and pose. But there is something that happens every single time someone take a photo of me.
I can't stop behaving like a fool and make weird faces. I just can't behave.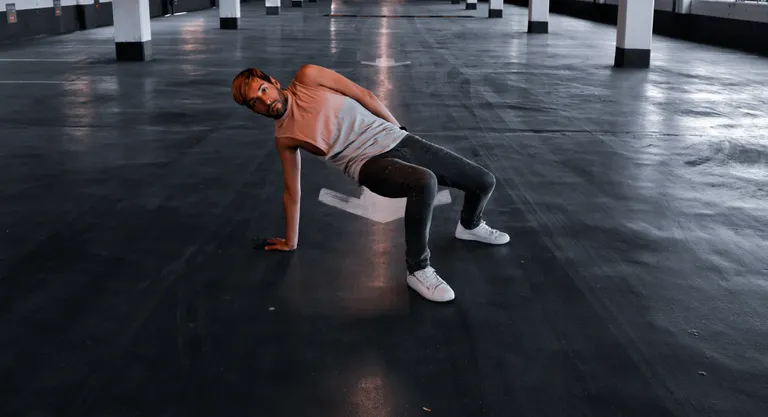 I don't want to be a professional model but I do love and enjoy the process of creating images that others might enjoy. That's why sometimes I like to venture in front of the camera instead of behind it.
Please share with me any experiences you might have had in front of the camera. Tell how do you behave. Everyone is different. Have you tried? If not, why?
I would dare you to give it a go because it can be a lot of fun.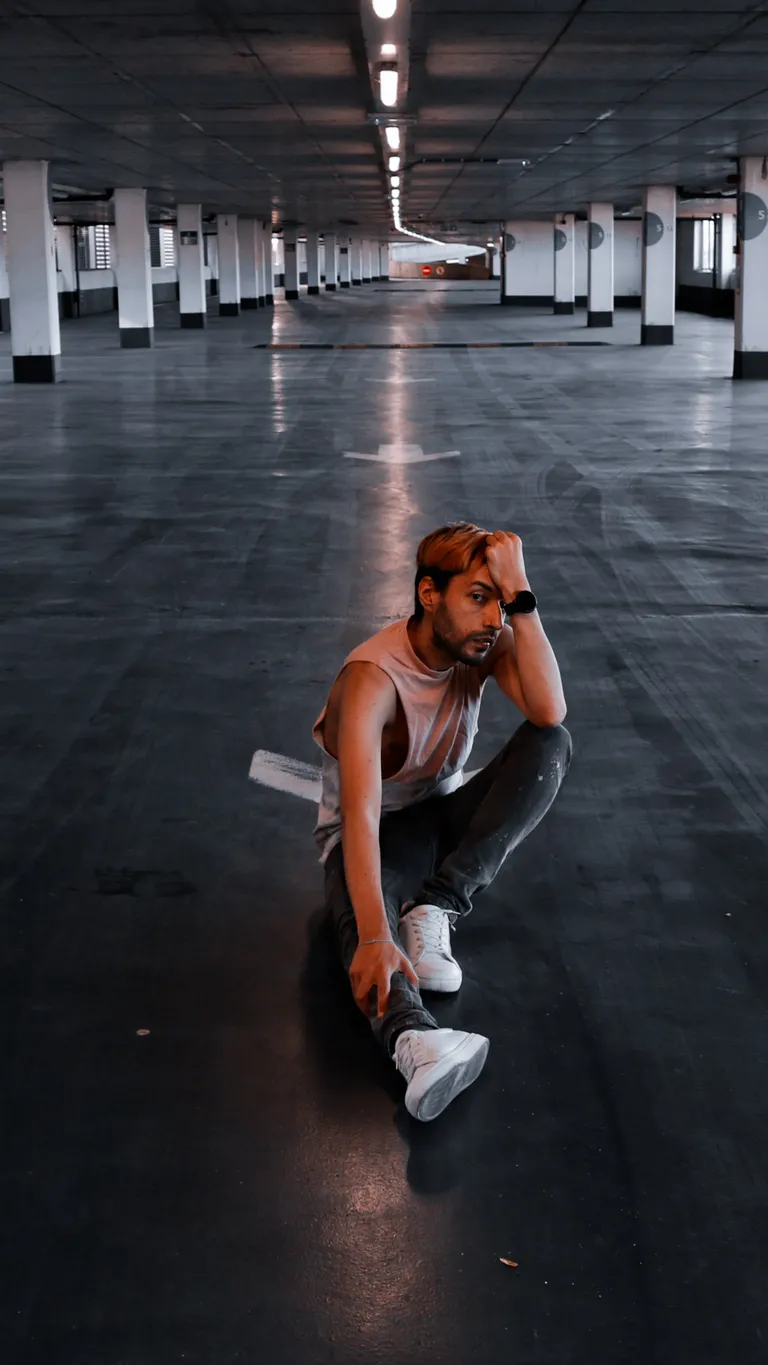 Would you like me to keep modeling or do you prefer when I am behind the camera? Please leave me your feedback on this ones so I can create even better photos for everyone to enjoy.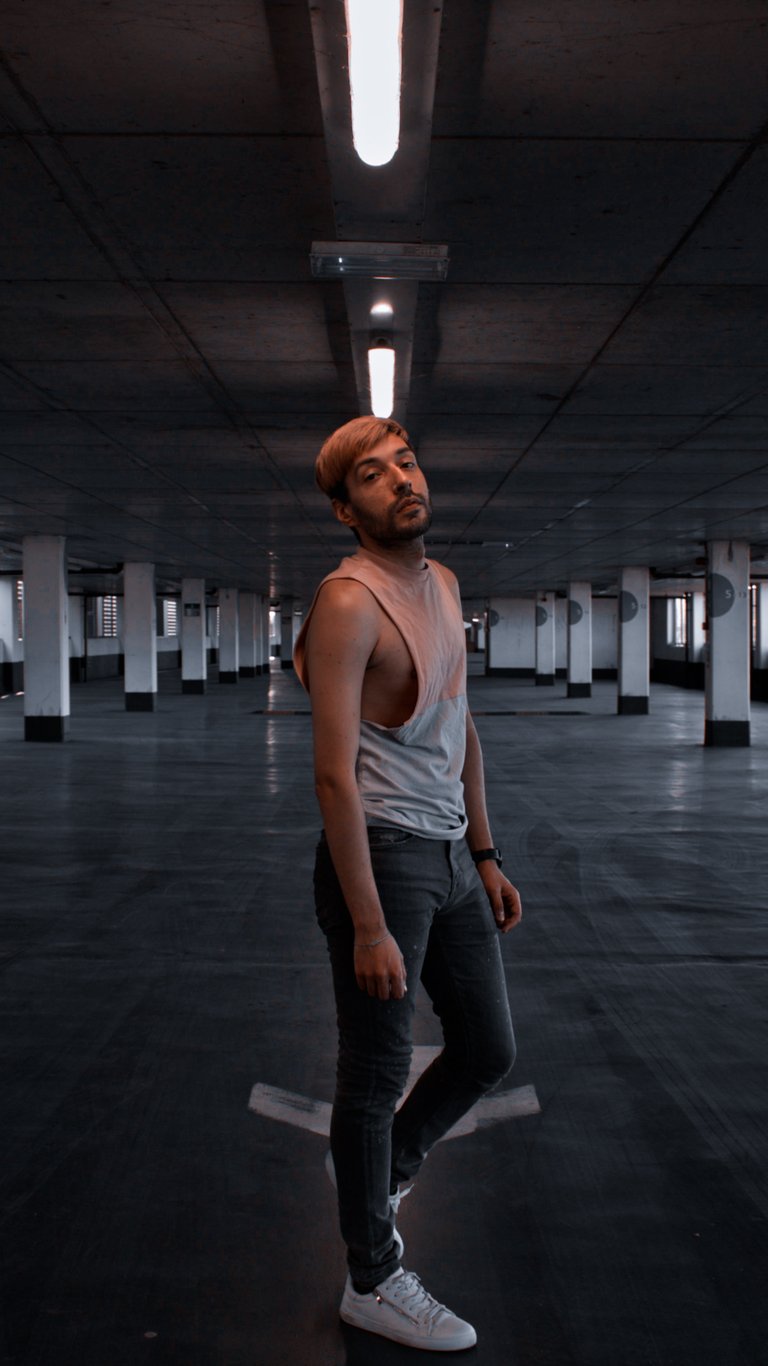 Earn Money by completing simple tasks online
Twitter: http://www.twitter.com/thesassysergio
Instagram: http://www.instagram.com/sergiomendeslife
Snapchat: sergiomendess
TikTok: thesergiomendes
www.semendes.wixsite.com/internetspace
Delegate to @sergiomendes
50 HP - 100 HP - 250 HP - 500 HP - 1000 HP
---
---