It's not the end of the World
The best is yet to come
This could be a scene from an horror movie. The end of the World coming. And everyone running away from London on the traditional double deck buses.
It is fun to capture a beautiful image and make it even more magical. When you have a vision and you make it come to life is so rewarding.
That moment you press share, publish, post or whatever it is called on the social media platforms you use. That feeling when you finally show others what you have create and show them your vision is amazing.
This scene have been shared over and over on the Internet so I wanted to try and create something a little bit different and less realistic but keeping it on the credible side!
Did I do a good job?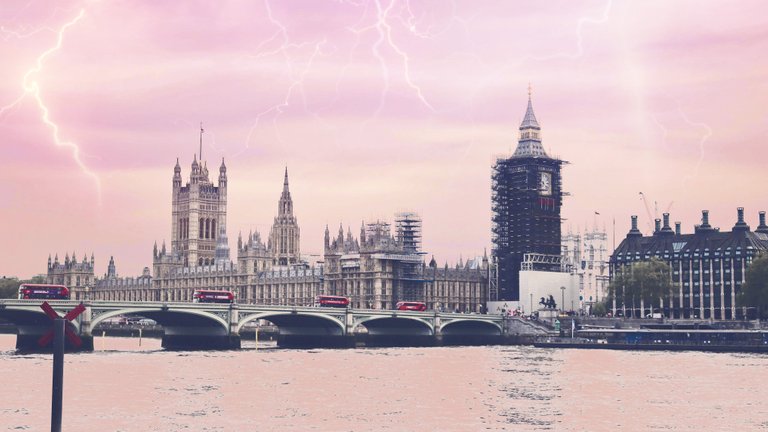 The Original Image
I think editing photos is an art and I am nothing but an Amateur and a beginner. Many times I like to know just the edited version and the final vision. But I have to admit that other times I like to see where it all started.
It is fun to see how the image have started and see all the changes.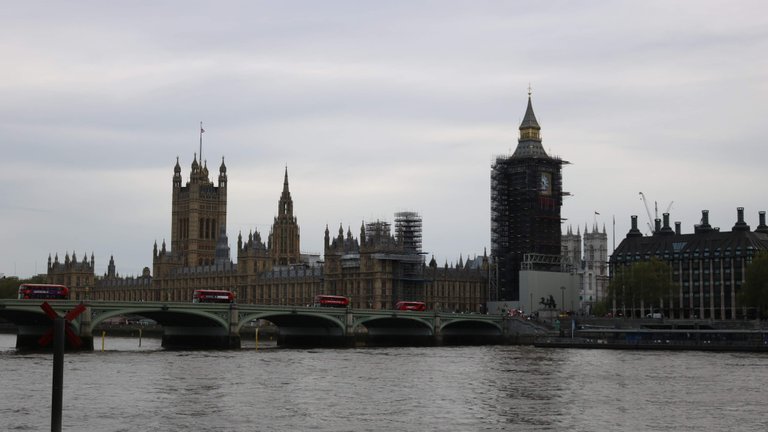 Let me know all your thoughts and opinions about the original photography and the final edit. I want to hear what do you think of it.
I obviously am in love with it and that's why I wanted to share it with you. But we all like different things so let me know what are your thoughts.
Earn Money by completing simple tasks online
Twitter: http://www.twitter.com/thesassysergio
Instagram: http://www.instagram.com/sergiomendeslife
Snapchat: sergiomendess
TikTok: thesergiomendes
www.semendes.wixsite.com/internetspace
Delegate to @sergiomendes
50 HP - 100 HP - 250 HP - 500 HP - 1000 HP
---
---