Inspired "The Purge" Photoshoot
When I get bored at home
I don't know about you but when I get bored at home I like to play around and take some photos. I Love creating new images, I Love pose on some photoshoots. So many times I just combine this two passions and try to make magic happen.
Today's series is inspired by the Movie, "The Purge". This mask have been around the house for a coiple of days so I hope I was able to capture the same energy that the movies transmit.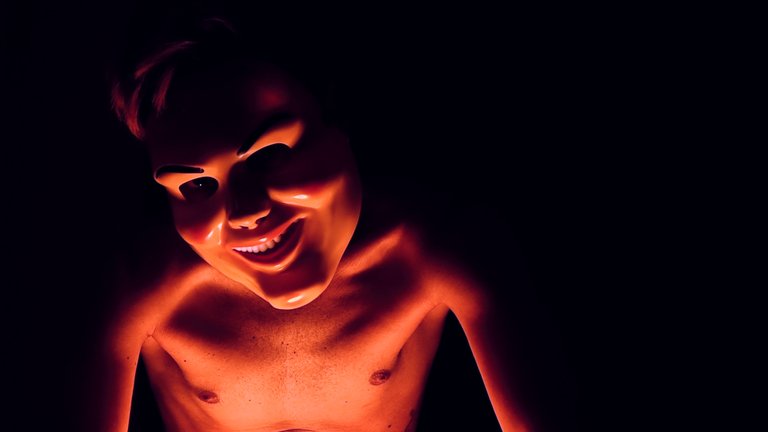 Won't be trending
I am really happy with the final results of this session. Not only I enjoyed the final results but also it helped me kill time and stop being bored. That was the main goal. The fact that in the end I got some cool photos is an amazing extra.
But as I was saying. It is a shame that as a male model this series won't be getting much attention here on the HIVE community.
I am guessing if this same series was done with a female model most likely this would be getting to the Trending page and get the highest praise and rewards from many of the users.
But because I am a male all I will get is silence and probably a couple of people getting uncomfortable and unfollowing me.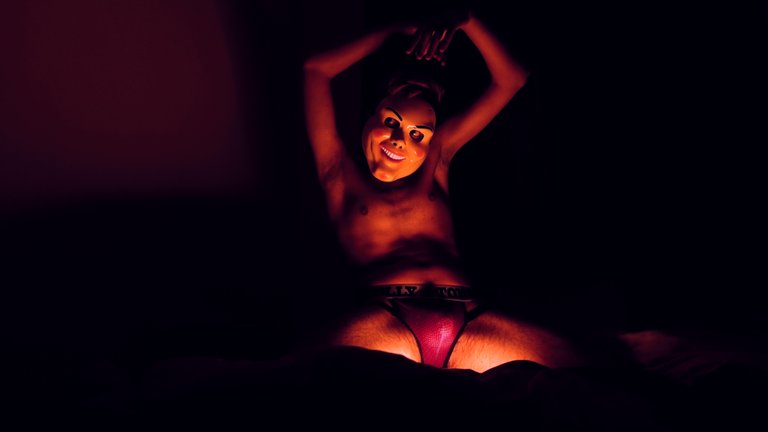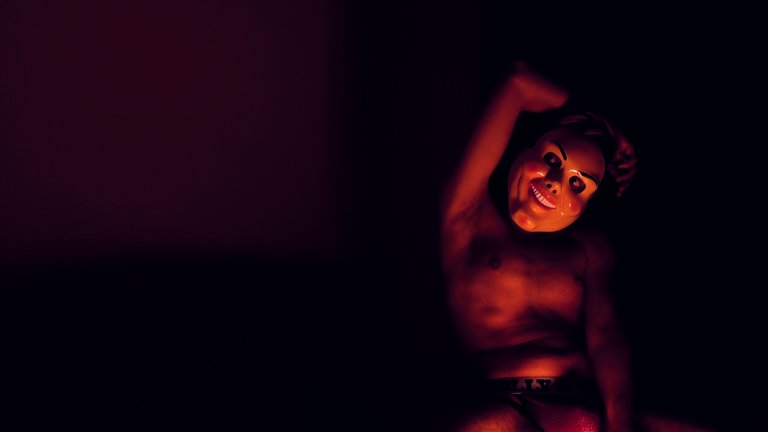 But you be the judge and let me know what did you think about this photos and if you would like me to explore this style with some different models. I would love to read what do you think about this works.
Earn Money by completing simple tasks online
Twitter: http://www.twitter.com/thesassysergio
Instagram: http://www.instagram.com/sergiomendeslife
Snapchat: sergiomendess
TikTok: thesergiomendes
Delegate to @sergiomendes
50 HP - 100 HP - 250 HP - 500 HP - 1000 HP
photography 
photofeed 
waivio 
gems 
ocd 
appreciator 
upmewhale 
palnet 
bilpcoin 
teamuk 
---
---