Exit is that way
We can't see what's there
A lot of times in life we can't see what is right in front of our eyes. Sometimes exit from a sitaution, a job, a relationship, a friendship is the best solution and the right thing to do but we get so out of focus that we can't even see the clear message that is there for us.
This photos I have just decided to take for my fun and entertainment. We were done with the photoshoot but I wanted to get some more fun photos that end up looking pretty nice if I say so myself. What do you think of this ones?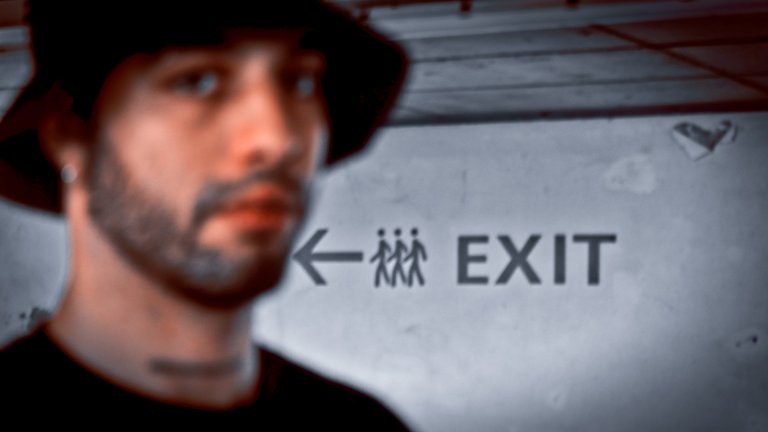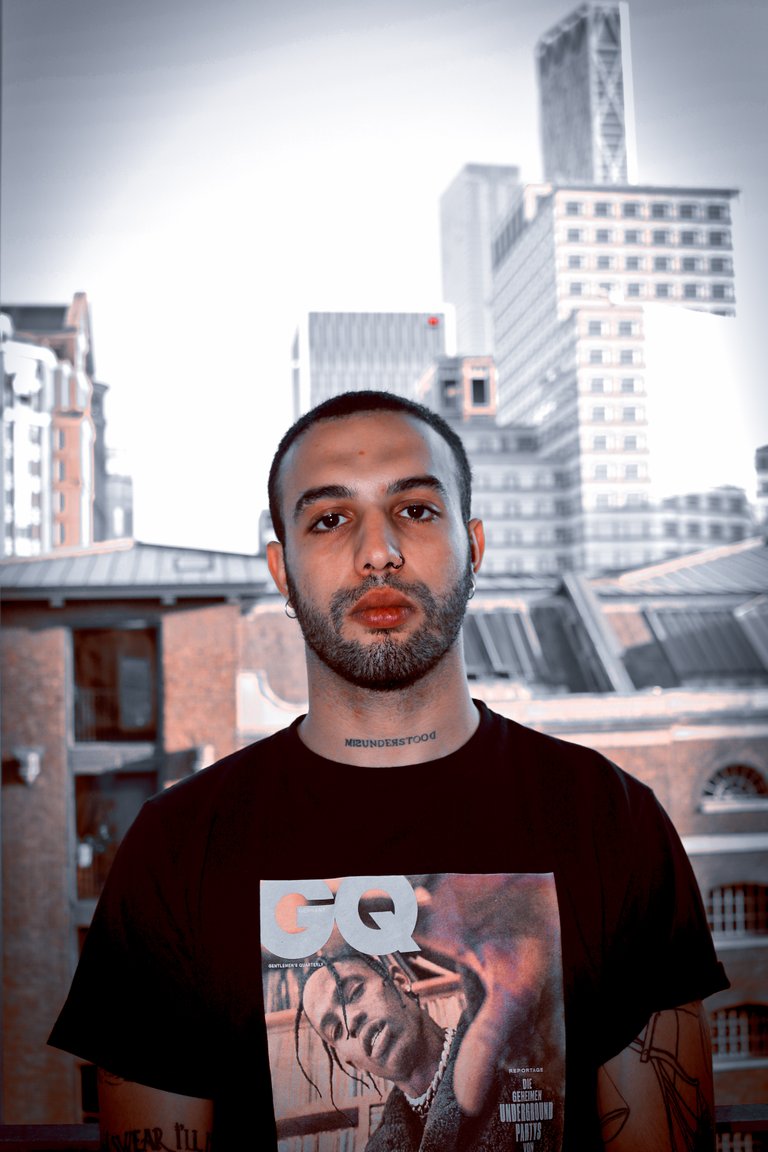 Sun light
When it comes to photograph outside with natural light can be very difficult and I am not technically very knownledgable so the practise helps and only with more practise I will get all the tricks that can be done with light.
This last couple of images were candid photos. And even if the model you see is Yassine the main star of the even was the sun light and the way that was illuminating this whole scenario. I think they look really cool but this ones are far from beeing perfect.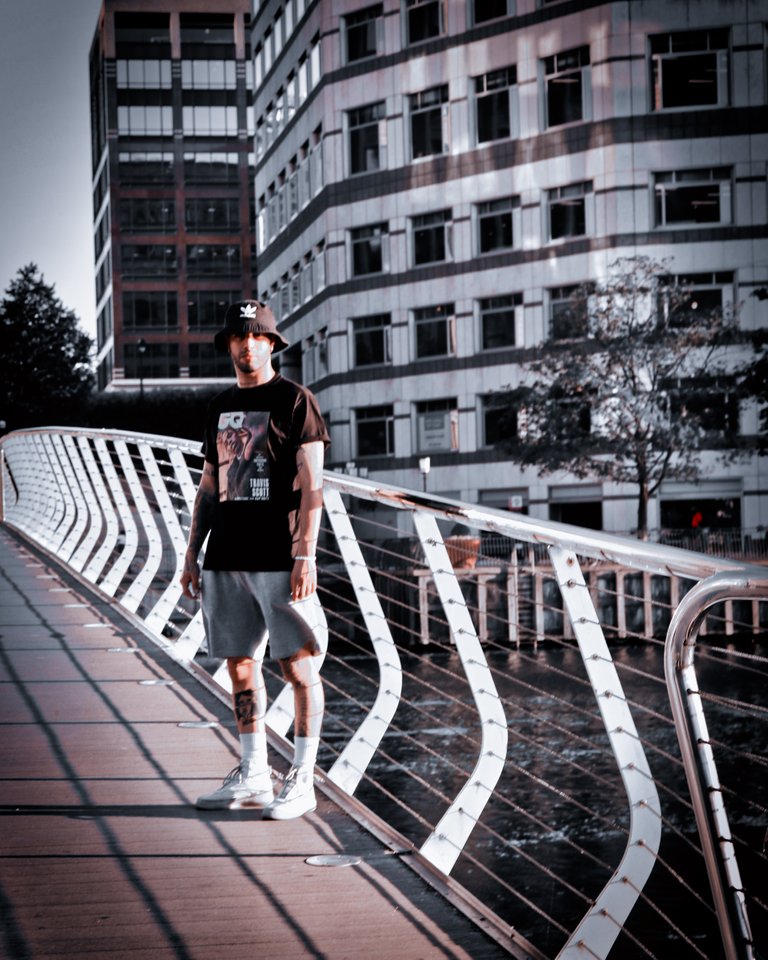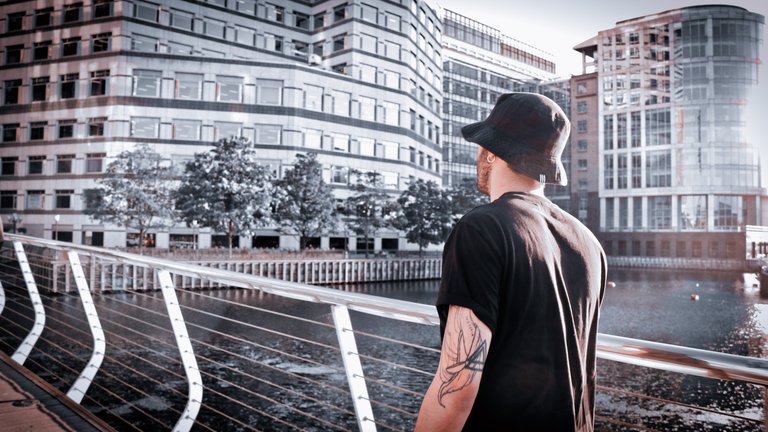 Earn Money by completing simple tasks online
Twitter: http://www.twitter.com/thesassysergio
Instagram: http://www.instagram.com/sergiomendeslife
Snapchat: sergiomendess
TikTok: thesergiomendes
www.semendes.wixsite.com/internetspace
Delegate to @sergiomendes
50 HP - 100 HP - 250 HP - 500 HP - 1000 HP
---
---