Been MIA. I have been minting NFTs

Why have I slowed down my posts
Maybe some of you have noticed that lately I have not been too active here in the community when it comes to creating blog posts, or even video content. You know me, most likely for all the videos I used to upload on @dtube but lately I have been MIA even in there.
A lot of changes have happened in my life and some more to come. Because of that my time and energy have been reduced.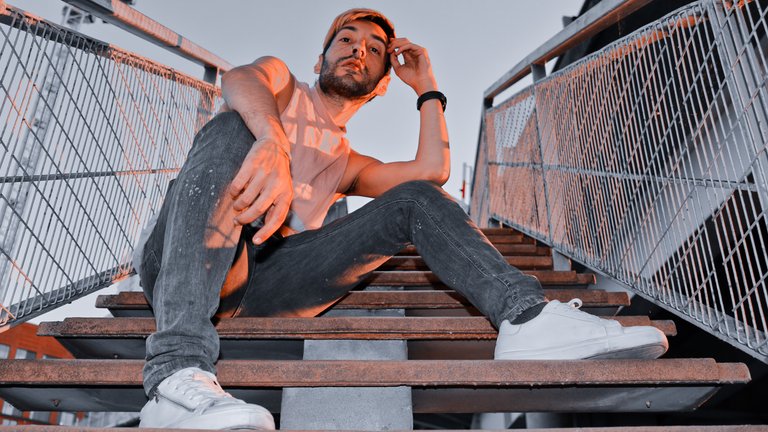 Trying to get my art out there
As I said I have been spending the little time and energy that I have left after work trying to make a living out of my art. I have been trying the NFT World. Trying to get my art out there and seen my art collectors that believe and appreciate my art.
Photography, like in everything else for this past couple of years, is struggling to get a solid position in the majority of the market places. Just a very specific and identical type of photography is selling in a couple of marketplaces and the only people beeing collected are people that are already famous or have millions following them on mainstream social media platforms.
For everyone else is still a big battle.
Luckily I have found this marketplace that is very supportive of photographers and that is growing pretty fast.
It is called Kalamint and it on the Tezos blockchain. Many of my works were already collected. And I even have some of them on the secondary market for super high prices. But Maybe I will share more specifics about it with everyone in a different post with all that details. Let me know if you would like to know about that.
In case you want to check my gallery and what I have sold you can see it in here: https://kalamint.io/user/sergiomendes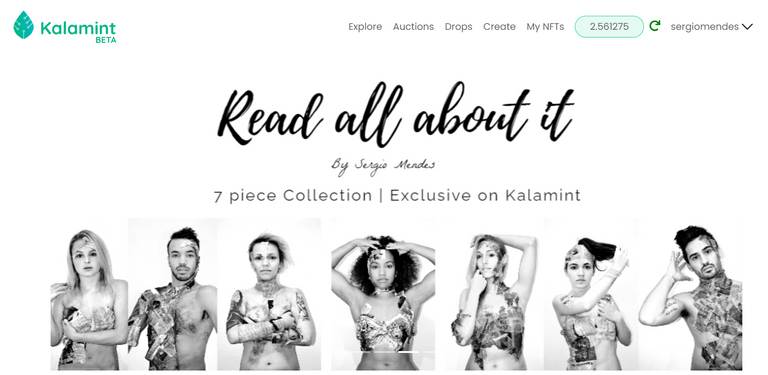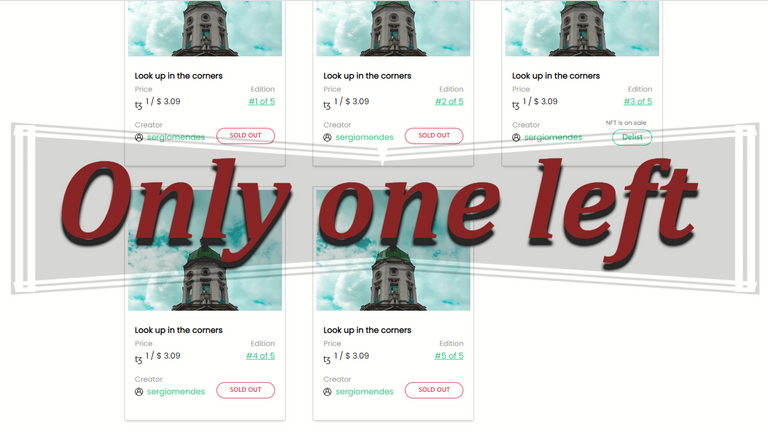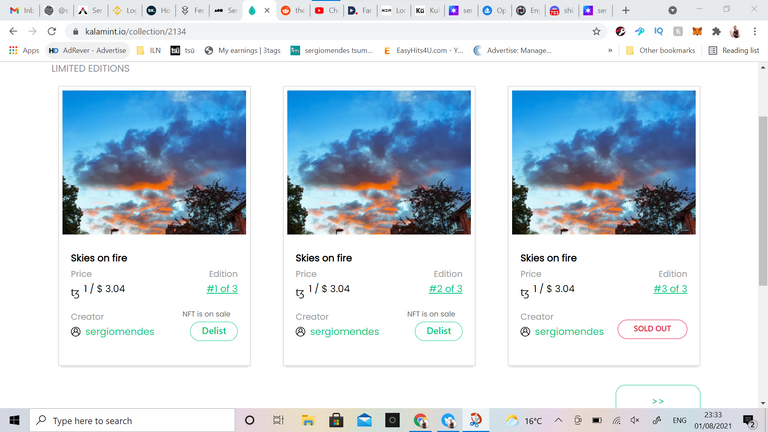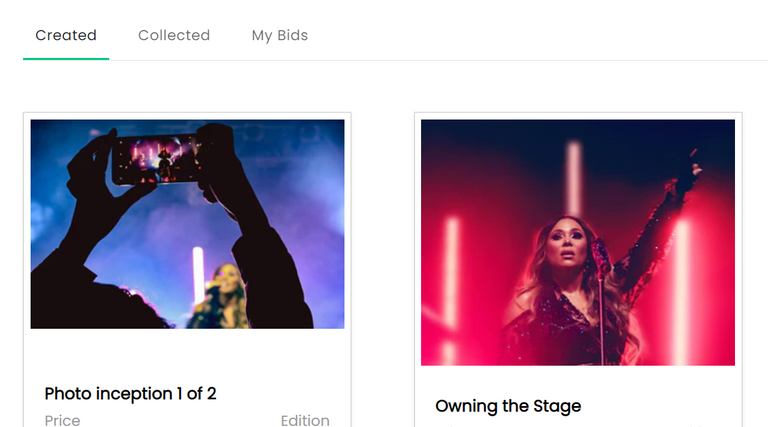 Are You into NFTs?
I have seen some of you already on the NFT Twitter and even some of the amazing artists that I Love and follow in here are doing great and I am so happy to see that.
Are you into creating or collecting NFTs or you haven't yet dived deep?
Earn Money by completing simple tasks online
Twitter: http://www.twitter.com/thesassysergio
Instagram: http://www.instagram.com/sergiomendeslife
Snapchat: sergiomendess
TikTok: thesergiomendes
www.semendes.wixsite.com/internetspace
Delegate to @sergiomendes
50 HP - 100 HP - 250 HP - 500 HP - 1000 HP
---
---