12 days away
Is this for real?
It's been more than 12 days that I haven't been in here. It feels unreal for me.
But a lot of stuff have been going down. And the time and energy have been really low.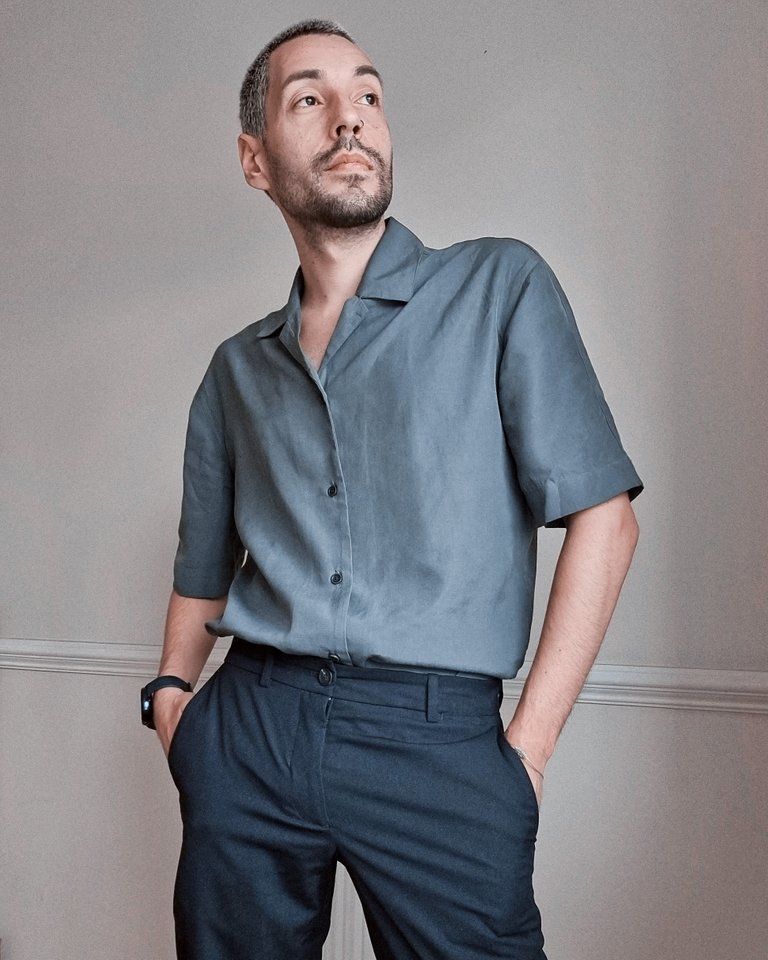 Just wanted to come and say hello. Say that I miss creating and being in here and hopefully soon I will be able to be back at full force.
Meanwhile I wanted to leave you a photo of my new work uniform. Now I look more fancy when I go to work. Can anyone guess where I am working right now?
By next week I will try and upload a quick life update in here so you guys know what I have been up to.
You might know a little bit about it if you follow me on Twitter. But soon I will tell you everything about it.
Hope that all of you have been doing amazing. I promise I won't be gone for this long never again.
Earn Money by completing simple tasks online
Twitter: http://www.twitter.com/thesassysergio
Instagram: http://www.instagram.com/sergiomendeslife
Snapchat: sergiomendess
TikTok: thesergiomendes
www.semendes.wixsite.com/internetspace
Delegate to @sergiomendes
50 HP - 100 HP - 250 HP - 500 HP - 1000 HP
---
---