Trail running for the brain ◇ Morning cardiovascular activity!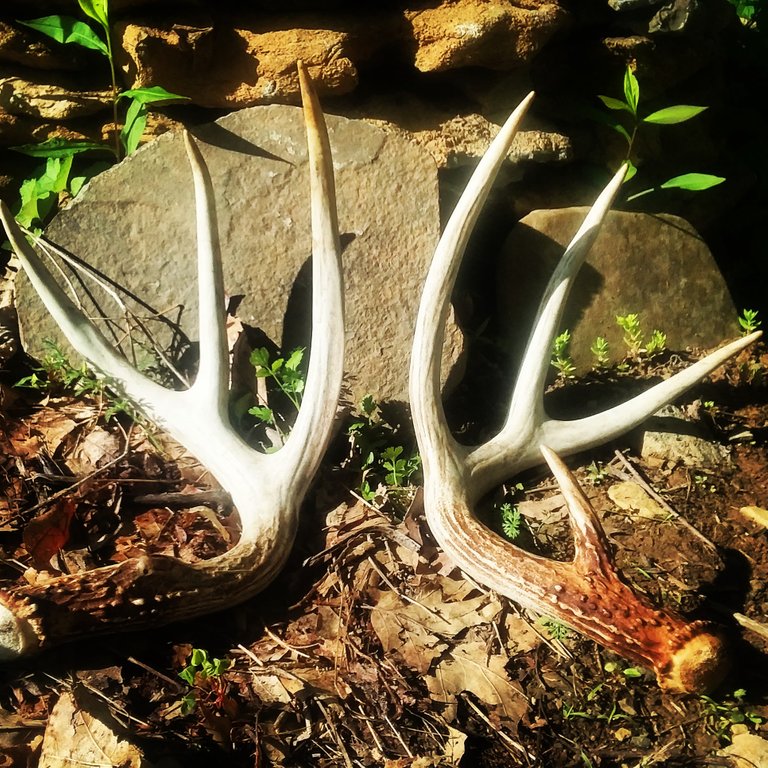 This is a re-post from our instagram account which can be found under the tag @Dreamland_xp. This is an account dedicated entirely to the building of our Neo-trbal Vilage, in the north east united states. If you happen to feel interested in joining the build and creating a life connected to the natural world, please contact me here.
Went for a run today through the forest... Research shows a minimum of 20 minutes of cardio in the morning is optimal for increasing the rate of #neurogenesis.
At the same time, running on uneven ground changes something. You must calculate every move, where your feet are going to land, jumping over logs and ducking under branches and the awareness of possibly surprising a bear... Falling could be fatal as too (bring a cell phone, just in case), it's a nice rush!
Breathing in the forest in full is a rush all on it's own too, than there are treasures and that's always rewarding!
Did you know at least 20 minutes of cardiovascular activity promotes neurogenesis?
Have a good day everyone 😁!
AS ALWAYS... THANK YOU FOR LOOKING, YOUR SUPPORT IS GREATLY APPRECIATED

QUOTE OF THE MONTH: @artgirl
Comfort is an Experience Killer.
(If you want your quote featured here, lookout for the next contest!)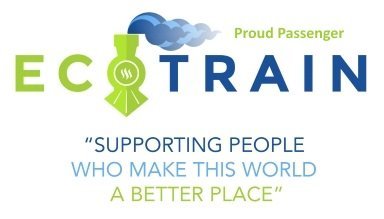 If you want to know what really is inside this Coconut, take a look at my Humans Of Steemit.
And don't forget… Dreams Come True!
---
---