When you fiction gets read by a mysterious Christian bot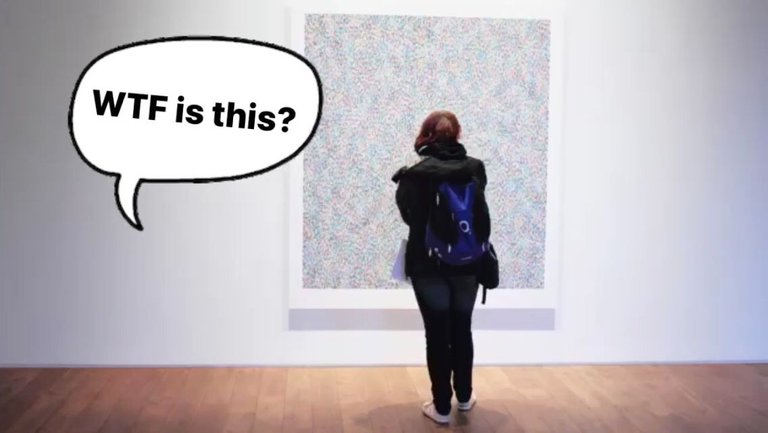 It's been about 7 months since I released my very first work of fiction into the world. It may have only been 38 pages but it was an intense 38 pages that I put my soul into.
Just now I noticed the book received its very first review from what I assume to be a stranger (though it's possible it was written by someone from hive). From Scribd
What I have read so far has been fascinating, in the reading there is an approach to what is described in the book genesis of the bible, very well adapted to reality, which highlights the disobedience of man to do what was forbidden to him.
I'm not sure if this is a real review or a bot of some kind….I wasn't aware of any parallels between my story and the Bible, and while I can think of some things the character did which were forbidden, those stories have not been released yet, and so this reviewer seems to have psychic powers.
It is possible that someone might make a religious connection to what I write about. There are deep symbols which have dug deep into our subconsciousness and I do not shy away from these, though I often use them without realizing it. Such themes are common enough in life.
The story I wrote is essentially an artistic representation of what you could call my "spiritual" journey. It does certainly touch upon what it means to be human.
The review left me stumped but I was thrilled to have a review anyway! 4 stars isn't a perfect score but whether it was a bot or a human, at least the reviewer seemed to enjoy it.
After all the time and energy I put into this character and the way everything came together, countless major and minor edits, and the help I received from @vincentnijman who did the art work, it's nice to get some feedback.
I worry that some friends who read it did not give any feedback because they were afraid of hurting me. It would probably not feel good to hear criticisms but I can handle them. At this point, any feedback would be better than none.
With part 2 on the way, I want to make sure I have as much self awareness about my work as possible. I really want to know how this stories reads to someone who is not me, and especially someone who doesn't know me, but actually anyone is ok.
So if you read my book and you loved it, please leave a review on Amazon, or on Kobo. If you didn't like it, didn't understand it or if you have some constructive criticism, I'd appreciate it if you could share it with me here or in private ;-).
And if you are interested in checking it out, it's available on 11 different platforms including Amazon, Nook, Apple, Scribd, and for those who can't use those, Kobo seems to work the best in Africa and South America. If anyone is really really broke and still wants to read it, send me a message and I'll see what I can do.
I am super ultra proud of it, and if you like anything I do, I think you'll like it. And you'll put a huge smile on my face if you read it and give it a review or even just some private feedback.
Confessions of the Damaged 1.1 - Out now!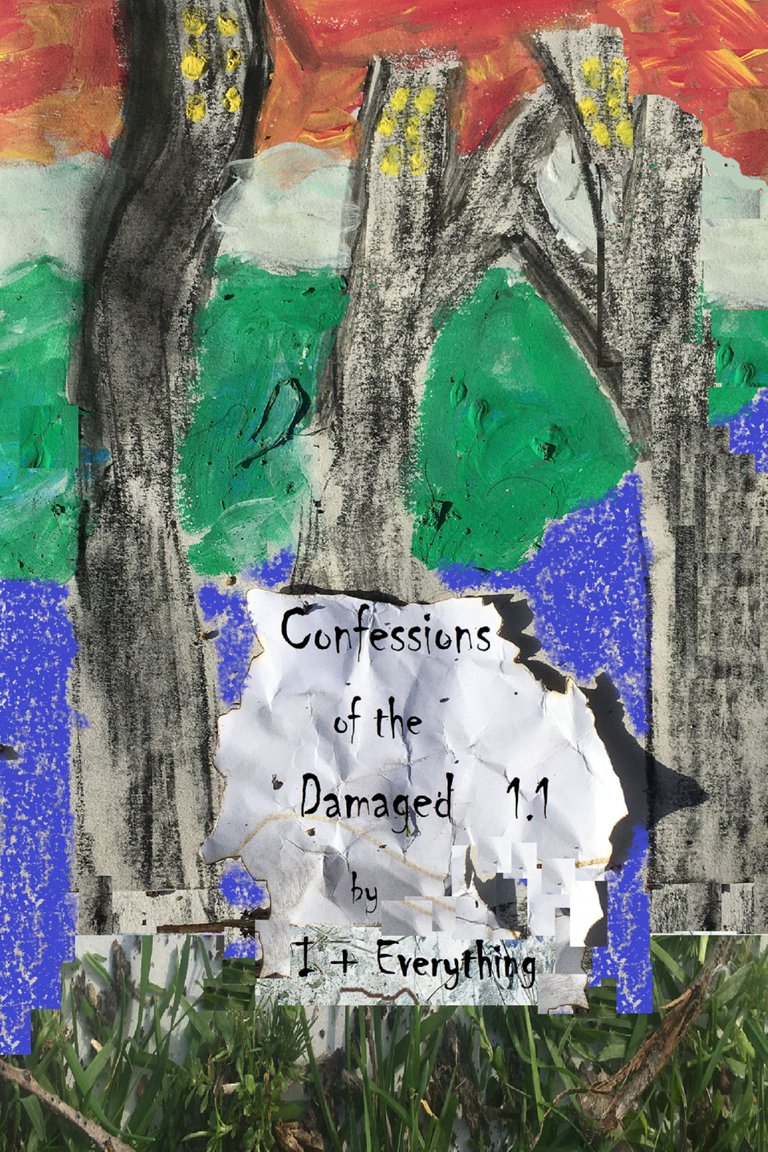 🌎🌎🌎🌎🌎🌎🌎🌎🌎🌎🌎🌎🌎
My work:

Come join Hive Cross Culture and Join our discord
Please consider delegating to @crossculture or following our trail 🙂
🌱🌱🌱🌱🌱🌱🌱🌱🌱🌱🌱🌱🌱🌱🌱🌱🌱🌱🌱🌱
---
---