Chores and Games and Chore-Games

I often ask myself how I became so tame and docile. I used to be a wild animal, not violent in any way, or, well...at least not for a very long time. I used to be quit a fiery spirit but I've tried to nurture myself out of that over the past 10 years. I wasn't planning on becoming domesticated.
I still have passion, but sometimes I miss those days when I was free from responsibilities. I lived as minimalist a life as possible, staying in apartments which didn't require contracts or sometimes free of charge, not signed up for wifi or a phone service, getting internet connection wherever I could, buying almost nothing, having almost nothing, and hardly doing anything that others would call work, although I did a lot for others.
Now I feel like I've been fully assimilated back into society, which is actually hardly the case. I won't see a doctor for anything other than emergencies, I still buy close to nothing, I don't drive or have a license to renew, I'm only signed up for national health insurance and lucky for me, Japan has a system where you can pay your bills by bar code at the convenience store.
So why do I feel that I've been led back into a cage? Well, let's take a look at my checklist for the second half of the week (yes, I make those now cause if I don't, I forget to do stuff and might get in trouble)
1 set up wifi
2 Pick up bike from garage before deadline
3 Get $100 coupon from phone company
4 Record (I do voice recordings for my friends textbook)
5 Pay health insurance (Oct and Nov)
6 Pay residence taxes (Q4)
7 Transfer online payments to bank account
8 Copy my house key
9 Get a fridge
10 Go to bank (my ATM card stopped working)
11 OCT Accounting (for my private students)
12 Engage (it means reply to comments on my post)
13 Finish chapter 19 (of my novella series)
14 Finish chapter 20
15 fix website security verification (urgh)
16 Outline novella #4
17 proofread novella #2 before release
18 Talk to 3rd artist about cover design
19 Finish making online merch shop
20 Talk to Botswana lady (about Hive related topic)
21 Talk to J (don't worry about it)
22 Write speech for bro's wedding (lol don't worry about it)
23 Get new tires for bicycle
The bold one's I'll do today or tomorrow.
I'm sure having these kind of chores isn't unusual for most people...I was just totally removed from a life where I had any chores for about 6 years when I was couch surfing and living with no possessions or plan. That's why I did it. I hate this stuff lol.
I'm not unhappy though. If this is the cost of planting seeds that grow, I can handle it.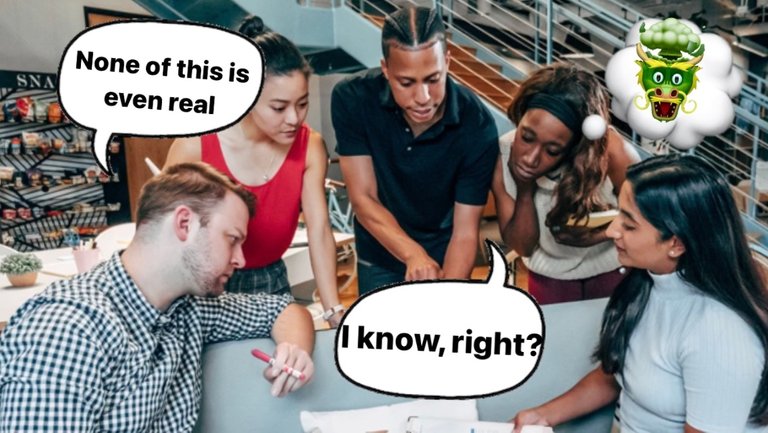 At the same time, it's fun to make it a kind of game...I don't have to hate it. I just hate it when it piles up faster than I can check things off.
The novella and website stuff is all deadlines set by me, I'd like to focus more on those. In the future this list will be more and more stuff set by me.
I go through the list based on my inspiration, unless something is urgent. If I'm feeling creative that day, I work on creative stuff first. If not, I try to kill off the menial tasks or things I'm less excited about.
I never put Hive posts in there cause I try to write one every day. I only put commenting in there cause I sometimes forget to check Engage to see if I missed any comments, usually I have 15-25 that pile up every few days.
I want to read more Hive posts but when my list is this long, I always feel a bit negligent of my own life if I get lost in other peoples so that's usually why I engage less.
I try to make rewards for myself when I complete a certain amount of major tasks. For example, I am not playing my new PS4 until I cut this list down to 10 items, including Finishing Chapter 19 and 20 of my novella series.
The list will update with new tasks. In two days I'll update the list to see if there are any other important things to do.
If I can cut the list down to 5 items and start on part 4 of the novella series, I'm going to fill it up with Hive and Cross Culture projects, dropping a contest which I've been planning for a while....that sounds like more work, but it's something I really want to do :-D
Is my list long or short? Does it sound intense or light? I think this really depends on a whole lot of factors (KIDS omg), let me know!
🌎🌎🌎🌎🌎🌎🌎🌎🌎🌎🌎🌎🌎
My work:
Confessions of the Damaged 1.1 - Out now!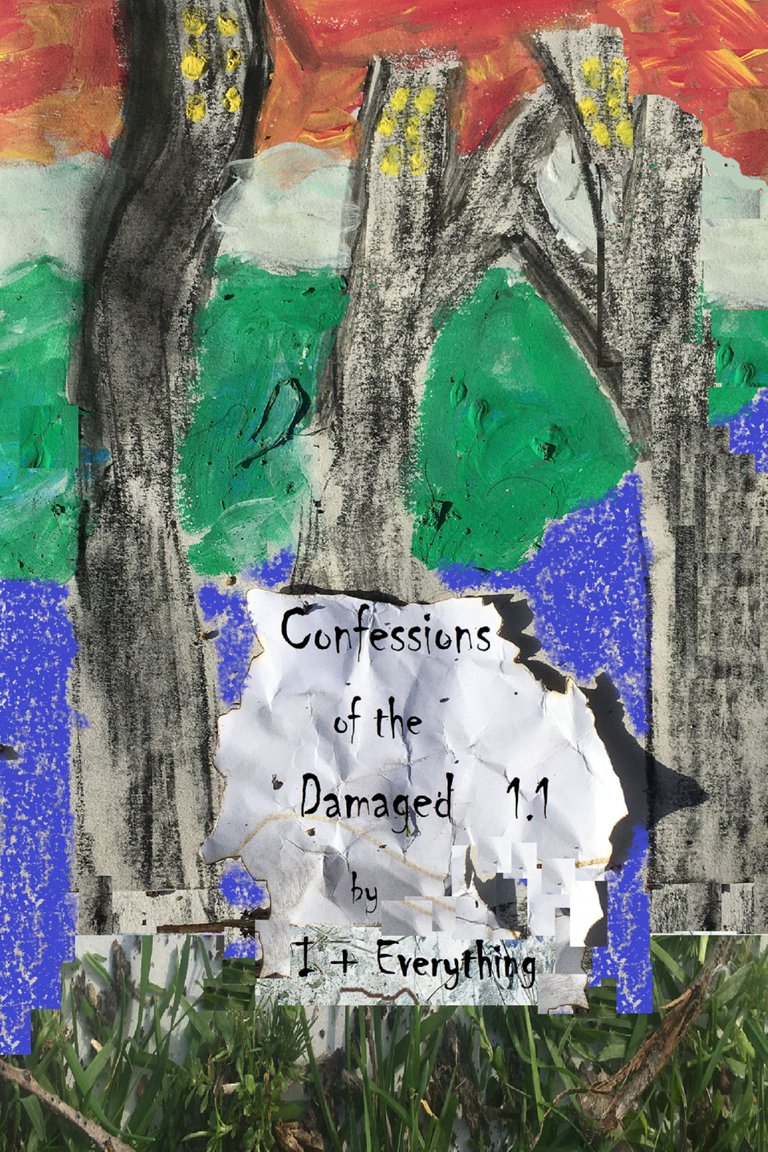 Come join Hive Cross Culture and Join our discord
Please consider delegating to @crossculture or following our trail 🙂
🌱🌱🌱🌱🌱🌱🌱🌱🌱🌱🌱🌱🌱🌱🌱🌱🌱🌱🌱
---
---