The Troll in me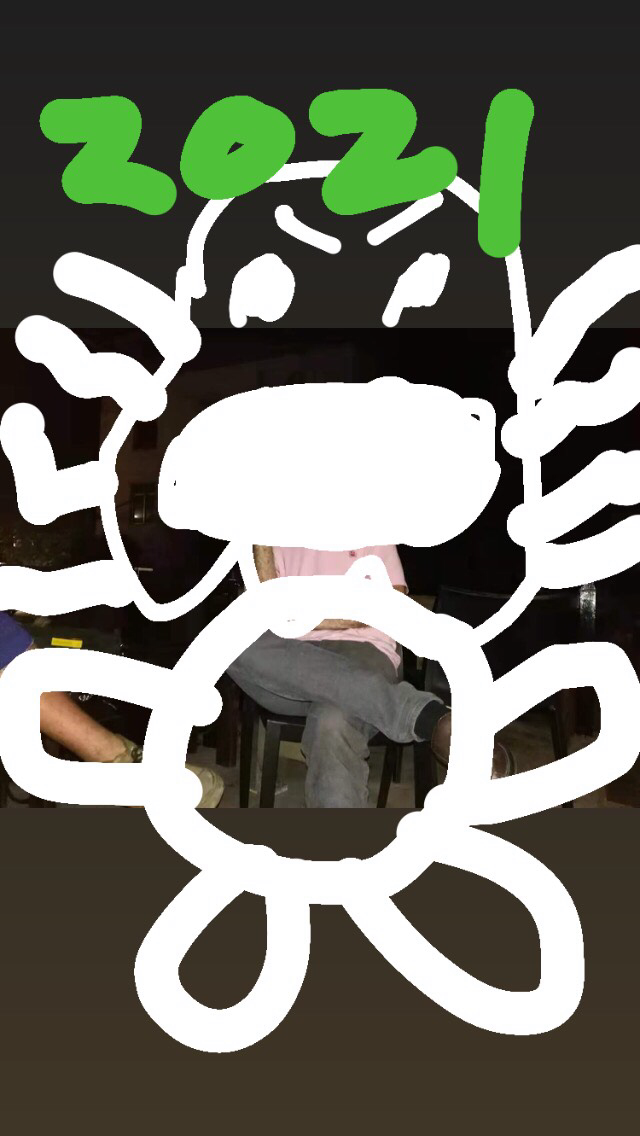 Yesterday the Troll in me awakened again. 👹👹👹
The troll gets a bad rap but it's not as bad as people think.
At first glance the troll looks like something negative or unwanted. The troll is the will for destruction within my psyche. It wants to set fire to things. It wants to smash them into little bits that can float away into nothingness.
It used to be quite a monster indeed. It used to fire up into uncontrollable rampages, breaking anything that crossed its path. It destroyed things indiscriminately, only seeking to release its own suffering.
It was the bearer of all my pain and of my truest desires.
The troll is that part of me that society tried to stamp out. It's the part of me that others tried to dominate. While others may identify it as an enemy, I recognize it for what it is, a divine part of myself that has not stepped into its own power just yet.
The Troll is a god of chaos.
Chaos and destruction are not inherently bad. Destruction is a necessary part of creation. It always new things to be born. It clears the path for change.
Ever since I was young, I had this burning desire for destruction and chaos, and when I finally became able to hold back this desire, I thought this was a part of myself that I should dispel of. I tried to banish it.
Little did I know that the troll was also the playful force that animates life. At its worst it's a monster and at it's best, a master of irony and playfulness.
As I grow into my own power, I have come to realize that this is an important part of who I am, and it's one who has taken the brunt of all the difficulties in my life. It is not something I should try to remove or to fix. It just needs to recognize it's place. It serves to transmute trauma into power. It does not seek to harm. It merely seeks to clear a path and to recycle what is no longer needed.
I've never been able to express this part of myself well. I've tried through my many rebellious phases but from the time I was young all the way up until now, I've always faced unpleasant consequences whenever I showed this side to the world. I was kicked out of my primary school, scolded through most of my youth, pressured into taking medication which dampened my senses and ostracized by my peers over and over again. The troll is the part of me which others do not accept, even to this day.
There are many situations that it could get me arrested or deported if I'm not careful.
I discovered very early on that it was easier to get by in society by covering this side of myself up. Even now, I find students and followers, better pay and more attention and success when I hide the Troll. This is not the case for everyone though.
I love and respect the troll and want to honor it. I am seeking for a way to let it shine. Perhaps that's why I decided to call myself Self Help for Trolls.
I have great respect for the destructive force of trolling. I feel that one of my biggest failures is my inability to harness this kind of energy in a potent way. People like Russell Brand, Lil Nas X or Dave Chapelle, Elon Musk and even Paris Hilton are all very powerful trolls. Whether you like each of them or not, they understand the subtle art of playful destruction.
Recently I found myself absorbed in the YouTube channel of a random high school aged YouTuber named Faline San. I am not someone who spends a whole lot of attention on 16 year old girls (I am not THAT broken inside!) but she approaches mundane tasks with an injection of gently chaotic trolling that I have never been able to successfully pull off. I admire anyone who can pull this off regardless of who they are.
I suspect that all of us have a side that resists any effort to control or to dominate, but that most of us repress that side because without the ability to balance and harness it, it can burn us and leave us isolated and misunderstood. Without some tact, that destructive force can backfire on us and wreak havoc on our lives
It's the same part of us that learns to say "No" to someone who is taking advantage, the same side that can stand up to corruption and point out contradiction. It's the "Fuck off" that needs to be said.
The Holy Fuck Off
It's not an easy force to balance. Rappers, stand-up comedians and high level memesters tend to be better at it than the rest of us.
I want to become more playful in my expression of truth and find a way to express the troll in me. Even now it scoffs at these philosophical expressions.
So to honor the troll, I will end this here. As I explore this energy, I hope that I can get better at harnessing it in potent ways, but for now this is all I can muster:
………………💩
🌎🌎🌎🌎🌎🌎🌎🌎🌎🌎🌎🌎🌎
My work:
Confessions of the Damaged 1.1 - Out now!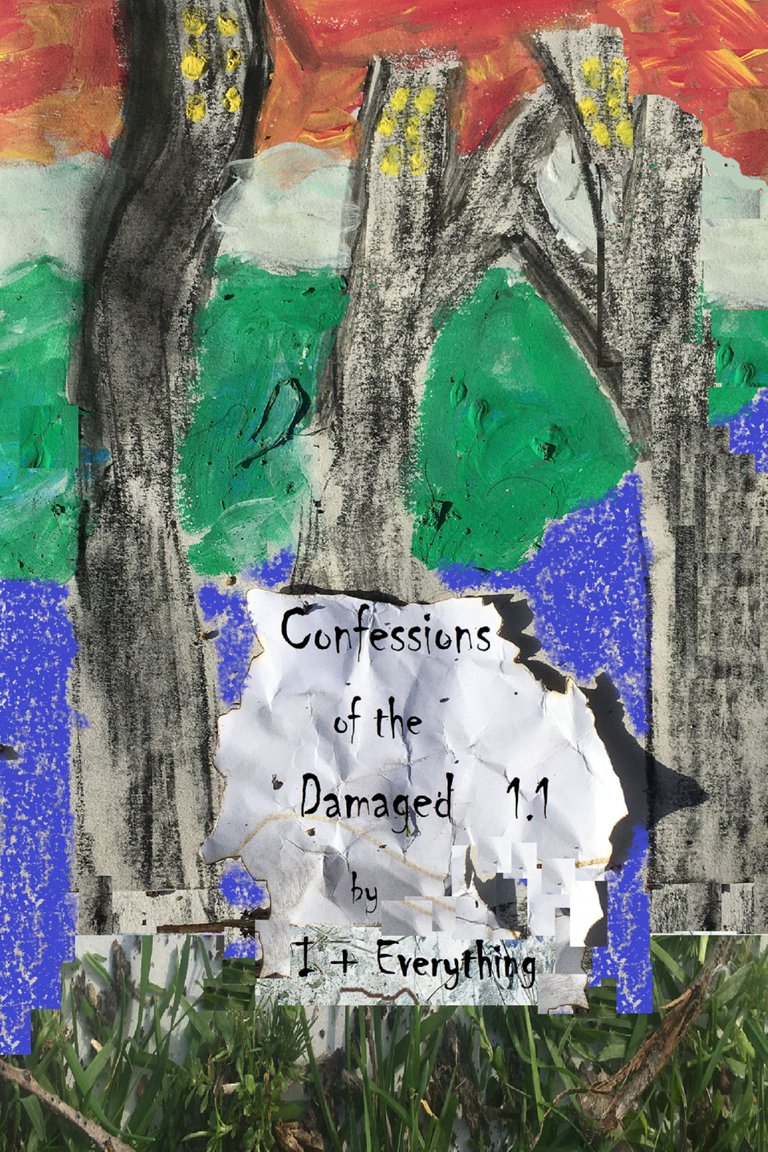 Come join Hive Cross Culture and Join our discord
Please consider delegating to @crossculture or following our trail 🙂
🌱🌱🌱🌱🌱🌱🌱🌱🌱🌱🌱🌱🌱🌱🌱🌱🌱🌱🌱🌱
---
---