The lessons of the city and country
Yesterday's post felt a bit less inspired than the original intention to write it. There's a lot more I have to say about countryside and city and my relationship with both.
I realize just how motivated I am by comments. Give me $100 payouts for every blog post and I can't guarantee I'll come to write, but give me a few thoughtful comments (short or long) and I can come up with more to share tomorrow. So huge thanks to @josediccus @bhoa and @vincentnijman who gave me the fuel to write this and all the other amazing people who give me fuel to write by reading and commenting. The payouts make me happy, but you keep me energized and coming back.
It was originally a conversation with Vincent that made me want to write about my relationship with the city. I always feel that he is concerned that my city rhythm isn't really benefitting me or that I would be much happier in the countryside, and while I imagine that will be true in the future, as I said, I'm right where I need to be at this very moment.
I spent 5 years here in the city after University (or 11 years if you count the smaller, quieter city I was in during Uni in the US), and it was an exploration of the masculine for a boy. A desire to explore and know more drove me, and that's what helped me grow.
I met tons of people and learned more about the world. I saw the fringes of culture and got a taste of what was out there, between the diversity and music scene of Boston, and the new world that was Tokyo. At first I studied and played and dated and then when I came to Tokyo I attempted to make a place for myself in the world, learning what work felt like, how community worked and the gears of society from the perspective of someone who hadn't stepped into their own power.
I realized that there were forces that were too massive for me to stop, things like gentrification and a lack of compassion of the masses who are stuck in a mentality of competition.
From a boy's mindset, the masculine erupts. It fights recklessly or burns out and becomes subservient to the alpha, those who are more established in the society.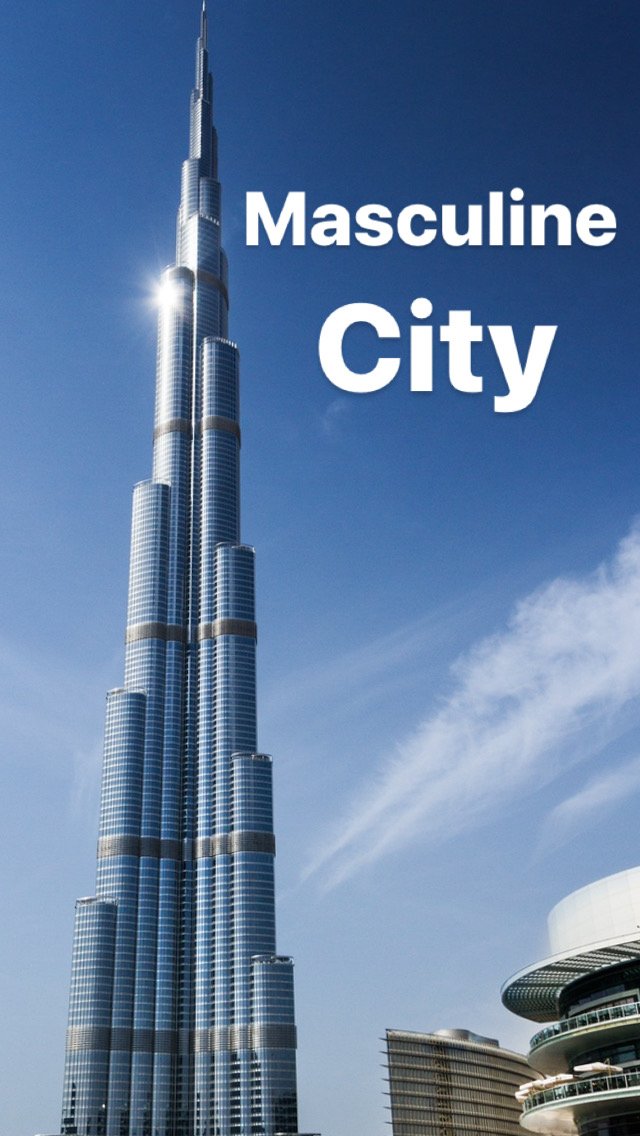 I did not know how to generate energy and so I knew that someone so willful as myself would break and so I got on a boat to somewhere less developed and said "fuck it" to being part of society.
I lived in a village by the mountain just a few minutes away from a small city center, and watched the same forces of society transform that place into a metropolis, but I was unattached. I was learning the acceptance and grace of the feminine.
Without a sturdy feminine that loves unconditionally, the masculine will always burn itself to death and the individual will be defeated. This is why we see so many hollow shells walking around who spout philosophies that they don't believe them and feel that they need others to believe the same philosophies in order for the world to be right.
A strong masculine with a weak feminine is a dictator, and if there are stronger dictators, it has no choice but to cower and hate both itself and the world for doing so. It may be capable of kindness but only when it feels a sense of control.
I wandered a lot for those 6 years, letting life take me wherever the wind blew. I spent a few months a year in the mountains, a few months a year homelessly wandering and relying on the kindness of others while discovering my own true kindness.
Nature and living at the whims of others taught me that life is loving, even when it is cruel, and that faith is a virtue and requires no dogma, for faith is just trust in what is beyond your control.
This is the feminine that is the lesson of nature and community, while city pushes us to build ourselves up, to be independent, and to have our convictions tested and become stronger in an outward sense, and our ability to manifest our desires.
Countryside and village life on the other hand helps us build inner strength that allows us to understand what we truly desire and the ability to flow and to trust our own path.
While I feel the feminine must be strong for the masculine yo develop, this is a process which reinforces itself over and over on the individual, a constant balance, and we never stop growing.
As one builds up their masculine, at some point they'll need a lesson in feminine energy to carry them. To stop there would be to deny ones chance to become their best self.
This doesn't require one to go to the city or deep country though. There are other ways of achieving growth in both these areas, whether it be staying home vs going to a party, or being a performer vs being a spectator.
Since I've come back to the city, I've been building up my masculine side as an adult, someone who is tempered enough to no longer erupt in anger. I'm learning my ability to guide others who are seeking it, and to manage my attention like a boss. I am discovering everything that I am capable of and working towards it. Unlike that child who was trying to build himself with no sturdy base, I can now accept the world as it is while still doing my best to shape it.
I have immense gratitude for Tokyo, which gives me lessons in both masculine and feminine. There is enough community and collectivism but a huge emphasis on grinding and discipline, filling your schedule and maximizing output. This has helped me grow into someone who can work 7 days a week while also being able to slow down and give myself a few days to rest when I need it or to say no to someone who is taking advantage. It's helping me monetize my passions without sacrificing authenticity.
I love Tokyo right now and in the future I'll love the vibrant countryside town with water and mountains and interesting people visiting me from around the world. I haven't found the place that calls to me yet, but until then, thank you Tokyo for taking care of me!
🌎🌎🌎🌎🌎🌎🌎🌎🌎🌎🌎🌎🌎
My work:
Confessions of the Damaged 1.1 - Out now!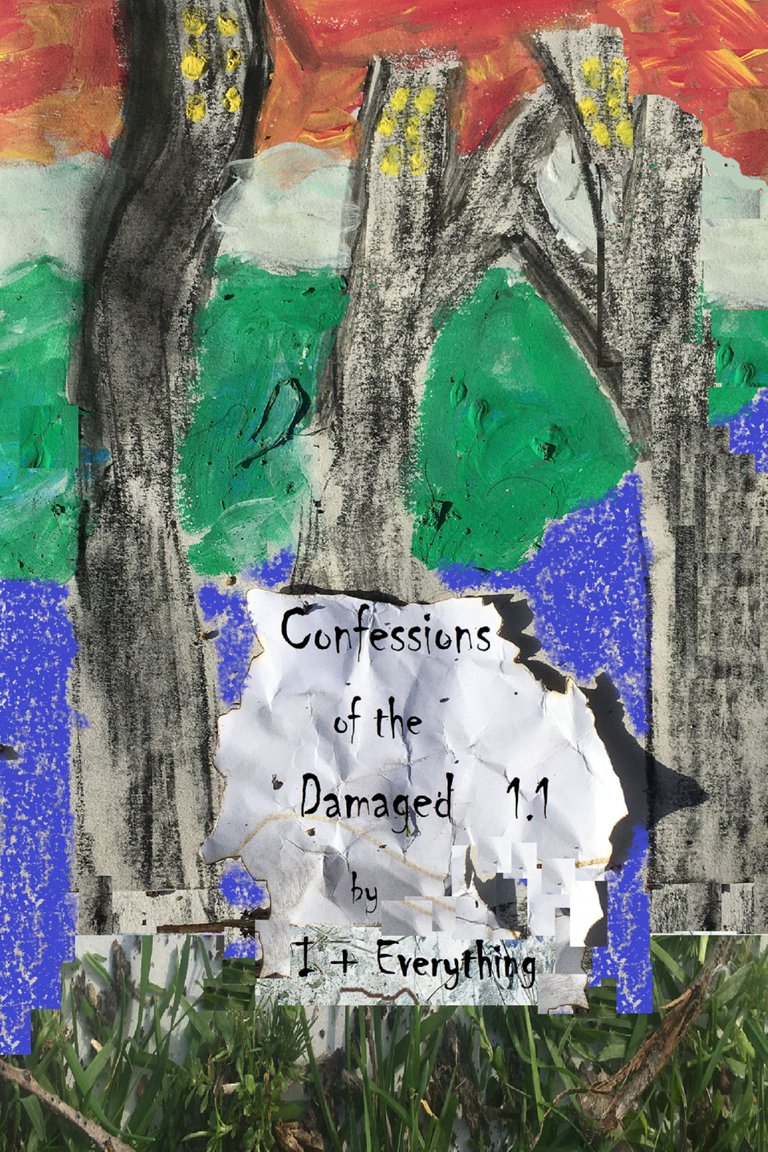 Come join Hive Cross Culture and Join our discord
Please consider delegating to @crossculture or following our trail 🙂
🌱🌱🌱🌱🌱🌱🌱🌱🌱🌱🌱🌱🌱🌱🌱🌱🌱🌱🌱🌱
---
---