The disease is always fear

I just got off the phone with my mom. Talks with her can be challenging although they are a different kind of challenge than they used to be.
They used to be challenging because she wanted to change me and could't accept my way of thinking. Things finally got better when I realize that the enemy was myself, not her. What I mean by that is, everything got better when I was able to remain calm. She realized how controlling and neurotic she was being.
It took a while and she used quite a few mind tricks to make me think that I was wrong or bad in some way but in the end she totally transformed into a more accepting and loving version of herself. She was always loving but her love used to be complicated and full of her own fear and insecurity and now she sees that.
All I had to do was insist on living my way without without letting my fear leading me to argue or fight against her. I had to stay calm and give her time to see things clearly without giving her an opportunity to get overemotional and someone to fight against.
I now try to interact with everyone this way because I think it almost always leads to the best results. I don't think about the worst case scenario and all the bad things that could happen if someone has their way. I think about the consequences of our discussion in that moment, and share my opinion when it's asked without pushing it on someone when it's not asked for, and I end the conversation if it gets too unpleasant or tiring.
Now our conversations are challenging for a different reason. Now she wants to see things from my perspective and fully respects my point of view, but it still clashes with everything around her. She feels I'm the only one she can talk to. I have become her mentor in a way, and it makes sense because she's very much surrounded by an emotionally unstable society and she's just starting to realize how reactive and polarized people are.
On the one hand she is trying to remain calm and find truth, but on the other she is coming to terms with the fact that she's been in denial about a lot of things and still carries a lot of fear. She also finds herself struggling to relate to people as she finds her own peace. She is discovering that inner peace takes work to maintain and there are many things that can kick you off the horse.
Maintaining that peace is exactly my struggle when talking to her. It's actually a very valuable experience, trying to guide her like this. Not only does it allow us to recreate a relationship without any of the old bullshit, but it helps me realize where I still need to work on myself.
Her mind works a lot like mine, jumping from here to there and making connections, but she doesn't have confidence in her own intelligence and ability to discern fact and she wants to rely on me to give her peace of mind about what's really happening in the world now that she has realized that she can't trust the news.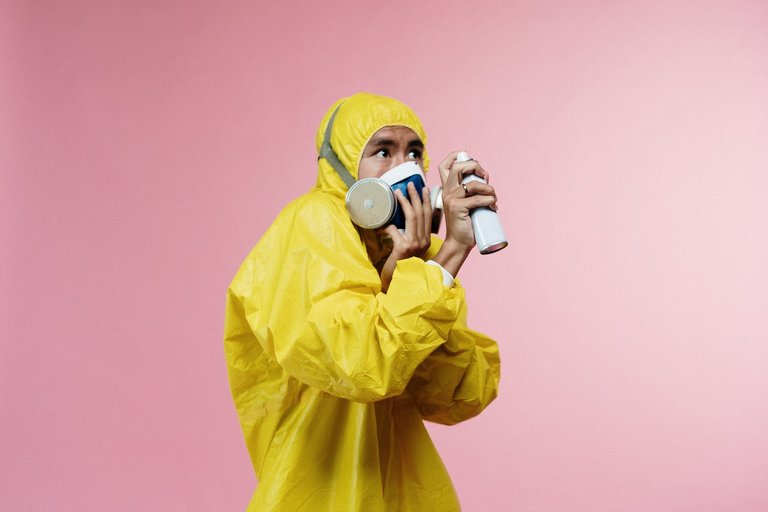 I started by trying to explain all the things that seem to be happening that news is not talking about, things that I perceive first hand and then other things I've heard with a warning label (it's just something I read or watched) and things that people don't notice because they are in a bubble, and all the different theories and potential out there.
I try to be skeptical of all narratives and anti-narratives. I don't condemn people who believe one thing or another and I let them have their opinions. I was not always like this and so I find myself trying to teach this to her now that she wants to become more like that.
But as the conversation goes on I find myself frustrated and tired because her fear seems to bend and adapt to every single possibility.
That's when I realize we haven't spent much energy trying to massage out the core disease in our hearts.
The disease is fear.
All disease is always fear. All problems come from fear. It doesn't mean fear is bad or that it can't help us at times, but if we hold on to that fear longer than it serves us, it becomes illness. This is true for a body, a mind or a society.
And so I had to step back from her for a moment and realize that my own fears are popping up.
Our conversation went from disease to vaccines to conspiracy to economy to media and she is struggling to understand as I think most of us are. But I don't fully understand and I don't believe anyone who says that they do. Sometimes we just can't know everything. Sometimes we don't know what's right if we are honest with ourselves. We can only give it our best.
And so as I realized that my fears about what I might be forced to do or how a decimated economy might lead me to losing everything I've worked for these past few years, or maybe I'll get sick, maybe there is worse to come.... But hold it now, is any of that worth spending energy on? I stopped trying to educate her on my best guesses about who is lying about what and where the world is going and I asked her if we could just try to be ok not knowing, together.
It took us 4 hours but we finally seemed to reach a conclusion that unchecked fear is the cause of all our problems, regardless of who is right and wrong and that we should focus on ourselves and how we feel first and foremost, rather than expecting anyone else to figure it out. Sometimes it means a little more headache for us, but we can't control everything, and that's where acceptance comes in.
I had been in that state of mind all along but I hadn't realized just how quickly her fear spread to me. It just slipped right back in there, almost unnoticed.
I will be working harder to set up some mental protections through short meditations to clear my busy busy mind. If we all faced our fears instead of trying to do everything in our power to recklessly avoid them, I think we'd all be a lot better off. But that's not my business, I can only focus on myself and the people who want to hear from me, but mostly myself.
🌎🌎🌎🌎🌎🌎🌎🌎🌎🌎🌎🌎🌎
My music:
My lazy vlogs:
my mini-novella series: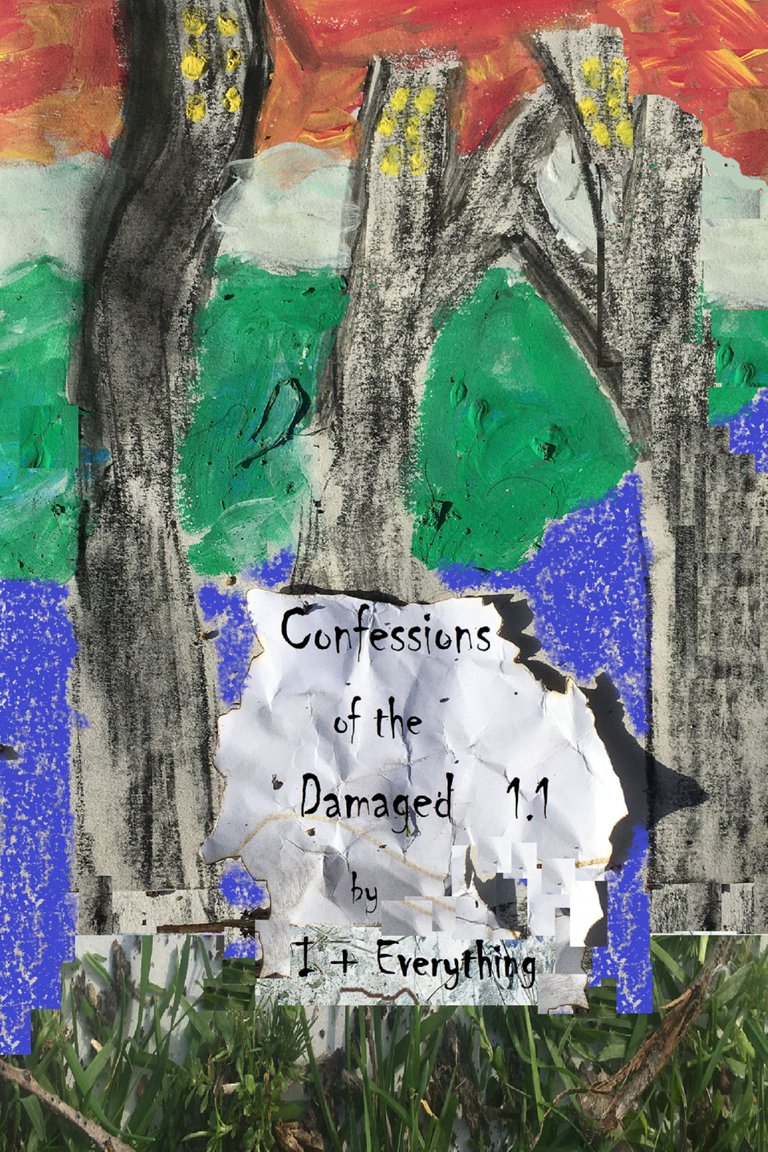 Come join Hive Cross Culture and Join our discord
Please consider delegating to @crossculture or following our trail 🙂
🌱🌱🌱🌱🌱🌱🌱🌱🌱🌱🌱🌱🌱🌱🌱🌱🌱🌱🌱🌱
---
---