Japanese/Mandarin/English pidgin - The language I speak in my daily life

It's not uncommon to see people write for those with a similar cultural context. This can be a local cultural context or an international cultural context based around Hollywood movies, English pop music or to some extent anime and K-drama. I think there is a whole lot more we could connect over though.
We will likely see a variety of shared international contexts open up as the world becomes more digitized. This will include groups that are not dominated by one country or culture. Not only communication, but also work, social life, media and values become more international and decentralized. I can't wait to see the variety that arises and the new connections that are made, as well as the opportunities created.
I personally would love to find more people from around the world who are less interested in pop culture, and more interested in connecting over creativity and shared values and learning from any and every culture, especially from the underappreciated aspects of those cultures. I'm also interested in bilinguals and trilinguals creating pidgin languages that have never existed before.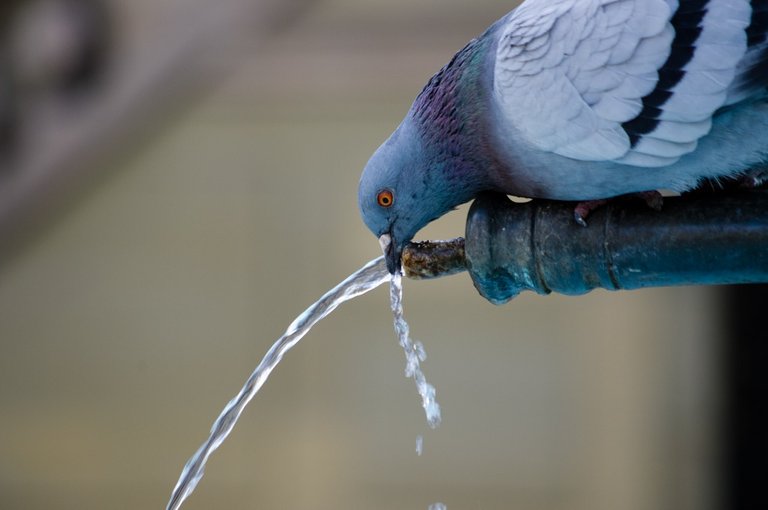 Some of my friends and I have already begun to do so naturally. I have quite a few friends who speak English and Japanese, some who speak English and Mandarin, some who speak Mandarin and Japanese, and even a few who speak all 3. We mix and match languages when we speak, and if one friend doesn't speak one of those languages, we teach them some key words that are not easy to translate so we can all have a deeper understanding of each other.
We even teach these words to monolingual friends so we can express our ideas more naturally and share our mixed culture with them.
This is not all that intentional. It happens naturally because we have a close relationship. It's not like we make a huge effort to teach and to learn each others languages. We just spend time together and we all have a desire to communicate with each other, so we ask questions, learn words, and sometimes discover certain concepts which can't be translated.
In mandarin, the word "suibian" (随便) or the Japanese word "tekitou" 適当 both work as adjectives while "whatever" does not. And so instead of saying "He is a whatever person" or "He is a lazy person", which doesn't have the same feeling, I'll say He is ちょっと適当な人 "Chotto tekitouna hito" or "他很随便" "ta hen suibian" which carry a slightly different nuance but both mean "he doesn't really care about much".
A lot of my friends, regardless of where they are from have a kind of spiritual view of the world where everything is connected and we believe in a kind of inner GPS that guides us. Some of there friends are Buddhist, some are non-religious, and there are even some Christians, but there is a shared feeling of spirituality. To express this concept, I find a Mandarin word most useful...
"Destiny" in English is way too cheesy a word and "synchronicity" sounds too scientific or new for me. I prefer the Mandarin word "yuanfen" (缘分) which, while to many Mandarin speakers has a similar meaning to "destiny" or a romantic tint that focuses on relationships, to some has a deeper meaning. It probably has some connection to Taoist and Buddhist philosophy although, I'm not aware of the context.
My personal interpretation which some native speakers share is that while "Destiny" sounds like everything is decided or written, yuanfen feels more like a magnet or a river flow that guides you to where you are meant to be. You don't have to follow it, but you feel like everything is falling into place when you do. It's also less dramatic. Anything can be yuanfen. There are many mandarin speakers who don't understand my usage of this word and think I'm just not good at Mandarin, but spiritual Madarin speakers on the other hand seem to understand exactly what I'm getting at because they use it in nearly the same way.
縁 or "en" in Japanese may have the same deep meaning as some people use it in Mandarin, but most people use it much more casually in Japanese.
We often use the word 元気 or Genki from Japanese which means "well or fine" when talking about health. The funny thing about this word is that in Mandarin it has a much deeper meaning, but it's so much less common than Genki, that even a Mandarin speaker may automatically think of the Japanese word when they see the characters because it's just so common in Japan. In Mandarin the first character "yuan" means original, and "ki" is a kind of life force "qi"/"ki"/"chi" in some martial arts. So essentially it IS the same meaning, but the Mandarin word can be much more spiritual or even medical.
So we use "yuanfen" because it's deeper and more profound than "destiny", and we use "genki" because it's more casual and common than "I'm fine". We might say "What the fuck?" in English because English profanity is understood by almost anyone in all three of these cultures.
One of my favorite words from our English/Japanese/Mandarin pidgin is the word 大丈夫 "daijoubu" in Japanese, and "Dazhangfu" in Mandarin. The meanings are TOTALLY different though. In Japanese it mean "OK" as in "I'm ok". In Mandarin it is a really traditional way to say "Man", but the characters directly translate to English as "big husband". So when we want to say "It's ok" sometimes we say "Man" in mandarin,"dazhangfu". Or when I'm with my partner, we may even say "Big Husband" in English.  "She's big husband". Japapanese speakers outside our group would have no idea what this means but a Mandarin speaker could probably pick up the bilingual pun.
Sometimes we will speak one language but intentionally make the mistakes that non-natives make. In Japan, it's hard to pronounce "L" and "R", and "TH" and "S". So "Election" becomes "Erection"....AKWARD! And "Earth day" becomes "Ass Day" so THAT'S how we might say it in English. Fun stuff!
None of this upsets anyone because the group of us from 3+ countries and cultures create this kind of pidgin together and we all respect each other. It is not Western centric or Eastern centric. We are all equals, and if someone felt uncomfortable, we can talk about it, but we are all pretty silly and sensitive of each others feelings so we don't have much of that.
Sometimes I speak in an exaggerated American accent when I speak Japanese or Mandarin in order to emphasize something or to remind people that I'm not a native speaker. When my Mandarin speaking friends use some difficult idiom, I'll say in Mandarin something like "I have no idea what you are talking about" but I'll make sure to use the most horrendous American accent as I say it in Mandarin.
It's a little hard to describe how fluid this all is because so much of it depends on long hours spent talking and working and living together. If you come visit us you can see it for yourself though.
I wonder if one day, my friends at Hive and I will start mixing International English, Nigerian pidgin, Dutch, Indonesia, Venezuelan Spanish etc. etc. or any other mix of languages. I've already learned a little bit. I certainly plan on learning as many languages as I can, especially those of my friends, although, it's hard to learn everything.
I this can help us share a deeper connection even when we don't speak each others languages because we understand concepts from each others culture and we have created this culture of ours together.
Just know that I'm always happy to learn the words that are difficult to say in English. @ailindigo has shared many of them through the @crossculture account.
Which words are most difficult for you to translate into English, or just feel better in your native tongue, or second language?
🌎🌎🌎🌎🌎🌎🌎🌎🌎🌎🌎🌎🌎
My music:
My lazy vlogs:
my mini-novella series: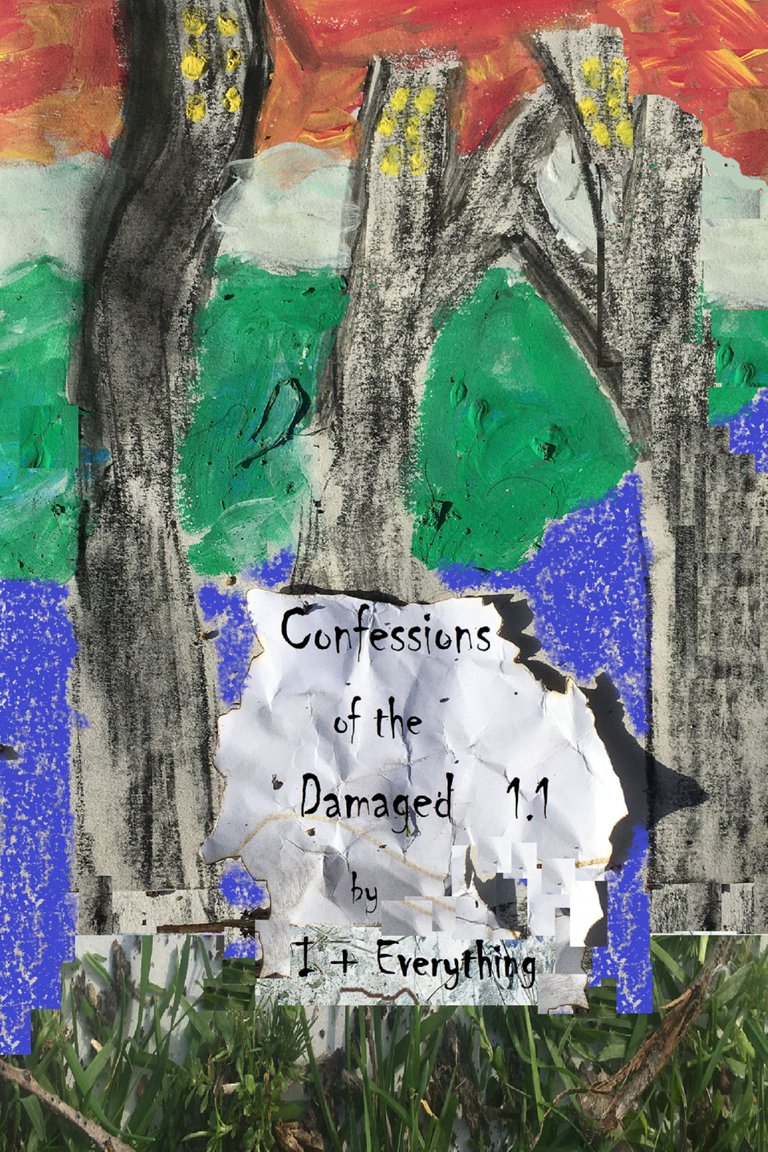 Come join Hive Cross Culture and Join our discord
Please consider delegating to @crossculture or following our trail 🙂
🌱🌱🌱🌱🌱🌱🌱🌱🌱🌱🌱🌱🌱🌱🌱🌱🌱🌱🌱🌱
---
---