The Diary Game 11-13-2021 | Splash Effect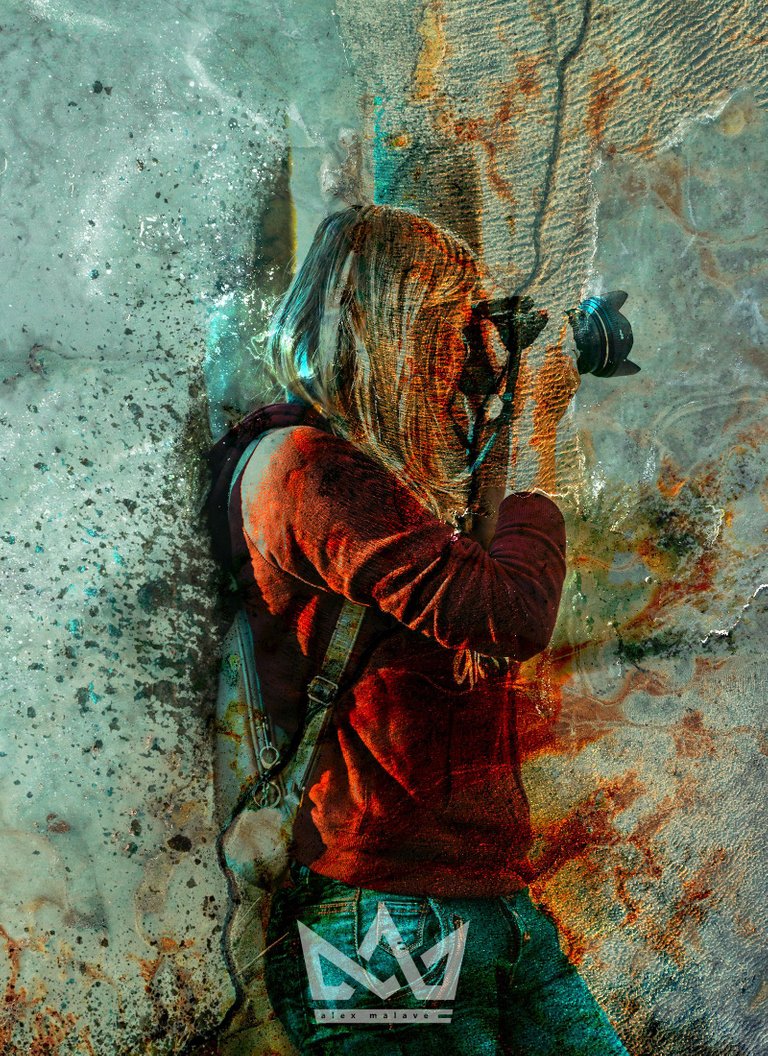 Hi Guys, today I want to tell a little about my day to day.
You may wonder why I put an image in this post of a design that I usually do, and the reason is very simple, that is my day to day.
I am passionate about drawing and digital design and in my spare time I try to be able to do them. I am passionate about almost everything I do, in the work where I work (I am a web positioning consultant) I do not consider it a job, it is my passion.
Among other things, this is one that I like to do. Yesterday I did not receive good news, my parents, they are quite old. My Dad is 94 years old and my Mom is 84.


Photo from David Bartus from Pexels | Background from Rok Romih from Pexels
Mom, lately she has had a decline in her health, due to cardiological problems and because in April of this year she lost a daughter (my Sister) due to COVID (she is the third child to lose). This has kept her extremely sad, to the point that she has suffered a severe deterioration in health.
On the other hand, my dad told me a week ago that she had the flu, yesterday she was tested for COVID and it came out super positive.
I do not even know how to describe how I feel, I am completely attached to the goat of god, so that I take care of them. Hopeful in the vaccines they already have.
That is why I am locked in drawing, in designing. Today I could make a thousand publications. But there are responsibilities that I hope will allow me to forget a bit about this situation.
I hope you like this Splash effect, which could be quite simple, but at the same time very beautiful. I already have several ideas that I can do with this effect and I hope you will accompany me in prayer for the health of my parents.
See you son, regards.
---
---