Poster Design | A pretty woman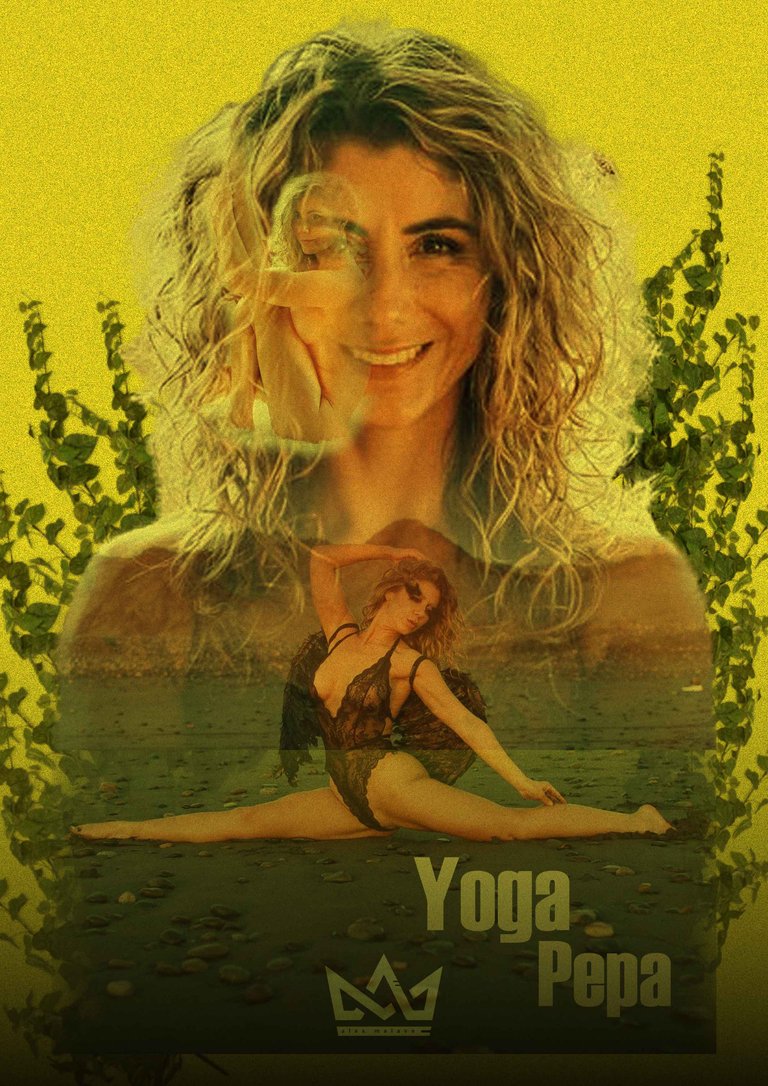 Today I wanted to continue with the poster design, which I did yesterday. Today looking at Instagram I found an account and I was fascinated by the content, it is about a beautiful woman @ yoga.pepa, lover and fervent practitioner of Yoga.
And it is that beyond its beauty, the content it finds is very motivating, I particularly know very little about the practice of Yoga, however, I associate it with a "Natural Connection". If I'm not mistaken, this practice originated in India and it is necessary to use the body and the mind, to obtain a connection with nature, in order to obtain mental and physical balance in our lives.
A practice that I consider connects you to peace, to nature and balances life.
For the first time I dare to write to someone, in order to introduce myself and offer to use their images to create a design.
Well yes, today I had the courage to write to this beautiful woman and ask her permission to use her images to create this design, she, very kind and charming, authorized me and felt honored and flattered that I took her into account to design.
The truth is that I have not the slightest idea if the design would like it, I preferred to launch the scoop on this network, as I usually present my designs.
I hope you like it and wish me the necessary luck, so that she likes it, then I will tell you the result, I hope it is positive and she really likes it, the protagonist of this design.
I hope you like this design
Until next time.
The images were taken from the Instagram account of this beautiful woman: https://www.instagram.com/yoga.pepa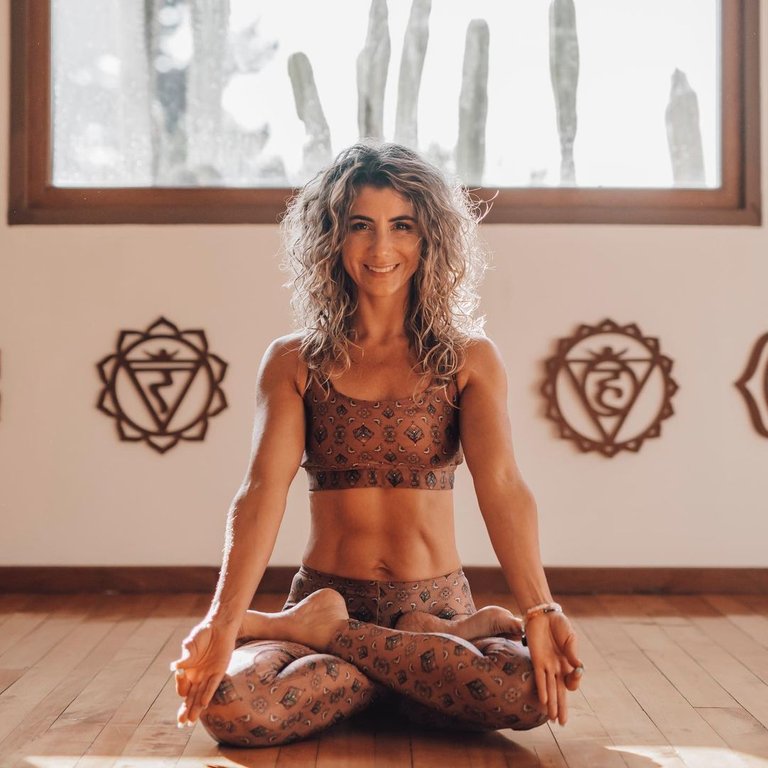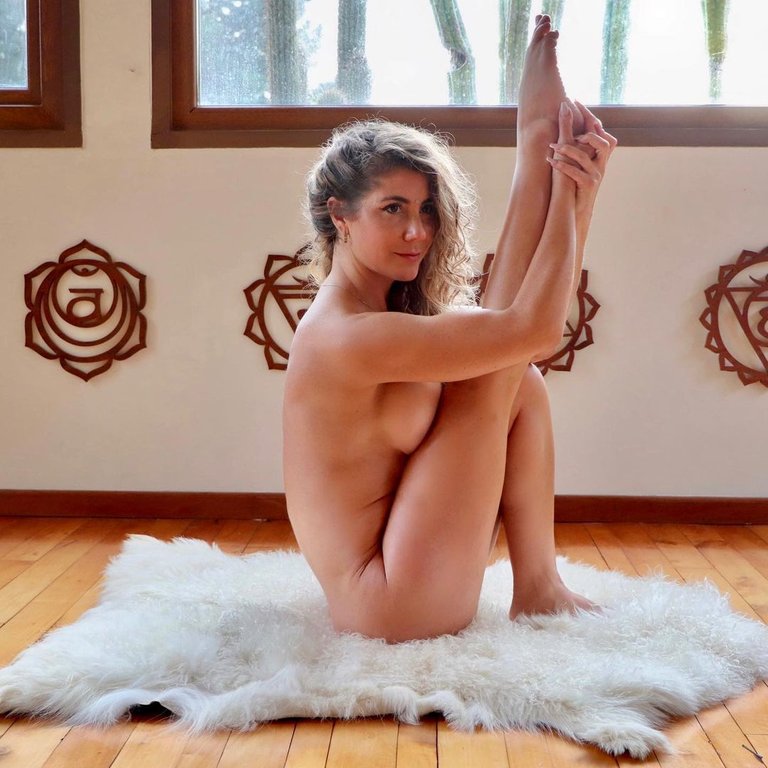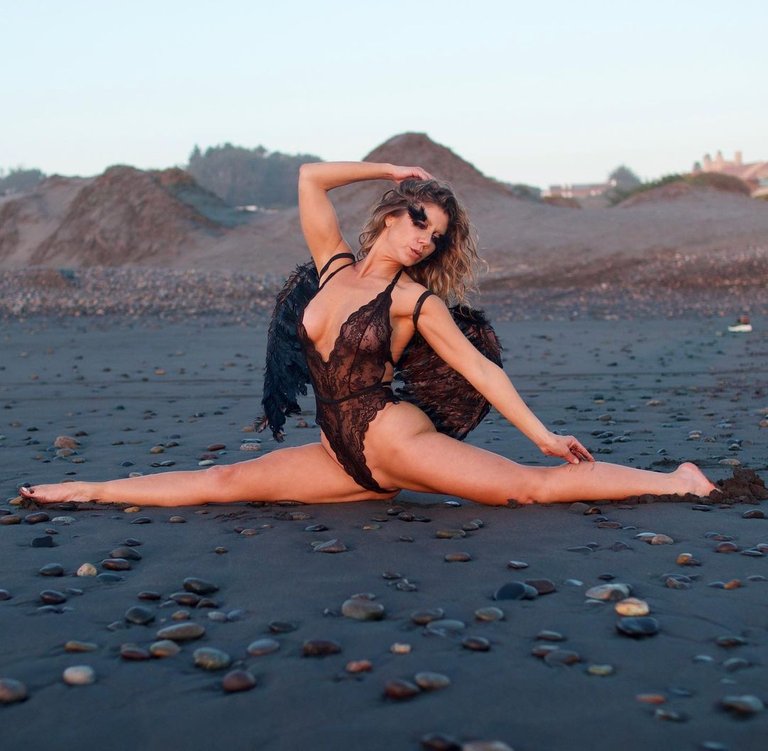 ---
---