Nina Dobrev | Illustration Effect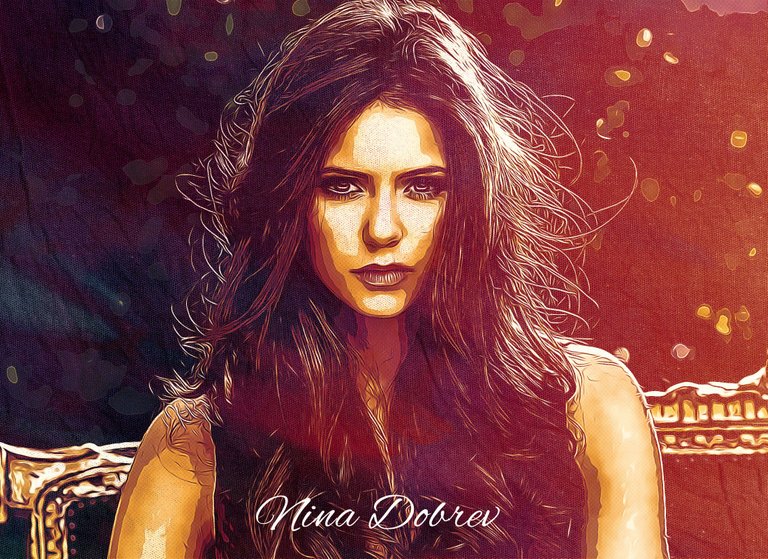 Nikolina Dobreva, better known as Nina Dobrev, is a 32-year-old Canadian Bulgarian actress, currently playing Natalie Bauer in the movie Love Hard, which is currently number one in the top most viewed movies.
I hope you like the composition.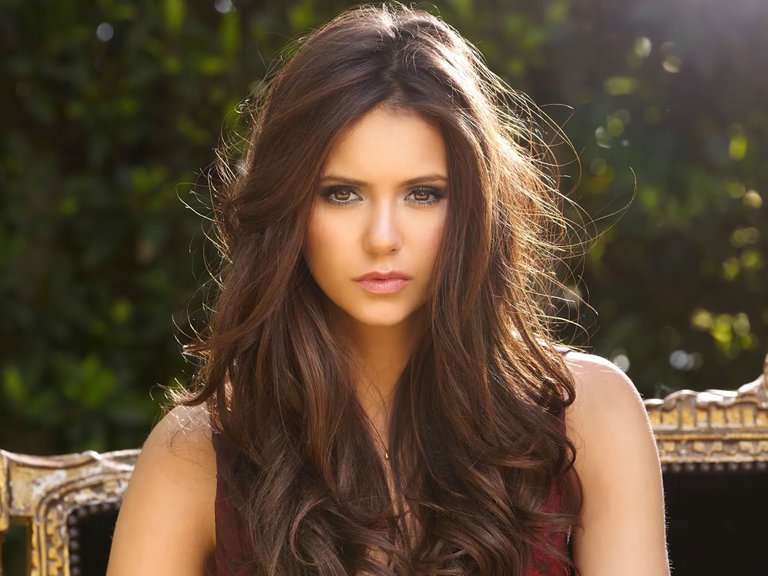 Nikolina Dobreva, mejor conocida como Nina Dobrev, es una actriz búlgaro canadiense con 32 años de edad, actualmente interpreta a Natalie Bauer en la película Love Hard, que en la actualidad se encuentra numero uno en el top de películas más vistas.
Espero les guste la composición.
---
---