Emily Ratajkowski | Double Exposure Effect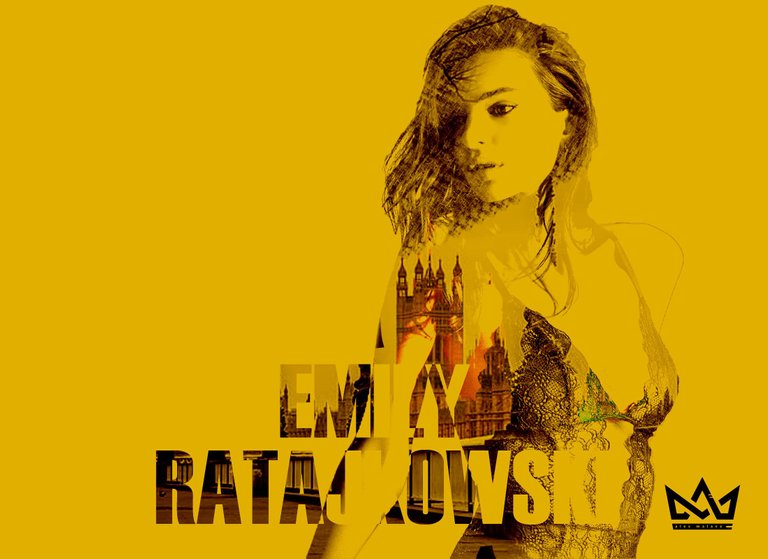 Emily Ratajkowski, a beautiful woman of American nationality, but born in London, England. She is a model, actress and businesswoman.
She is very beautiful, she started in the world of modeling, after leaving university, due to an illness that afflicted her mother.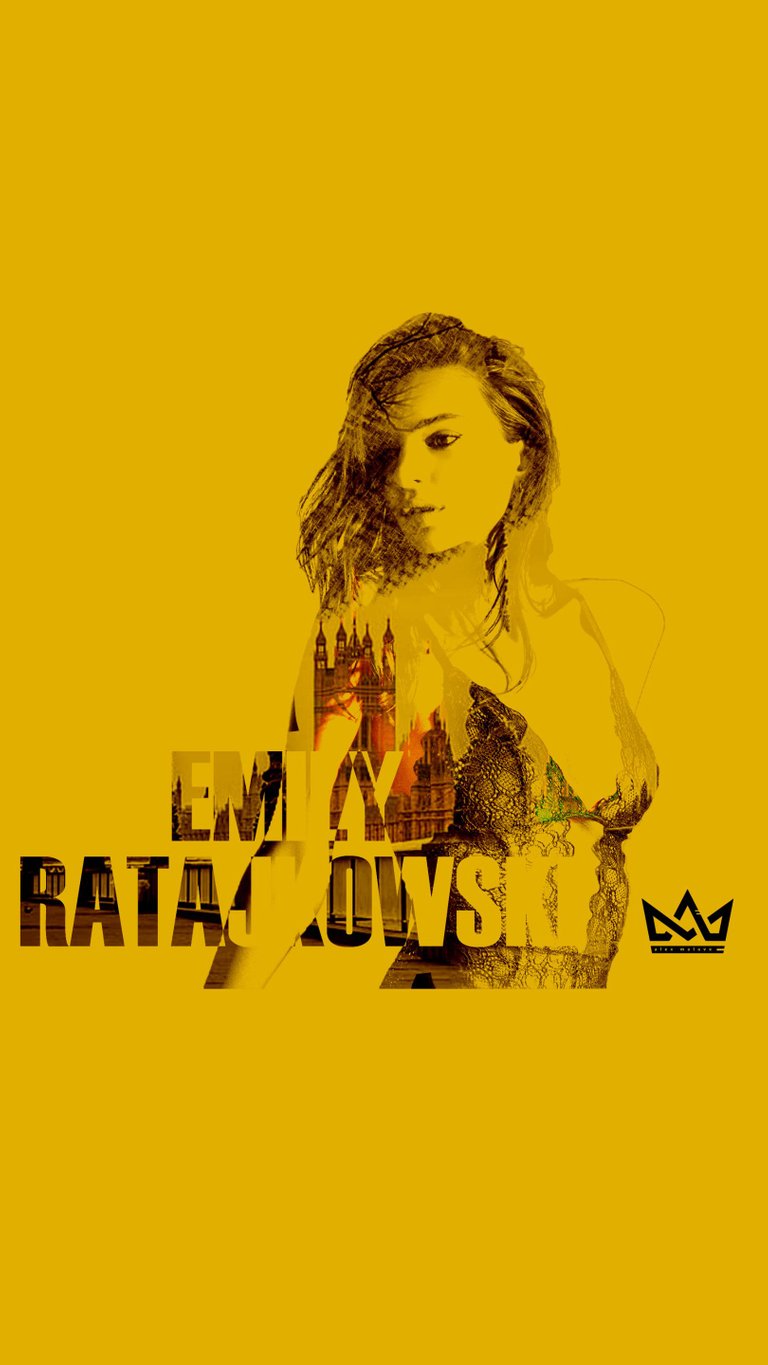 She rose to fame, after appearing semi-nude in a music video "Blurred Lines" by Robin Thicke and Pharrel Williams, prior to that she had already had appearances on television and film. But this video was the one that catapulted her.
Recently, on November 9, she released her book "My Body" and today, Sunday, the New York Times brings to light an interesting interview about the launch of her book.
What caught my attention was the following sentence:
"All the women I know, regardless of what they look like or whether they have commercialized their image or not, they know what it feels like to be looked at, rejected, paid attention to because of how you look," said Emily Ratajkowski.
Credits: Caroline Tompkins for The New York Times


Images taken from https://www.wallpapertip.com/
Among other things the model, she says that one of the motivations for writing her book is to be able to know what she truly believes in.
She also reveals that Singer Robin Thicke assaulted her at the plate during the filming of the music video.
She will continue to practice modeling, while she directs her companies, she expresses that now that she manages her own brand and her business, she knows and chooses what part of her body to show before the cameras. She also tells that at some point she left her, with a boy who abused her. She at some point she was groped and insulted by a "Boys Club"

Life is definitely not easy for anyone, but women and especially I think models are exposed to a lot of pressure, which sometimes makes them vulnerable and takes advantage of it.
I believe that everything is in the education you give your children, especially educating male children and instilling the invaluable value of respecting and exalting women above all things.
See you soon.
---
---