🎧 HIVE Open Mic - Week 108 🎧 Chopin's Mazurka Op 67 No.2 🎧 @sebastianpadilla 🎧
---
🎵 Hive Open Mic 108
May 1-7, 2022
<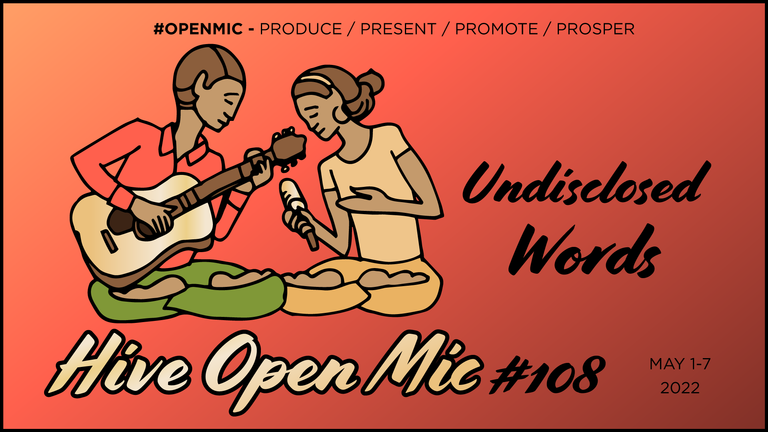 )
Hive Open Mic 108 - "Undisclosed Words"
"Chopin's Op 67 No 2"
Piano Cover by @sebastianpadilla
Hello beloved companions of Hive Open Mic, here I appear after several weeks of inactivity, taking advantage of the little time I have this week, to share music among us. This Week 108 Undisclosed Words brings many things to mind. Every time I listen to a piece by Chopin, I feel that there are more words beyond what one feels: "music can express words, but there are many that Chopin leaves unrevealed". In this sense, I share with you one of his Mazurkas, which are traditional Polish dances in 3/4 time. Chopin wrote a large number of these, and the one I bring you is one of the shortest, but the one that makes us listen to the most mysterious words. It has a sad and strong main melody, and the middle part I find more ambiguous and frenetic.
Hola compañeros amados de Hive Open Mic, he aquí aparezco después de varias semanas de inactividad, aprovechando el poco tiempo que tengo esta semana, para compartir música entre nosotros. Esta Semana 108 Palabras no reveladas me trae a la mente muchas cosas. Cada vez que escucho una pieza de Chopin, siento que hay palabras más allá de lo que uno siente: "la música puede expresar palabras, pero son muchas las que Chopin deja sin revelar". En tal sentido, comparto con ustedes una de sus Mazurkas, que son danzas polacas tradicionales en tiempo de 3/4. Chopin escribió un gran número de estas, y la que les traigo es una de las más cortas, pero que más palabras misteriosas nos hace escuchar. Tiene una melodía principal triste y fuerte, y la parte intermedia la encuentro más ambigua y frenética.
Hive Open Mic - Week 108 - " Chopin's Mazurka Op 67 No.2"
Piano Cover by @sebastianpadilla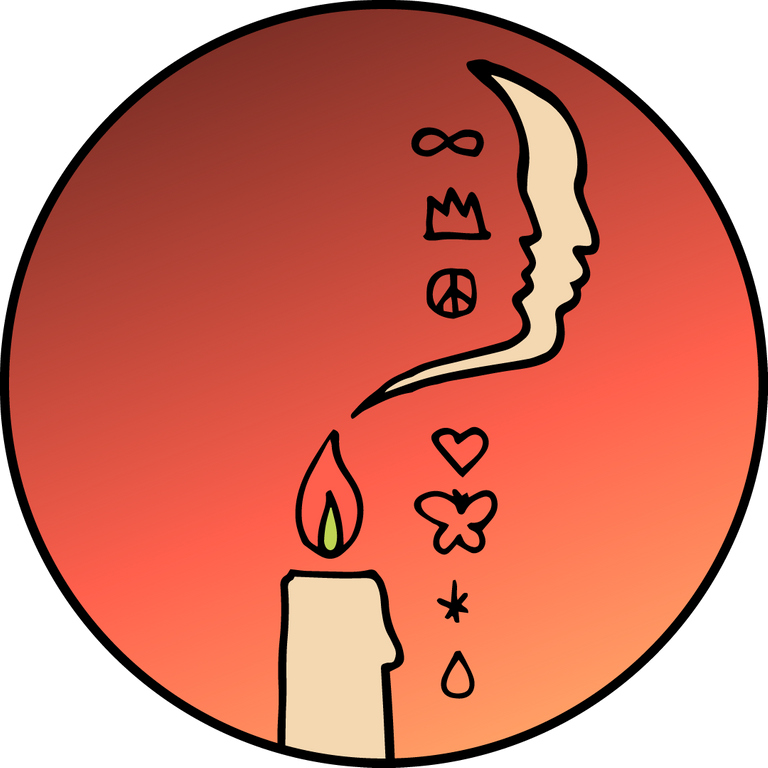 Hive Open Mic 108 - "Undisclosed Words"
🎧 Preven the Coronavirus 🎧 Stay home
🎧 Keep your spaces clean 🎧 Have not fear 🎧
🎧 This will happen 🎧


---
▶️ 3Speak
---
---