Foliage Season is just about here in the North East! Drone Photos!
Hello Hiveians!
Just wanted to drop in to make a quick post as the Foliage is about to hit peak here in the North East of the United States!
I'll be heading up to New Hampshire in a few days just as the peak foliage should be coming into full effect, hopefully. This will be my first real foliage adventure with my new drone as well, so I'm pretty excited to see what I can capture with it this year!
Here's a few of my favorite foliage drone shots from last year with my previous drone in New Hampshire and some around Boston. Where else gets some amazing foliage, how is the foliage where you are?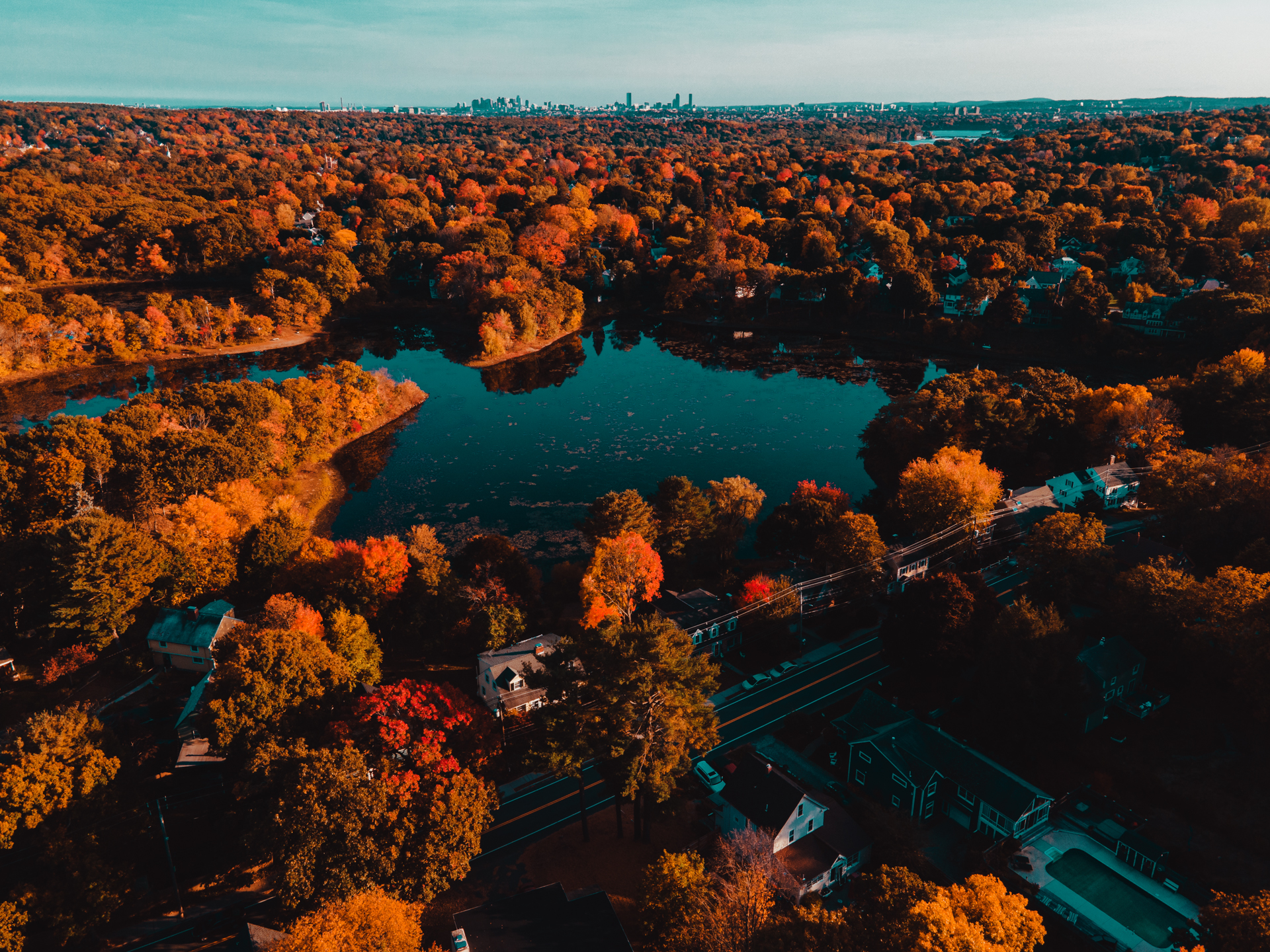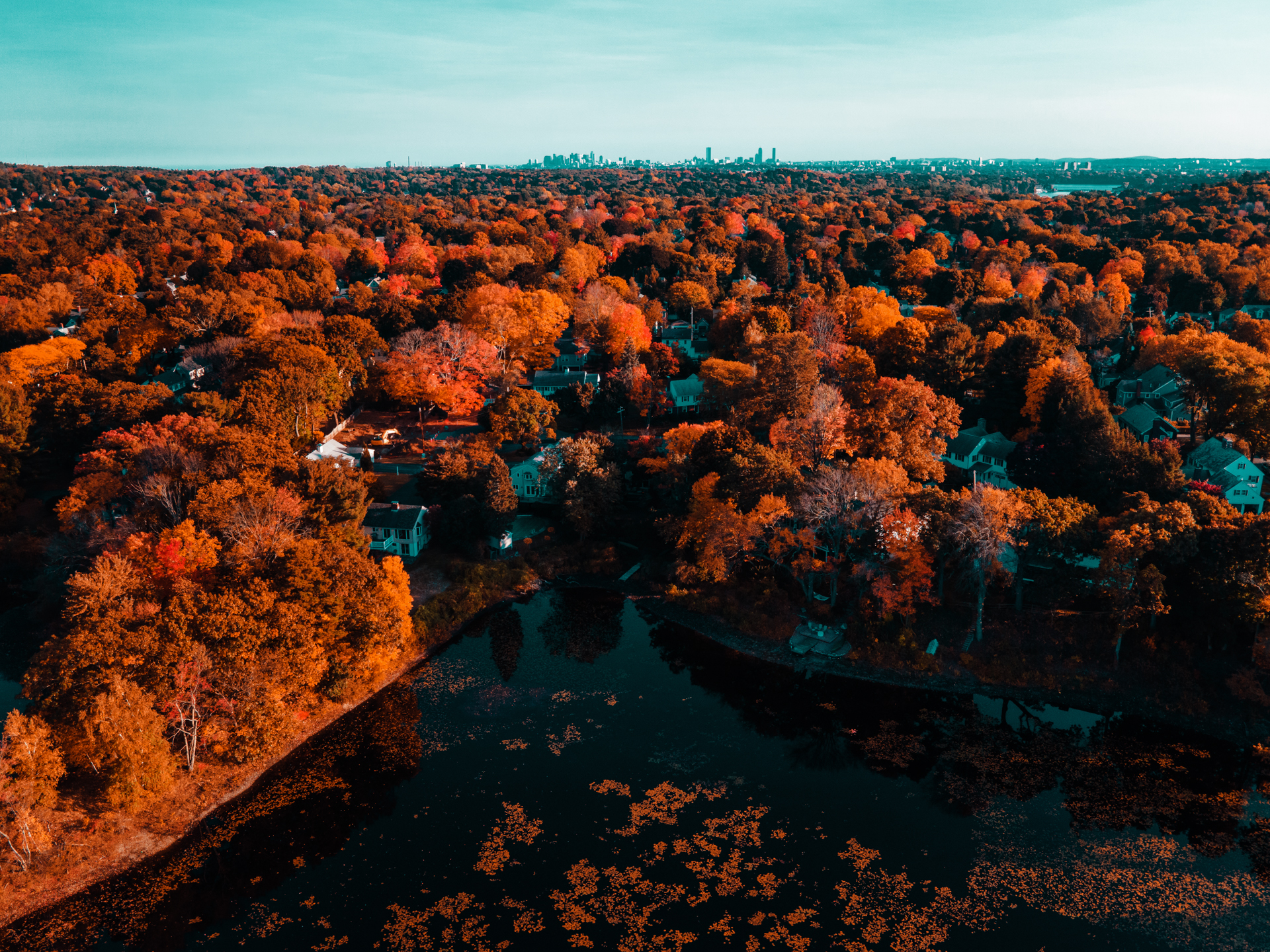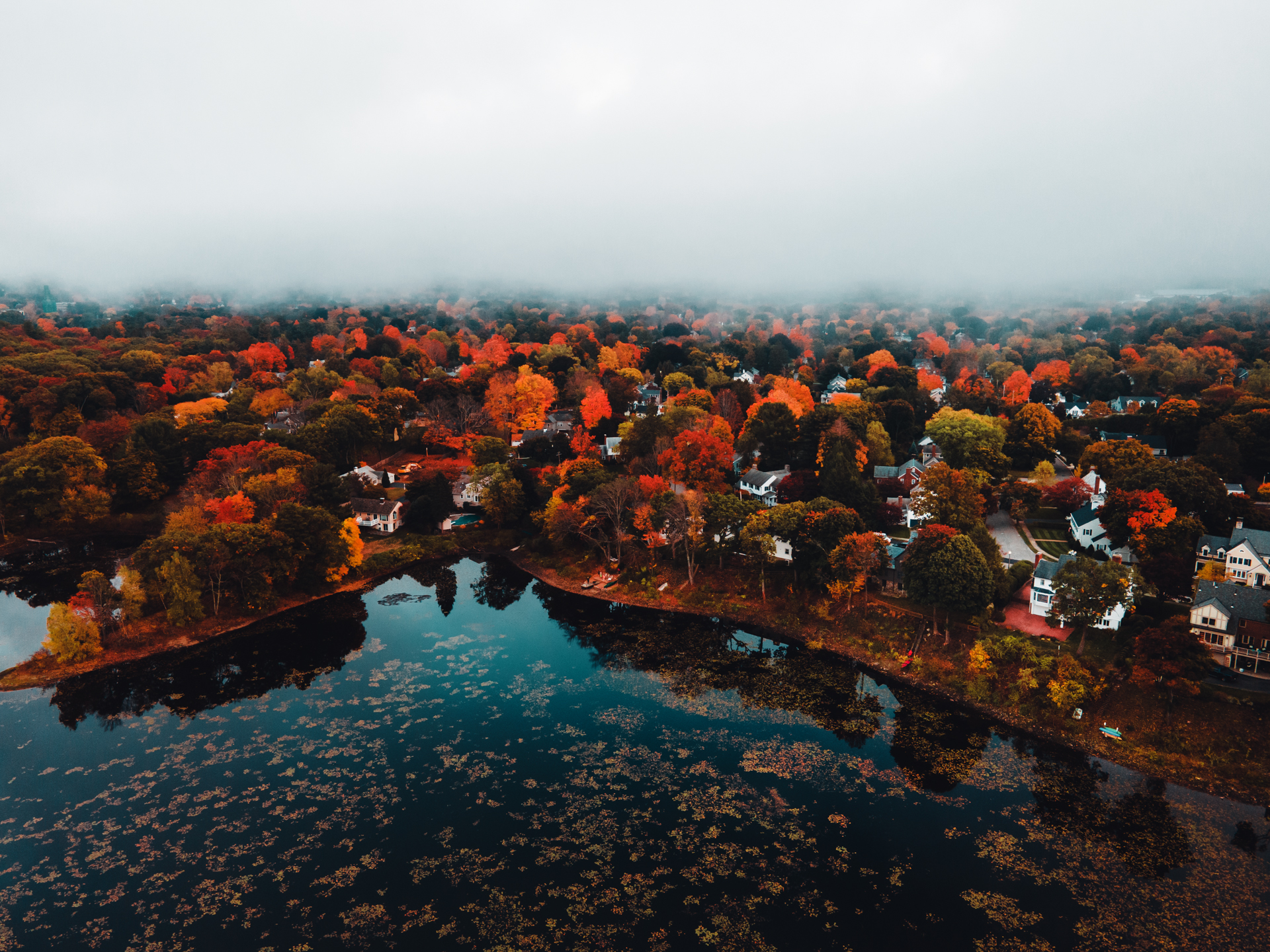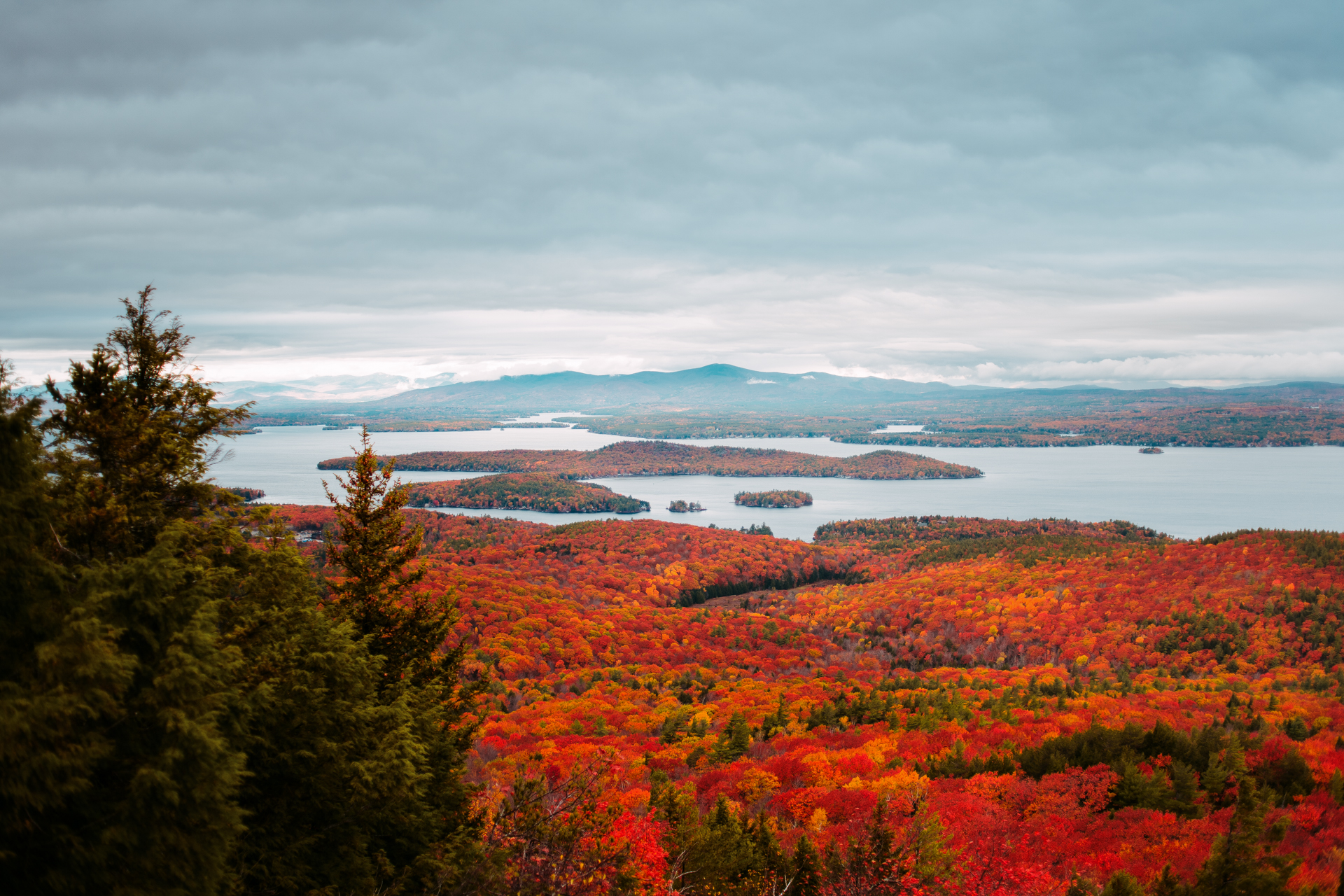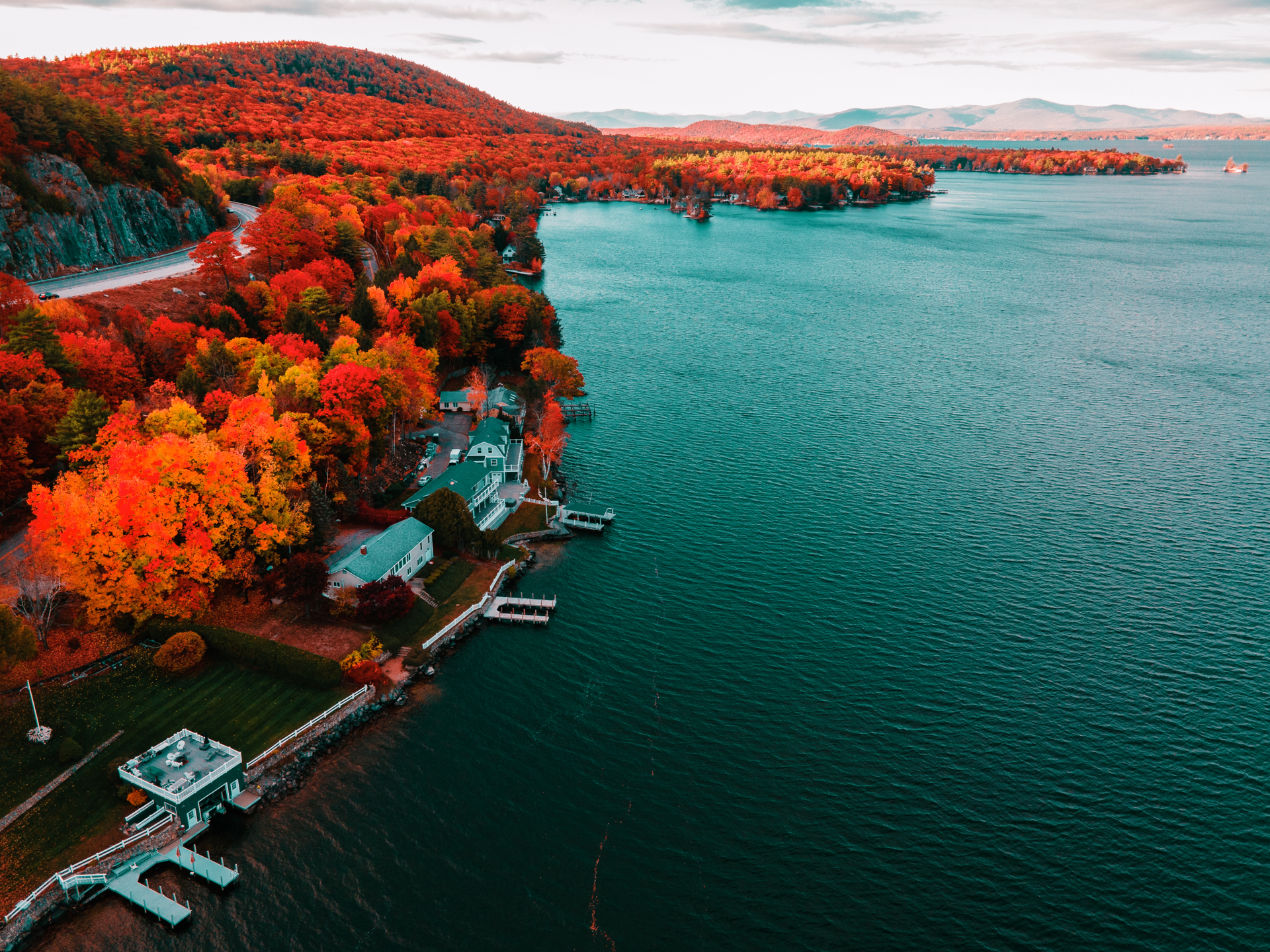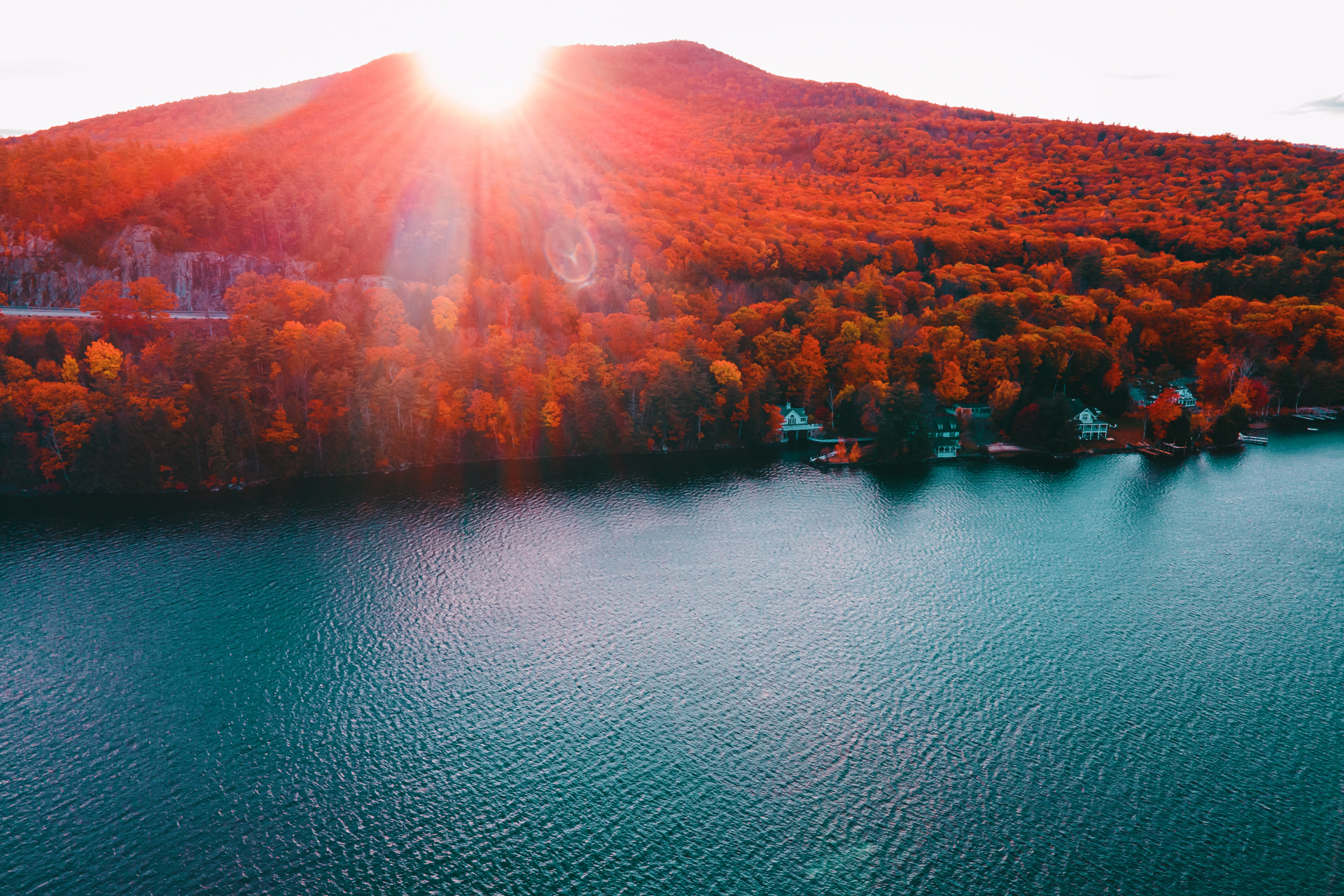 Hope you enjoyed! And if you'd like to see more of my work, you can at www.SeanGold.com or Instagram at @SeanGoldPhotos
Til next time,
Sean
---
---