Hello - Yello
Hail to the Hive!
Last night and this morning I have ' gone down the rabbit hole' as they say as I'd started to manipulate some of the images I'd recently taken and then on a whim put the altered image back into the app and dabbled a bit more.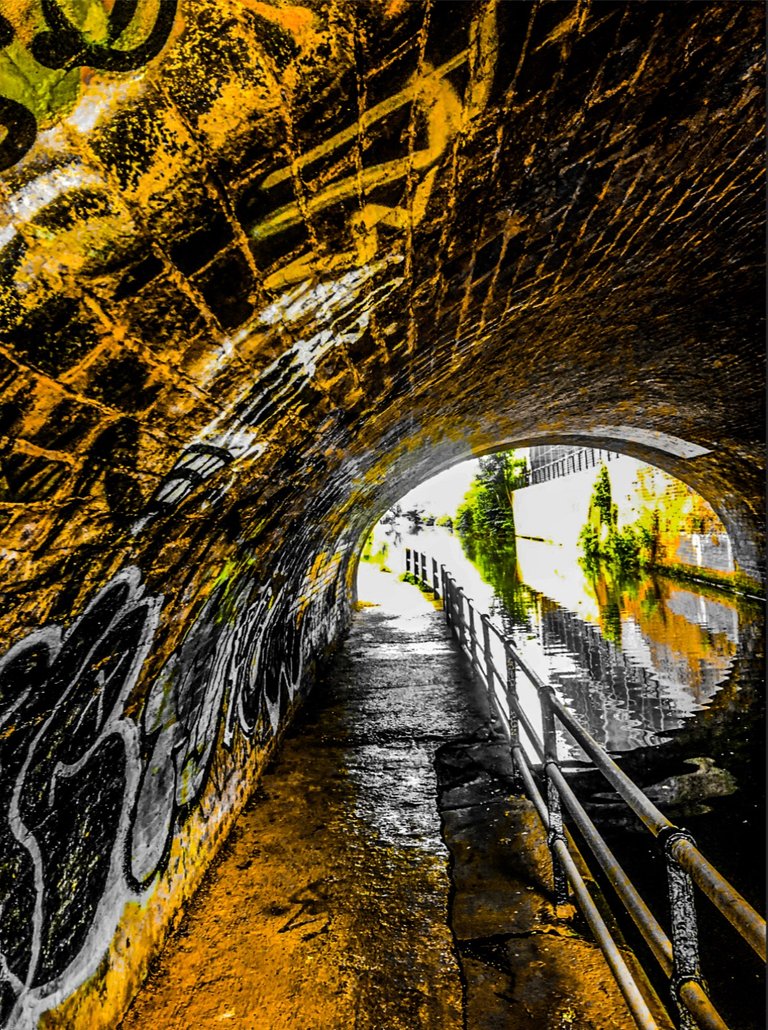 I found myself smiling at the results so kept choosing random images I'd used before but creating something completely new.
I'd liken the way I was doing it to how they used to mix and layer music before they had sophisticated tech. I do a similar thing creating time lapses if my video editor won't make em go fast enough. I speed it up, export it and re import the speeded up version and speed that up until I get the desired effect.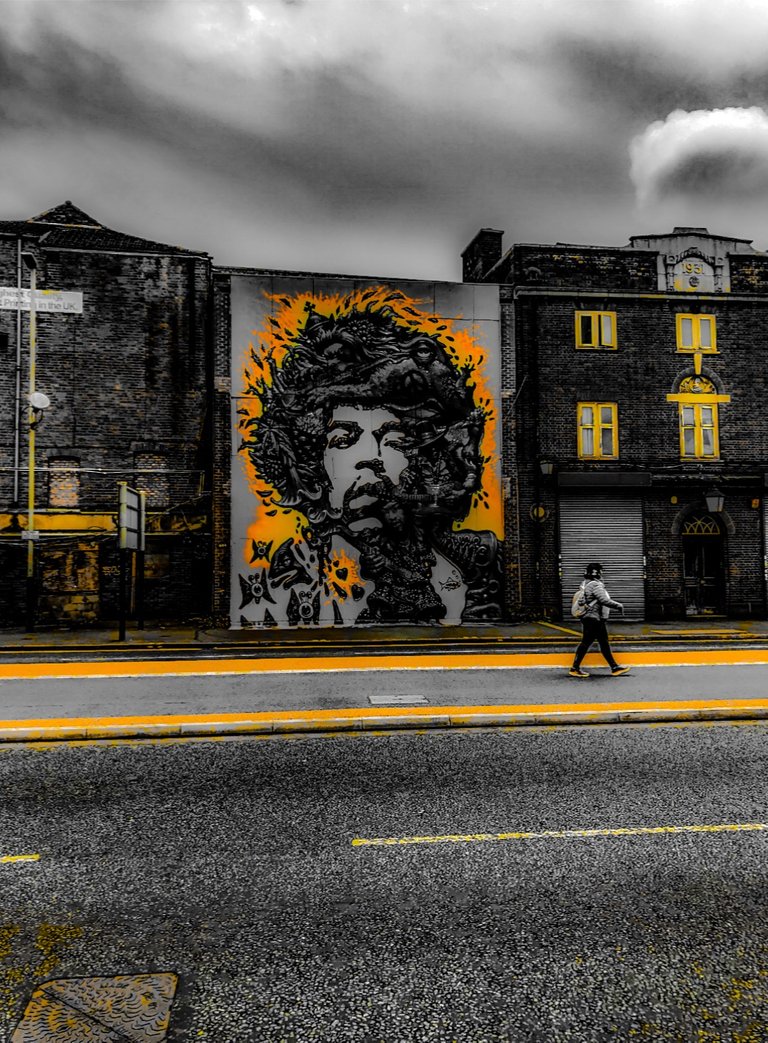 It was difficult to know where to stop. I'd randomly picked a yellow pop colour which makes the yellowish parts stand out and the rest in black and white. I'd then go back in again and repeat the yellow pop colour. Then take that finished image back in and manipulate the shading.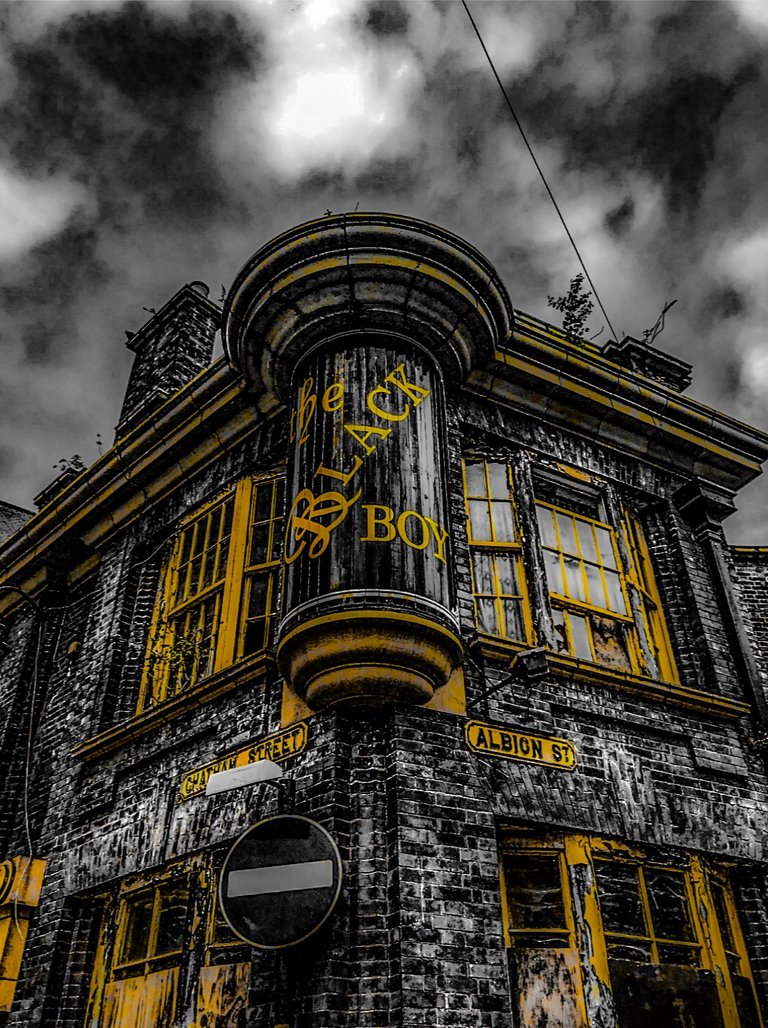 Like I said I kind of disappeared down the rabbit hole as I ended up with a lot of the same images manipulated at different stages and I kind of didn't know when to stop. But I was having an awful lot of fun creating these as the images really Popped!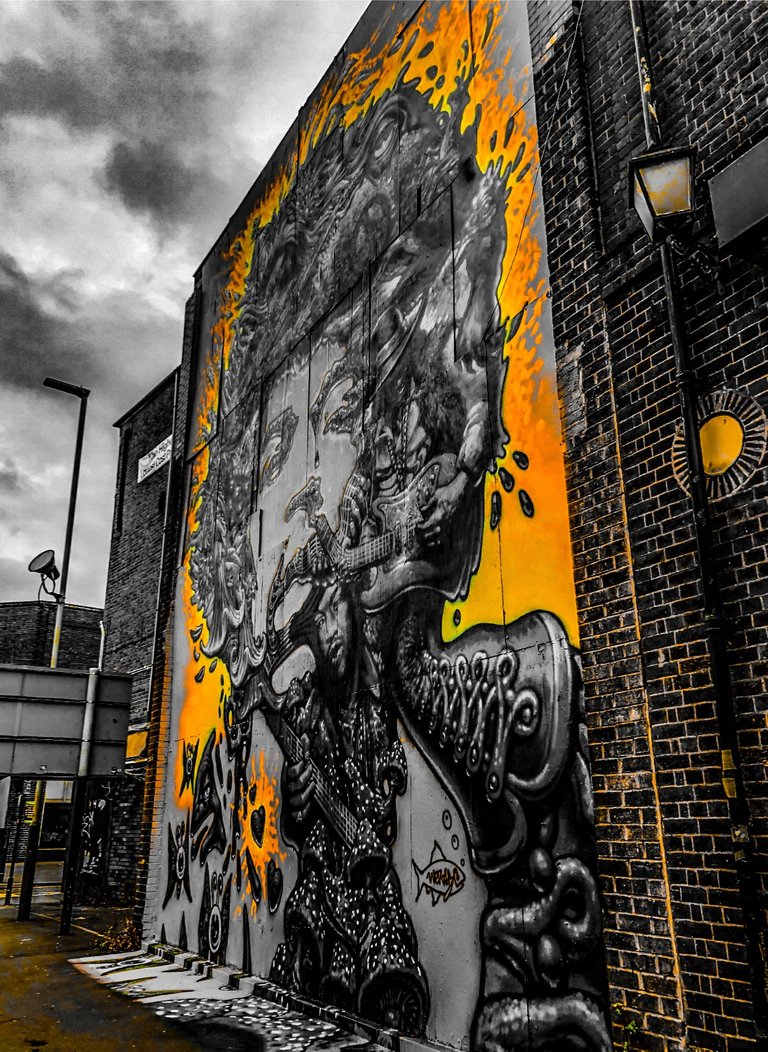 I wanted to share them last night but realised the time had slipped by and it was wayyy late and then this morning randomly a Ferris Bueller reference popped up on my social mdia feed and I remembered the 'Oh yeah!' track by Yello and thought you know I'm just in that kind of mood this morning.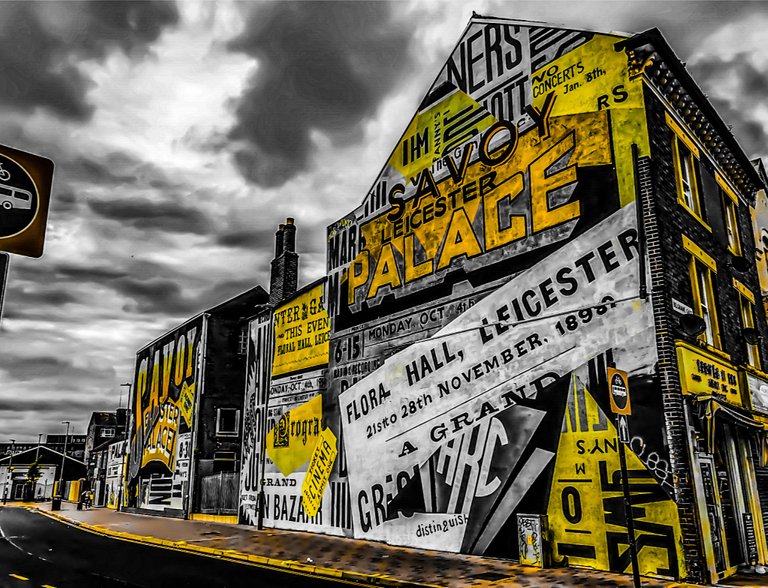 SO I am listening to Yello, drinking coffee and typing this all up with a huge smile on my face and this is the lesson I keep trying to tell any new hive recruits that I make.....Just enjoy the process don't worry about the votes and the money as you'll have no longevity and no earnings if you don't enjoy doing it as you will stop doing it.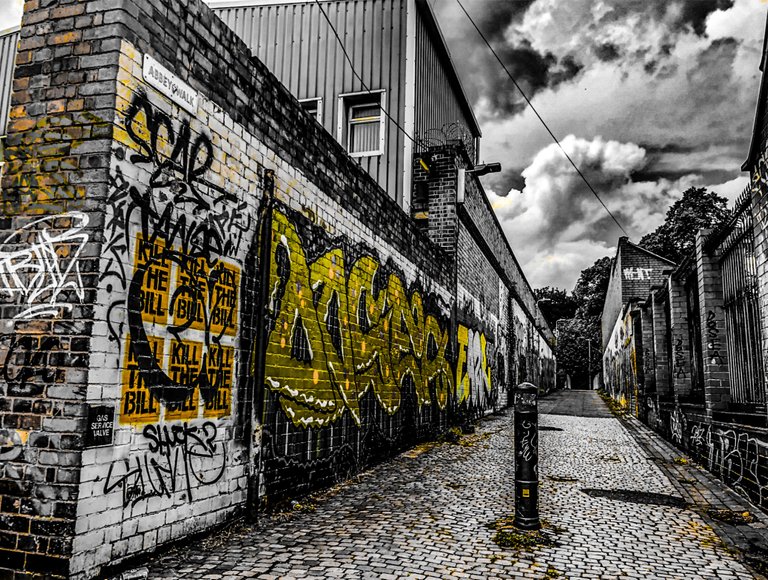 Photography was always a big love of mine so #hive gives me a great way to express that and to explore everything I like about it and share it on a platform with other creative like minded folks. Any resulting rewards are a bonus and don't get me wrong, they also inspire you to create and continue. I think this is healthy.
So I hope you've enjoyed my imagery from my trip down the Yellow Rabbit Hole and maybe you should give Yello a little listen as there's no better lift me up than that 'OHHHH YEAHHH" vibe, with a coffee of course 😉.
I'd also like any feedback at all. Which image did you like most? Any thoughts at all on any of the images. Fire away, I always respond and I like the engagement 😝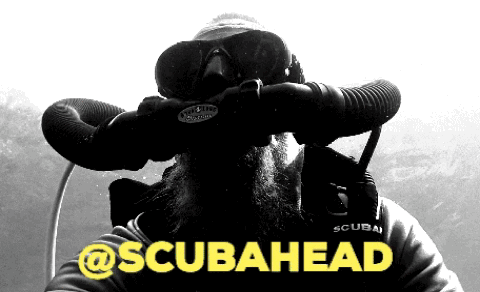 ---
---