First experience as a photographer. 2017 year
I have already published a selection of photos, where I first acted as a photographer. Those were black and white photos where the model was my best friend @wal.life.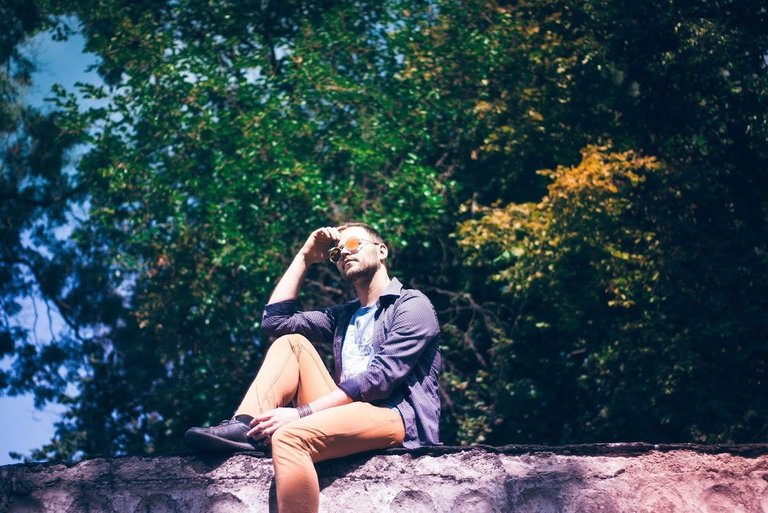 Today I want to share a selection of colour photos from that photoshoot. We were lucky that the weather was bright and sunny that day, and the background was mostly leaves and trees, which began to turn a little yellow and added more shades.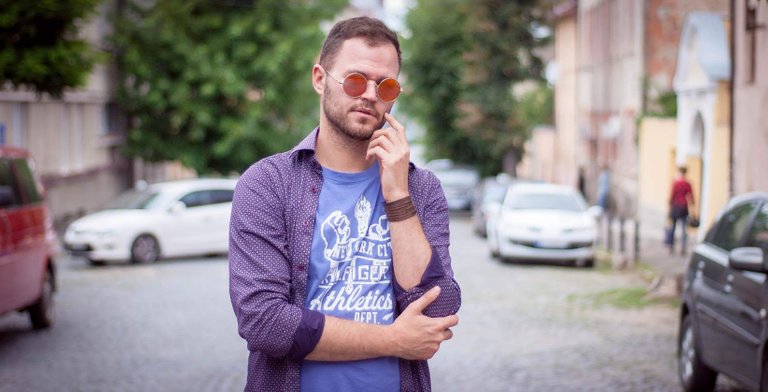 The most difficult thing for me then was to correctly explain to Valentina how best to stand in the frame. I had an idea in my head about how everything would look best, but it's hard to explain in words.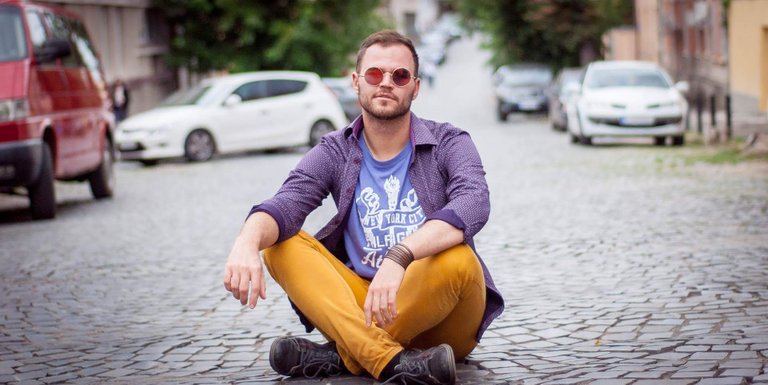 Time has passed since that experiment, and today I often allow myself to simply return the model the way I need to or show myself what exactly needs to be done instead of explaining everything at length.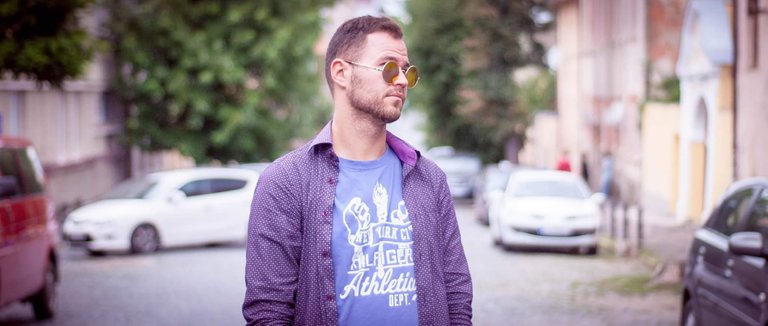 Oh well. Please rate all this :)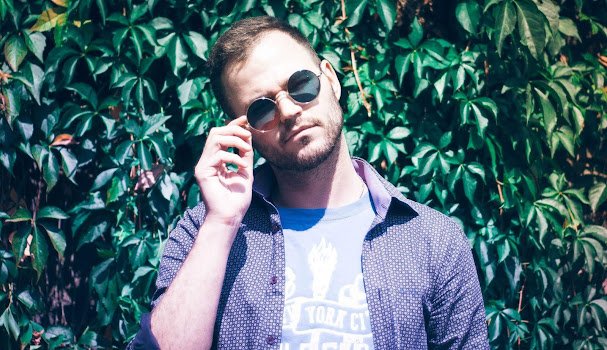 Photo information
Author: @scrodinger
Location: Uzhhorod, Ukraine
---
---