Video About Truckee, Shopping Local, And Some Photos Of My Studio
I did not produce this video. However, a local Truckee photographer did - produced by Court Leve. Shared with permission (and by request).
Gallery 5830' and my work make a quick cameo in the video. It's a great look around our town's shops, a different view of Truckee than I normally share.
Shop_Local_2022 from Court Leve on Vimeo.
Speaking of shopping... It's not "local" but if you happen to be interested in buying prints with HIVE or other crypto, please message me. Gallery 5830' accepts certain cryptos for payment. I can as well. Shipping is available of course. Just shoot me a message to start the conversation!
Here's a behind-the-scenes look at some new prints getting produced in my little messy studio. One of the owners of Gallery 5830' asked for some new "abstract" prints. That is part of what inspired the recent abstract shoreline photo I posted about yesterday. That image will be a 20"x30" canvas on the walls of the gallery soon...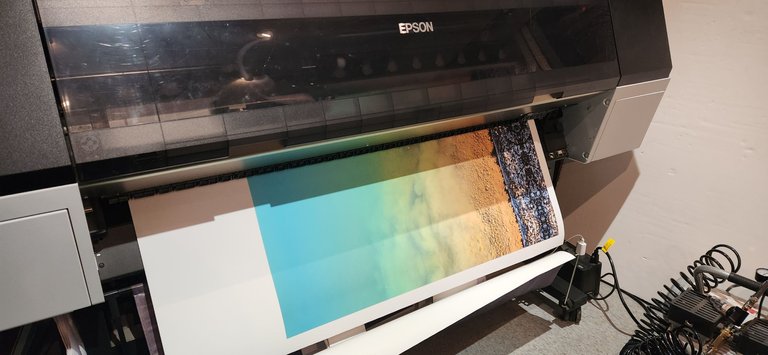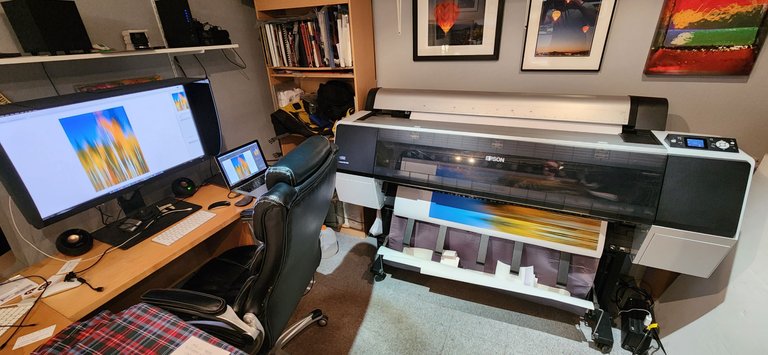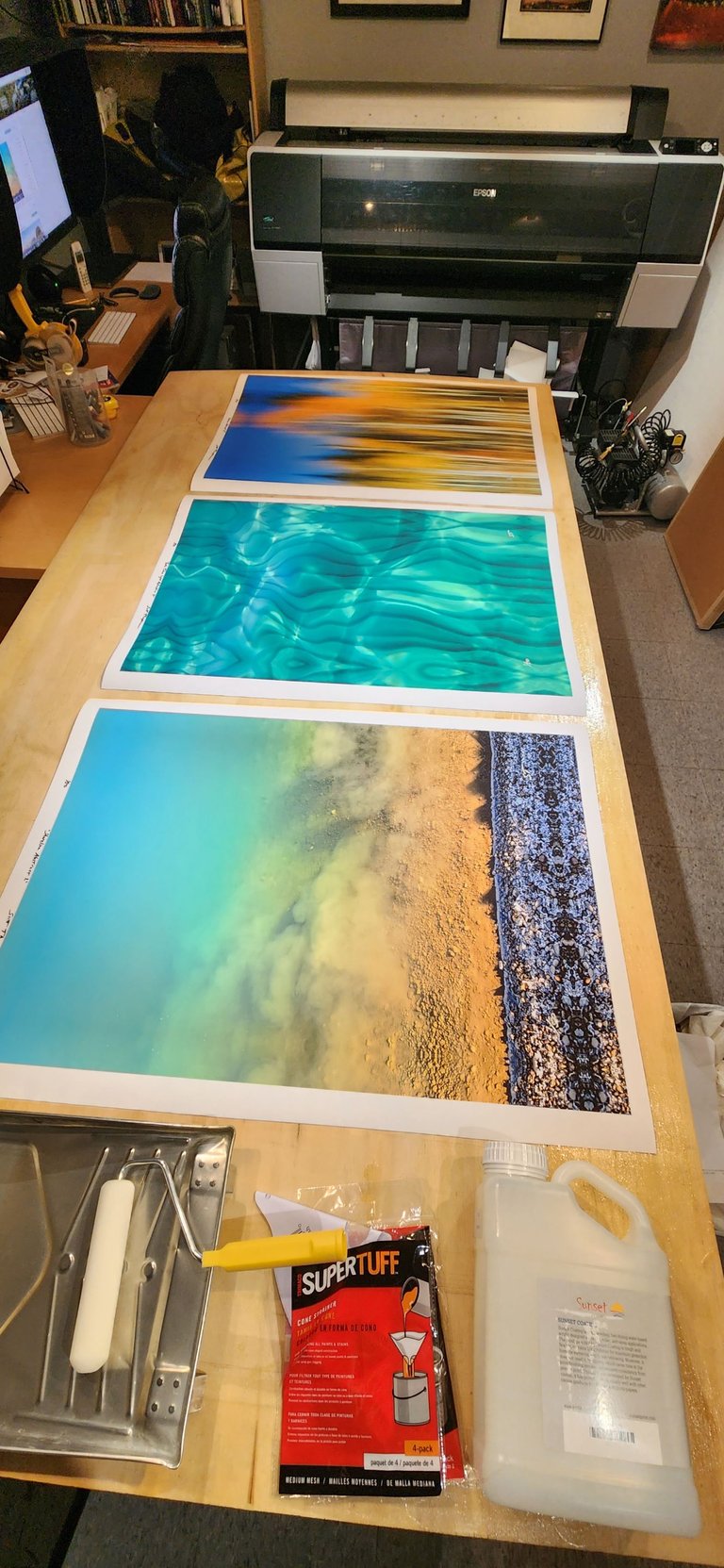 These canvas prints are coated in a UV and water resistant glossy coating that really makes the colors on the canvas pop. It also helps protect the prints when they get moved around, something that happens often when selling out of galleries.
I find it important to filter the coating before rolling it onto the prints. Little globs of slightly coagulated coating can ruin the look of a big print if it is allowed to get onto the print and dry there. I know from experience...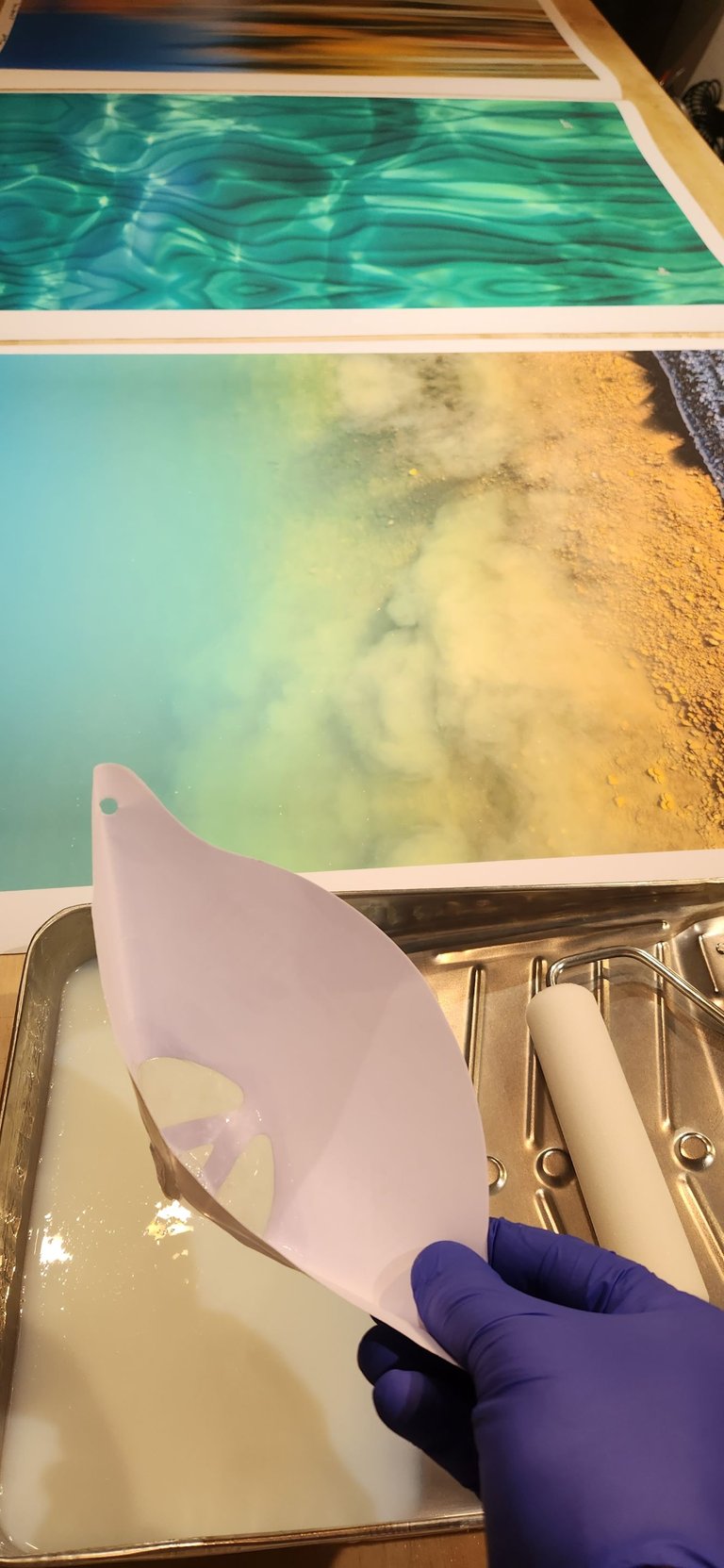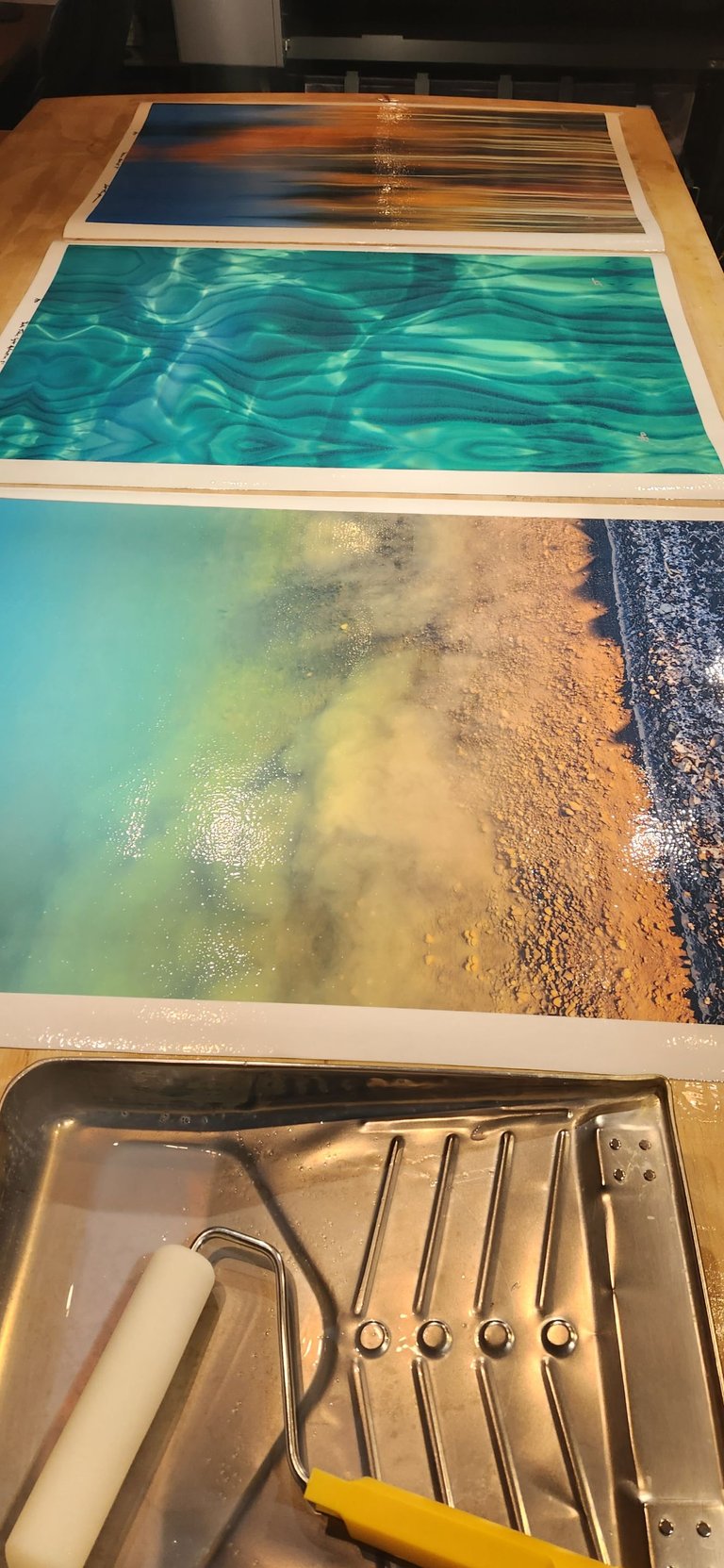 The prints will get a second coat in a few hours. And tomorrow I will stretch the canvas and then bring it to the gallery soon. Hopefully before Thanksgiving and "Black Friday". Downtown Truckee gets pretty busy that day, and I expect that the gallery will too.
Thanks for looking. Cheers!
All my images that are available as prints: The Scott Shots Photography Collection
Scott Thompson
Scott Shots Photography
www.ScottShotsPhoto.com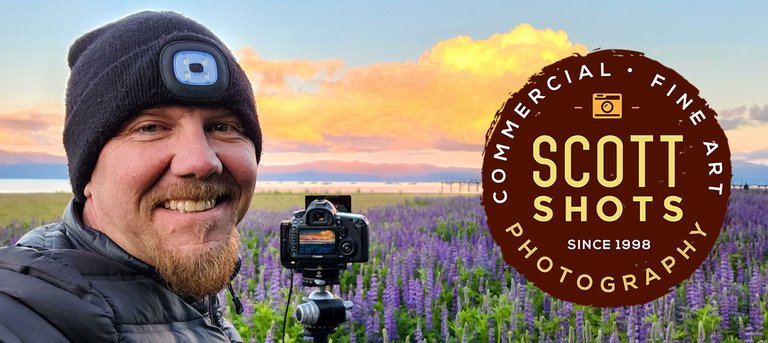 ---
---