This Morning's Sunrise Above Donner Lake
Another 4:30am alarm to wake me up, another Donner Lake sunrise! It was icy out there this morning. I had to walk across Rainbow Bridge from the parking area to get to this location. The crampons were still in my backpack so I was slipping and sliding on the road. Quite a few vehicles were spinning there tires as they slowly made it across the bridge. But enough about that... How about that sunrise?!
It was another beautiful one. The inversion above Donner Lake and Truckee, California was something special. I'd say it was a perfect scene except for the airplane vapor trail. But it was part of the scene, and it was a bit too big for me to feel comfortable removing it in Photoshop.
Both photos below were shot with a Canon 5DS R and a 24-105mm lens. A tripod and a graduated neutral density filter on the lens were also used for both shots.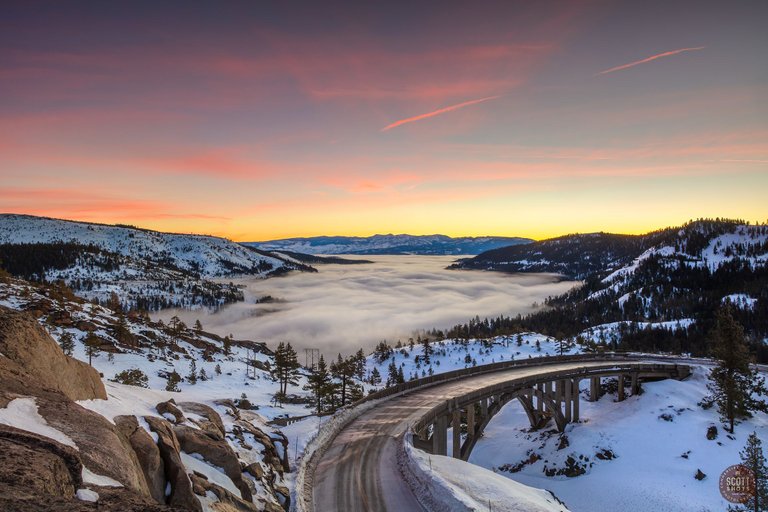 For the photo above, the ISO was 50, the aperture was f/20, and it was a 3.2 second long exposure.
The photo below was also ISO 50, the aperture was f/8, and it was 1/25 of a second exposure. A flash was used in this shot in order to light up the tree and the heart carved into it. Before I added the flash, the tree was pretty much a silhouette.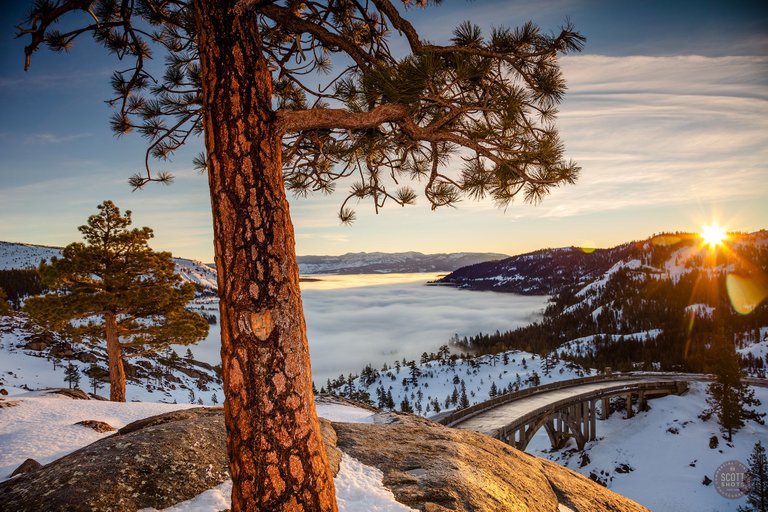 I really like both photos a lot, but once again, I can't decide which one is my favorite. Which shot do you like best? The colorful photo, or the sunburst photo?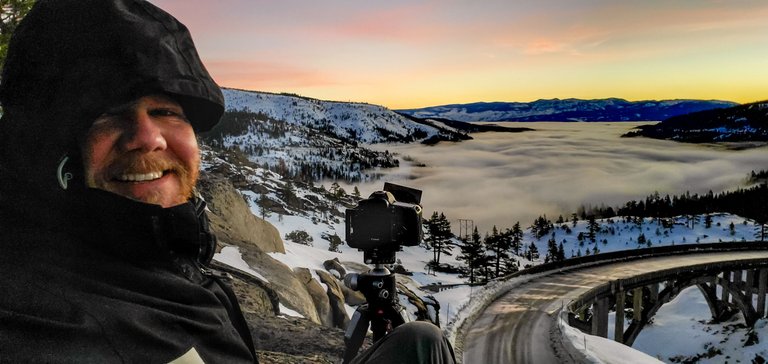 I've been shooting this location for nearly 20 years. This spot can get icy and extremely dangerous. For Christmas, I received a nice pair of spiked crampons for my boots. What a game changer! Way better than my boot cables, or using my spiked snowshoes. I felt completely safe and like I had more traction here on the ice than when it is all exposed granite in the summer.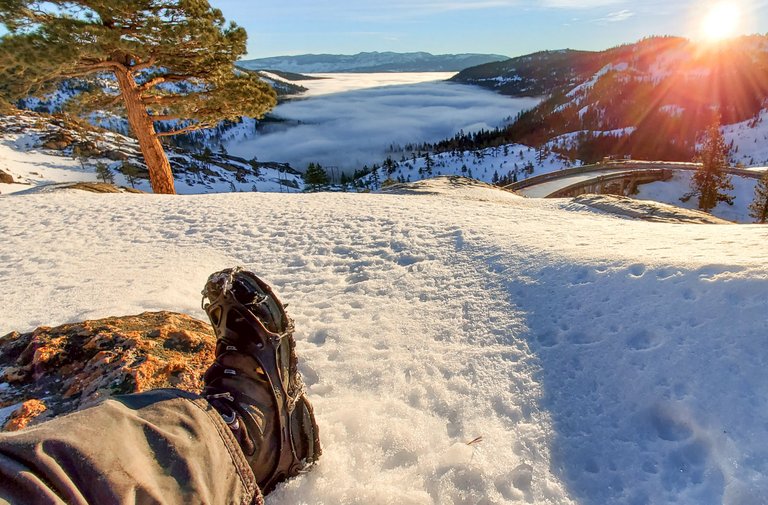 Here's the Amazon link for the crampons (I'm not an affiliate or anything) - Crampon Ice Cleats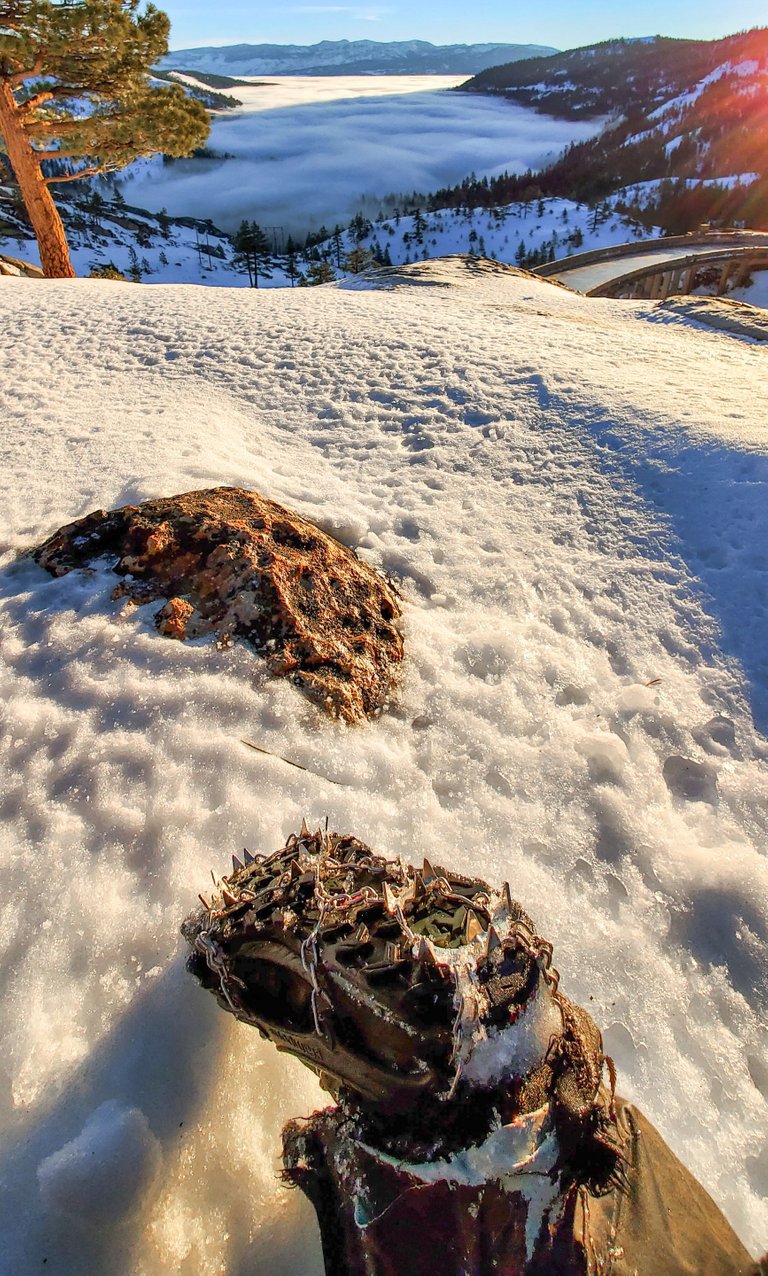 Alright, I have prints to package up now but I feel like I am going to need a nap soon. The hardest part of sunrise shoots for me is that early alarm clock...
Thank you for looking and I hope you all have a great day out there!
Scott Thompson
www.ScottShotsPhoto.com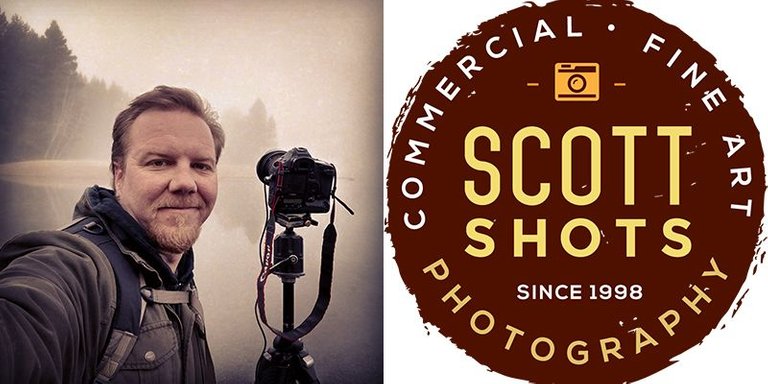 ---
---