That Light Though!
After shooting rainbows a few days ago in Genoa, Nevada, I packed up and started to head home. Detour!!! My road out of town was blocked by emergency vehicles and I had to take a longer way out that I had never been before. Really, I wasn't that bummed. The light was looking incredible and I was still looking for potential photo scenes. I was almost back on the highway when I saw the sun and clouds work together to create this incredible light show below. I love the contrast of the bright golden grasses against the dark cloudy background. What do you think?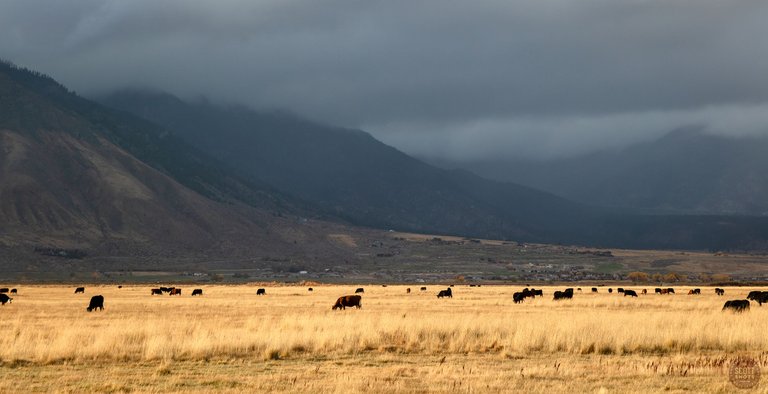 Shot on a Canon 5DS R and a 24-105mm lens, set at 105mm. The ISO was 400, the aperture was f/7, and the shutter speed was 1/200 of a second. Shot handheld with a polarizing filter on the front of the lens. I cropped this one into a panoramic format, it looked a lot better than the full frame image.
Thank you for looking and I hope you are having a great day!
Scott Thompson
www.ScottShotsPhoto.com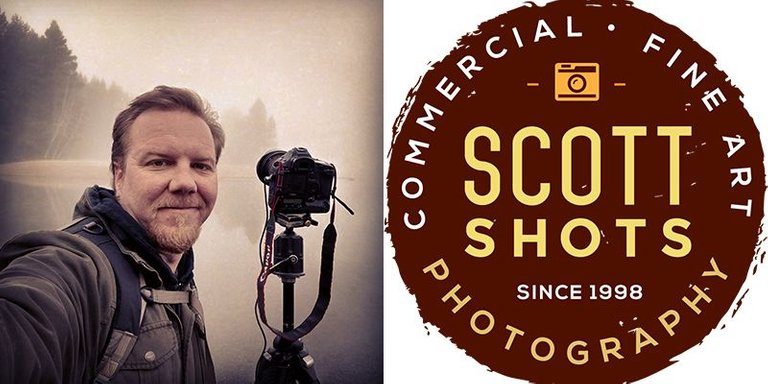 ---
---