Ice! This Morning At Boca Reservoir

It was beautiful out there this morning. I woke up early without an alarm clock so I got dressed and drove to nearby Boca Reservoir in Truckee, California. Some fishermen friends of mine have been posting ice fishing photos from this lake lately so I knew it was going to be safe to walk on. The MySunset app was forecasting a decent sunrise so I originally thought I was going to be facing more east however, mother nature can be tricky, I ended up looking to the west for these shots. It was a much better scene.
The ice looks thin but please know that it was 4-6 inches thick and plenty safe to be out on. This area in particular looked incredibly unsafe, I thought it made for a nice foreground.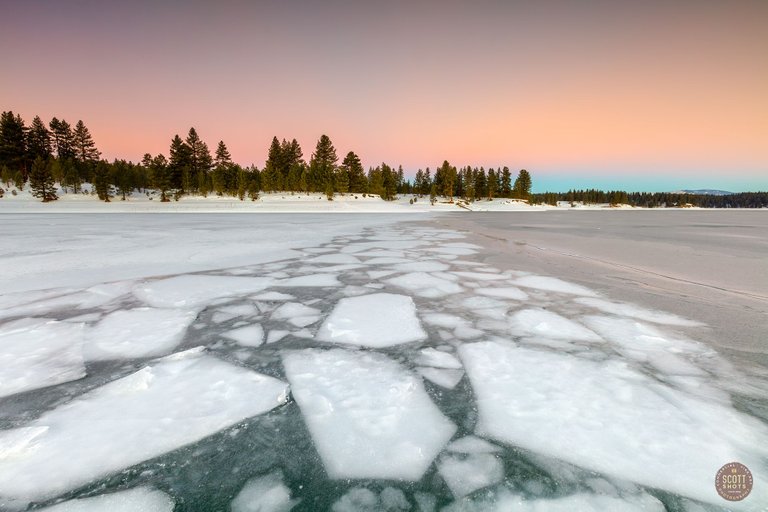 Both of these photos were shot with a Canon 5DSr and a 16-35mm lens. The ISO was 50, the lens aperture was f/22, the photo above was a 13 second exposure, and the photo below as a 30 second exposure. Both image were shot using a tripod and a graduated neutral density filter on the front of the lens.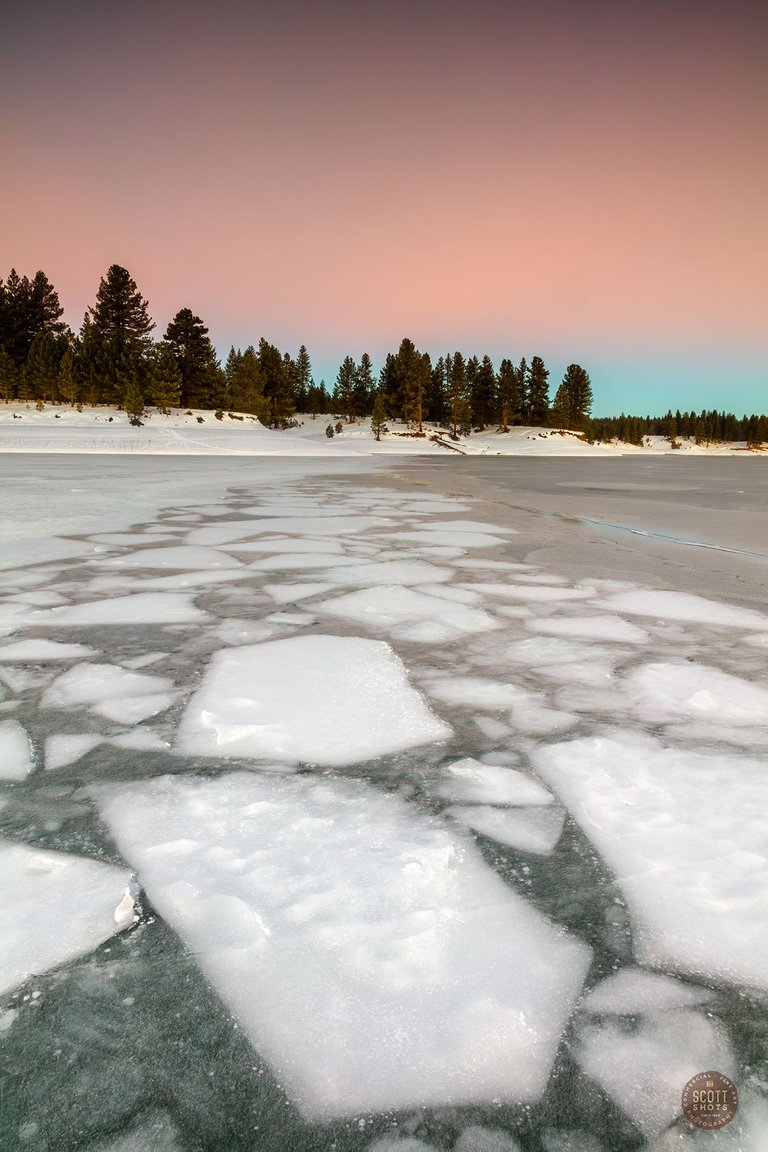 The obligatory photo shoot selfie...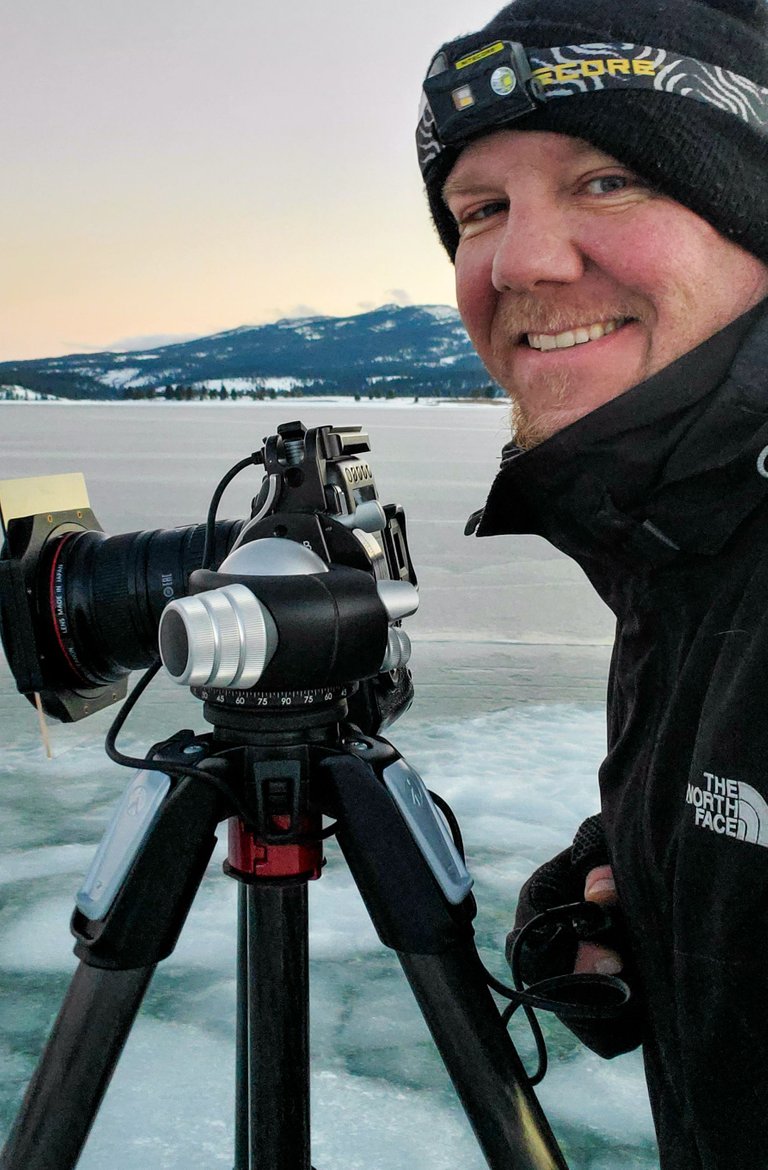 Well, today is already going great for me. This afternoon/evening I plan on spending time at an art gallery in Reno, Nevada that I sell prints out of, Art Obsessions. Should be fun! I hope you are all having a great day out there too. Cheers!
Scott Thompson
www.ScottShotsPhoto.com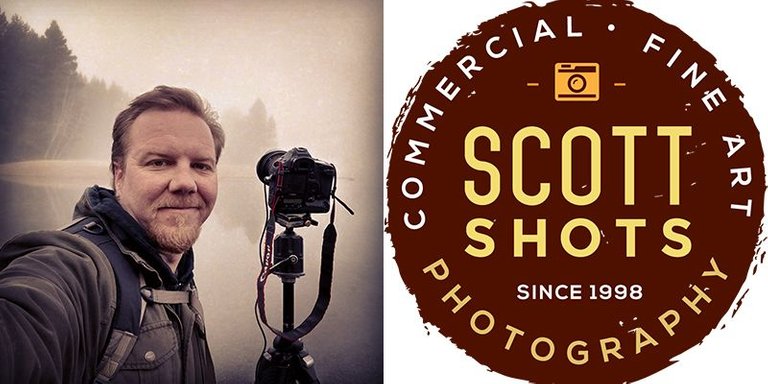 ---
---