Before and After - Re-Edited Old Photos
I had time today to re-edit more old photos. (Motivated by the purchase of a new bad ass computer monitor) These are from a Yosemite trip in June of 2009. I met up with my brother and some of his friends for a weekend of hiking fun. Unfortunately, there were some lightning strike fires that they were letting go as "controlled burns". I understand the need for controlled burns but the smoke in the air made for a challenging weekend of photography. I did end up with a few keeper though. And now I feel they are even better.
All shot with a Canon 1DS MarkIII.
Before: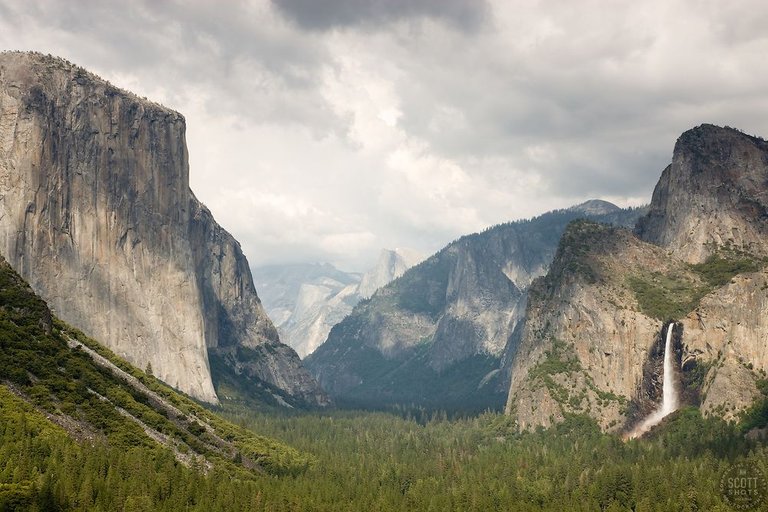 After: (Not a big change but more detail in the clouds)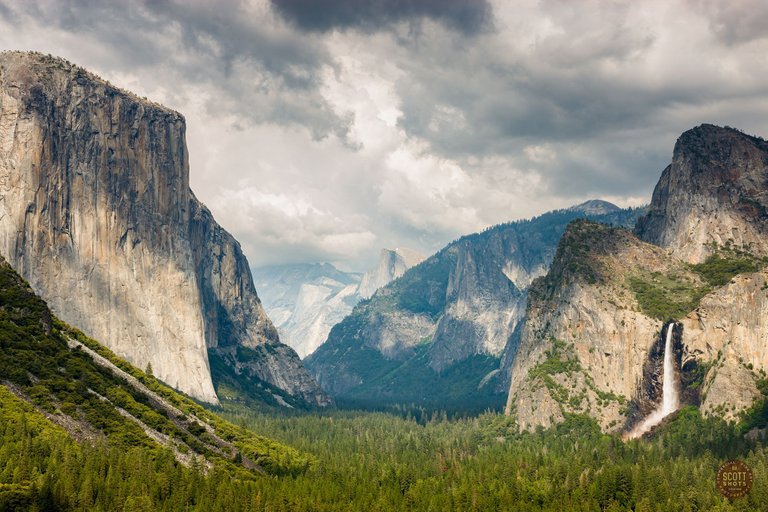 Before: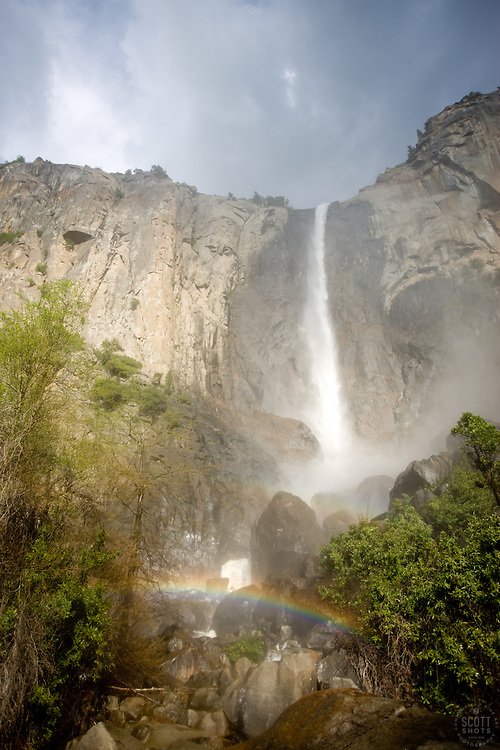 After: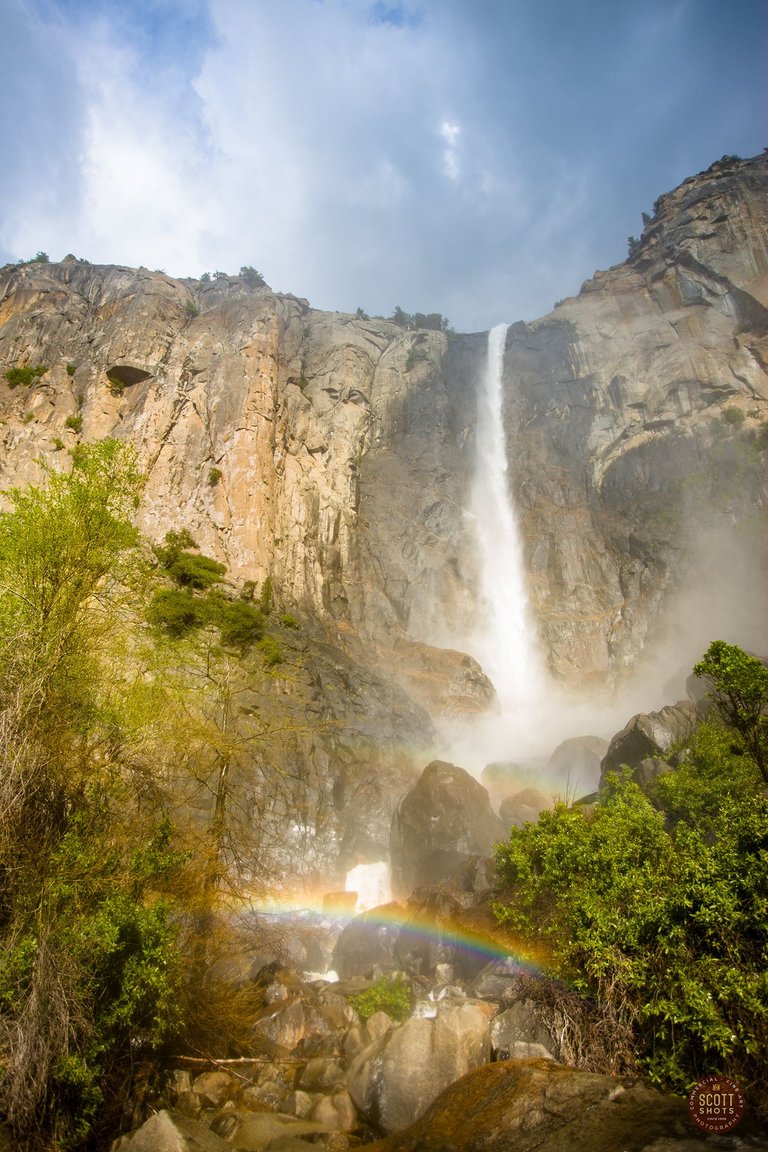 Before: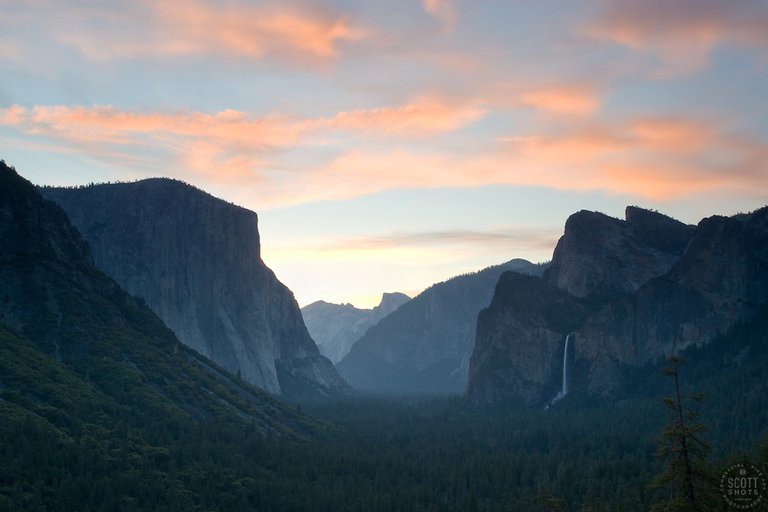 After: (This one is quite a bit different)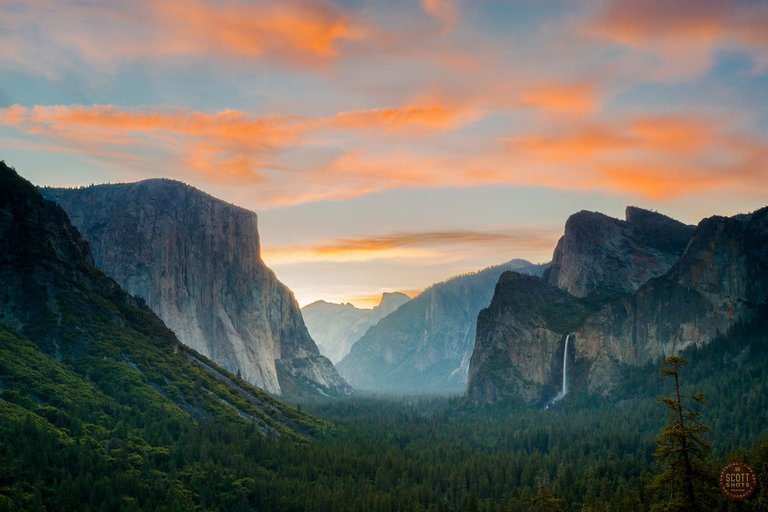 Before: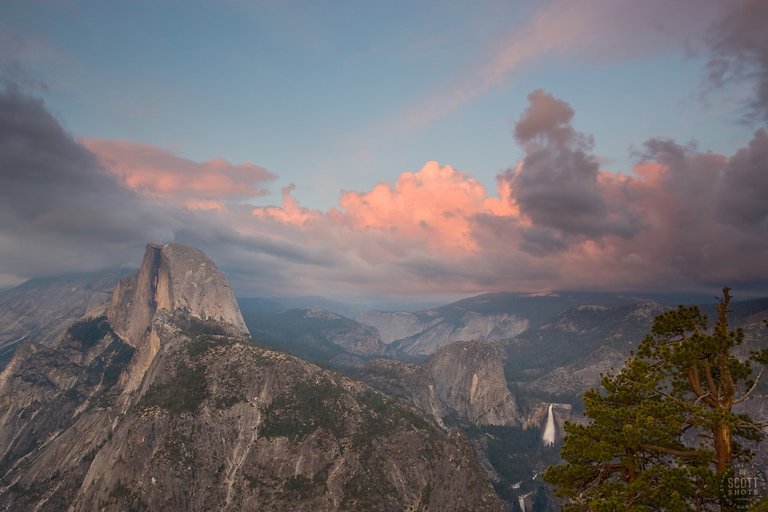 After: (The before version wan't bad, but I like the new more vibrant version better.)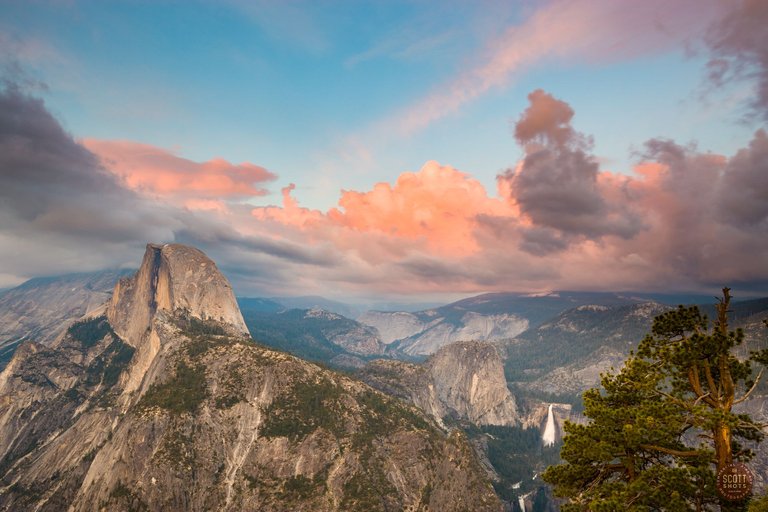 And a little selfie from 2009. Alright, I had my brother take the photo with my Canon 5D Mark II after I set up the shot, but I'm still calling it a selfie...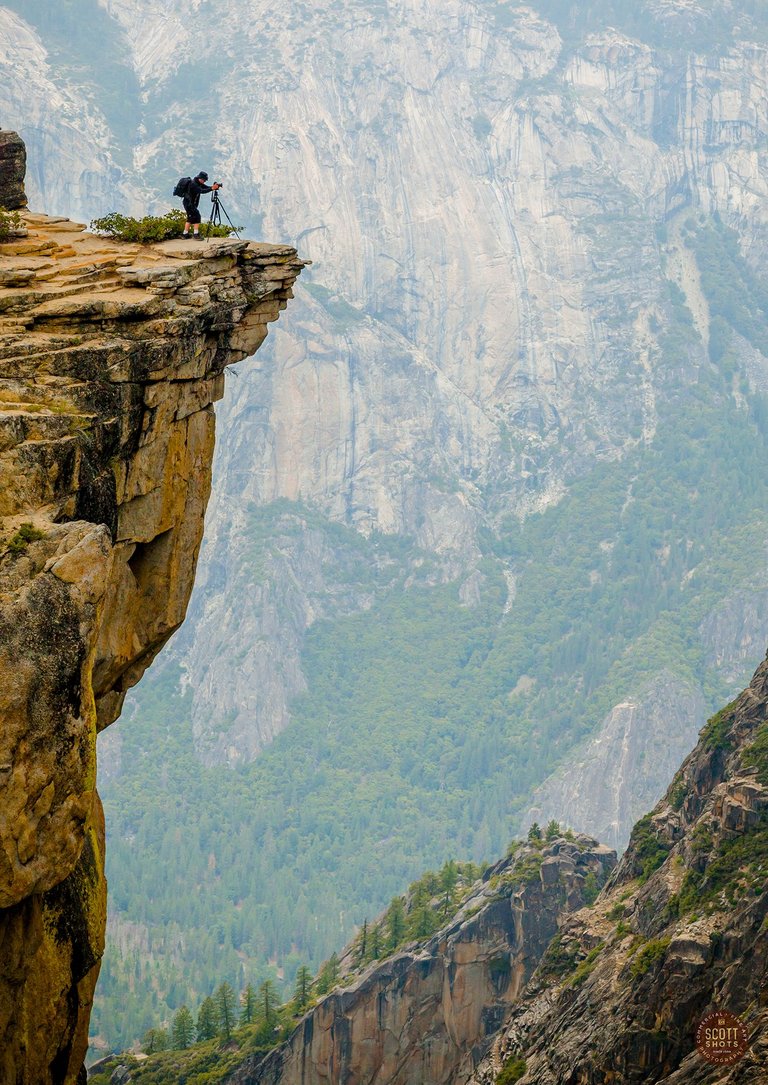 All these new versions are replacing the old versions on my website and are all available for purchasing as fine art prints. Want to buy a print with crypto? I can make it happen! Message me...
Thank you for looking and I hope you are all having a great day!
Scott Thompson
www.ScottShotsPhoto.com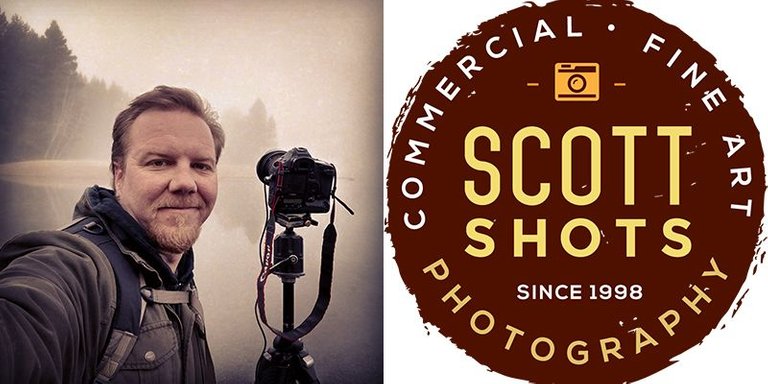 Re-Edits, Post 1
Re-Edits, Post 2
Re-Edits, Post 3
Re-Edits, Post 4
Re-Edits, Post 5
---
---