[Esp-Eng] Unicorn doll|-|New drawing|-|By @scasofia030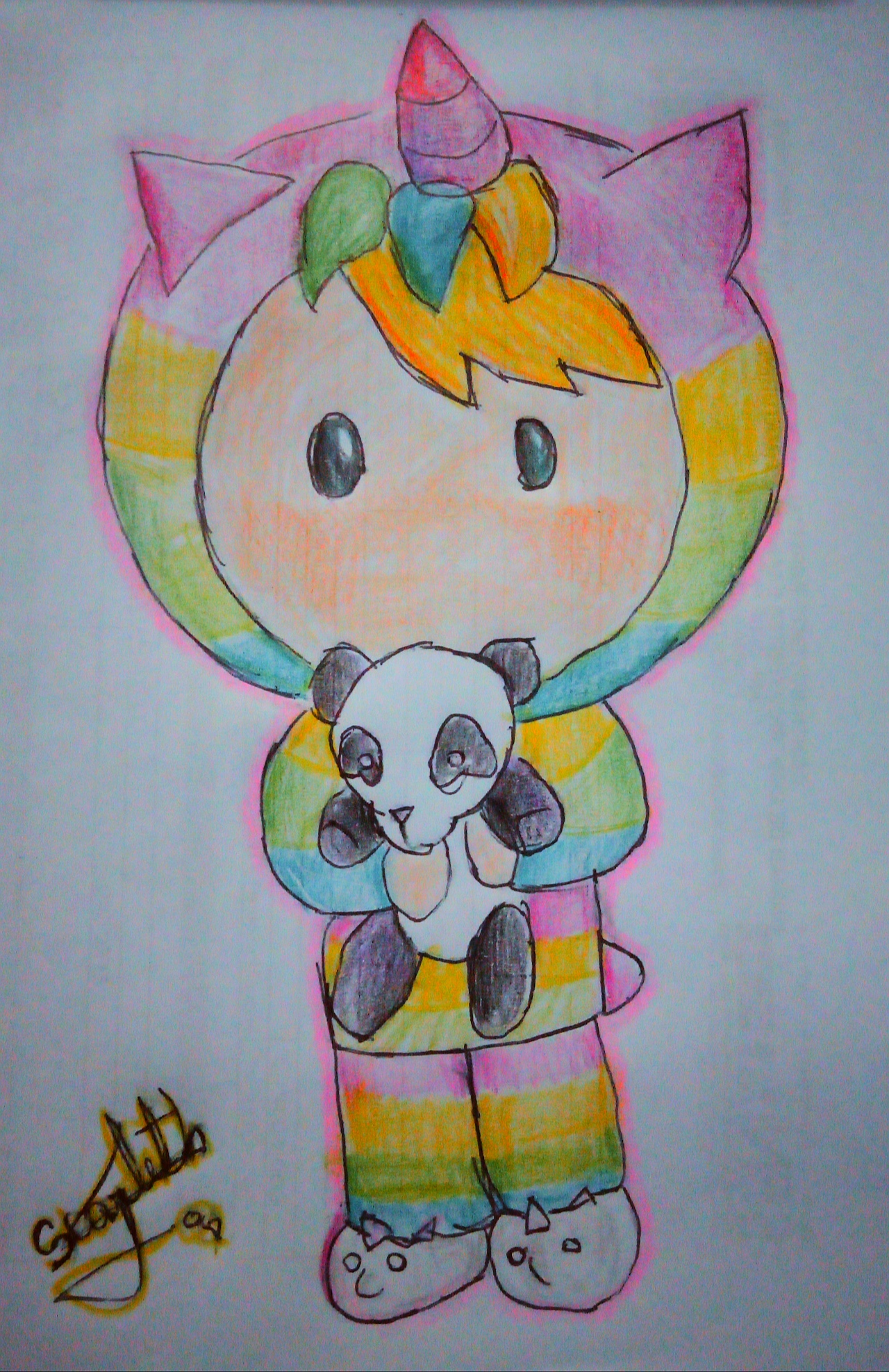 ---
Hola amigos de #hive y #homeedders, soy Sofía y hoy comparto con ustedes mi nuevo dibujo, el cual es una pequeña niña que está como portada de mi cuaderno de clases. Me gusta mucho este dibujo porque es muy colorido, yo también quisiera un traje de unicornio así para dormir, ya que si tengo peluches de perritos.
Hi #hive and #homeedders friends, I'm Sofia and today I share with you my new drawing, which is a little girl that is as the cover of my class notebook. I really like this drawing because it is very colorful, I would also like a unicorn costume like this to sleep in, since I do have doggy stuffed animals.
---
Para empezar el dibujo hice formas como círculos para hacer la base del dibujo, sin afincar mucho el lápiz, y luego empecé a darle forma , y hacer los ojitos, orejas y todo lo demás de este.
To start the drawing I made shapes like circles to make the base of the drawing, without sharpening the pencil too much, and then I started to shape it, and make the eyes, ears and everything else of it.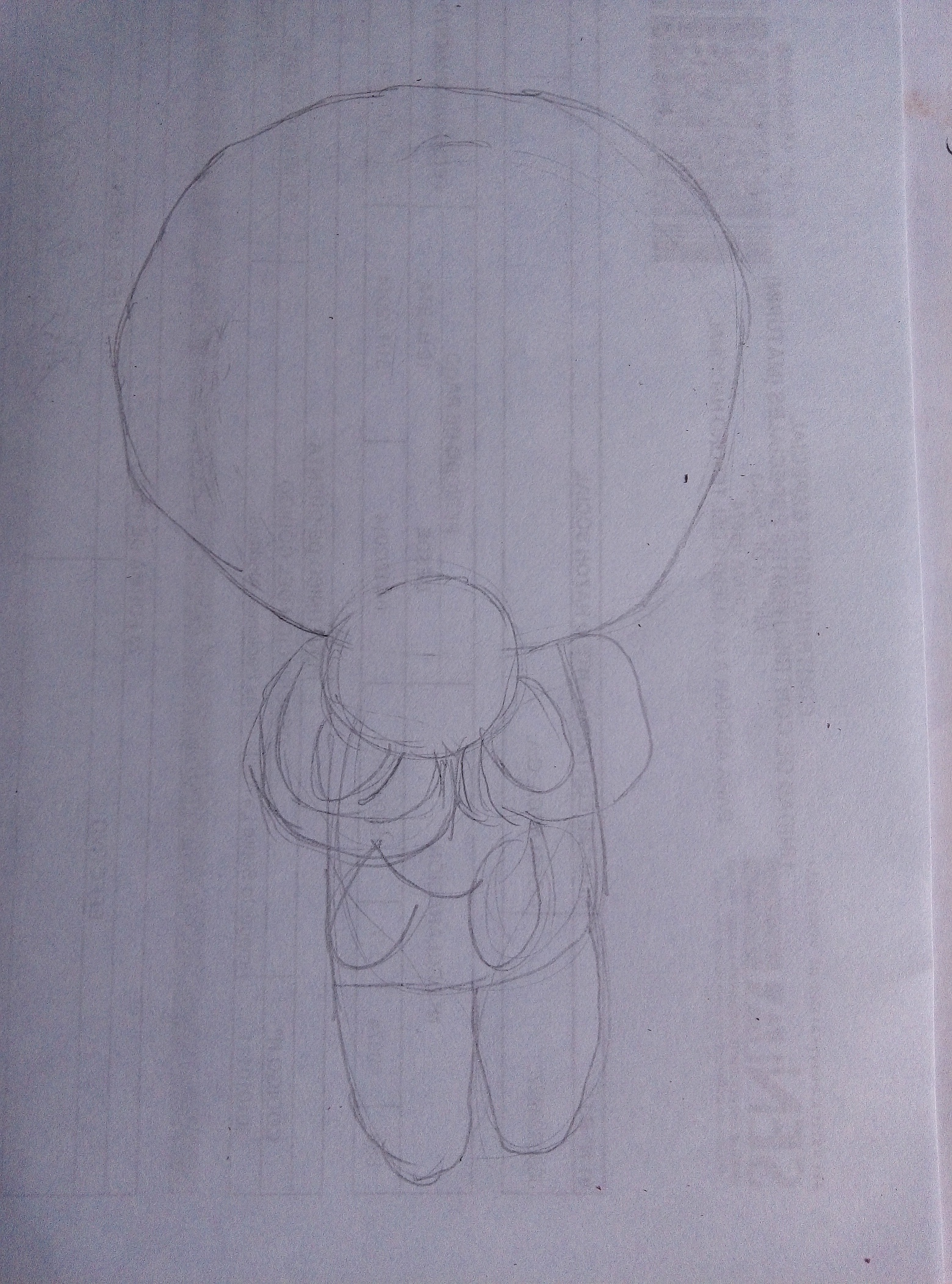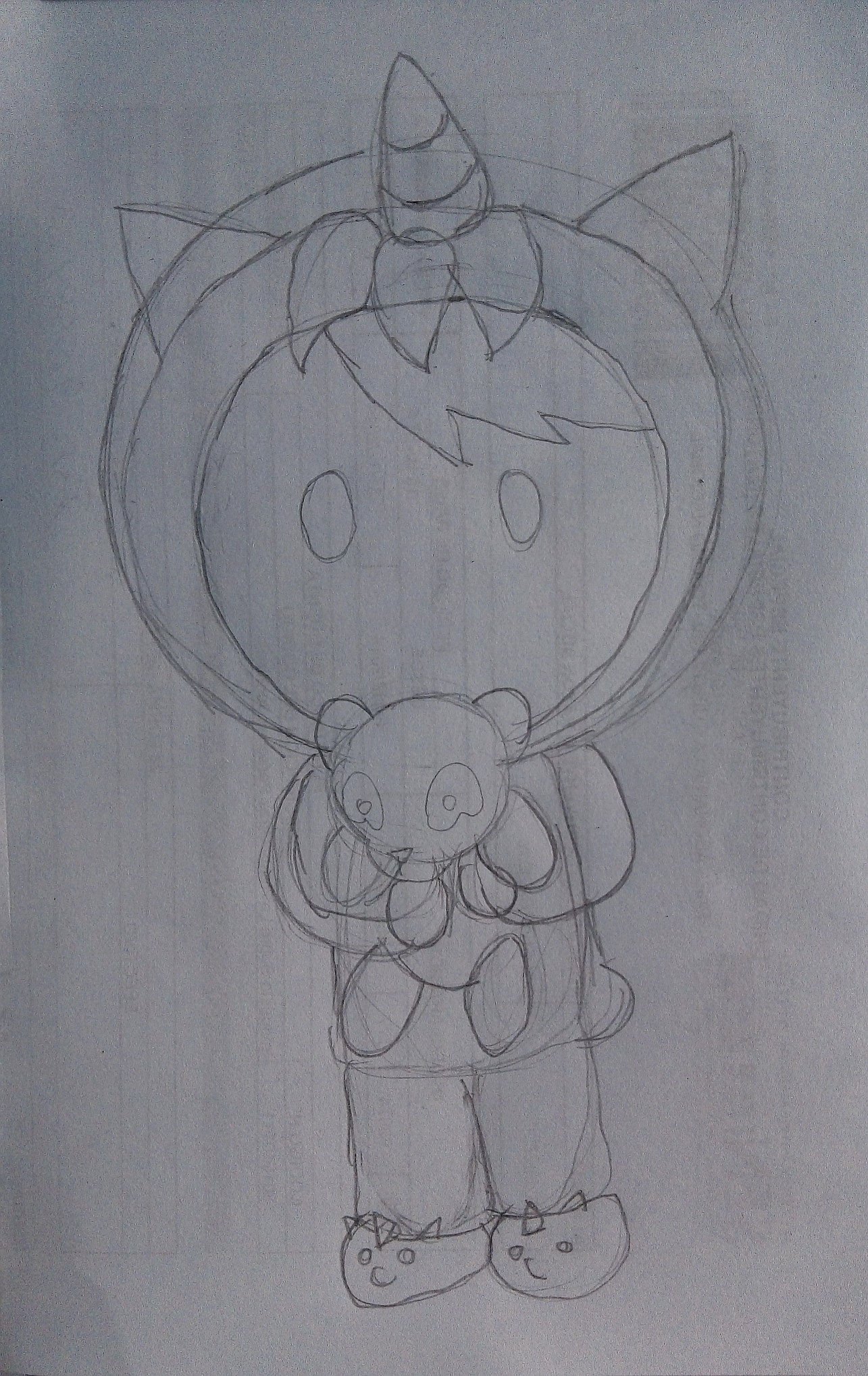 Remarque todo el dibujo con el lapicero con cuidado y borre las líneas del lapiz y aplique una base de color de varios colores como el dibujo.
I outlined the whole drawing with the pen carefully and erased the lines of the pen and applied a base of color of several colors as the drawing.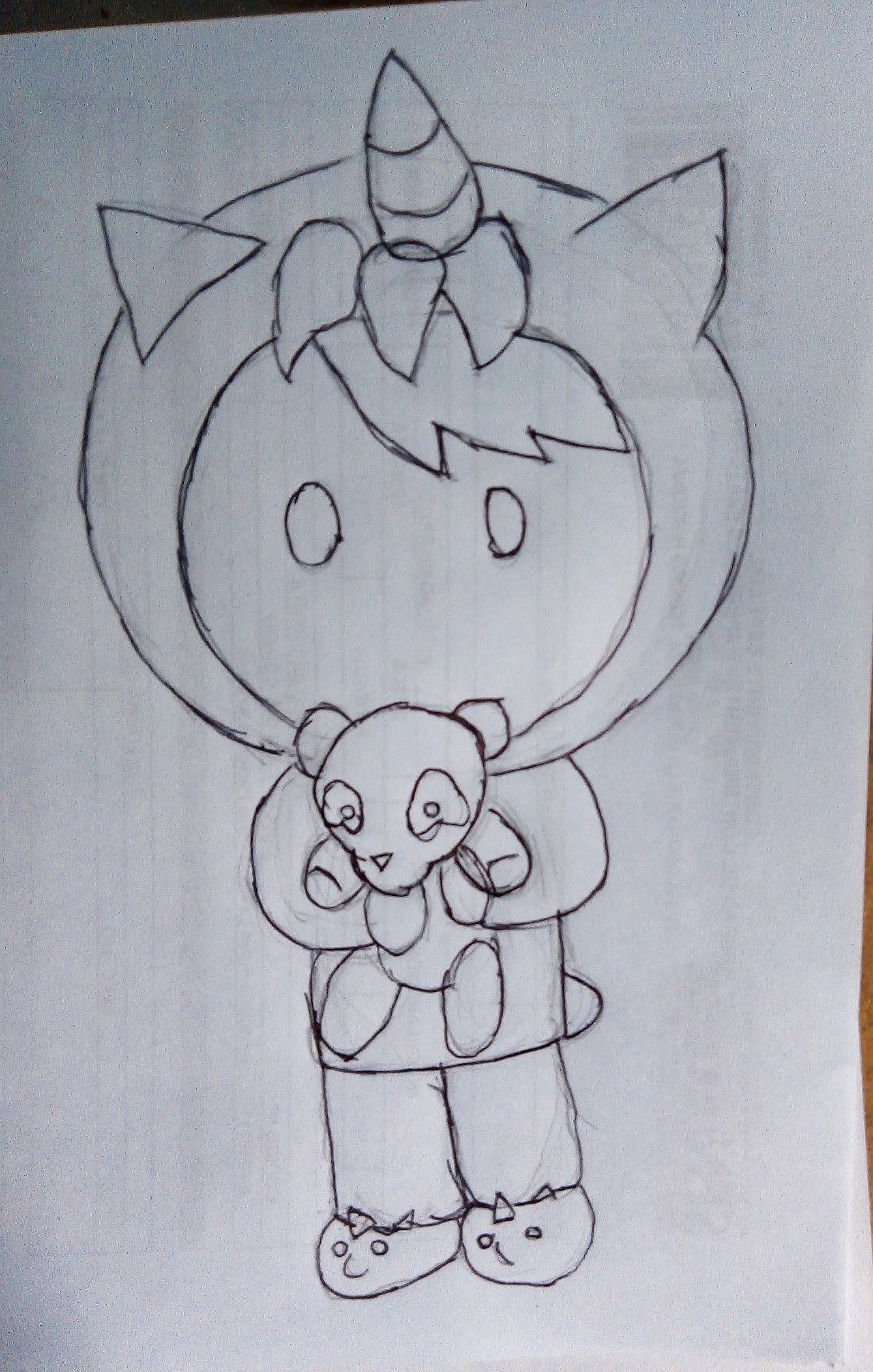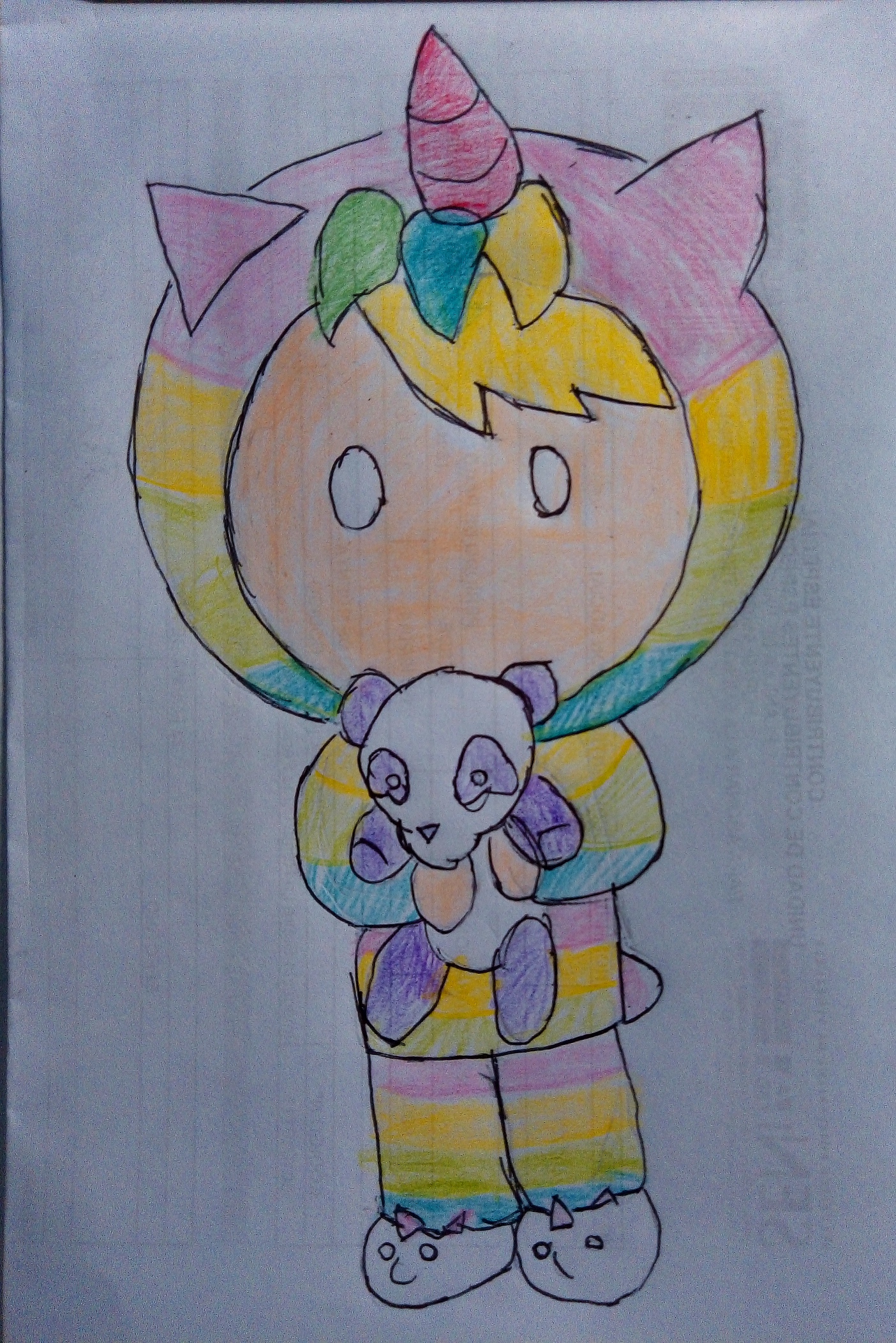 Detallé más el dibujo afincado más el lápiz y usando más colores y también realice un borde de color rosado para darle un toque más bonito.
I further detailed the drawing by sharpening the pencil more and using more colors and also made a pink border to give it a nicer touch.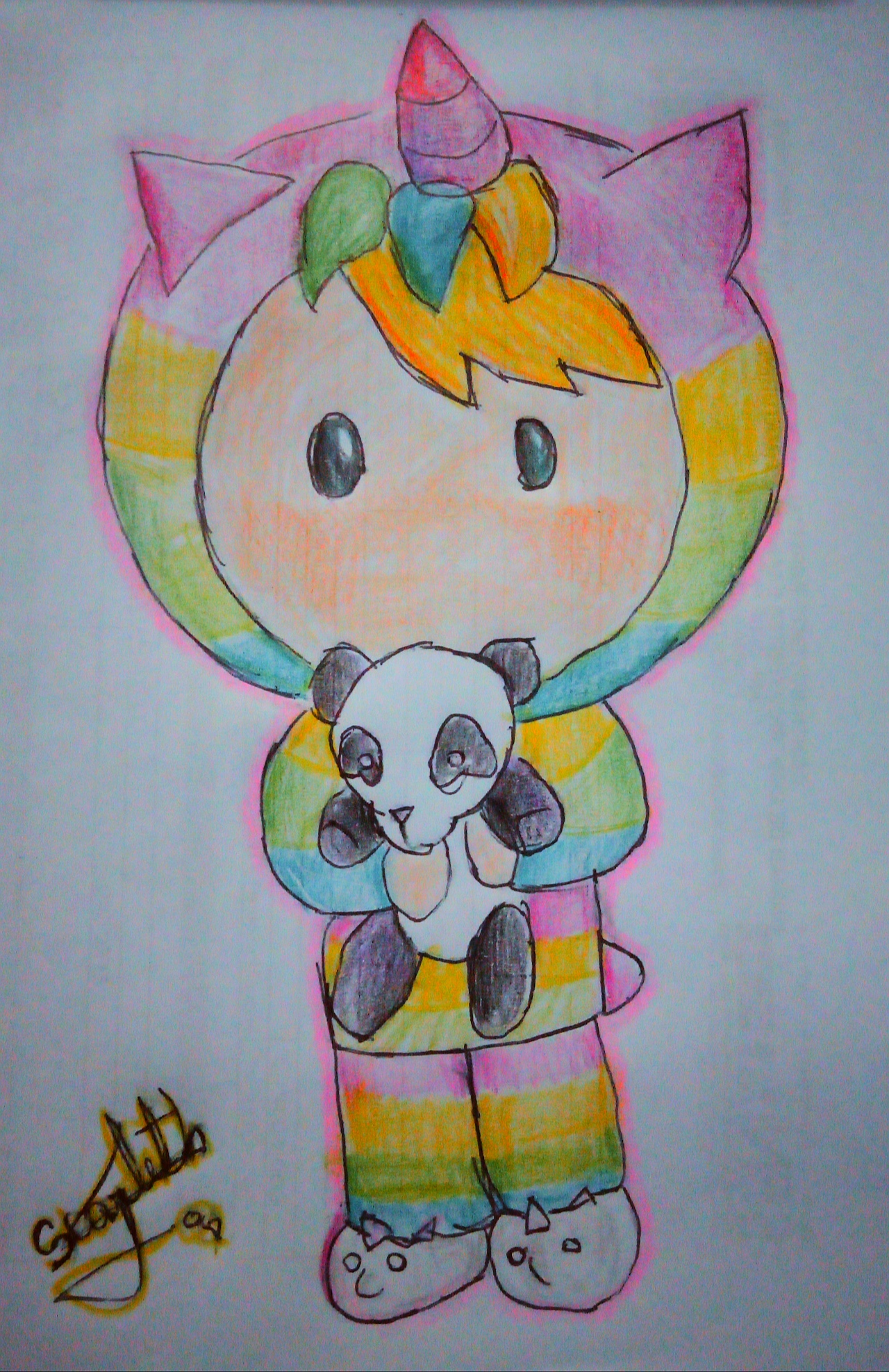 ---
En este dibujo use colores, lapicero, lápiz y borrador, materiales que llevo en mi cartuchera, estoy pensando dibujar las portadas de mis cuadernos ya que son muy bonitas, también tengo uno de una sirena que tal vez sea el próximo que haga. Los invito a seguirme y ver mis dibujos y peinados, los cuales hago para pasar la tarde en familia y recreandome. Aprovechando las vacaciones para hacer mucho contenido creativo y compartirlo aquí con ustedes.
In this drawing I used colors, pen, pencil and eraser, materials that I carry in my pencil case. I am thinking of drawing the covers of my notebooks as they are very nice, I also have one of a mermaid that may be the next one I do. I invite you to follow me and see my drawings and hairstyles, which I do to spend the afternoon with my family and having fun. I take advantage of the vacations to make a lot of creative content and share it here with you.
---
Este al igual que mis otros dibujos irá directo a mi carpeta de dibujos, donde voy guardando todos los que he hecho y los que me han regalado. Esta carpeta a veces la llevo a la escuela cuando me piden dibujos como tareas ,y así voy guardando todo y conservando mi progreso.
This, as well as my other drawings, will go directly to my drawing folder, where I keep all the drawings I have done and the ones that have been given to me as gifts. I sometimes take this folder to school when I am asked to do drawings as homework, and this way I keep everything and keep my progress.
🎀¡Gracias por leer!🎀
🎀Thanks for reading!🎀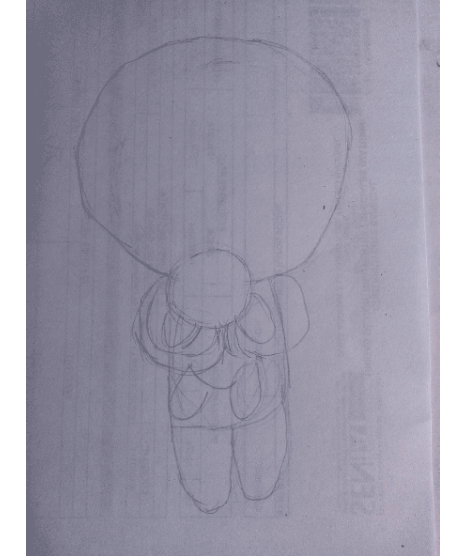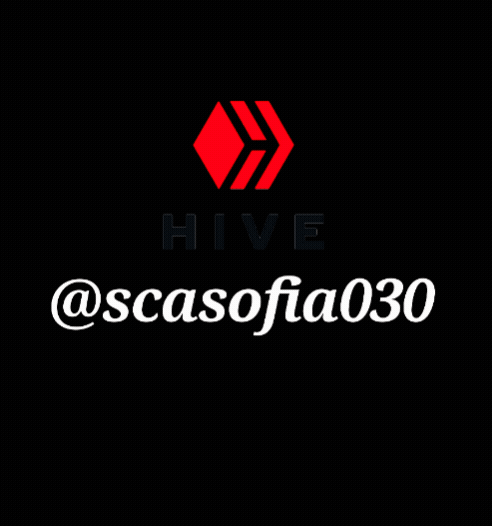 ---
---