BEST CONTEST EVER: Create Khal's New AMA Background - WIN 1,000 LEO Tokens!!!

We have spoken about it before and now I'm just gonna make it official! Khal needs an updated background for his zooms and the AMAs.
This is your chance to create something cool and have a shot at winning LEO!
This LEO and ETH logo isn't working anymore..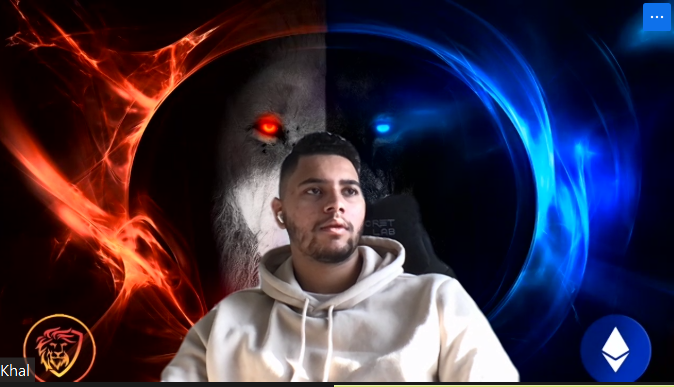 Originally Khal was putting up 200 LEO for the Winner. However, some of the whales decided to up the ante and match him!
Contributing LEO for the contest:
@khaleelkazi - 200 LEO
@gualteramarelo - 200 LEO
@leoschein - 200 LEO
@scaredeycatguide - 200 LEO
@nealmcspadden - 200 LEO
Grand Prize of 1,000!
Rules for the contest:
Create literally anything you want that you think Khal would like, however here are some suggestions:
Include the LEO, PolyCub and CUB logo or some kind of overall graphics that people will recognize. The point is to represent the leo brand.
Number of Submissions:
Anyone can enter but there is a maximum of two entries per person.
Drop your entry in the comments!
Here is the polycub logo for those that do not have it: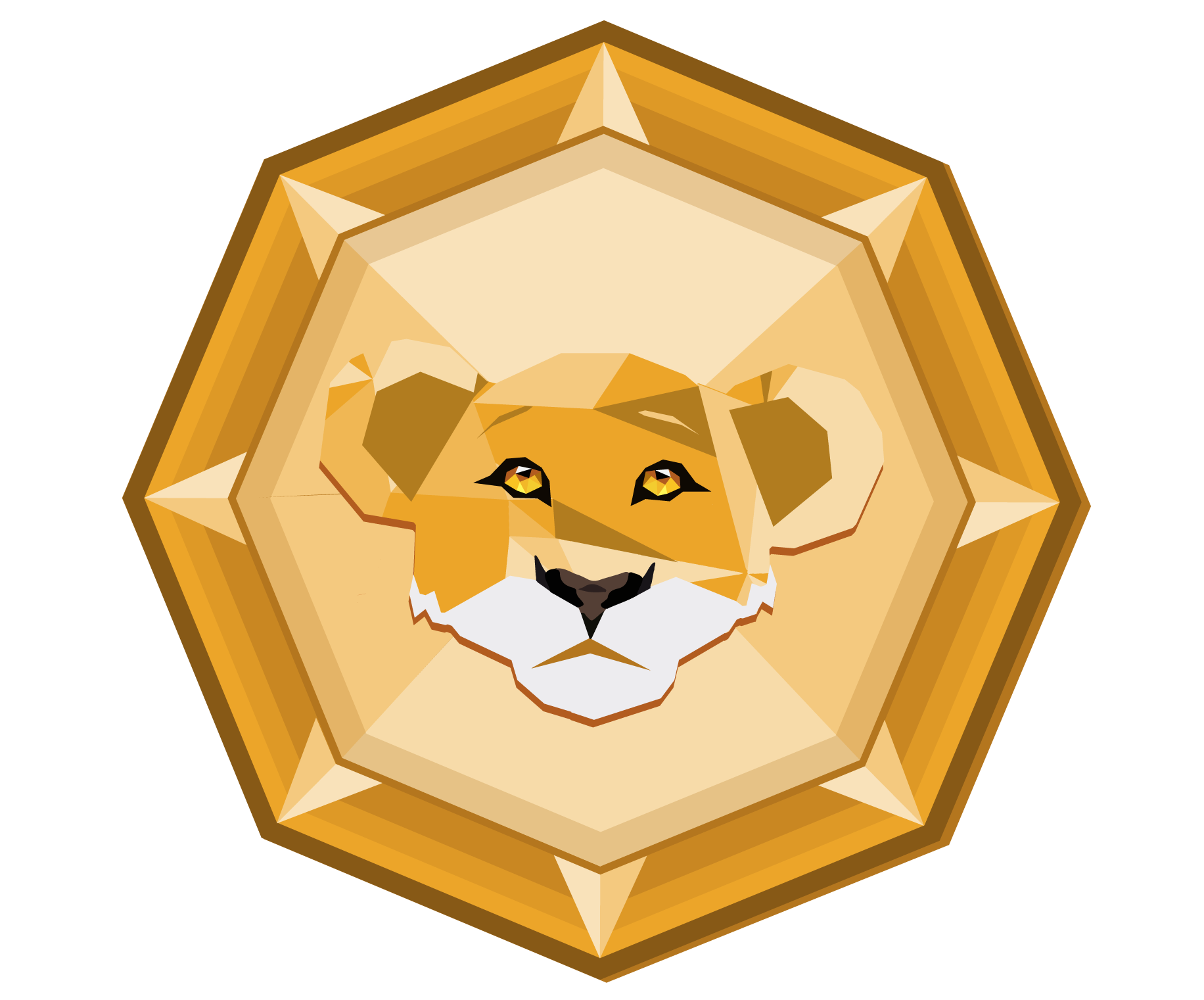 You can also find leo media items in the leo-media-kit discord channel: https://discord.gg/trkSRbrUQC
WINNER DECISION
Though people's feedback in the comments will be taken into account, in the end Khal has final say on winner as he's the one that will be using the background.
I do encourage people to still vote for their favorites in the comments
Winner will be picked live on the AMA next Tuesday December 28th!
You have a week to put out your best graphic, let's do it lions!!!
* UPDATE * -
There are no set requirements on what logos to include, you can do whatever you think looks cool and represents the brand on a whole.
Posted Using LeoFinance Beta
---
---