❤Pink.love.3 Sex Education fanart (eng/esp)❤
❤❤❤
I love this series, and I love this couple, I feel that they have much more chemistry than what is predisposed since the beginning of the series. I wanted to follow the style that I was already handle in terms of using the background color as the predominant element to build the composition. In turn, I also added some distinctive elements in the background that will unify with the plot of the series and in this way create a whole speech.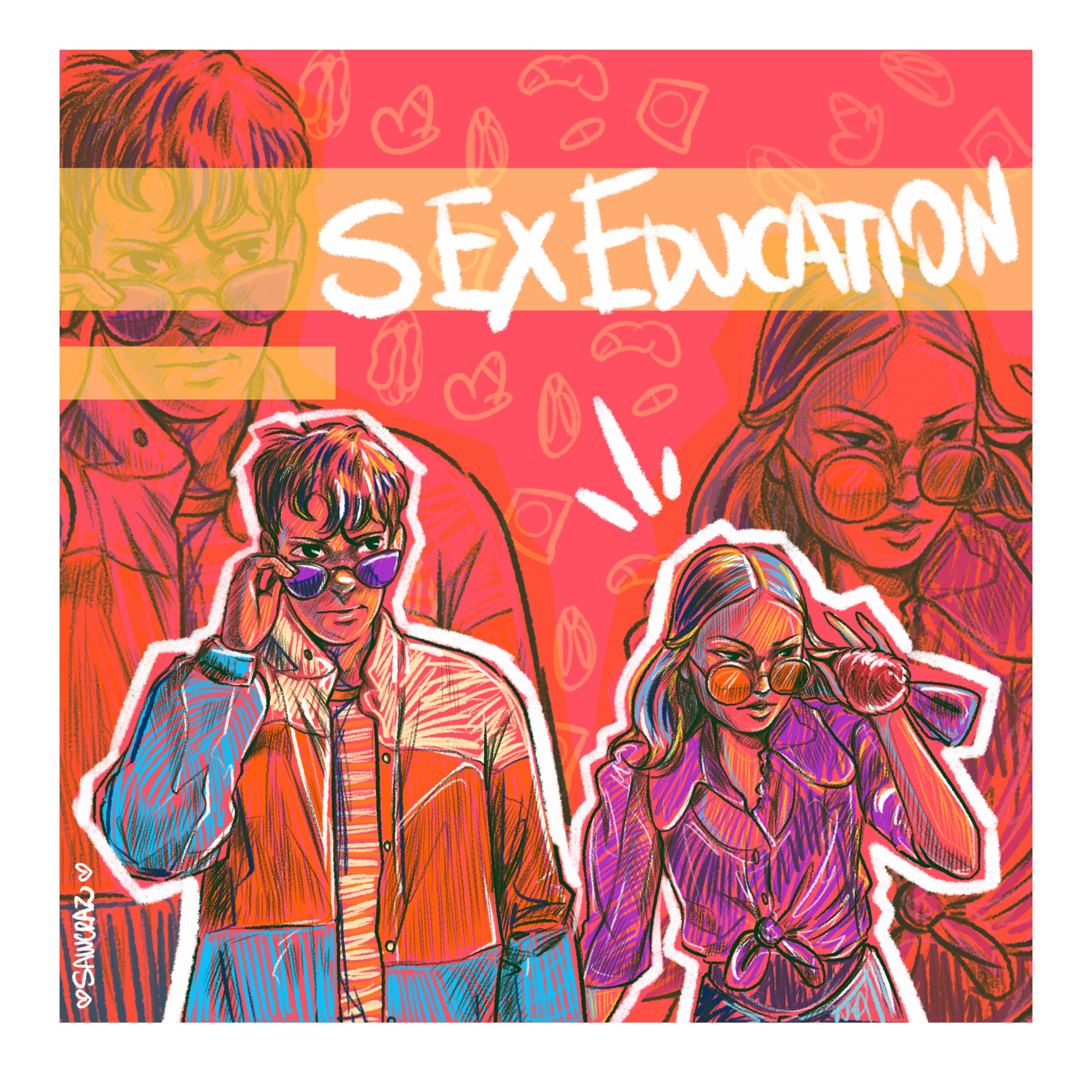 Amo esta serie, y amo a esta pareja, siento que tienen mucha más química de la que está predispuesta desde el inicio de la serie. Quería seguir el estilo que ya estaba manejando en términos de usar el color de fondo como elemento predominante para construir la composición. A su vez, también agregué algunos elementos distintivos en el fondo que se unirán con la trama de la serie y de esta manera crearán un discurso completo.

I would have loved that in my youth (15/16 years) this series existed, it seems to me that it hits the spot with everything so that we as viewers feel identified. On the other hand I grew up watching Skins hahahaha, everyone who saw Skins know that it is a series that the more destructive you are with yourself, the cooler you are, they are very different values but it is still a very good series, I will not deny it.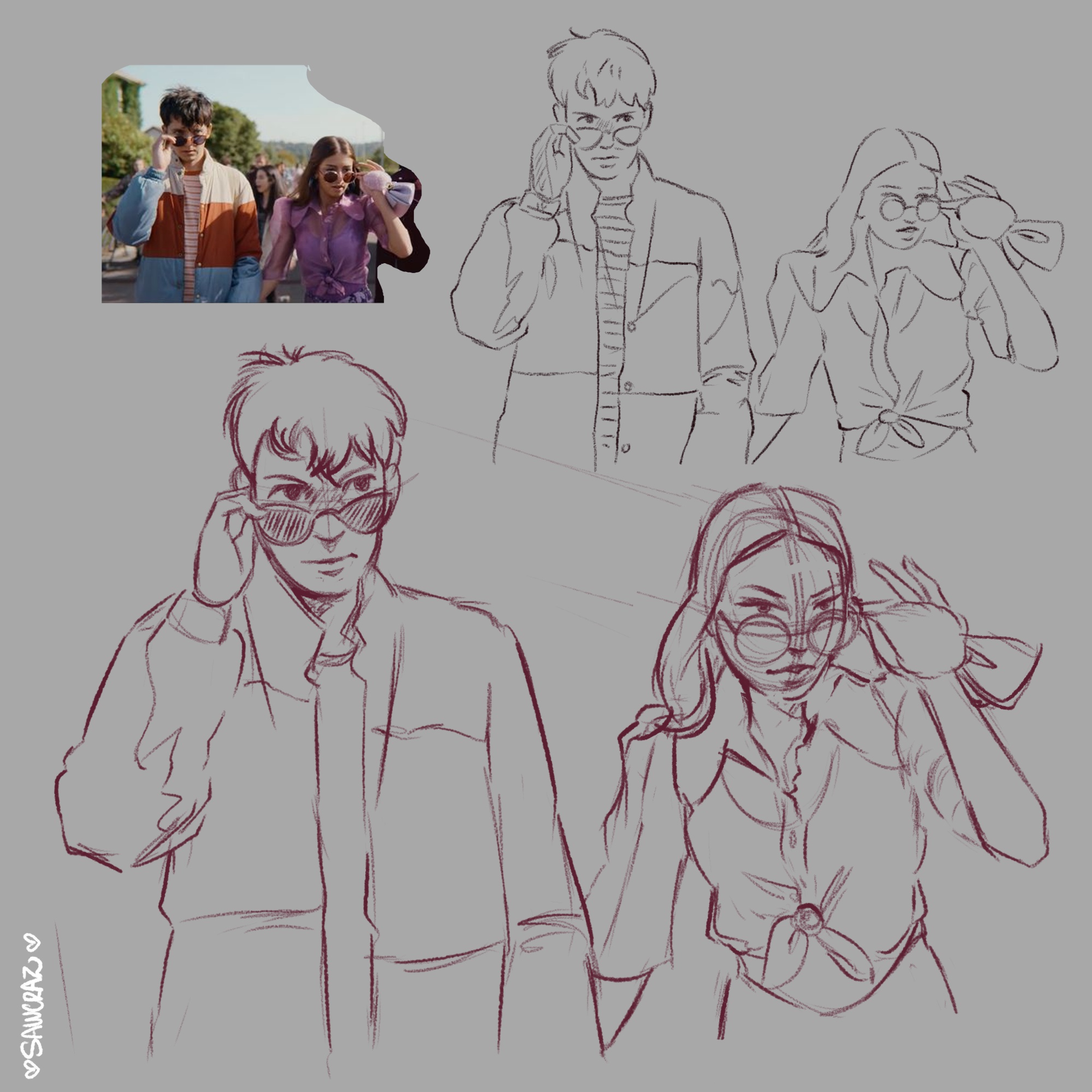 Me hubiera encantado que en mi juventud (15/16 años) existiera esta serie, me parece que da en el clavo con todo para que nosotros como espectadores nos sintamos identificados y menos extraños, por otro lado, crecí viendo Skins jajajaja, todos los que vieron Skins saben que es una serie que cuanto más destructivo eres contigo mismo, más cool eres, son valores muy diferentes pero sigue siendo una serie muy buena, no lo voy a negar.
❤❤❤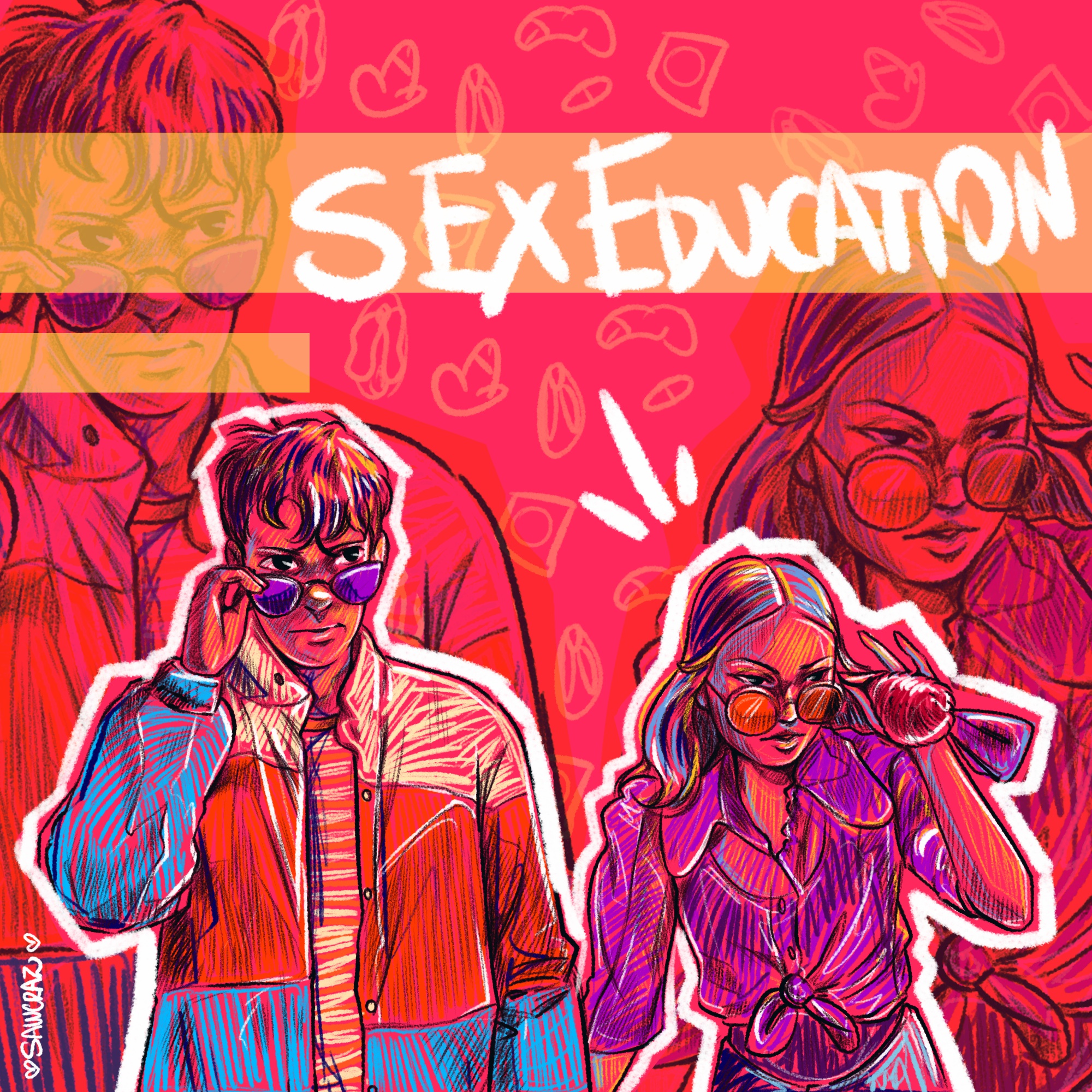 ❤❤❤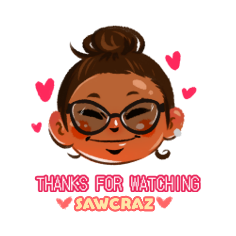 💖I hope you like it. A hug for everyone and good vibes 💖
💖Espero les guste. Un abrazo para todos y buena vibra 💖
✨✨If you want me to make you a draw, just let me know. I am open for comission without restriction.✨✨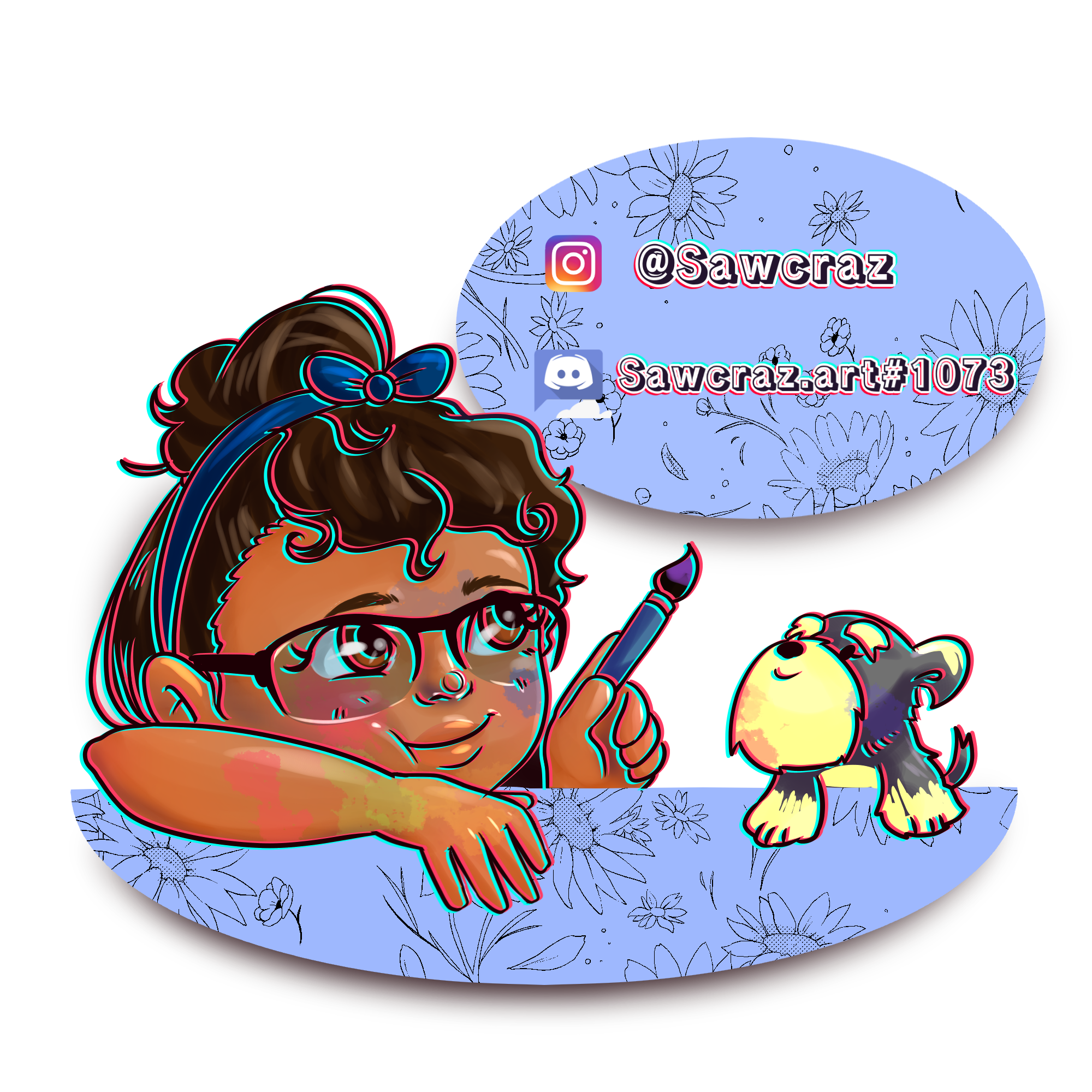 🍀🍇🍀🍀🍇🍀🍀🍇🍀
Consider to follow our trail on steemauto We thanks all the support.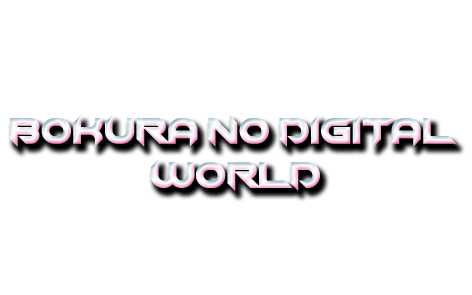 Also, I'm a steemmonsters player, with the same User. If you wanna challenge me, trade or send any spare card.
🍀🍇🍀
To all of you artists out here at Steemit! Hello~ If you ever are lost and lonesome, please join Steem Artists at our discord chat

We network with fellow artists here on Steemit and we help each other succeed :)
Come and say hi~ ^ __ ^ BNDW community discord channel


---
---