🌸Pink.love.2 (eng/esp)🌸
❤❤❤
Second image of the pink love series. For her I was inspired by Billie Eilish's song "No time to die", it is one of my favorite songs by this artist and well, this image came out full of love and heartbreak.
❤❤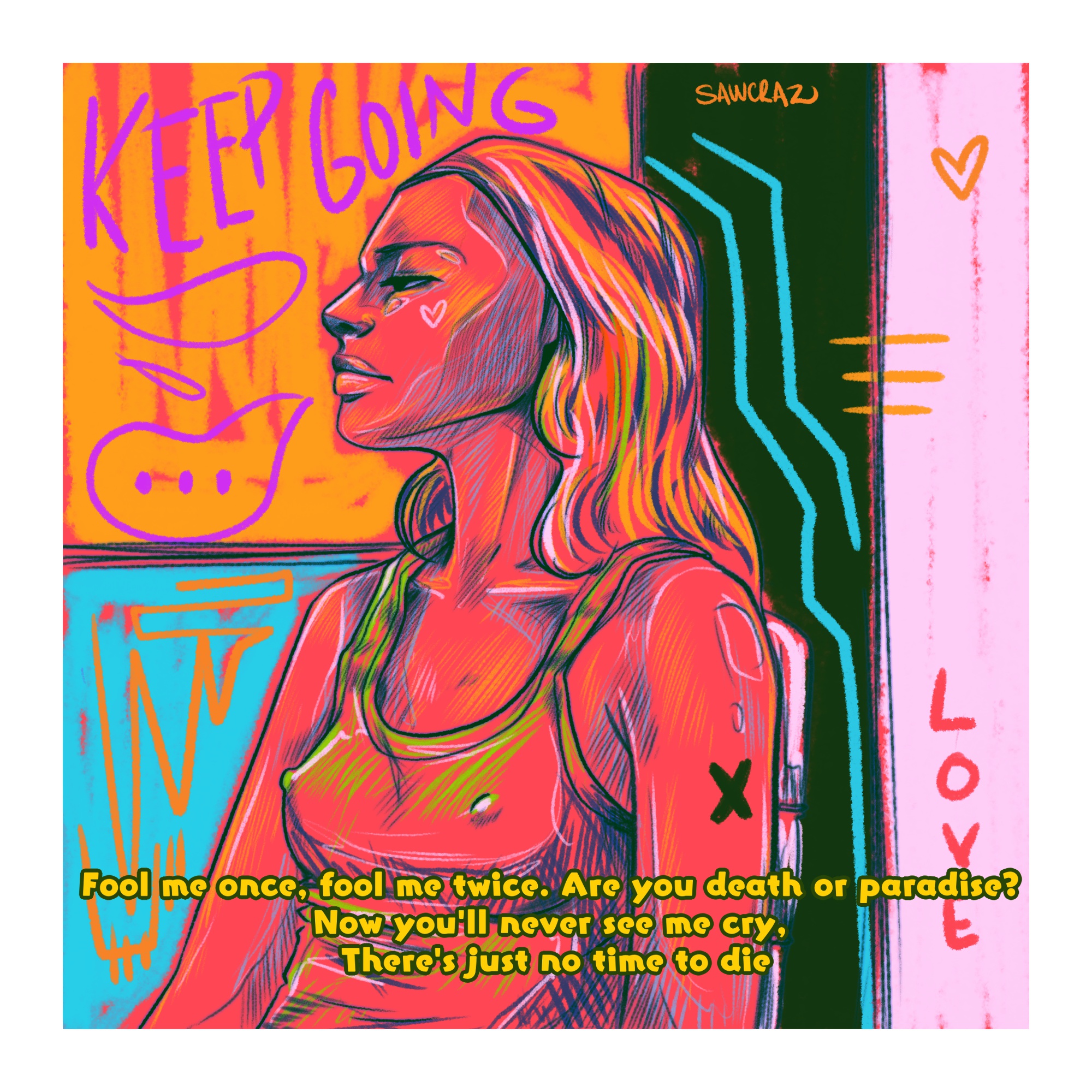 ❤❤
Segunda imagen de la serie Pink.love. Para ella me inspire en la canción de Billie Eilish "No time to die", es una de mis canciones favoritas de esta artista y bueno, salio esta imagen llena de amor y desamor.
❤❤❤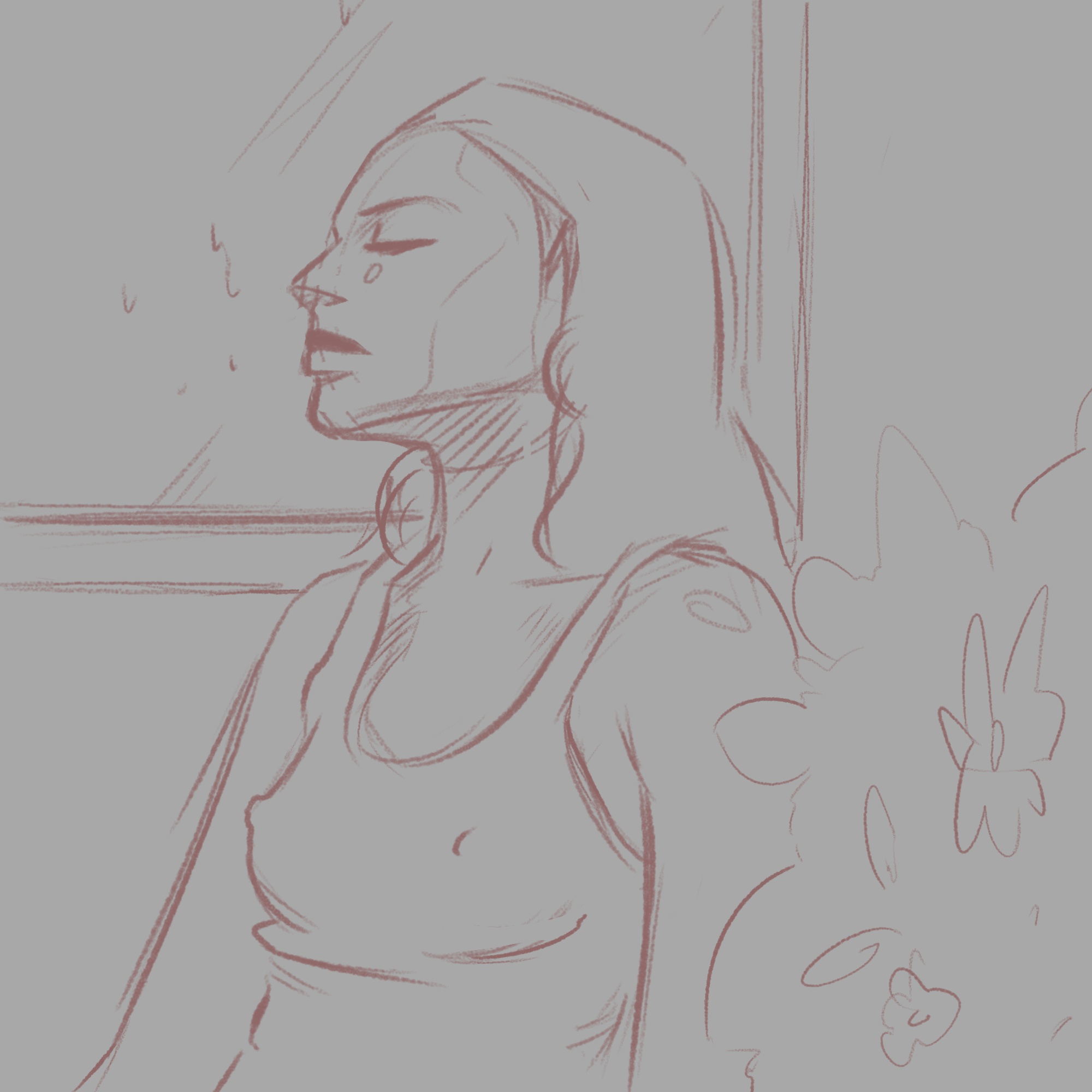 SKETCH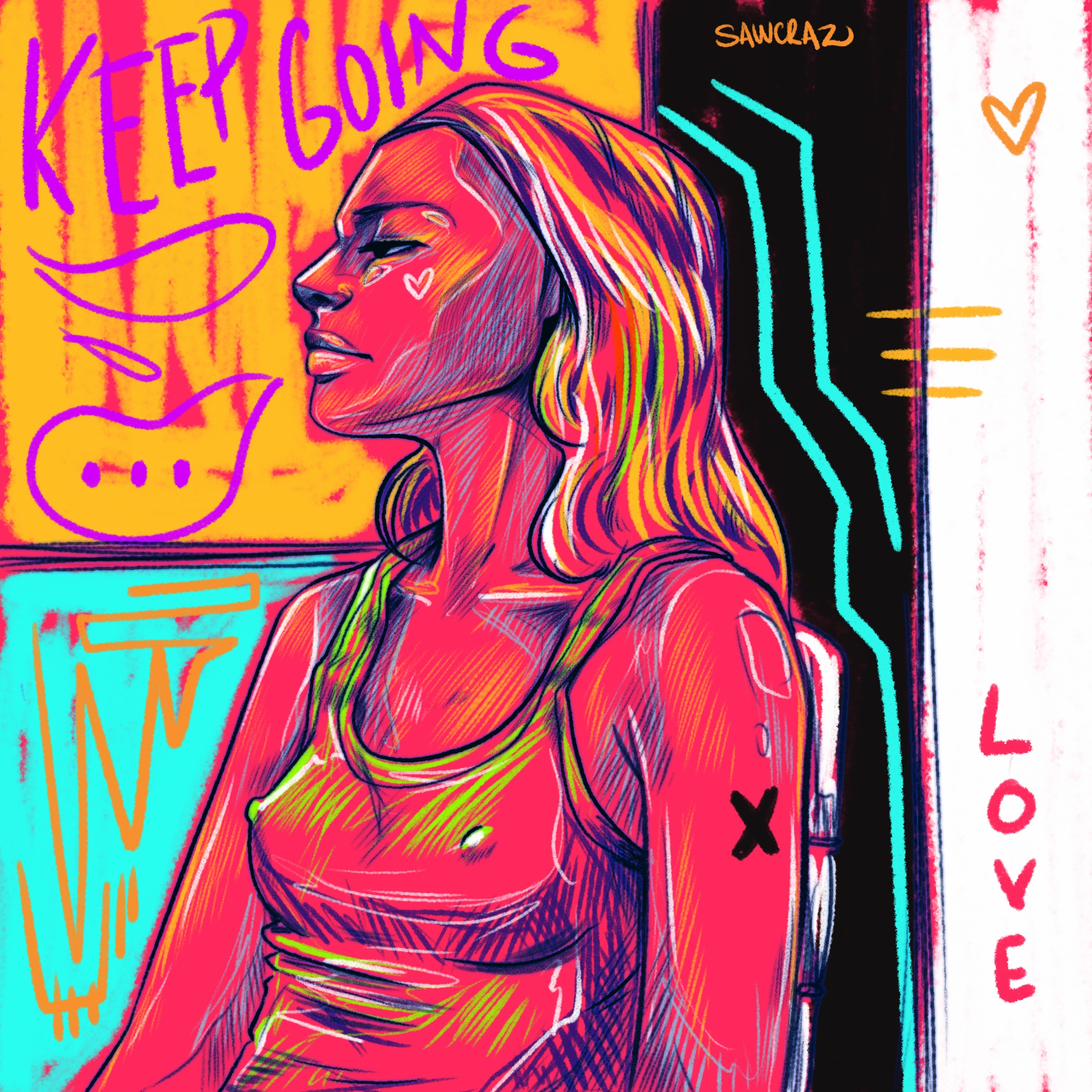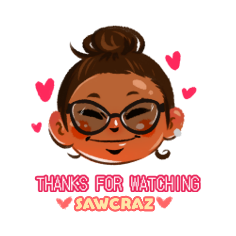 💖I hope you like it. A hug for everyone and good vibes 💖
💖Espero les guste. Un abrazo para todos y buena vibra 💖
✨✨If you want me to make you a draw, just let me know. I am open for comission without restriction.✨✨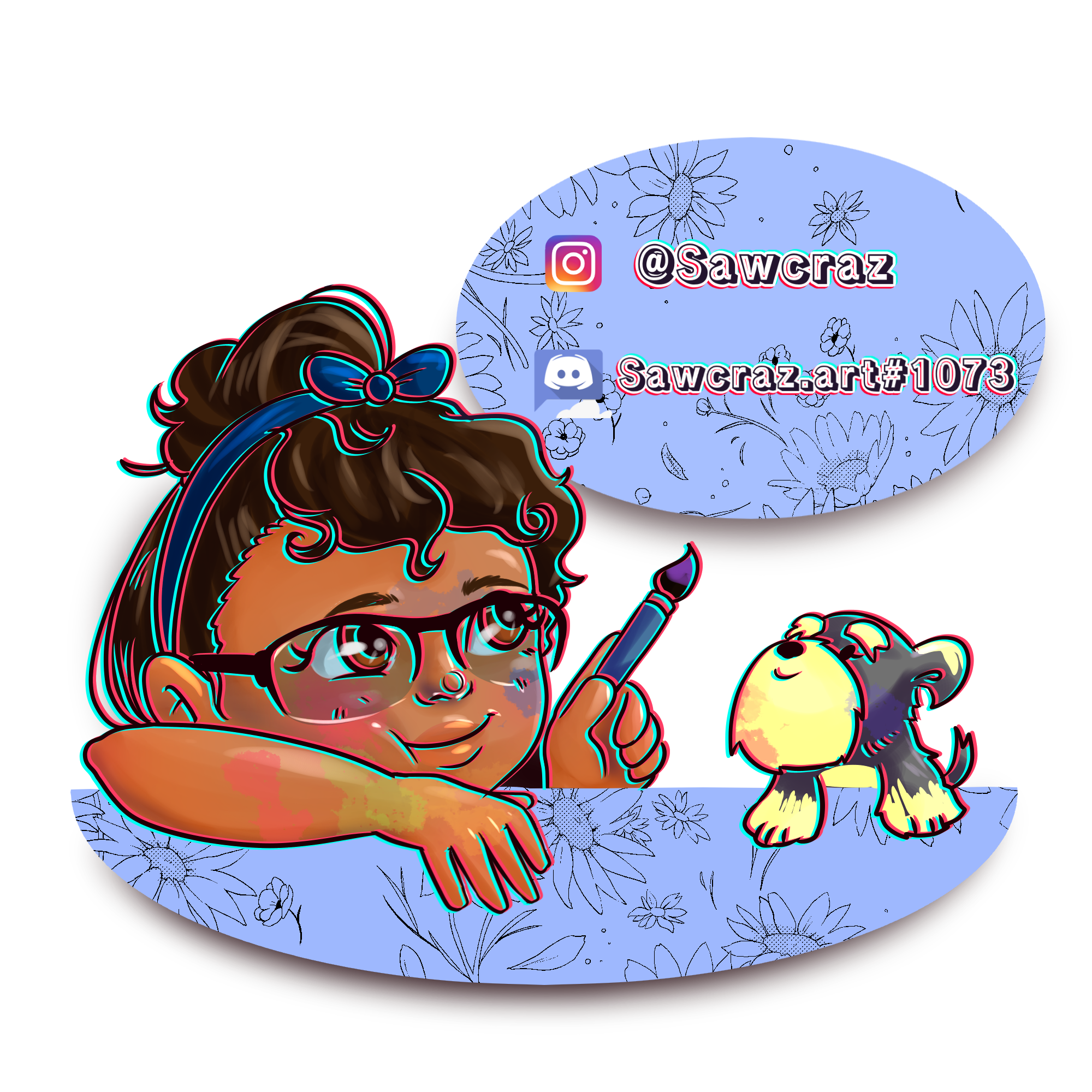 🍀🍇🍀🍀🍇🍀🍀🍇🍀
Consider to follow our trail on steemauto We thanks all the support.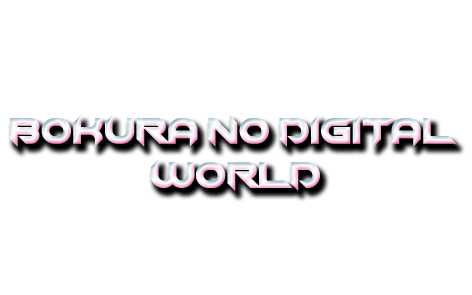 Also, I'm a steemmonsters player, with the same User. If you wanna challenge me, trade or send any spare card.
🍀🍇🍀
To all of you artists out here at Steemit! Hello~ If you ever are lost and lonesome, please join Steem Artists at our discord chat

We network with fellow artists here on Steemit and we help each other succeed :)
Come and say hi~ ^ __ ^ BNDW community discord channel


---
---