🌸Pink.love.1 (eng/esp)🌸
Hello, I want to show you the first illustration of a mini series that I am doing called Pink.Love (I know it is a not so flashy name but I am terrible at naming my works hahaha) In this series I use the pink background color and a coloring in a careless style and almost like a sketch, the idea of placing small parts of songs that I like in fact came from the video of the song that I placed in this drawing called "How many times" by Cardellino.
🌸🌸🌸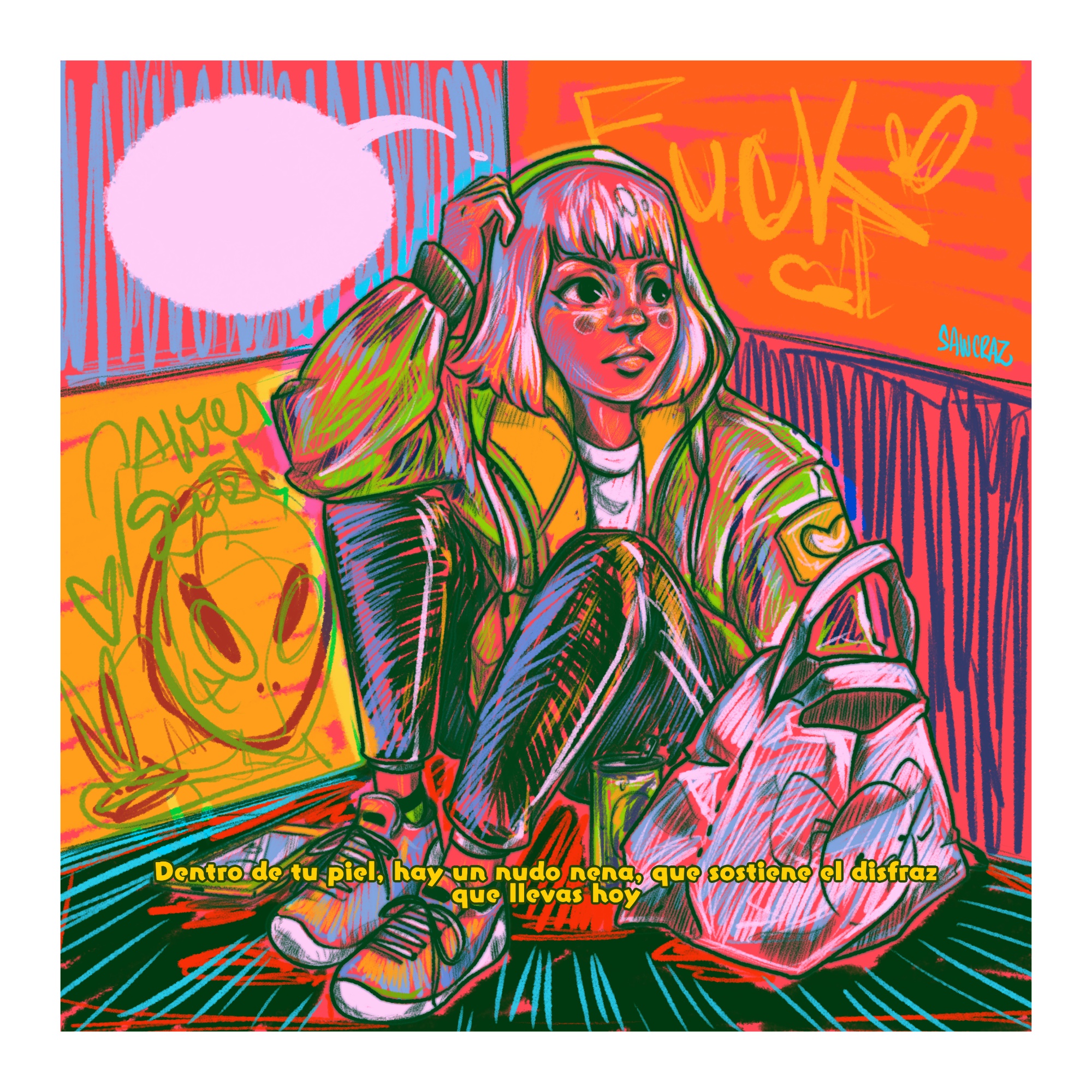 🌸🌸🌸
Hola, les quiero mostrar la primera ilustración de una mini serie que estoy haciendo llamada Pink.Love (Ya sé que es un nombre no tan llamativo pero soy terrible nombrando mis trabajos hahaha).En esta serie recurro al color rosa de fondo y a un coloreado en un estilo descuidado y casi como un boceto, la idea de colocarle pequeñas partes de canciones que me gustan salió de hecho del video de la canción que coloqué en este dibujo llamada "Cuantas veces" de Cardellino.

🌸PROCESS/PROCESO🌸
In turn it is also my art therapy since I had time without drawing things fully for myself and well, when I am going through stressful situations I start to paint compulsively which is not very good that we say hahahah. But the positive side is that I have things that I can show and no commissions that I make for other people.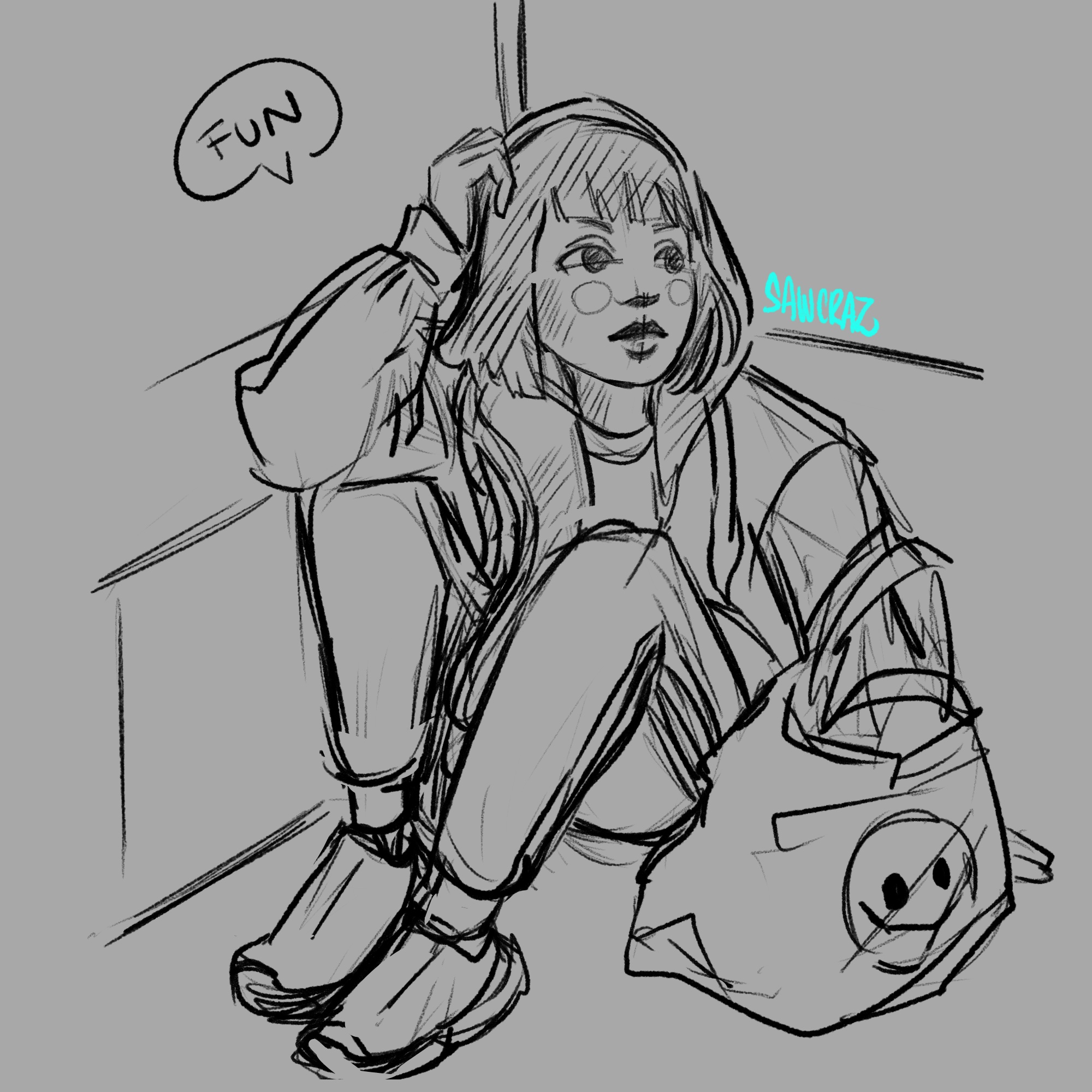 🌸-SKETCH-🌸
A su vez también es mi arte terapia ya que tenía tiempo sin dibujar cosas plenamente para mi y bueno, cuando estoy pasando por situaciones de estrés comienzo a pintar compulsivamente lo cual tampoco es muy bueno que digamos hahahah. Pero el lado positivo es que tengo cosas que SI puedo mostrar y no comisiones que realizo para otras personas.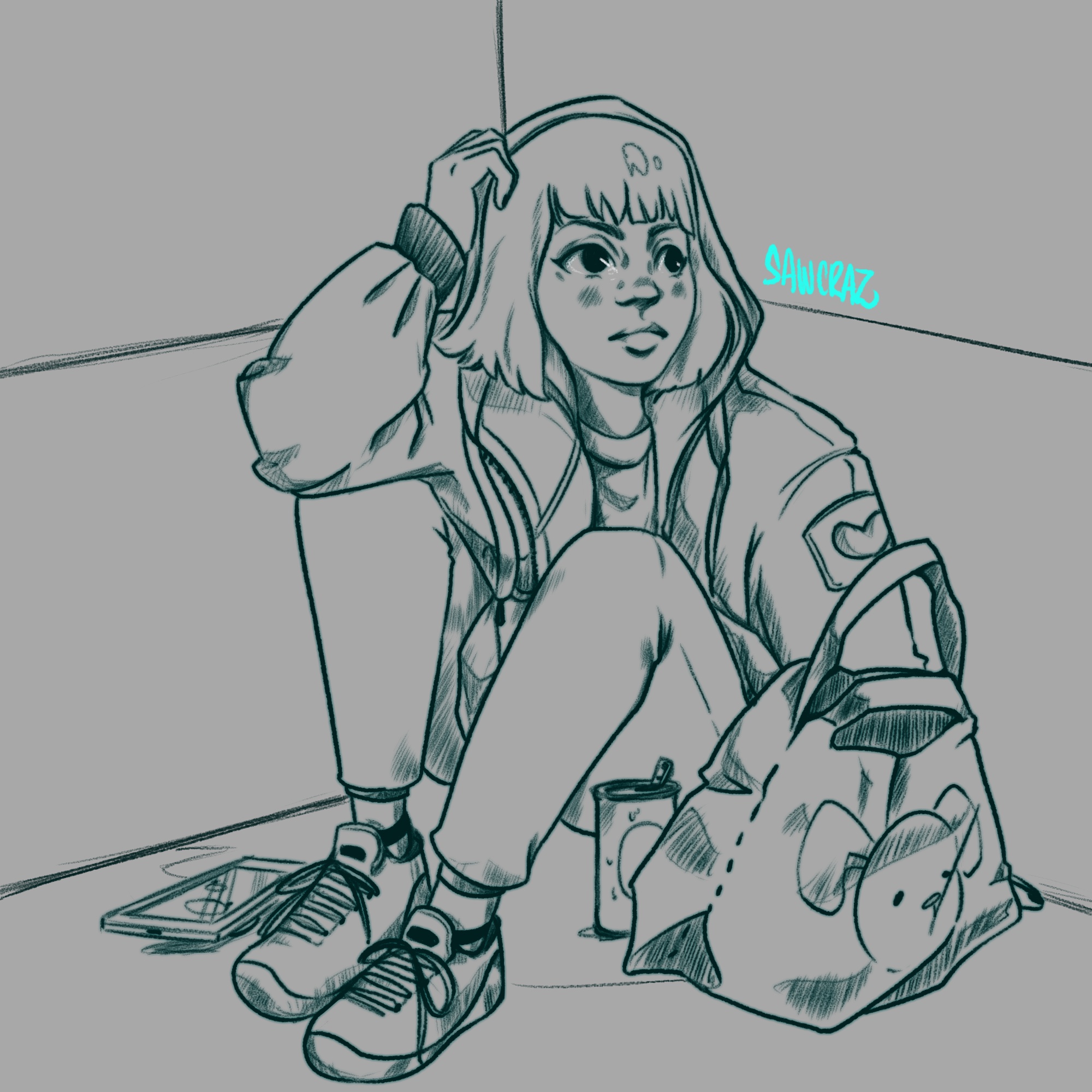 🌸-LINEART-🌸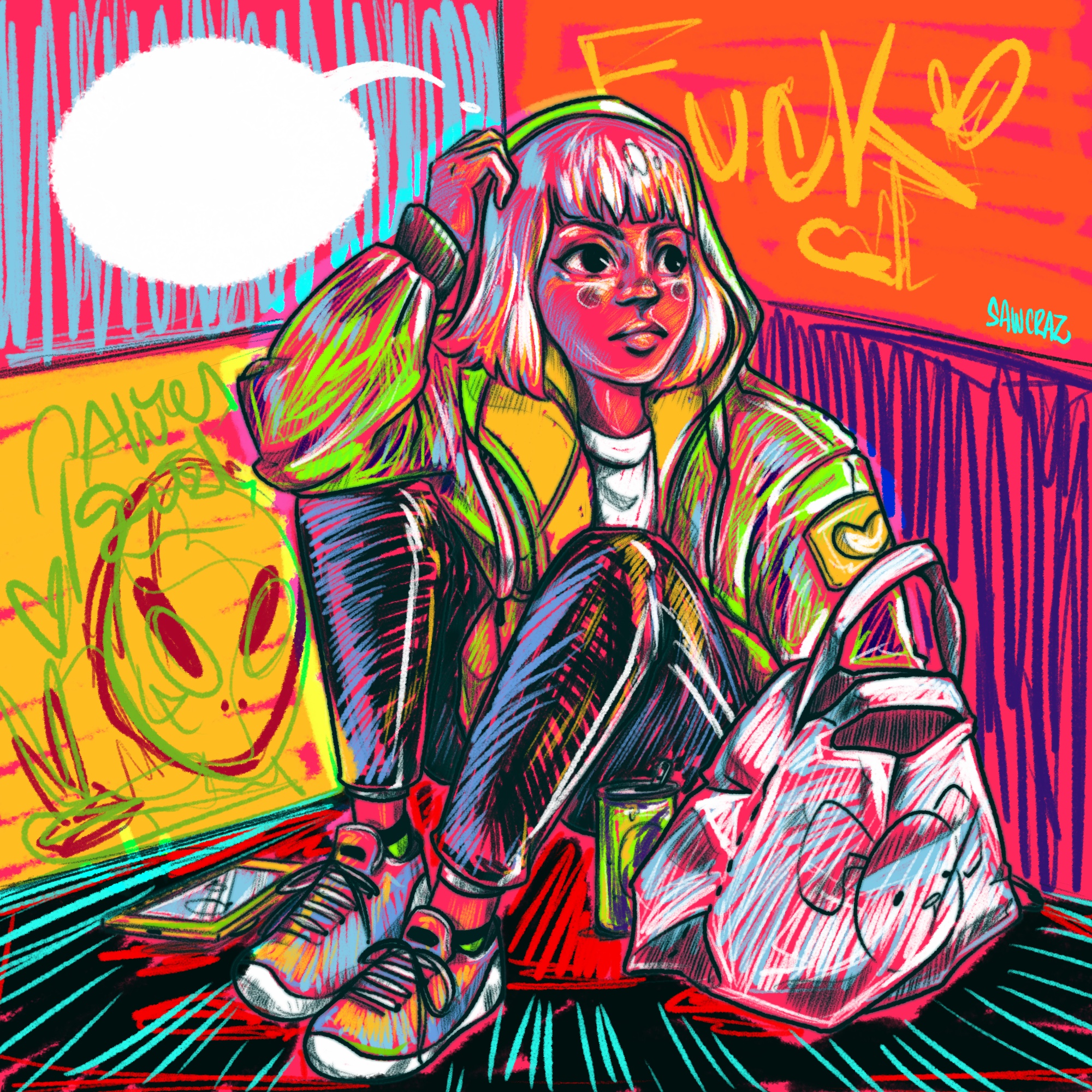 🌸-FLAT COLOR-🌸

Inside your skin
There's a knot baby
That holds the disguise that you wear today
You can only see through the keyhole
From a door of thirst and fear
Dentro de tu piel
Hay un nudo, nena
Que sostiene el disfraz que llevas hoy
Solo podés ver por la cerradura
De una puerta de sed y miedo

💖I hope you like it. A hug for everyone and good vibes 💖
💖Espero les guste. Un abrazo para todos y buena vibra 💖
✨✨If you want me to make you a draw, just let me know. I am open for comission without restriction.✨✨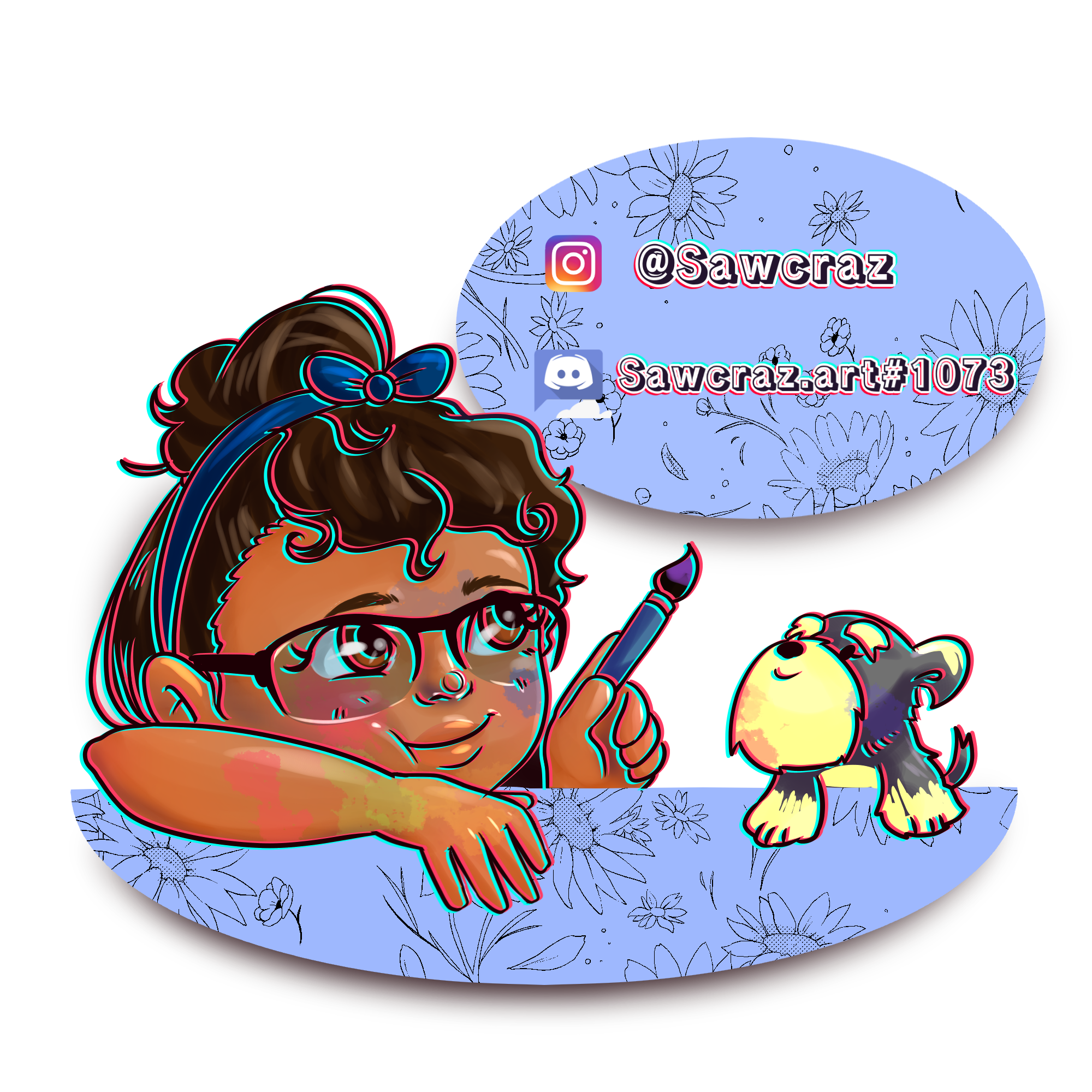 🍀🍇🍀🍀🍇🍀🍀🍇🍀
Consider to follow our trail on steemauto We thanks all the support.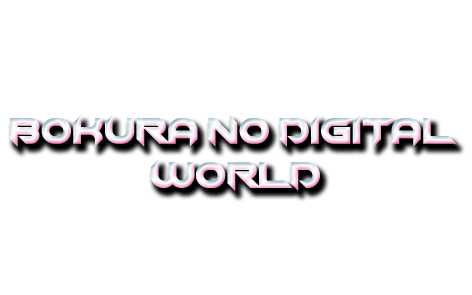 Also, I'm a steemmonsters player, with the same User. If you wanna challenge me, trade or send any spare card.
🍀🍇🍀
To all of you artists out here at Steemit! Hello~ If you ever are lost and lonesome, please join Steem Artists at our discord chat

We network with fellow artists here on Steemit and we help each other succeed :)
Come and say hi~ ^ __ ^ BNDW community discord channel


---
---