Daily rewards quest on splinterlands 12-1-21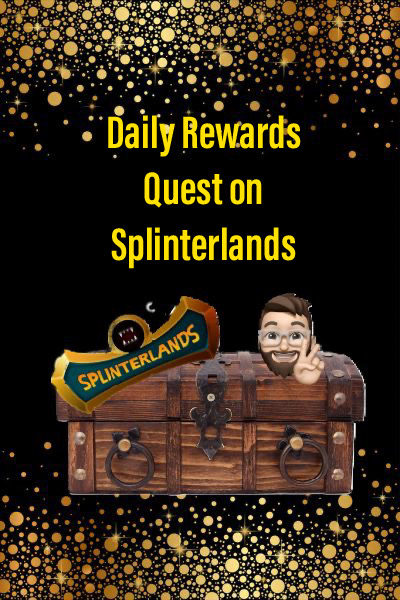 Hi All,
Today's daily reward Quest was a Snipe quest which is relatively easy as you can use multiple splinters as long as you include one splinter who has the snake ability. Today my memory was actually OK and I remembered to include a snipe monster Unlike yesterday. So I was able to accomplish this challenge relatively quickly, but then I also tried to fight back to Silver three so I could get two chairs today instead of one. That didn't work out as well as planned, I got a lot of lol Mana battles which really sucks because I have amazing splinters but they are just Mana hogs. For example if we look at phantom of the abyss he takes 10 Mana all by himself it's difficult to create a full team when you have two splinters that use up the whole Mana allotment.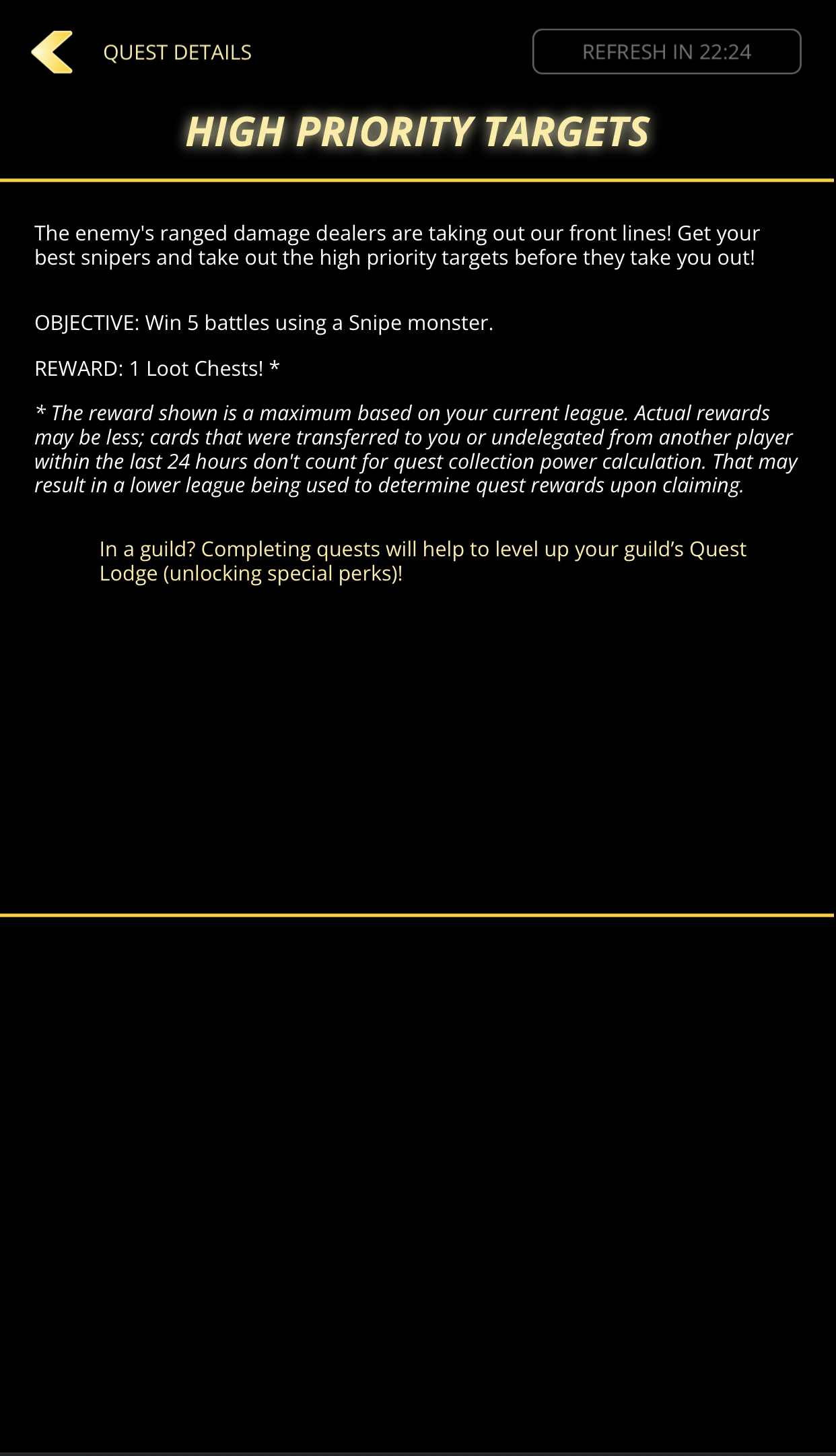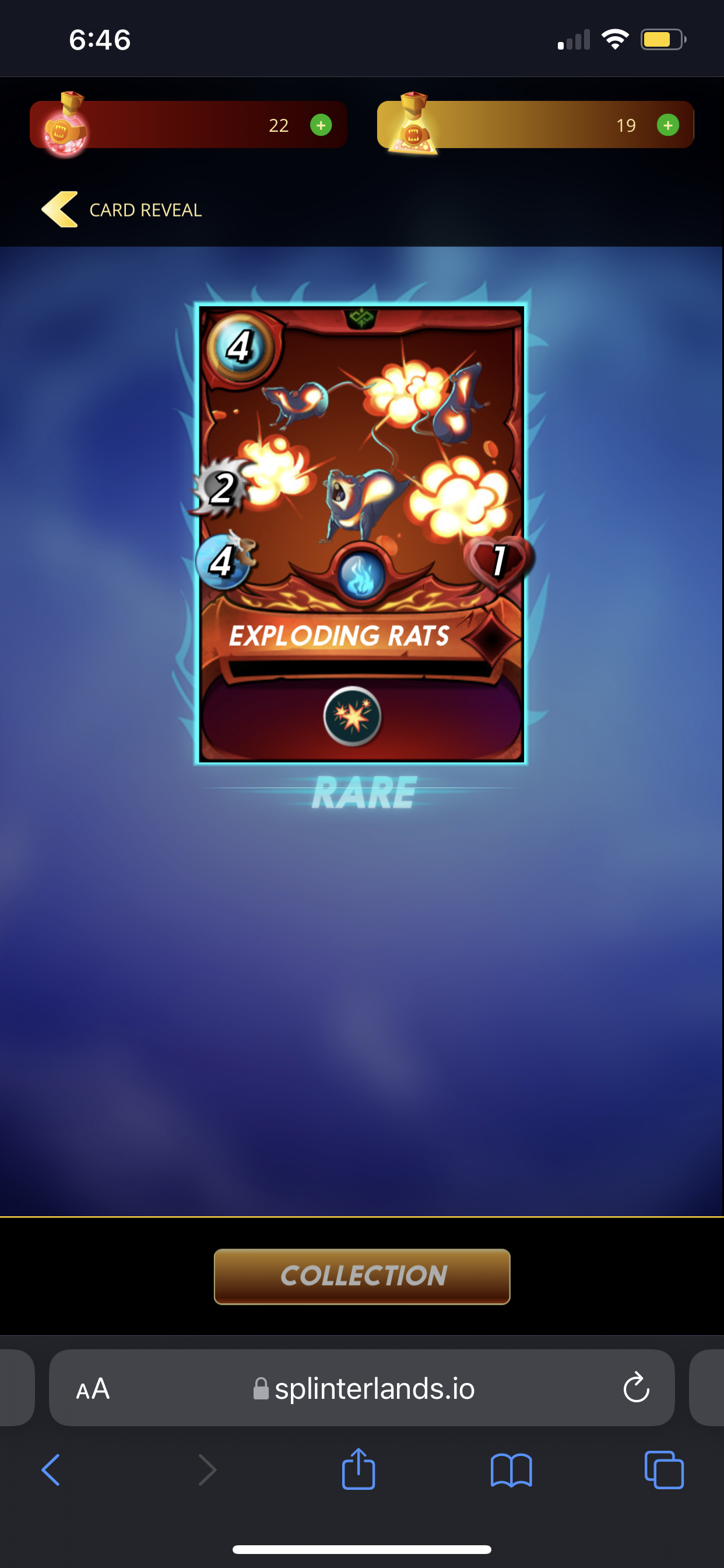 I guess you can say I'm super lucky today as I was able to pull a rare fire splinter card. This isn't my first exploding rats but I'm not gonna turn this one down I think overall he's a pretty good card . If you ever have the opportunity or sneak battle condition we're all monsters get that ability exploding rats is beautiful because one of his abilities is blast which gives damage to the surrounding cards. Not to mention that he is only for Mana so he's very easy to plug into any team did you use with the fire splinters. It would've been great today if I got to chess but if this is how every single chest I get will turn out I'm OK with that.

If you are looking for a guild, there's no need to look any further. The Black Bulls currently have openings and would love for you to join us. Let's push past our limits together!

---
---