Daily rewards quest on splinterlands 11-26-21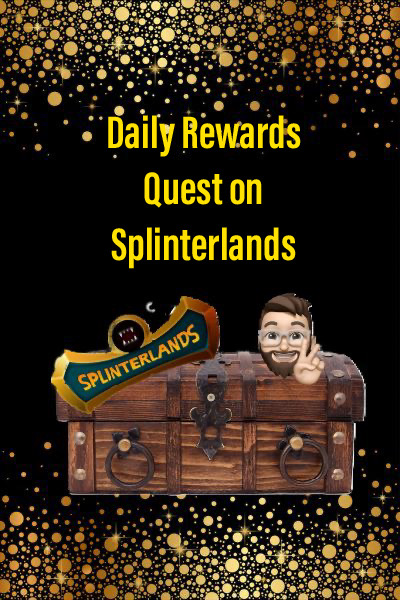 Hi All,
Today was a struggle to wake up and do my daily quest at the normal time I usually get it done. I had eaten so much food yesterday and I'm still in a food coma. Luckily I was granted that splinter quest so I didn't have to work too hard or stay up too long to get it done. Today I did meet a lot of water splinters that used Oshannus, let me tell you he is a pain in the @ss. It took me 11 battles to finish this daily quest it's not too bad but once it was completed I was excited to open my chest. I did receive a gargoyle lion and a legendary potion.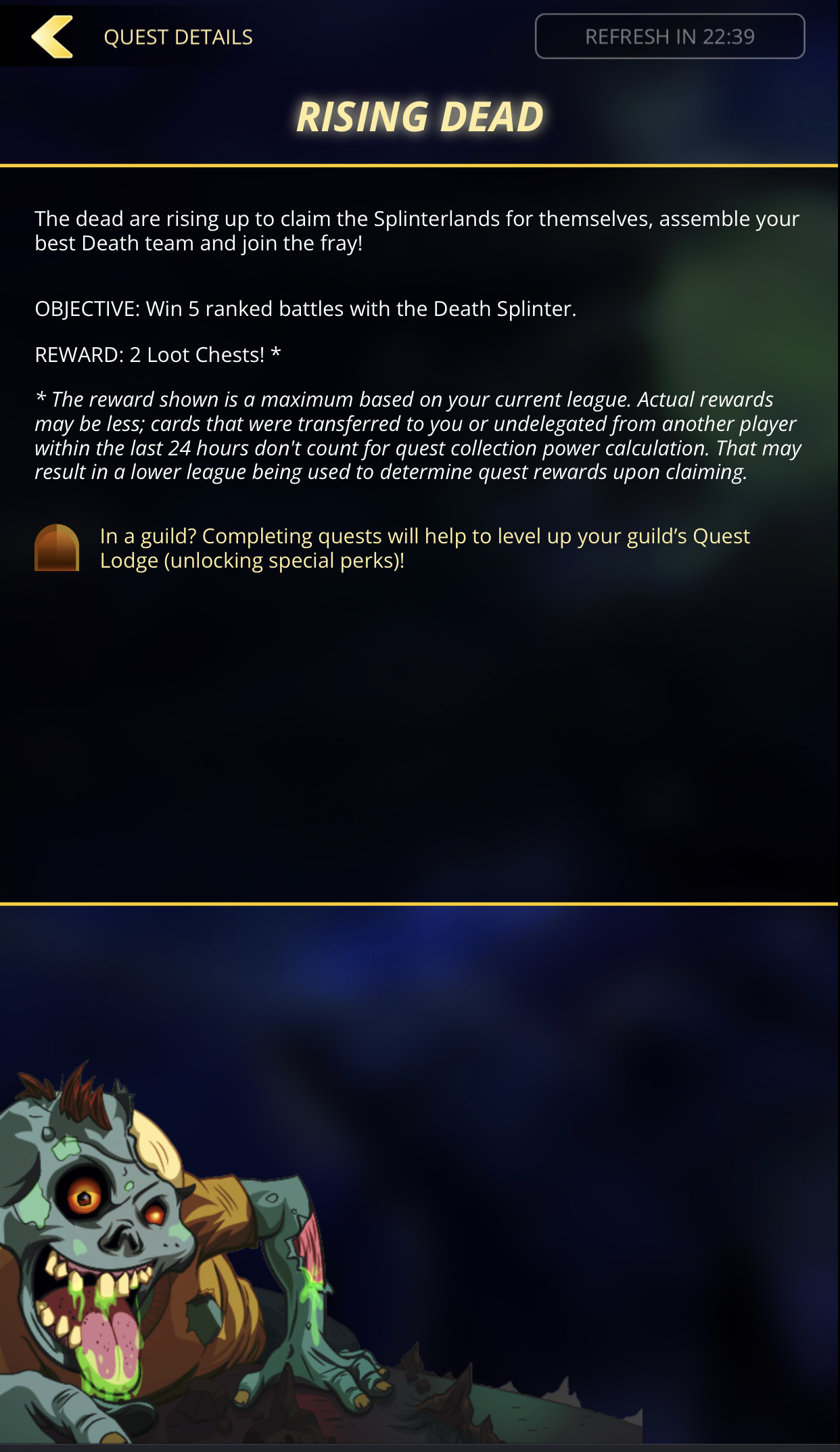 If you are looking for a guild look no further the Black Bulls have open positions! Come and join us.


---
---