Battle of the day: silence of the llama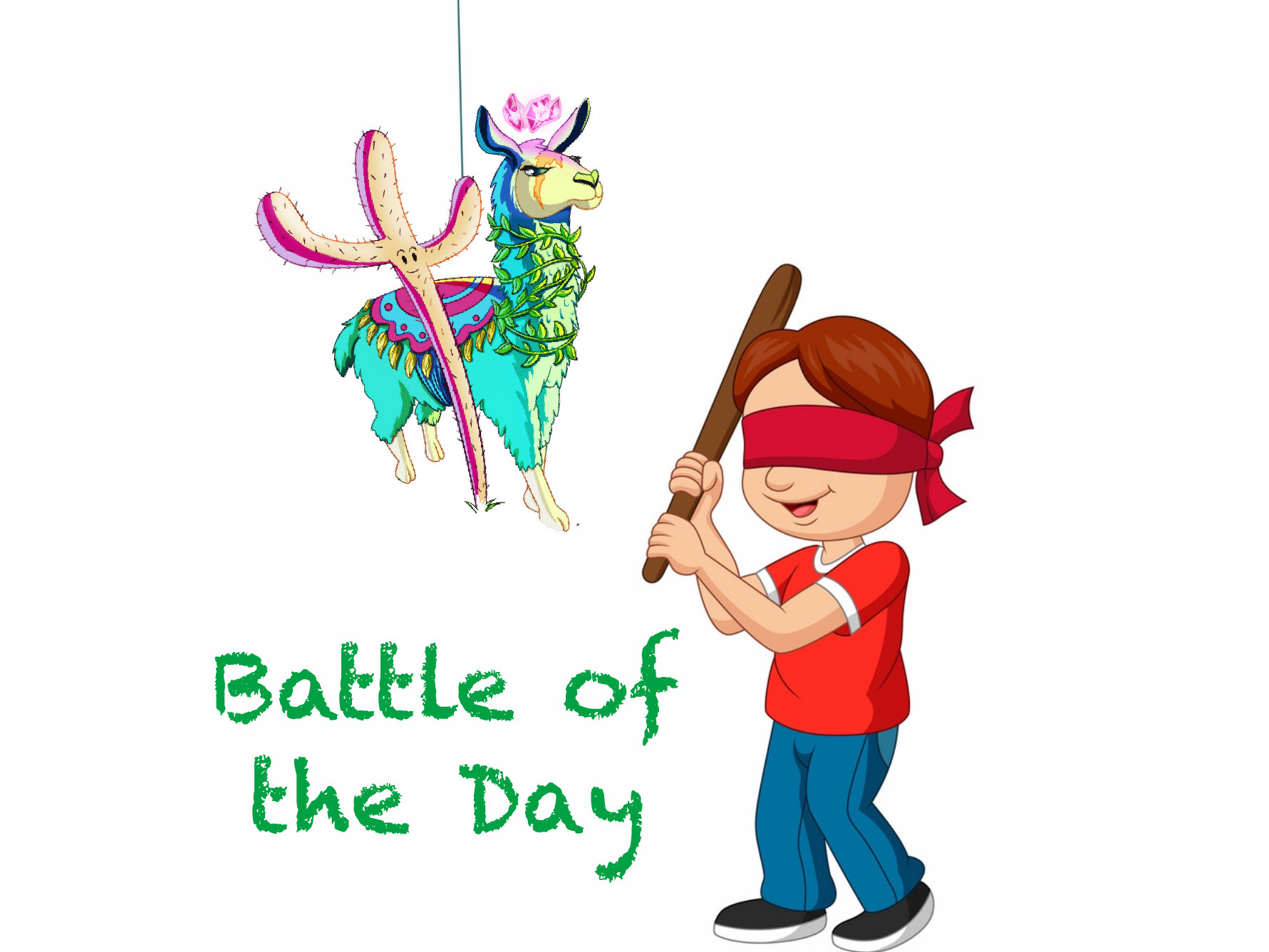 Hi All,
I feel like I had to post this battle for everyone who's lost to the sacred llama! This win is for us!!!
This battle was a uphill battle to start with because my opponent had kron the undying as his back tank. Luckily I had my own healer for Oshannus.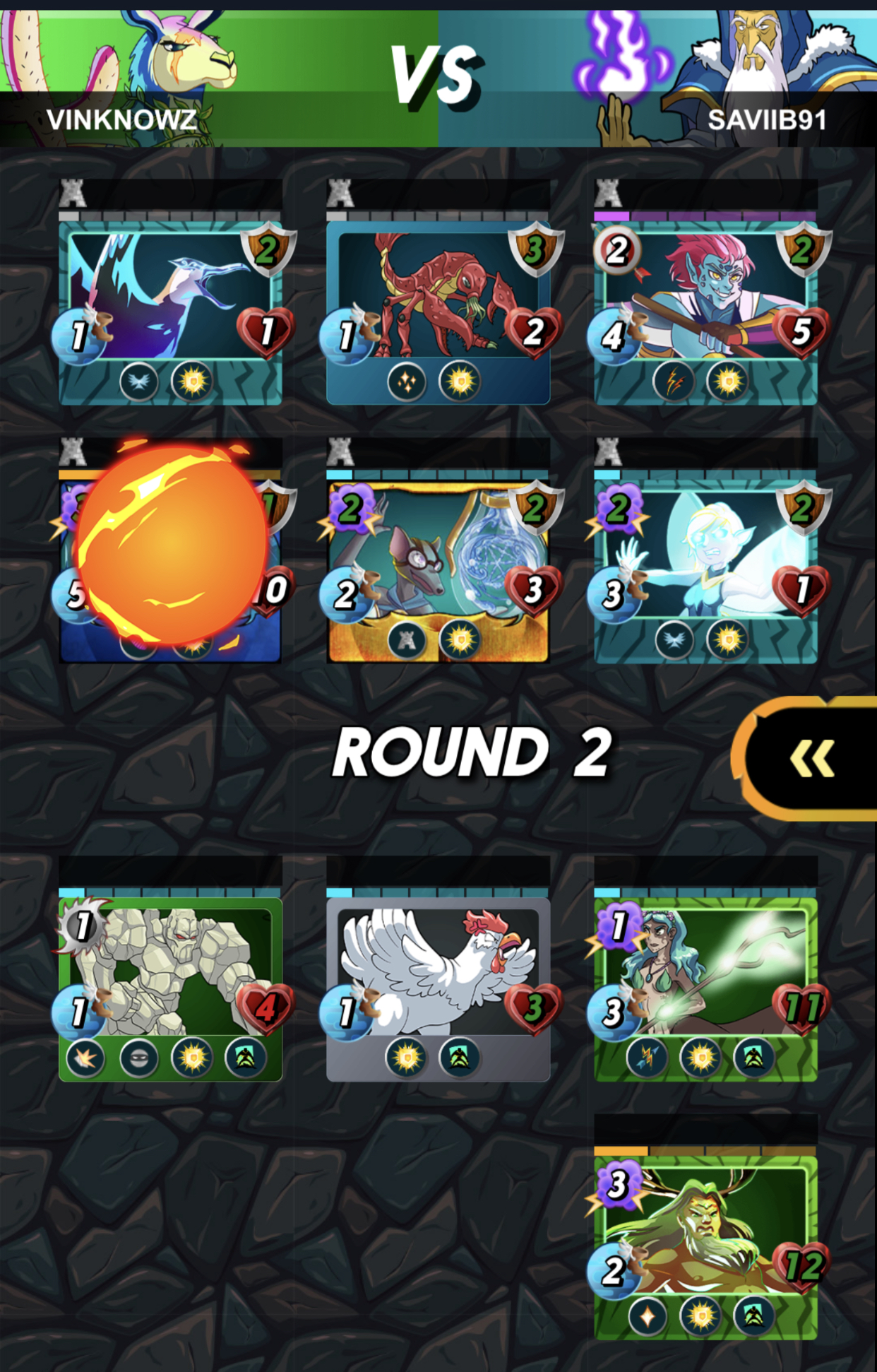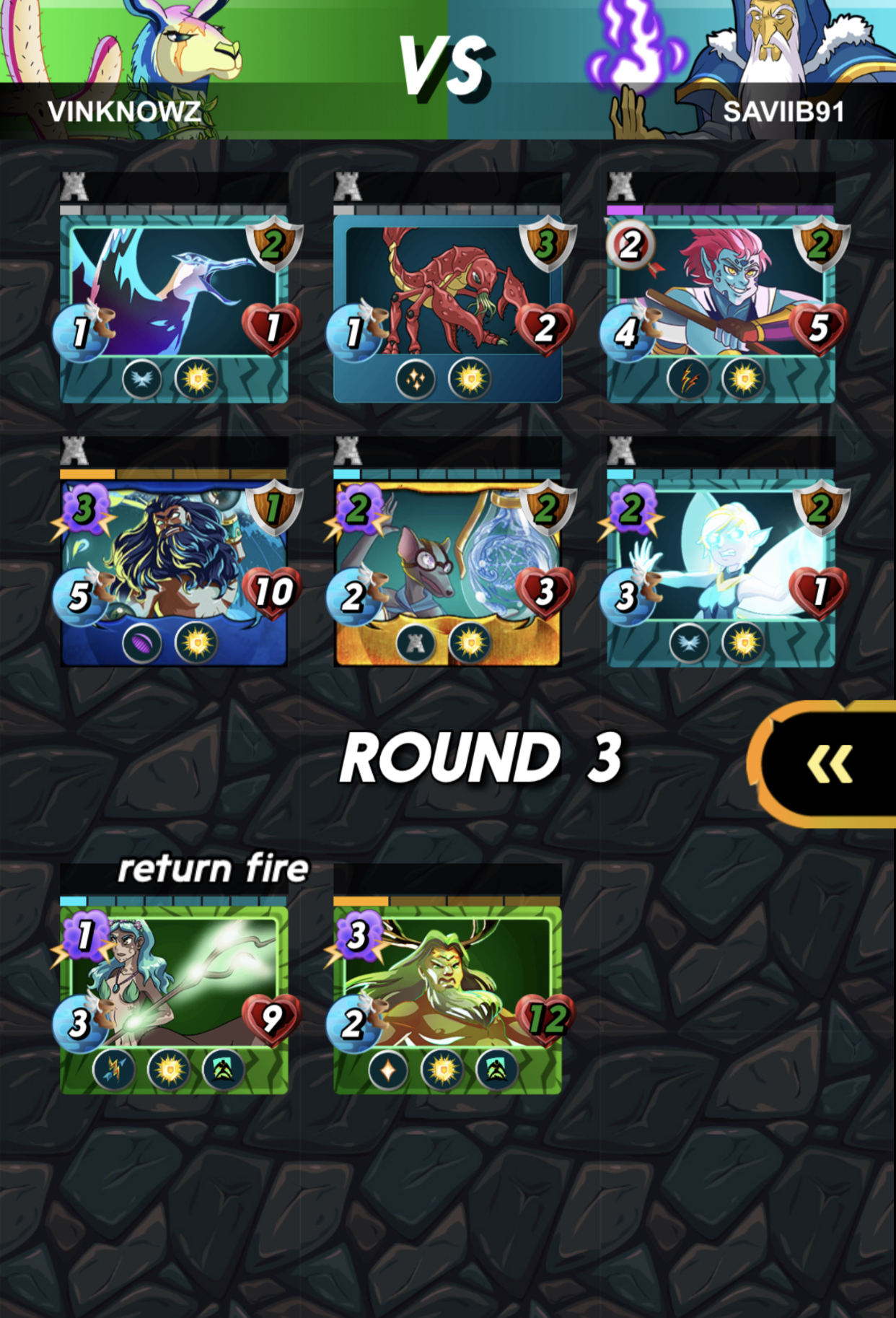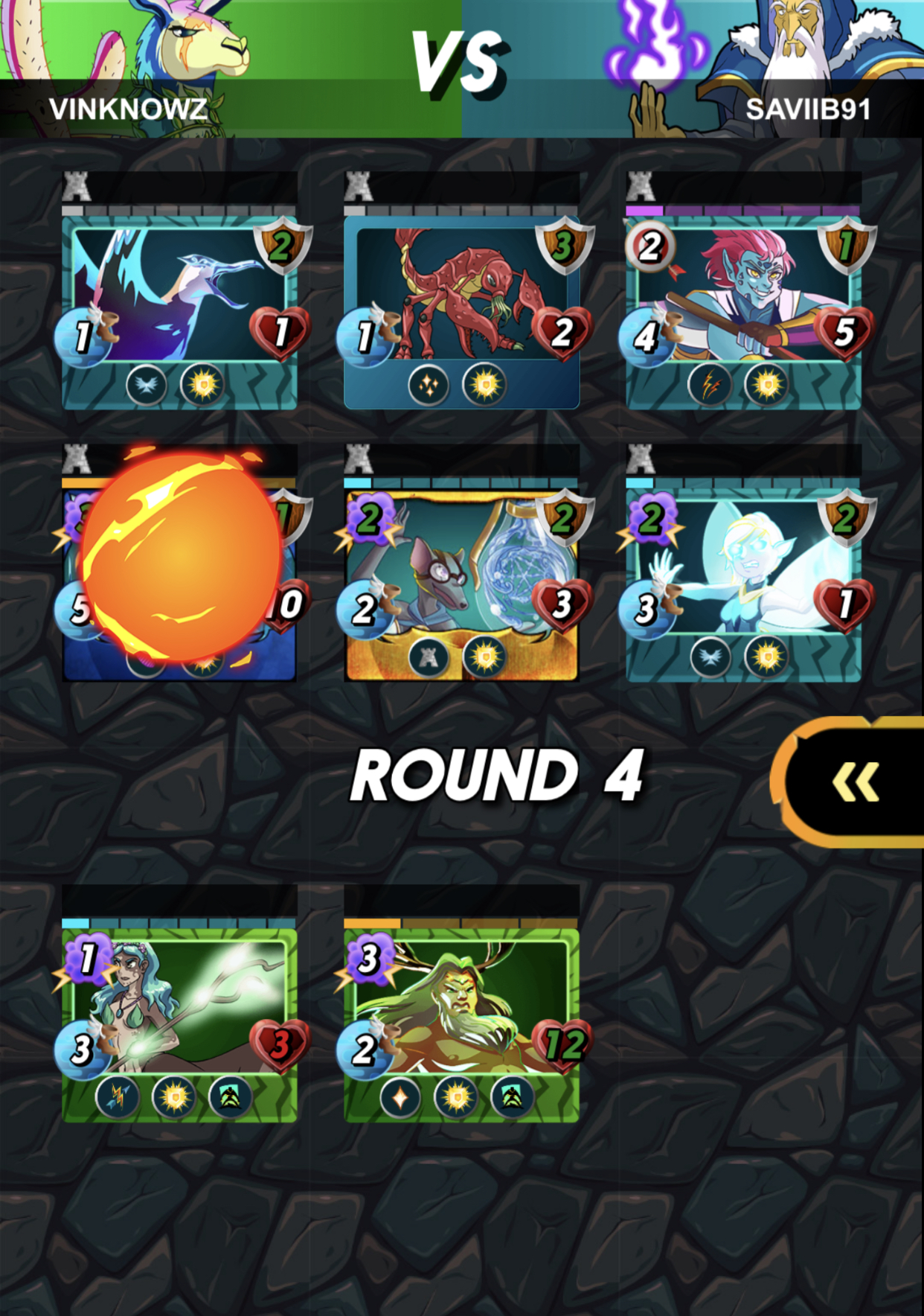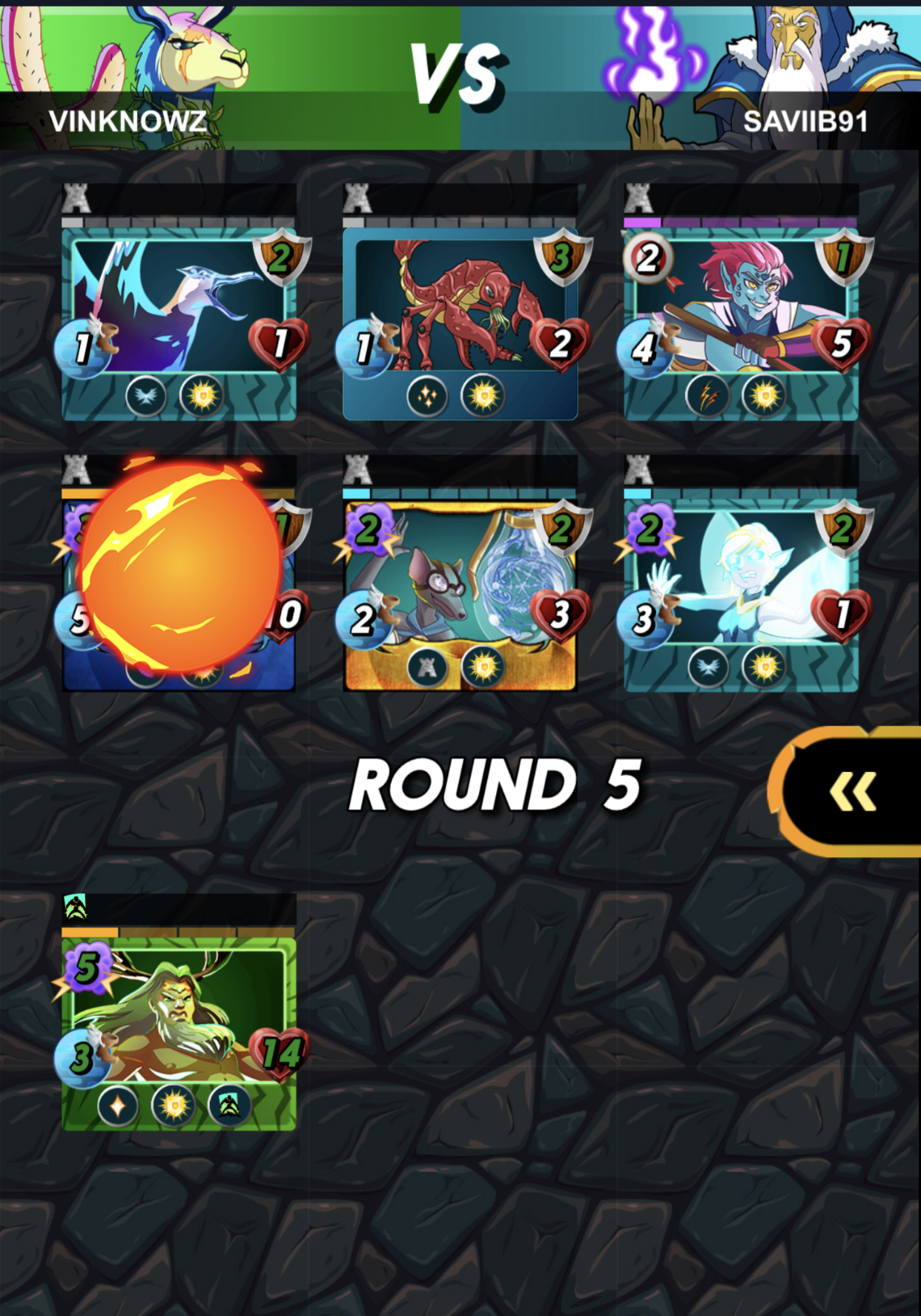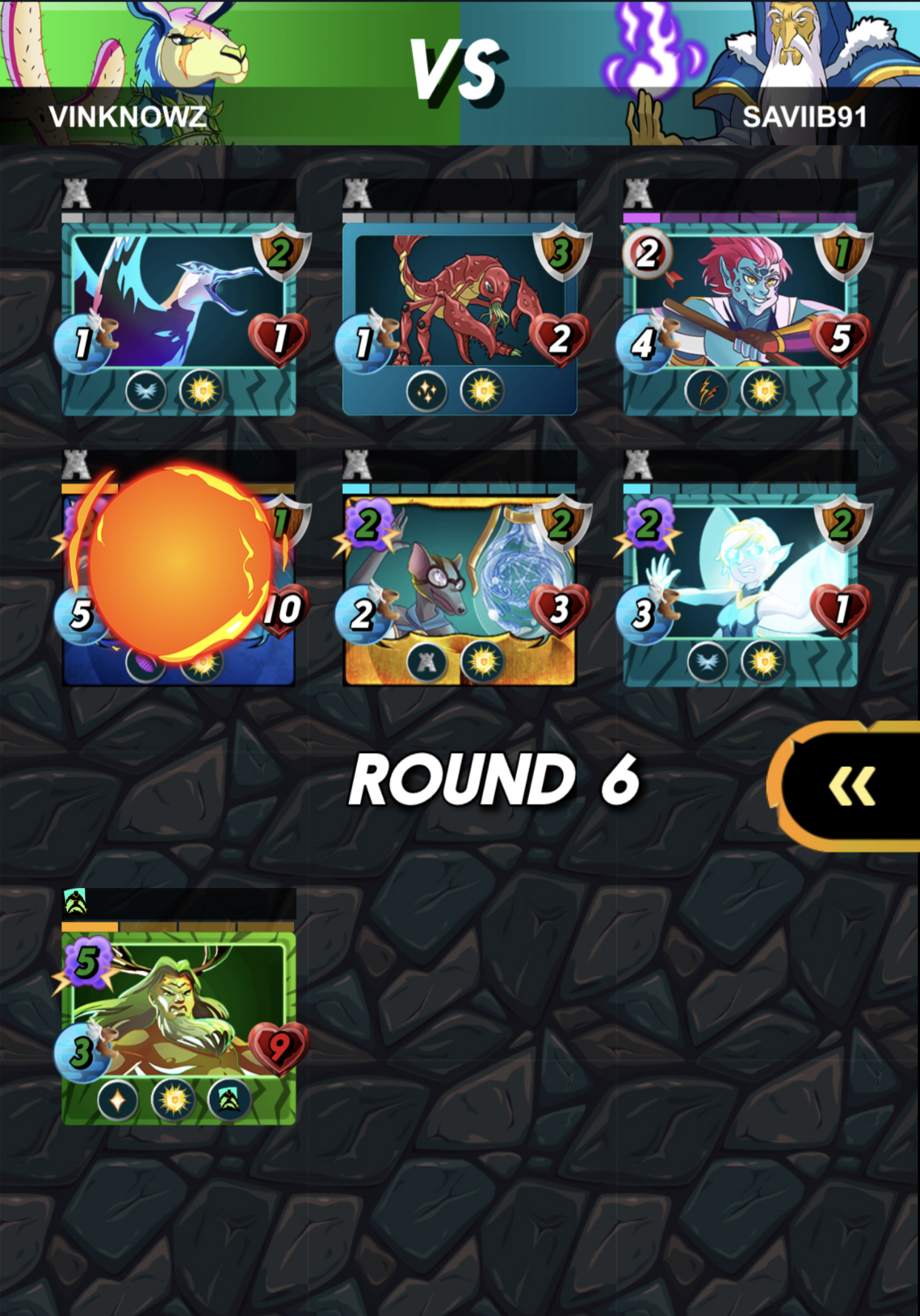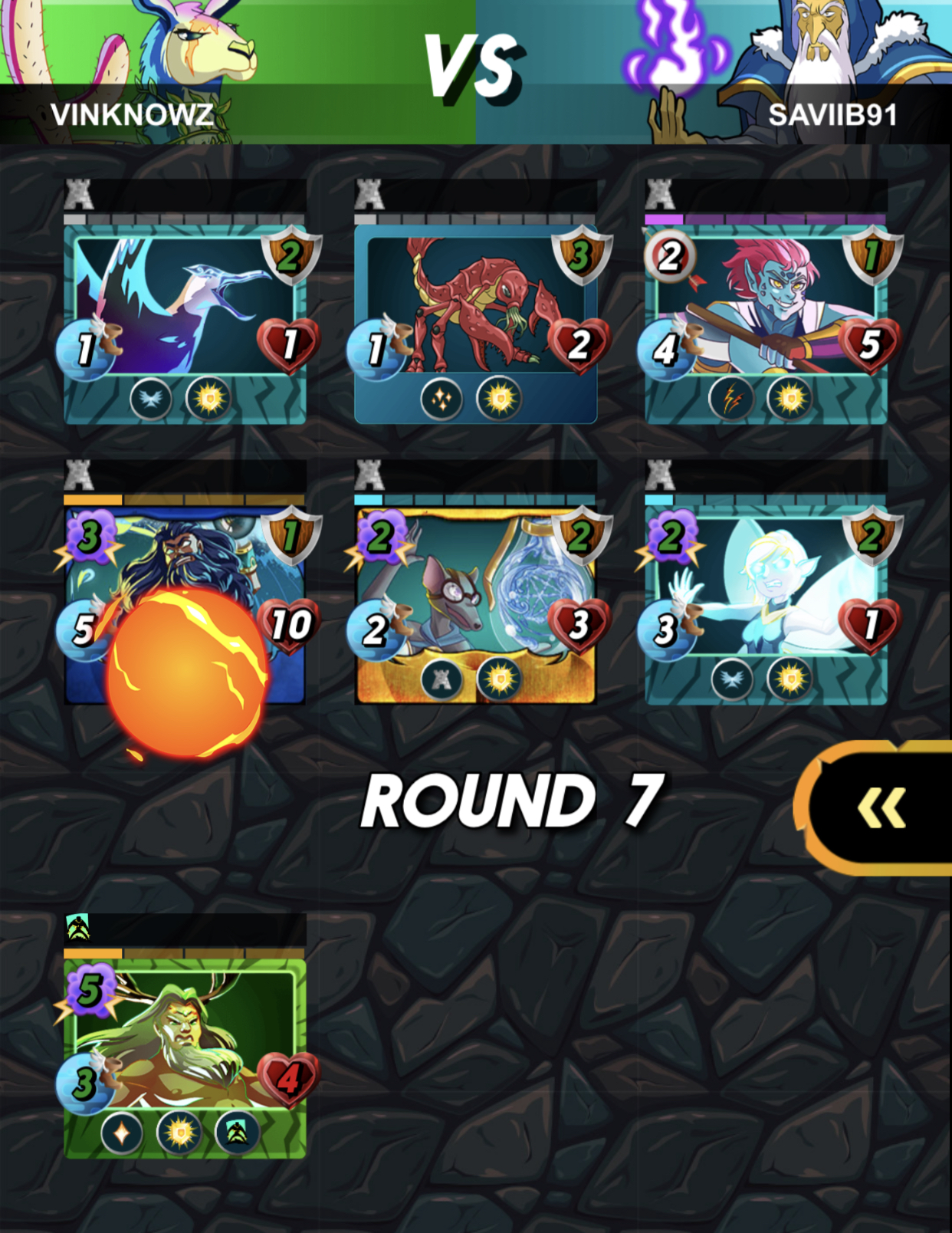 Link to full battle:
https://m.splinterlands.io/#/battle/game/process/sl_d3da026080bfcf6e6e76053127d652b1

---
---